Kathie Lee Gifford is an absolute legend in the Television industry. The American TV presenter first rose to fame for co-hosting Live! alongside Regis Philbin. Gifford was a part of the show for more than a decade, but decided to leave the show in 2000. The decided to leave the show was taken so that she could care for her sick father. In 2001, Kelly Ripa was named as her replacement and was named as the show's permanent co-host. It is widely speculated that Gifford and Kelly Ripa do not share a good relationship because the latter took over Gifford's role. However, that is not the case and the duo have always had kind words for each other.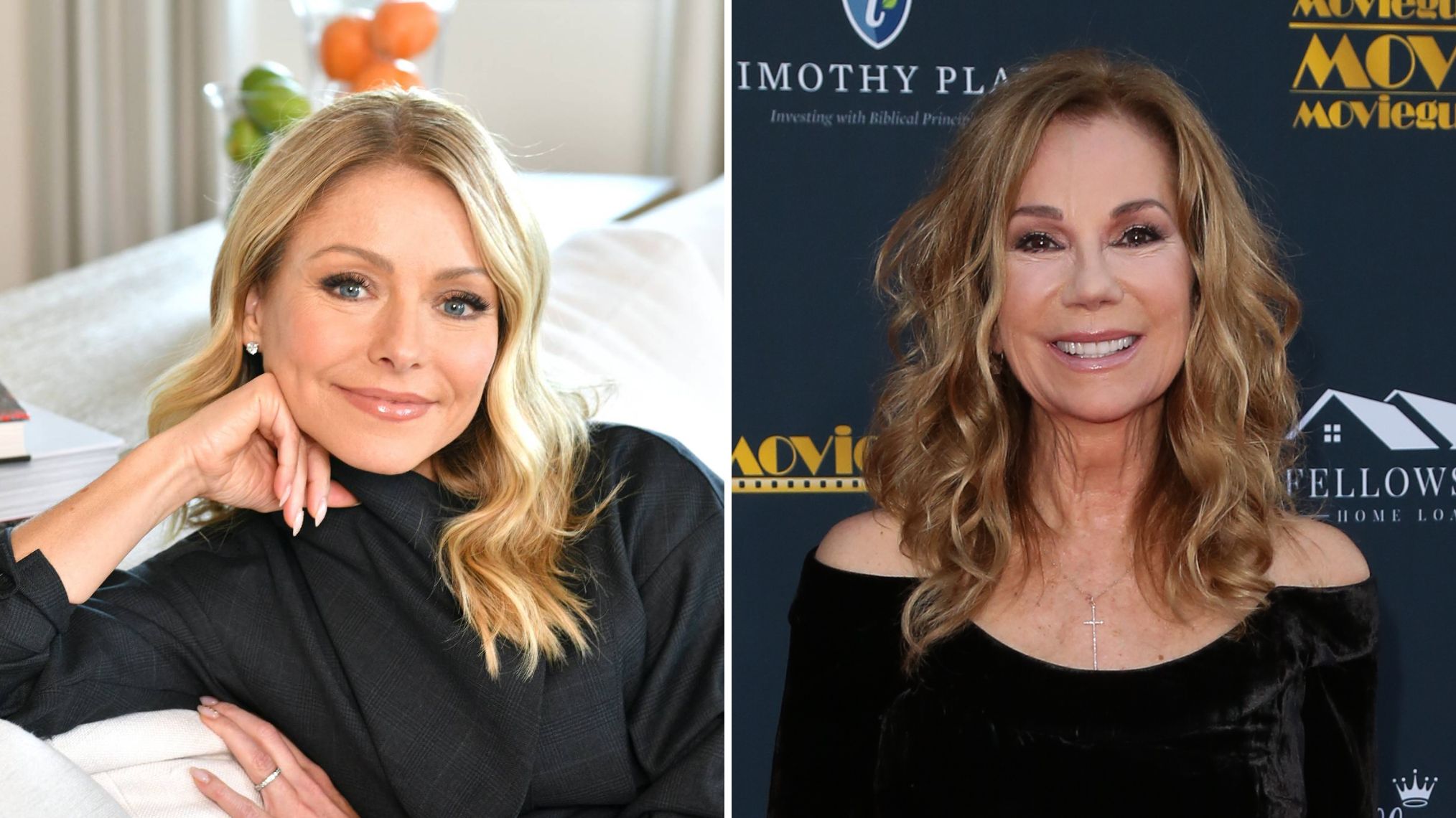 Also read: "But I can't see what the card says": After Her Most Embarrassing Interview, "Live" Host Kelly Ripa Was Forced to Wear Glasses
According to sources, Kathie Lee Gifford is going to return to the industry after 4 long years.
Kathie Lee Gifford might return to the Television industry after 4 years
The American actress, Kathie Lee Gifford took a step back from her television career in 2019. She left Today 4 years ago to pursue a career in movies as an actress and a director. According to sources, Gifford has been receiving many offers from multiple TV networks to work on their channel. She has been allegedly turning then down since 2019. However, the offers are getting more generous and Gifford is finding it hard to keep saying no!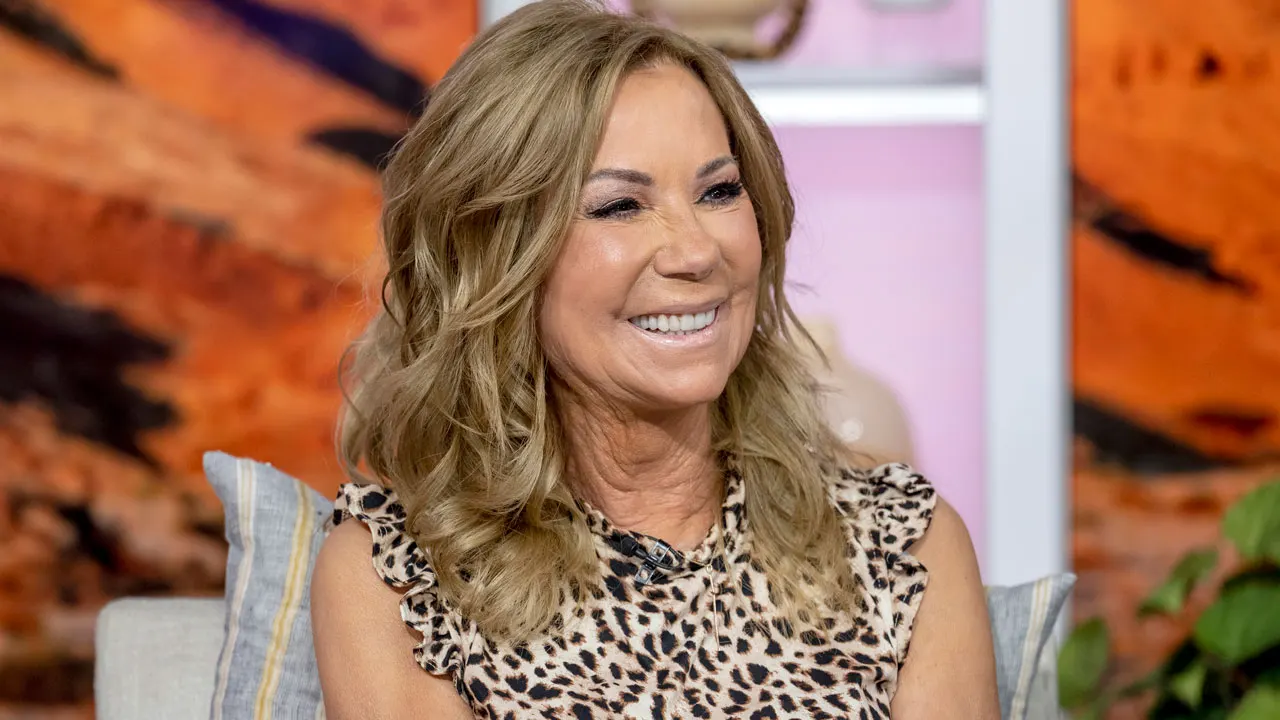 Kathie Lee Gifford
Also read: "I hope this isn't true": Kelly Ripa Memoir 'Live Wire' Might Have Created New Enemy as Kathie Lee Gifford Defends Late Regis Philbin After Being Accused of Humongous Ego and Sexism
An insider previously reported that The View was interested in hiring Gifford as a host before they brought in Alyssa Farah Griffin. However, another insider said,
"But Kathie Lee wouldn't want to go into the snake pit and battle people like Whoopi Goldberg and Joy Behar. She's much too nice."
Whoopi Goldberg has received a lot of hate lately
Last year in February, Whoopi Goldberg was suspended from the show for her anti-semitic comments. Last month, The View's host again double downed on her statements and faced a lot of backlash. Goldberg commented on the Holocaust and said that it wasn't a racial thing. She said, "Remember who they were killing first. They were not killing racial; they were killing physical." Whoopi Goldberg received a lot of hate because of her statements and later decided to apologize for the same. She said,
"I am still as sorry now as I was then that I upset, hurt, and angered people. In this time of rising antisemitism, I want to be very clear when I say that I always stood with the Jewish people and always will."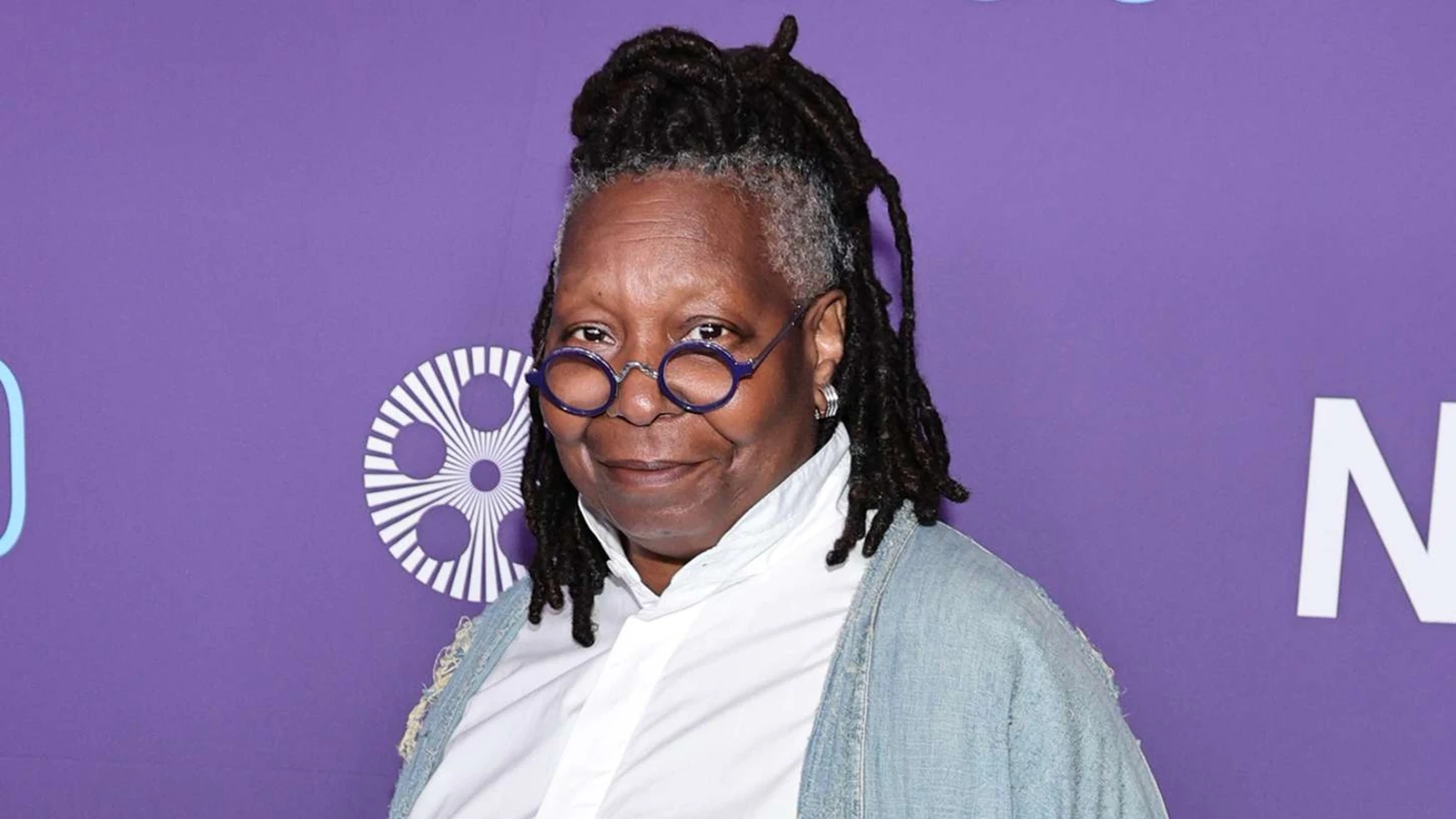 Also read: "It's really hard to sell a book": Kelly Ripa Slyly Disses Kathie Lee Gifford After Accusing Regis Philbin Of Sexism, Says She Got 'Free Publicity' Instead
Although Goldberg did apologize shortly after, people still called for her termination From The View.
Source: Radar Online