Kelly Ripa has a knack for making people hear her which is how she kept on to continue being the co-host of the morning talk show Live! with Kelly and Ryan. However, it does not mean that she is flawless. The actress in an interview revealed the embarrassing interview she had with a personality on her morning talk show which forced her to do something!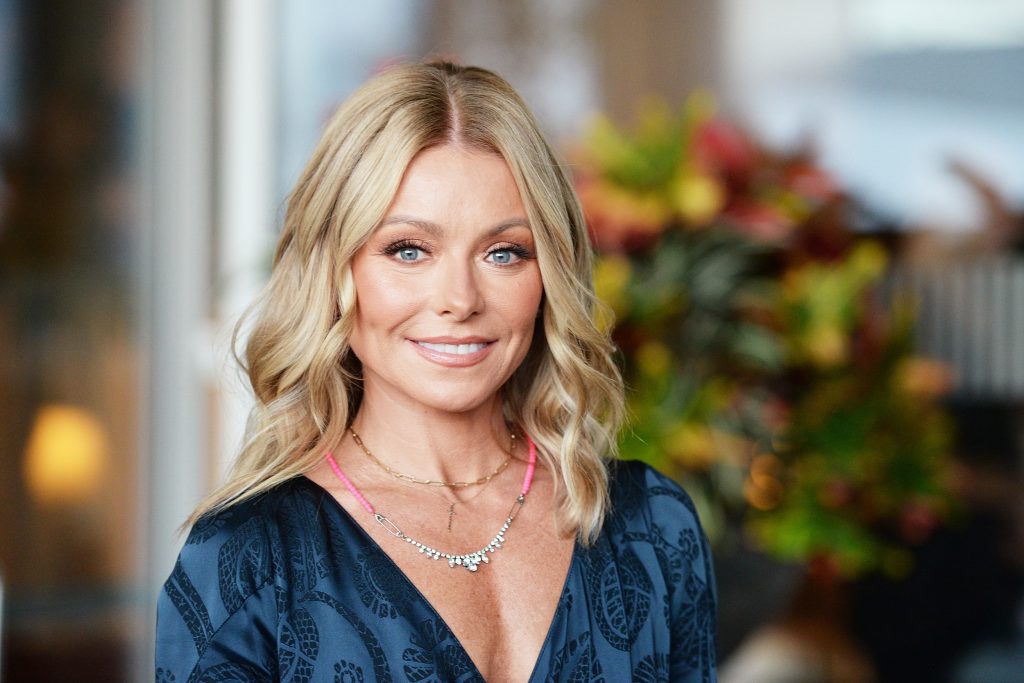 Also Read: Kelly Ripa Felt Disrespected And Nearly Resigned From Live After Backstage Politics, Reportedly Was Upset With Her Co-Star Leaving
Widely acknowledged for her roles as Hayley Vaughan on All My Children and Faith Fairfield on Hope & Faith, she continued to spark brightly with her talk show. The actress opened up about her embarrassing interview with acclaimed actor Glenn Close.
Kelly Ripa Opens Up About Her Embarrassing Interview with Glenn Close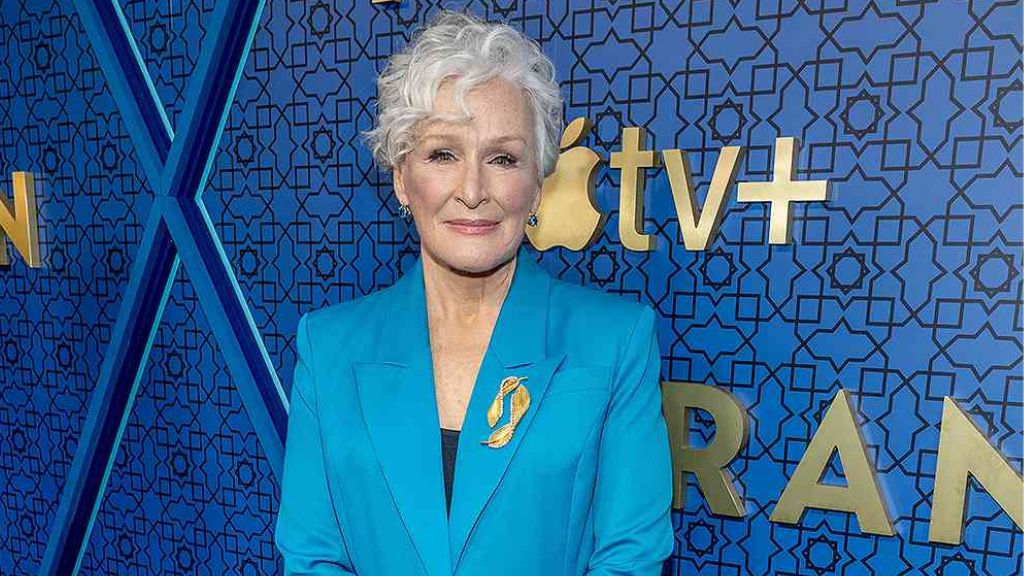 Also Read: Kelly Ripa Was Forced To Host Live Without Any Make Up Because Of George Clooney
Kelly Ripa, along with her co-host Ryan Seacrest, back in 2017 made an appearance on Watch What Happens Live (WWHL) hosted by Andy Cohen in September 2017.
During the episode, a caller asked her about the most embarrassing question she had ever asked a celebrity during an interview. To that, the actress was quick enough to recall an interview she had with renowned American actress, Glenn Close. The TV host shared about the interview stating that it was not an intentional stunt as she misread the cue cards and asked the 85-year-old star about something irrelevant.
Ripa shared,
"It goes back some time, Glenn Close was on the show, and I asked her how long she had been the mayor of Connecticut."
She went on to share the reason behind her mmistake, stating,
"I misread a cue card, cause I couldn't see it."
The Wife actress was confused by the question who asked the Live! Co-host, "And she looked at me and said, 'What the hell are you talking about?'"
She explained,
"And I said, 'I don't know, I know you're not the mayor of Connecticut, but I can't see what the card says.'"
Ripa's co-host Seacrest commented that her mistake was "such a great moment." It was the very reason why the All My Children star started wearing glasses.
Kelly Ripa's Thoughts on Replacing The Former Live Co-Host Kathie Lee Gifford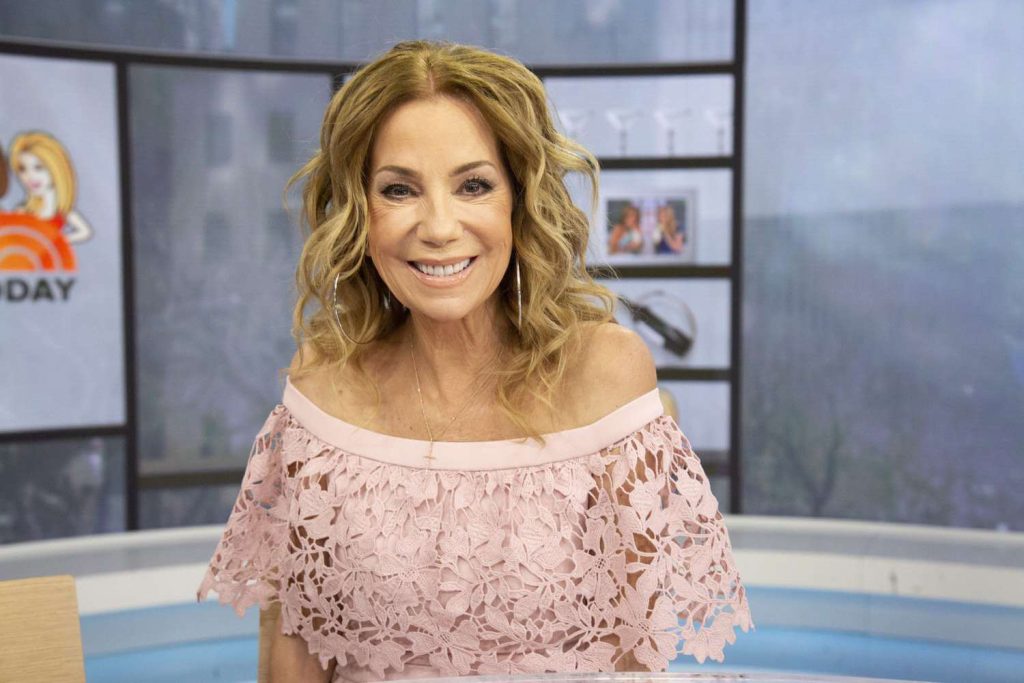 Also Read: Kelly Ripa Was Forced To Confront Her Daughter After She Was Asked To Quit Her Job
The TV host in a Variety interview back in 2020 claimed how she thought her hiring as a replacement for co-host Kathie Lee Gifford, who previously used to star on Live! with Regis and Kathie Lee, would be an impossible one.
"I am the girl that when Kathie Lee [Gifford] left, thought, 'Whoever takes over for her, I feel sorry for her. Nobody can do that job.'"
She would have never thought that Gifford would be replaced by her.
"I never in my wildest thought process thought it would be me."
She also opened up about how the quarantine broadcasts at her house fit right into the "on-the-fly, guerrilla-style" attitude of the show  even in normal times.
"If something breaks down, we fix it," she added. "Nobody's coming in from Hollywood to fix it."
Even her co-host has nothing but praise for her who made it comfortable for him to work with her on the show.
Source: Watch What Happens Live