Before Will Smith ever met his current wife, Jada Pinkett Smith, the I Robot actor was married to his ex-wife Sheree Zampino. She is a known face in the world of television. Apart from working on popular shows like The Real Housewives of Beverly Hills or Hollywood Exes, Zampii has also worked in various shirt movies both as an actor and a producer.
Moreover, she also has entrepreneurial and business ventures involving a cosmetic brand and other businesses such businesses as well. Overall, Zampino has a lavish lifestyle with a net worth consisting of millions.
What Is The Net Worth of Will Smith's Ex-Wife Sheree Zampino?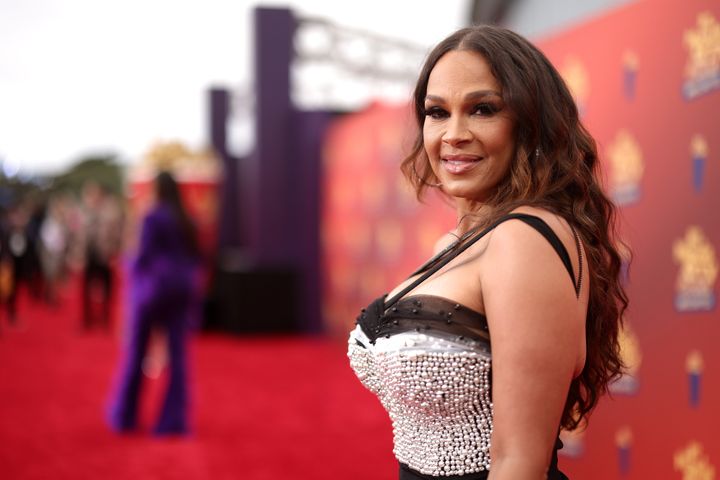 When it comes to racking in millions Sheree Zampino has all the sources she needs to lead a lavish lifestyle. Zampino came to the spotlight when she married Hollywood star Will Smith back in the early 90s. In terms of her career, Zampino has multiple professions from acting to business ventures, she has done it all.
Also Read: "That's the type of Christian I am": Steve Harvey Promised to Push Back Jada to Slap Will Smith if He Ever Slapped Him Like Chris Rock
The Hollywood Exes star has appeared on many tv shows and short movies. Aside from the list of tv shows, some notable film work would be the 2001 short movie Our Journey where she also worked as the producer. However, what brought her to the public's eyes aside from her marriage to ex-husband Smith was her appearance on the Real Housewives of Beverley Hills in 2009.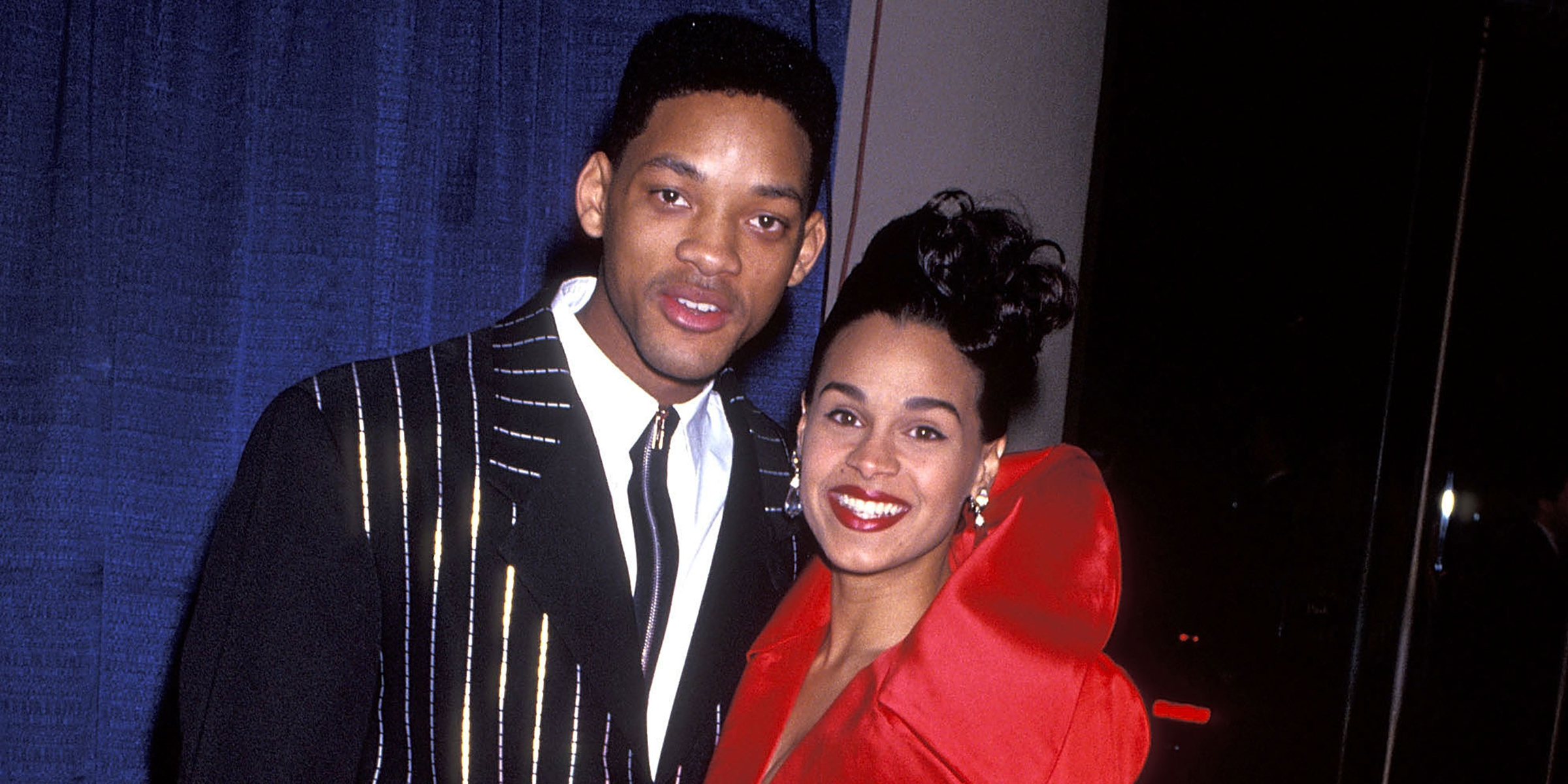 Therefore a major part of her net worth comes from these tv shows. And in addition to that, Zampino also runs various businesses consisting of a cosmetic brand, clothing brand, etc. She functions as the CEO of her cosmetic brand called Sheree Elizabeth LLC. Overall, her estimated annual income ranges from 150k dollars to a million dollars. And in total, Zampino's net worth comes to 6 million dollars. The luxurious life that she leads is evident from the luxurious house.
Also Read: "It's just the movie business": Beyonce Rejected Will Smith as Co-Star in $436M Movie That Could've Won Her Oscar Nomination
A Brief Look At Will Smith and Sheree Zampino's Marriage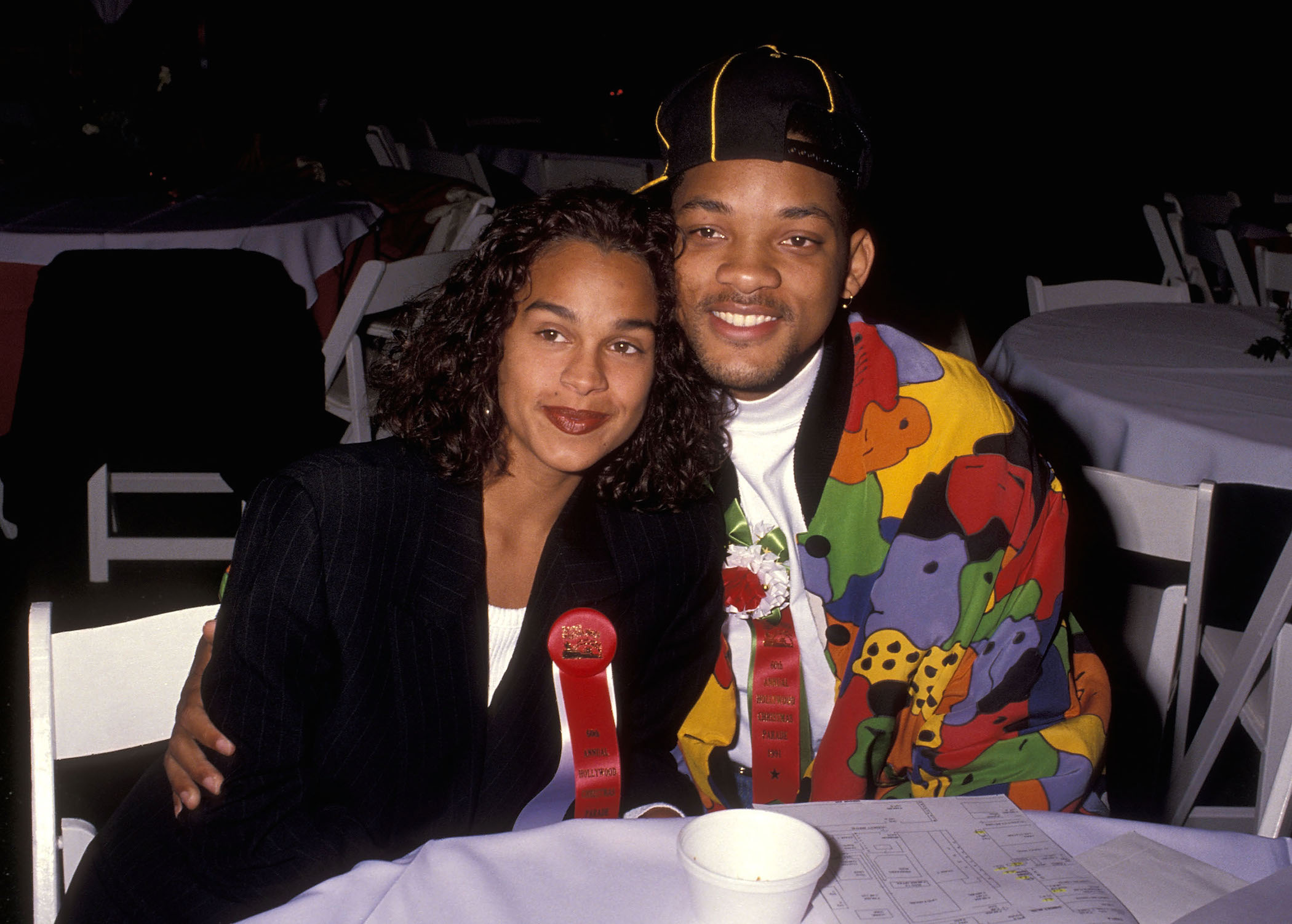 In 1991, Sheree Zampino and Will Smith happened to come across each other at a filming set where the latter was working. Soon they struck up a connection and ended up getting married in 1992. However, their romance lasted only three years after that and the pair eventually divorced in 1995. In between their marriage, Smith and Zampino had a son named Trey Smith.
The divorce took place on amicable terms as at the time the pair had been very young to manage a married life. Even after their separation the two moved on, they still co-parented their son lovingly without any issue.
Also Read: Trey Smith Net Worth – How Much Money Does Jada Smith's Stepson Have?
Source: Celebrity Net Worth