The Queen of Latin Music, Shakira has recently gotten herself into some really big trouble. The singer has been charged with committing tax fraud. The authorities stated that the case is crystal clear and might be carrying a huge punishment as a consequence. After her separation from her long-term partner Spanish footballer, Gerard Piqué, Shakira has gotten into this mishap now. A Spanish TV show confirmed along with evidence that the Colombian singer has gotten herself into this situation with her wealth.
Shakira Allegedly Commits Tax Fraud in Spain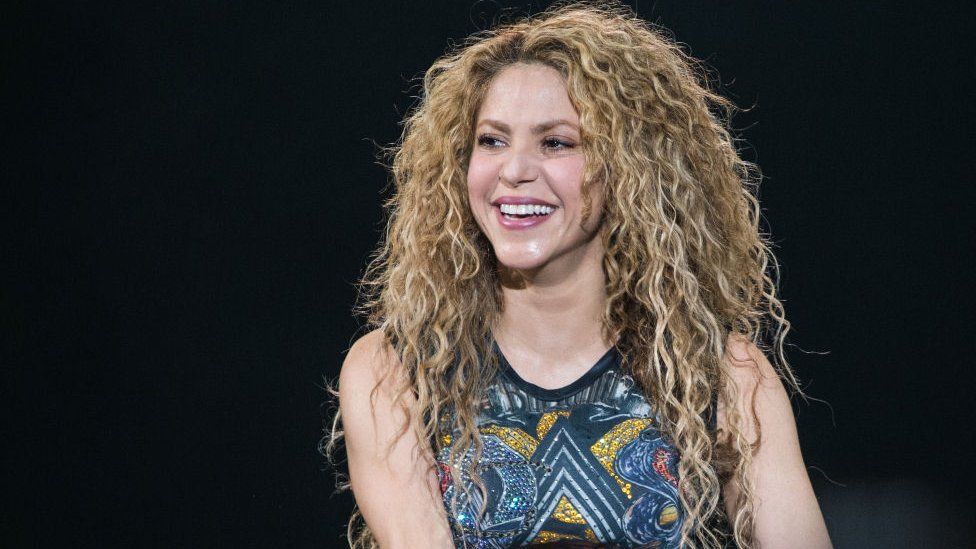 Colombian singer Shakira was recently featured on the Spanish investigative show Equipo de investigación on the Spanish channel La Sexta. The show featured some important people from the prosecutor's office, who testified against Shakira. They presented evidence that suggested that Shakira had committed the alleged tax fraud in Spain. According to the investigation, Shakira used improper methods in Spain to evade taxes there. To do so, she established a company that caused this fraud. A director of inspection at the tax agency, Javier Hurtado explained the situation,
"The tax authorities are investigating this person because there are indications that she was in the Spanish territory for more than 183 days in the calendar year, which is the main way to qualify a person as a resident in Spain."
Also read: "Do you want to fix everything in bed?… I feel you use me": Shakira Subtly Revealed her Troubled Relationship with "S*x-Husband" Ex-boyfriend Gerard Pique in her Song?
What Consequences Could Shakira Face?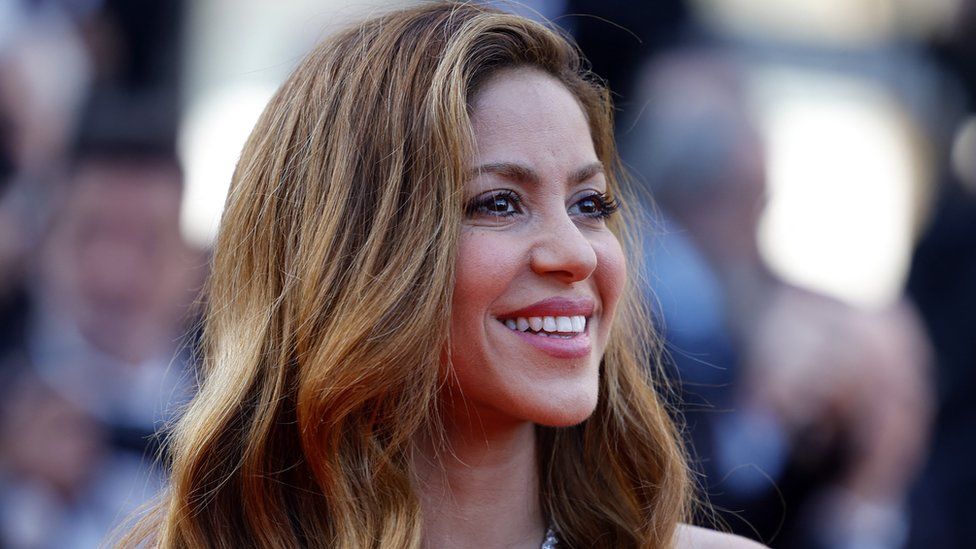 As the authorities declared, singer Shakira is about to face some serious punishment. She was charged with tax fraud between 2012 and 2014, she did not clear her income tax in Spain because she stated that she had been living in the Bahamas. Even though the authorities who testified on Spanish television claimed that she lived in Barcelona. The authorities stated that she might be facing eight years in prison and a fine of up to 23 million euros.
Recommended for you: 'She offers him couples therapy…. he refuses': Pique Was So Madly in Love With Clara Chia Marti He Reportedly Refused To Go to Couple's Therapy With Shakira
What got the Latin Singer into This?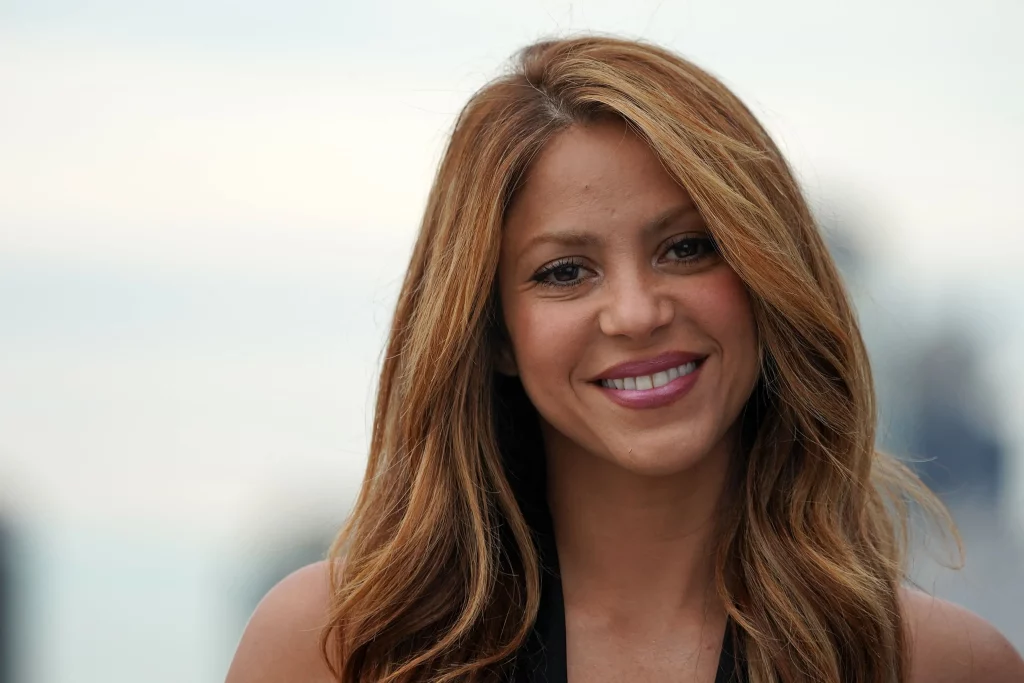 The authorities have gathered evidence from all over. The paparazzi have also played a huge role in gathering evidence. The coverage of her relationship with Gerard Piqué indicated that back in 2010, Shakira did move to Barcelona. Her visits to gyms, beauty parlors, and credit card transactions made it easy to track down her past whereabouts. The singer has amassed a huge amount of wealth. According to calculations, she was making around 130,000 euros a day. An expert said,
"Shakira's economic structure resembles that of a multinational company, which operates in many, many countries, where the law allows her to pay as little tax as possible."
Shakira's lawyers have been defending her and claiming that she has rightfully paid the 17.2 million euros that she was supposed to. The authorities though say otherwise and state that she might have paid the interest for late payment, but that does not prevent her from the imposition of penalties and further, a conviction.
Also read: Shakira's Reportedly Putting Massive Roadblocks To Stop Pique From Reaching An Agreement Over Kids' Custody As Legal Battle Turns Into Depp-Heard 2.0
Source: Marca
Thanks for your feedback!