There has not been much going on in the dating life of Kim Kardashian since her ex-boyfriend Pete Davidson. The two separated in August last year after 9 months of the relationship. In between, there were videos of the socialite with her daughter North West dressed up as her father Kanye West (Kim Kardashian's ex-husband). But there is hardly any chance the former married couple will be getting together. The rapper recently tied the knot with his Yeezy architect Bianca Censori in January this year. As for Kim K, recently a rumor has surfaced that she has been eyeing a 20-year-old Italian rapper named Blanco. No one can confirm anything as of yet, however, in a recent video clip she was seemingly simping over the young artist.
Kim Kardashian's New Rumored Romantic Interest is Only 20!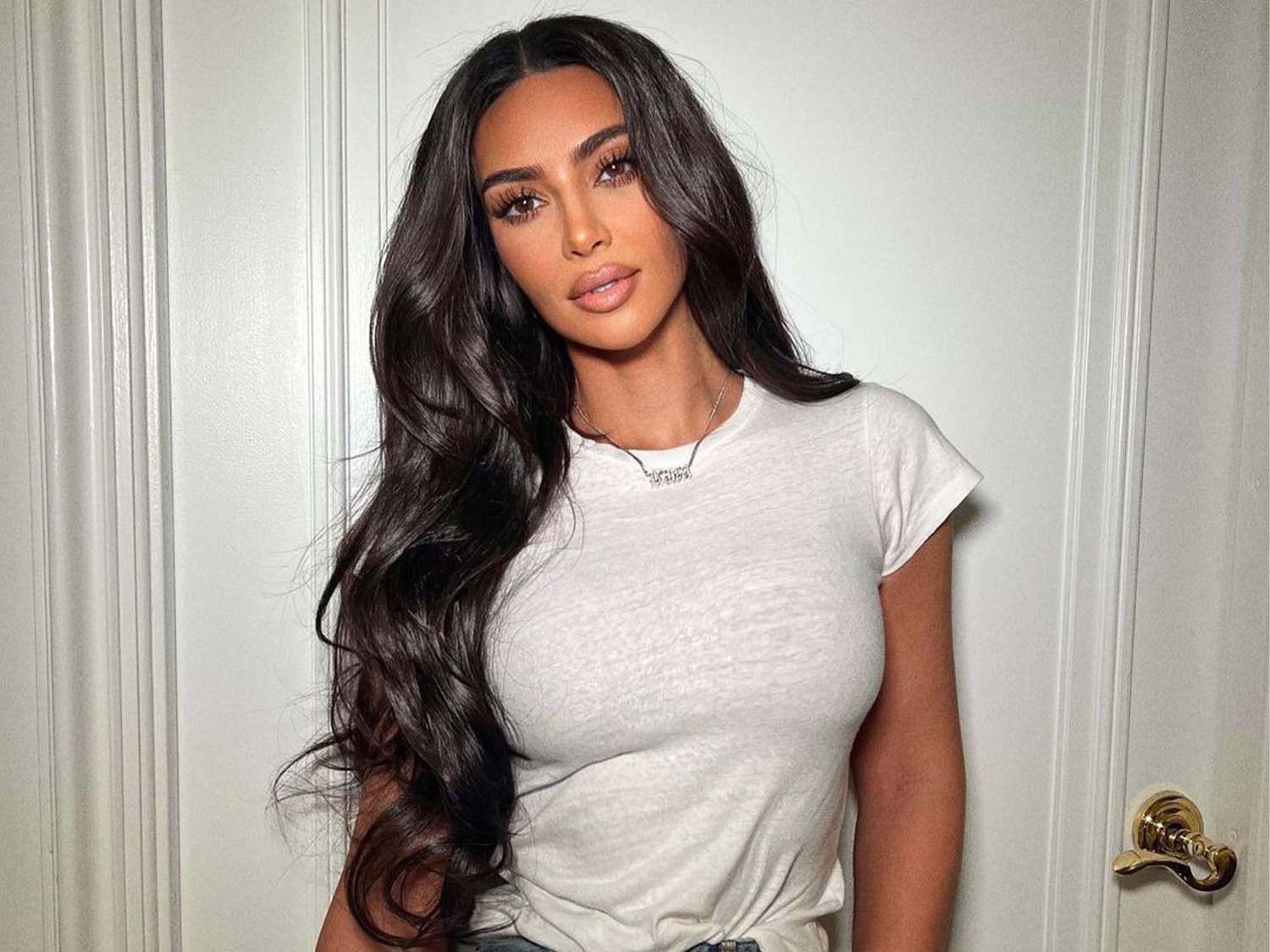 Yes, there is a time in the air that Kim Kardashian might be interested in someone these days. Her dating life has been quiet for some time since breaking up with Pete Davidson. But recently, the socialite attended the Milan Fashion Week and now seeing some moments from the event, rumors about a new love interest have awakened. In video clips from the show, the reality star was caught "simping" over Italian rapper Blanco.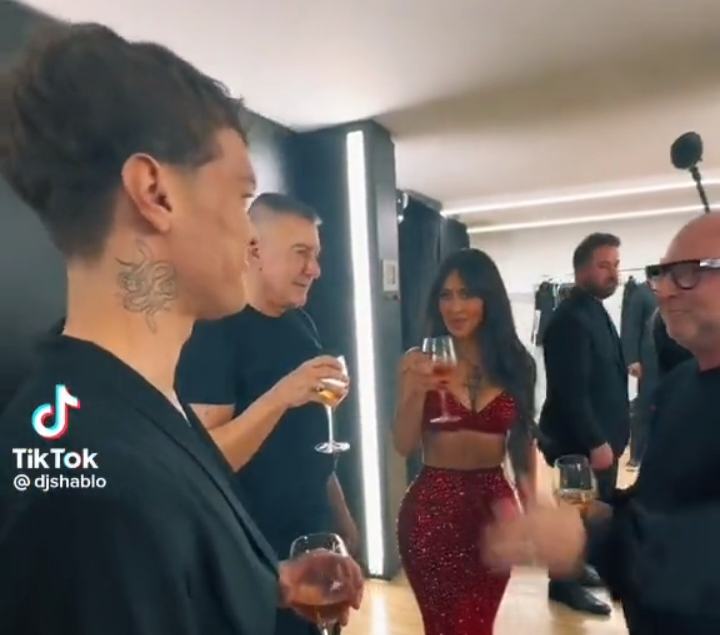 She had been visibly eyeing him more than the others around them. There is surprising about the how thing. But the fact that the rapper has just turned 20 to put it in a Genz way, is giving a "boy toy". An age gap of more than 20 years is destined to turn the heads of the people. Since the rumor broke out, people have expressed their reactions on Twitter. One user tweeted,
Kim Kardashian simping over Blanco wasn't on my bingo card😭pic.twitter.com/tUZgkK8TDA

— Ocean | 🇮🇹🇦🇲🇫🇮🇸🇪🇳🇴 (@oceaniito) February 27, 2023
She's picking her next white boi husband

— 👩‍🚀 who the hell is bea? (@BEAsayshello) February 27, 2023
Also Read: 'She Thinks It's Just Tacky': Beyoncé Reportedly Despised Kim Kardashian For Not Having The Guts To Keep Her Private Life Private, Branded Her An Attention Seeking Showoff Who Wants The Universe To Revolve Around Her
Yet another user made a joke regarding the young rapper's rose garden incident and tweeted,
Wait until he gives her roses from the San Remo garden

— Momo🐇 (@Momo_x5x) February 27, 2023
Another reacted to the tweet by saying,
i loled! pic.twitter.com/B3VCmtIFe2

— hana 🪩 🇫🇮 (@hanaonhermain) February 27, 2023
A user expressed shock at the rumor by tweeting
Wait what

— liv // 🌞 (@eurovisionmate) February 28, 2023
No one seems to be serious about the rumors and Kim K's "simping" as of now. And similarly, only time will tell whether there will be anything between the two.
Also Read: "I Can't Believe It Because I Was Married For Two Months At 18": Kim Kardashian's Disastrous Marriage With Kris Humphries Does Not Surprise Her Grandmother Mary Jo Campbell
Who is Blanco?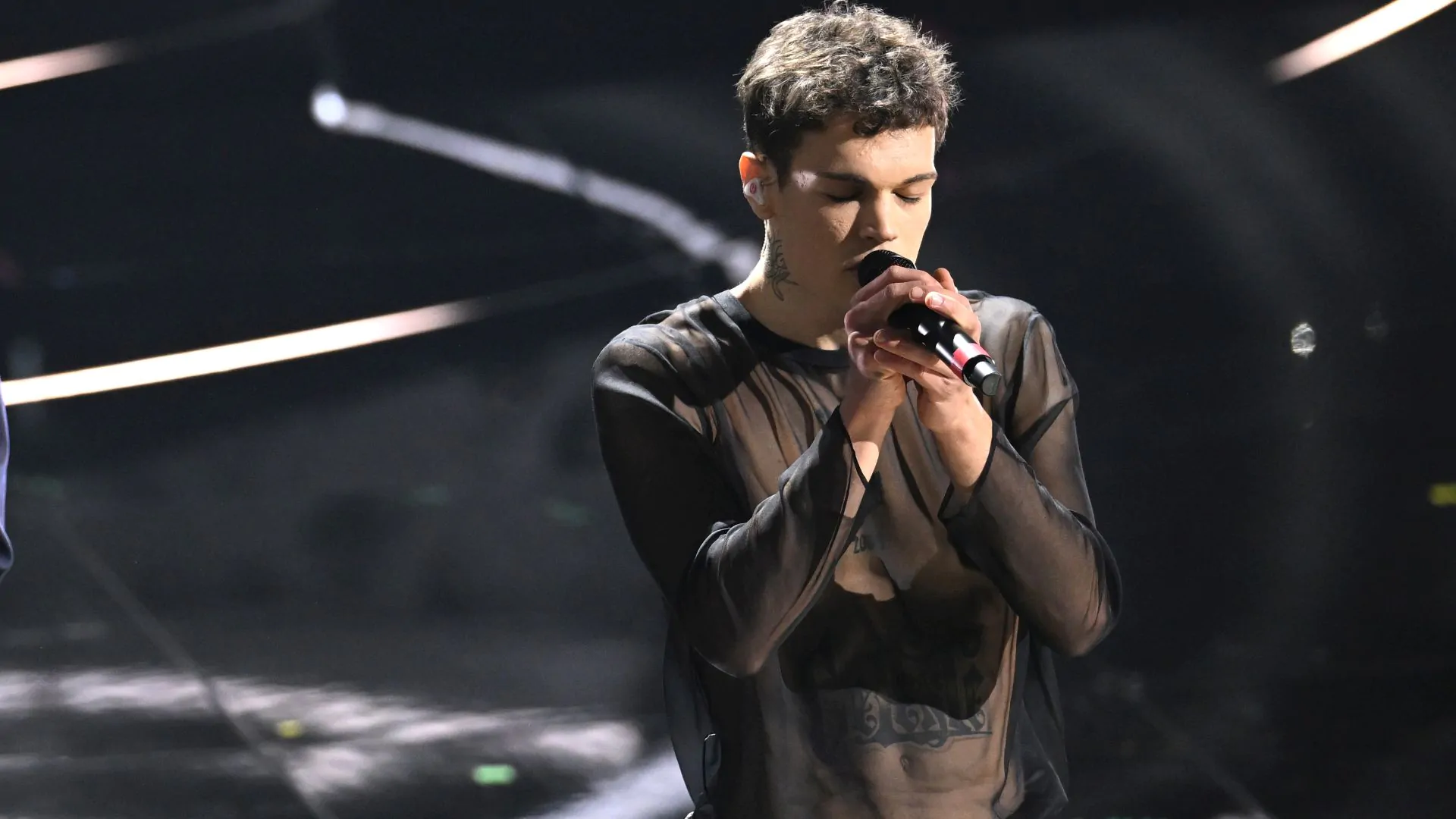 The young man that Kim Kardashian has recently been rumored to be "simping is none other than 20-year-old Italian rapper Blanco. His full name is Riccardo Fabbriconi. The young rapper came to the spotlight after his La Canzone Nostra topped the Italian music charts.
He has also participated in the Eurovision contest where he came in 6th place along with Mahmood, both representing Italy. Last year he kicked if his tour which consisted of 27 shows.
Also Read: "Beyonce Has Never Genuinely Liked Kim": Beyonce Reportedly Tolerates Kim Kardashian Because Of Jay Z And Her Friend Jennifer Lopez, Tries To Avoid Long Conversations With Kim K
Source: Twitter