Over the years, Kim Kardashian has achieved the success many wish for. From being a reality TV sensation, the socialite has established herself as a successful businesswoman. Although she has become the most successful among the Kardashian-Jenner sisters, the SKIMS founder still becomes the target of trolls for many reasons, one of them being her looks and how she appears on camera.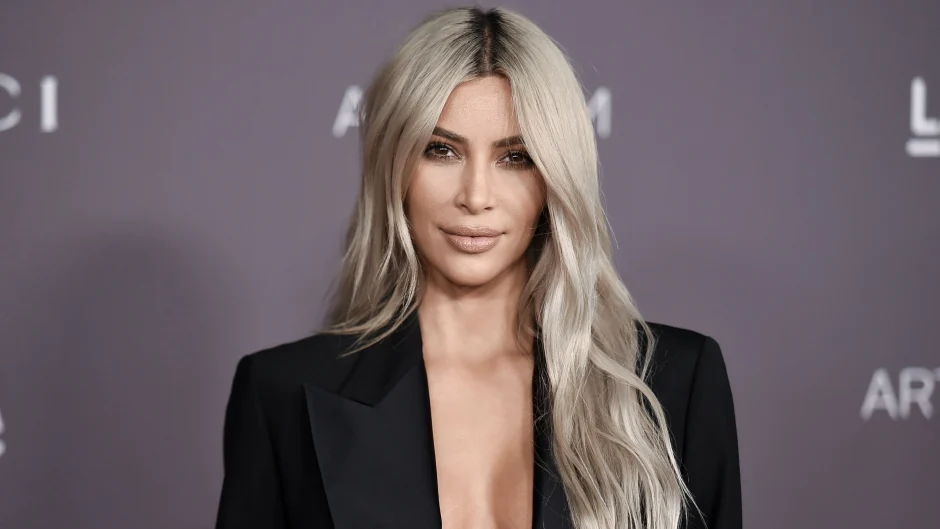 Like many Hollywood celebrities, Kardashian also looks a little different without makeup. She has been spotted several times without makeup and even looked comfortable without makeup on The Kardashians. 
Read More: "I don't want him to be a f—king prick": Julia Fox Sets Motherhood Goals for Son By Making Him Stay in Tiny Apartment While Kim Kardashian Splurges Millions on Kids
Does Kim Kardashian Look Good Without Makeup?
Kim Kardashian almost always needs to look glamorous. And the socialite even said that she could wear her makeup overnight and wake up looking absolutely fresh the next day. Although she admits it's not the healthiest habit, it helps her relax a bit and look the best version of herself.
However, she can't always rock the glamorous look, as she has been spotted with no makeup several times. And those are moments people are able to spot differences between The Kardashians star's makeup and no makeup look.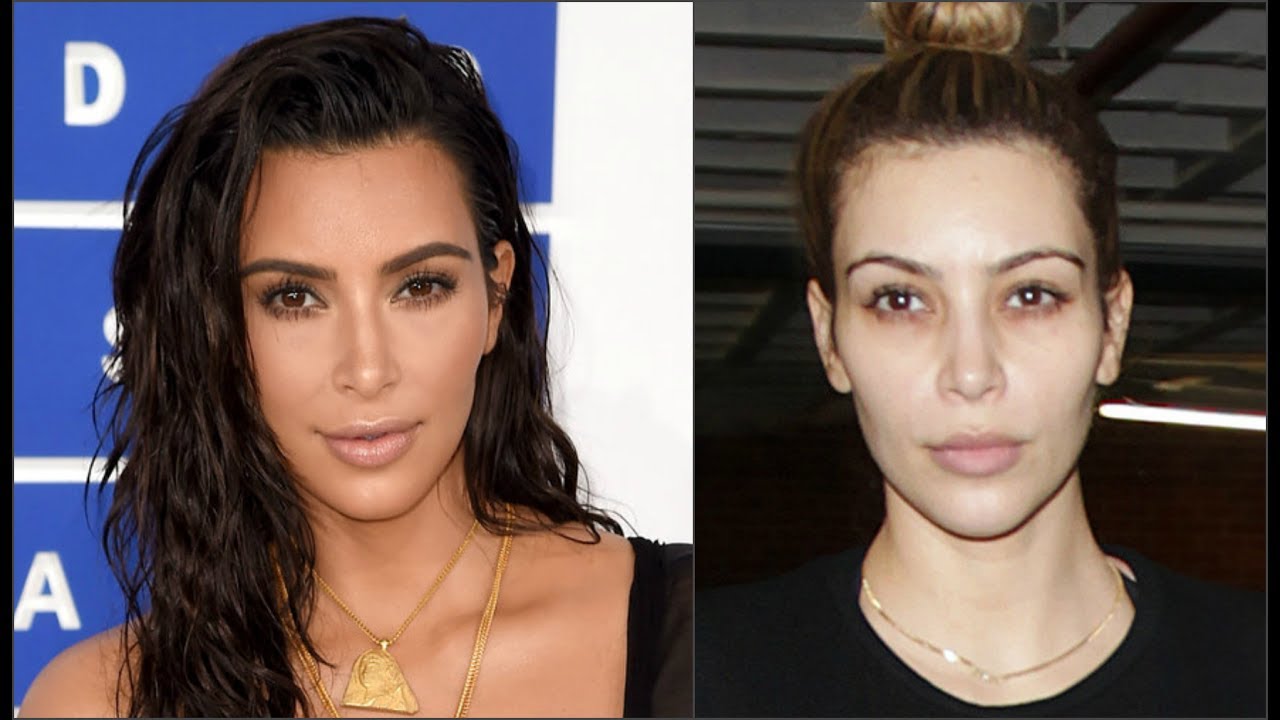 Although she still looks beautiful, the socialite does not look the same without contouring her face. People were shocked to see when Kris Jenner once posted a slideshow including images of her daughter with no filter while wishing Happy Birthday to Chicago. She soon deleted it and reposted it without an image of the SKIMS founder.
Kim Kardashian has also appeared many times with no makeup look in her makeup tutorial videos, which shows her flaws. And in one of her recent TikTok videos, the SKIMS founder looks totally unrecognizable.
Read More: "You just lost my respect. Stay away from the Kardashian": Jennifer Lopez Warned For Her Relationship With Kim Kardashian
Kim Kardashian Looks Unrecognizable in New TikTok
Kim Kardashian shared her skincare routine with SKKN BY KIM products in a recent TikTok video. However, she appeared, unlike her usual self in the video with no makeup on.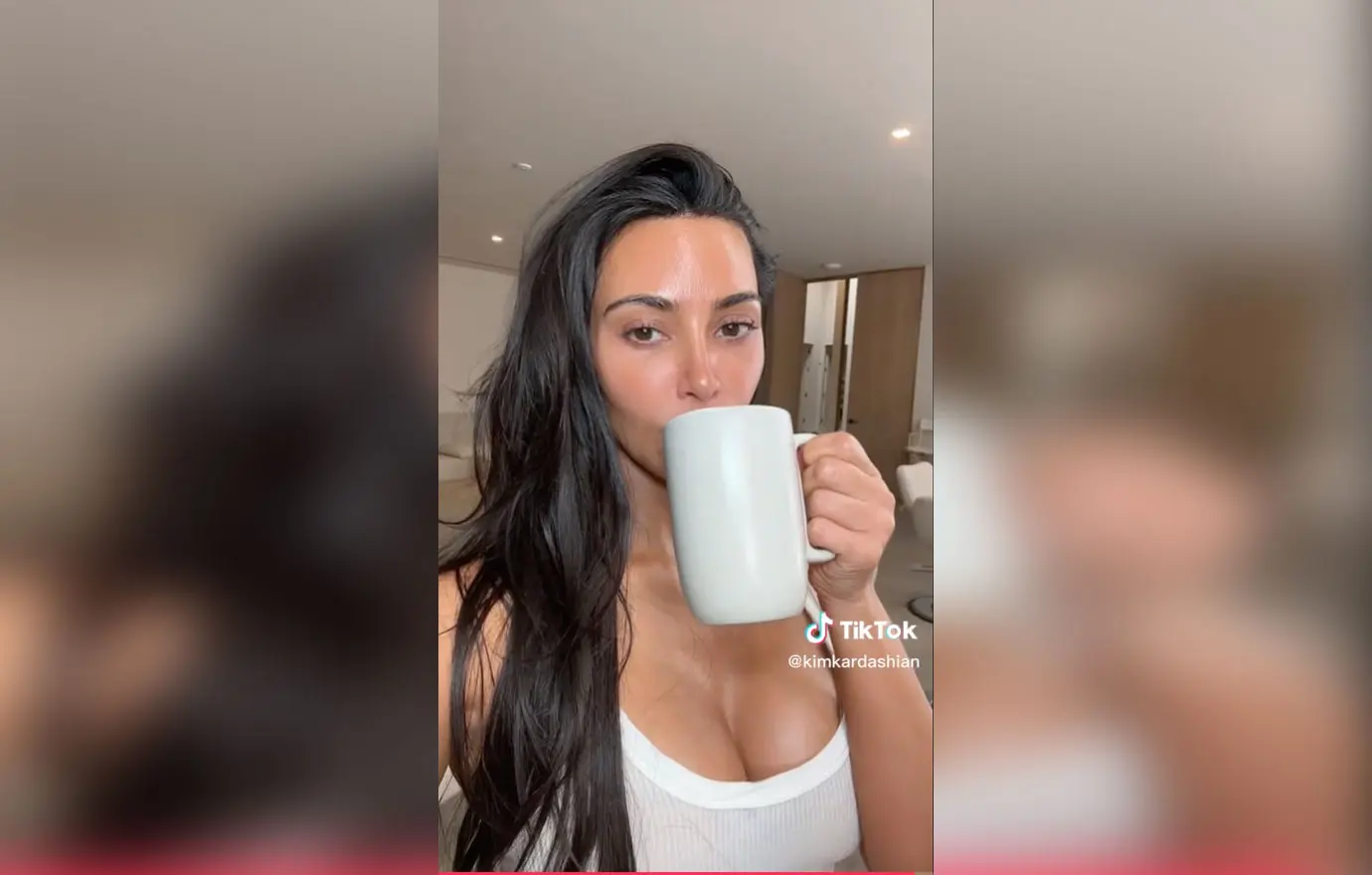 Lip-syncing the words of the audio, which stated the benefits of switching the morning coffee with green tea, she used the SKKN products one by one. People were quick to note that the socialite looked quite different as her nose appeared thinner and her eyebrows looked more round.
Kim Kardashian has been quite active on TikTok recently. She shaded her younger sister, Kylie Jenner earlier, as she shared a messy makeup tutorial using Kylie Cosmetics products.
Read More: Jennifer Lopez-Kim Kardashian Civil War on the Horizon after $1.8B Worth Reality TV Mogul Crops $450M Rich Queen of Latin Music?