The Johnny Depp and Amber Heard Defamation trial which had lasted for a few years now has finally come to an end with the Sleepy Hollow actor winning it. For a moment, it seemed as though Johnny Depp's career was at risk when he was not able to film due to the court case and was even fired from the Fantastic Beasts franchise role as Grindelwald. But with his name clearing up and the support from fans all over the world, things are looking bright for the actor once again. People are excited about the celebrity's post-trial debut and are eagerly waiting for him to be back on the screen.
Johnny Depp will be getting his spotlight back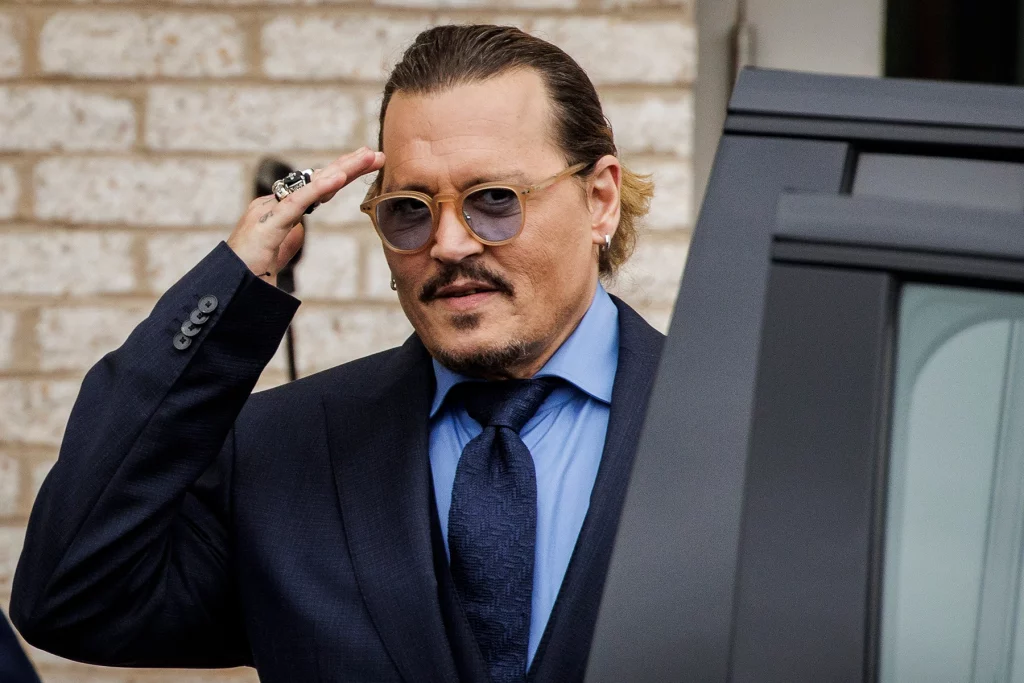 In a recent interview with Insider, CEO of global PR firm Red Banyan, Evan Nierman discussed Johnny Depp's path to redemption and said that it is unlikely that the actor will lose his job as a result of the verdict. In his words, "We should expect the floodgates to open now that the trial is behind him. We are seeing the first signs of it already, with more likely to come."
He further says,
"Johnny Depp was always likely to emerge from the Heard-Depp legal saga with plenty of opportunities left in his career. The lack of conclusive evidence that he committed the abuse alleged by his ex-wife has put him back in the category of Hollywood superstar, from which he was only temporarily sidelined."
Also Read: 'Never Thought She Would Have To Face…her Abuser': Video Of Camille Vasquez Supporting Amber Heard, Calling Johnny Depp An Abuser Goes Ultra Viral
Amber Heard's attempt to put Johnny Depp out of work fails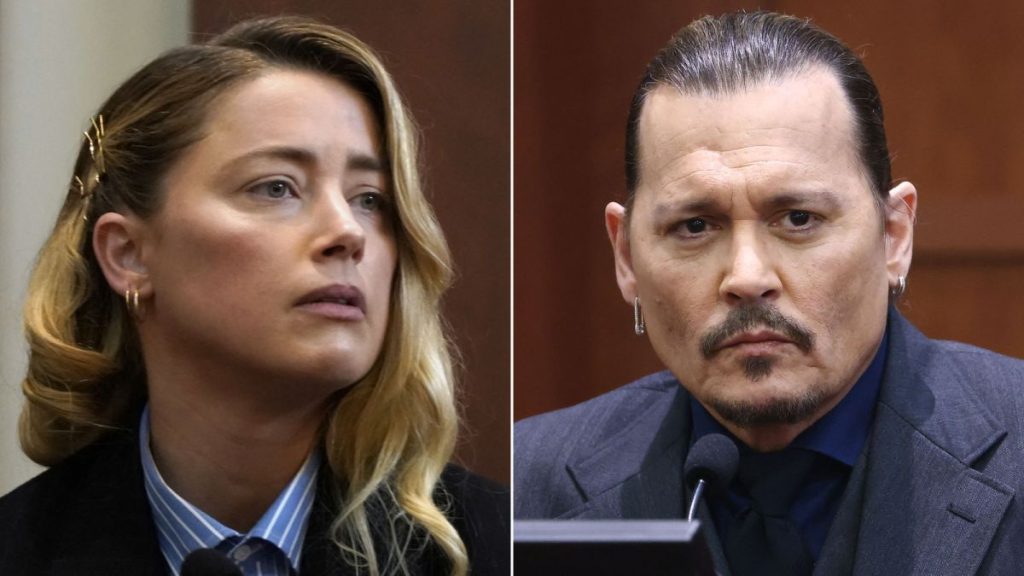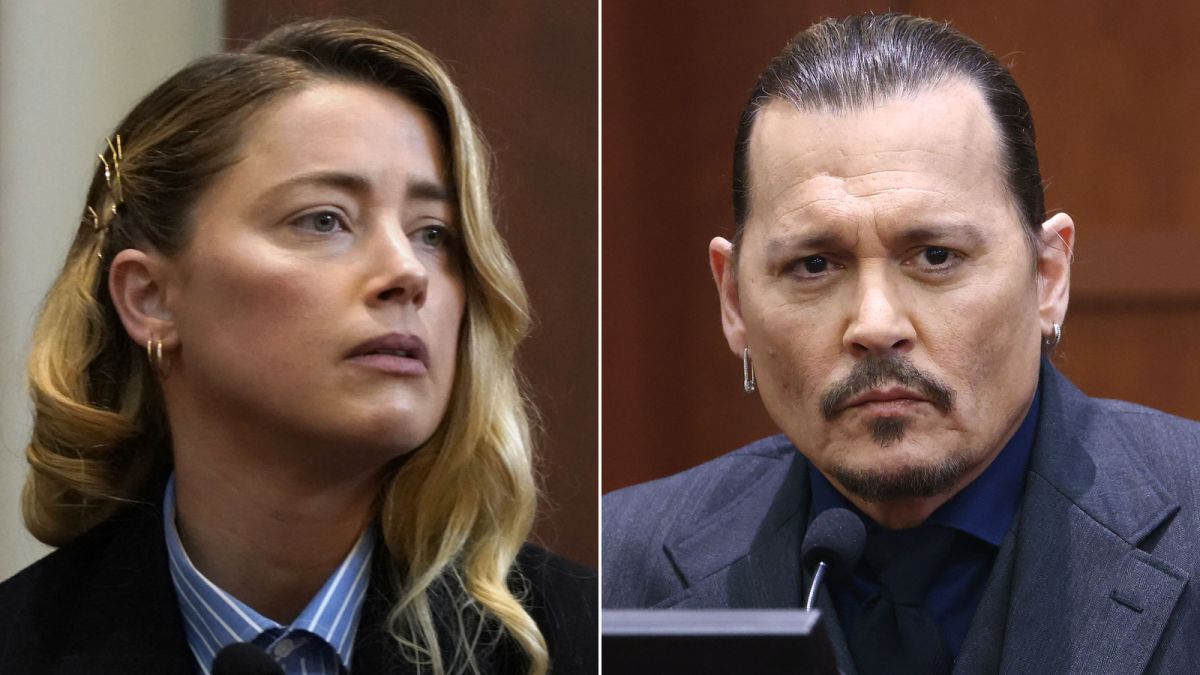 Amber Heard tried her best to drag the Pirates of the Caribbean actor's name through the mud but has failed time and time again. The Aquaman actress has again made attempts at appealing the verdict and it seems that she is just grabbing whatever straws she can. With Johnny Depp moving on with his life and not giving any attention to Amber Heard's drama, it is quite evident that the actress' petty actions bother him no more and that he is fully focused on making it back to where he was in his career before things got a bit derailed.
Also Read: Johnny Depp Allegedly Tried To Bring Up Amber Heard's High Escort Past, Heard's Legal Team Believes It Was The Reason She Was Sexually Harassed, Tried To Retaliate With Erectile Dysfunction Claims
Upcoming projects of the beloved actor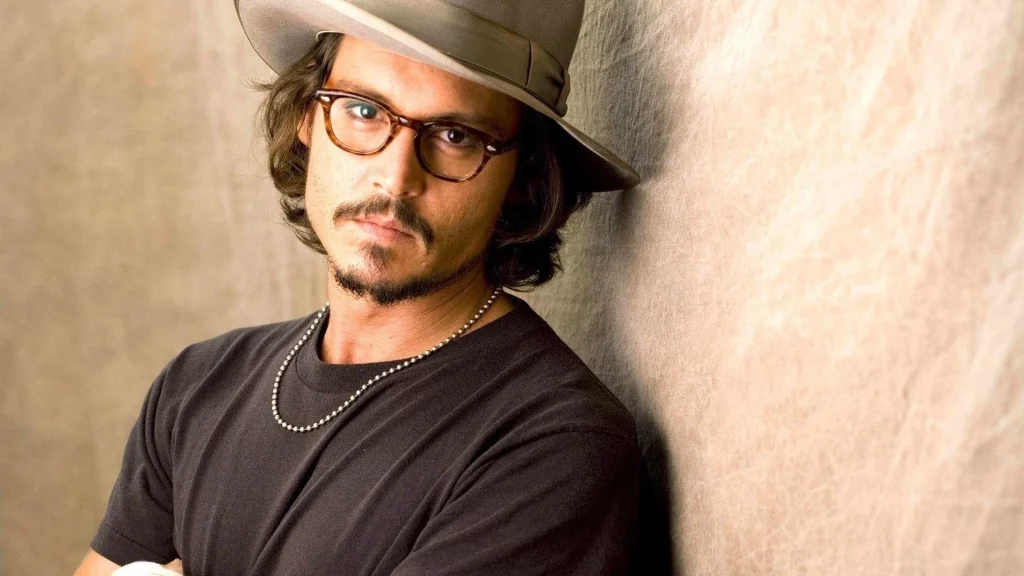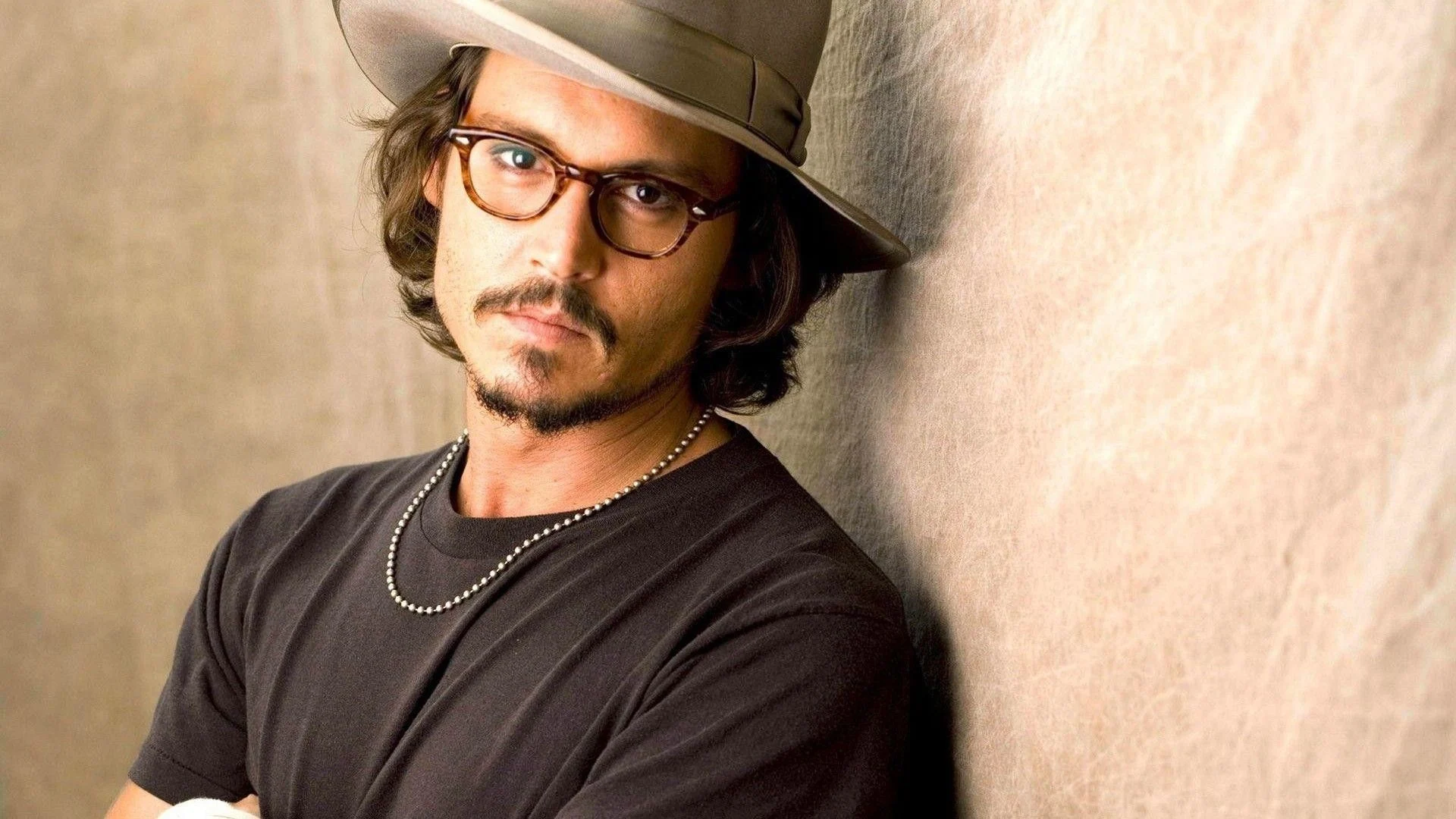 The Pirates of the Caribbean actor has been keeping active as a musician and is currently filming his first post-trial movie in addition to booking a new directorial gig following his general success in court. He is scheduled to appear in Jeanne du Barry, which began filming in late July. The actor also recently agreed to a brand-new seven-figure contract with Dior to return as the scent's face. Things are looking well for Johnny Depp and it seems that a bright and more successful future is near for him.
Also Read: 'How Can You Even Have The Nerve To Defend An Abuser?': Johnny Depp Fans Fight Back Amber Heard Fans After Alleged Leaks Go Viral, Claim They Are Gaslighting To Suppress Evidence
Source: Insider
Thanks for your feedback!