The movement for the release of Snyder Cut is currently at its peak. The hashtag #releasethesnydercut is still trending on all popular social media platforms. Now that, Zack Snyder himself has come forward after Gal Gadot and Ben Affleck's Tweets fans hopes have increased. Snyder had retweeted their post in support of the movement. And now, he has also released a behind the scene picture of the Wonder Woman in the Snyder Cut.
Wonder Woman Meets Darkseid
Zack Snyder recently took to his Vero account to share a photo from the unreleased part of the 2017 Justice League movie. The photo shows Gal Gadot, who plays Wonder Woman in the DC movie in an ADR booth. In a screen, there is the image of the DC Comic supervillain Darkseid. He captioned the picture, "That time in January 2017 when Diana came face to face with Uxas for the first time". Uxas is another name for the supervillain.
Darkseid not in Justice League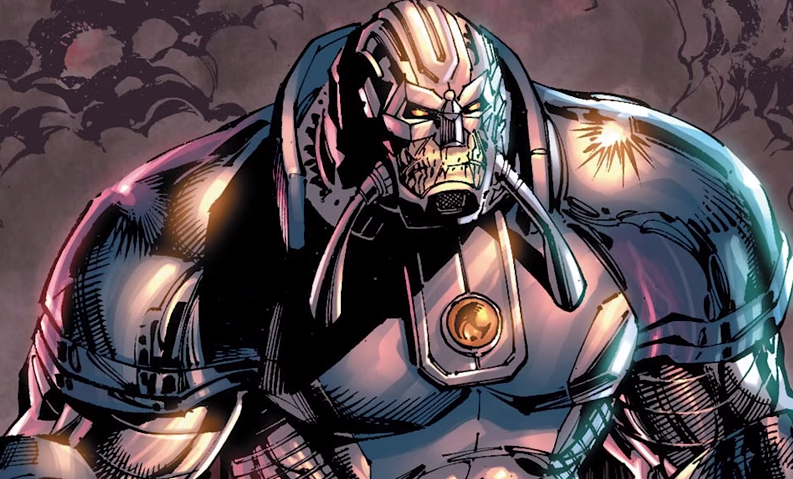 The theatrical release of the Justice League was not the actual work of Zack Snyder. He had to step down due to unforeseen circumstances which led to Joss Whedon taking up the movie. In the released version, Darkseid does not make an appearance. Already, reports are that the film released is so much different from the Snyder Cut. The picture currently shared by the director of several DC movies show that the sources are correct. Maybe, the storyline of the whole of Justice League might be different than what fans saw on screen
New Movie Uncertain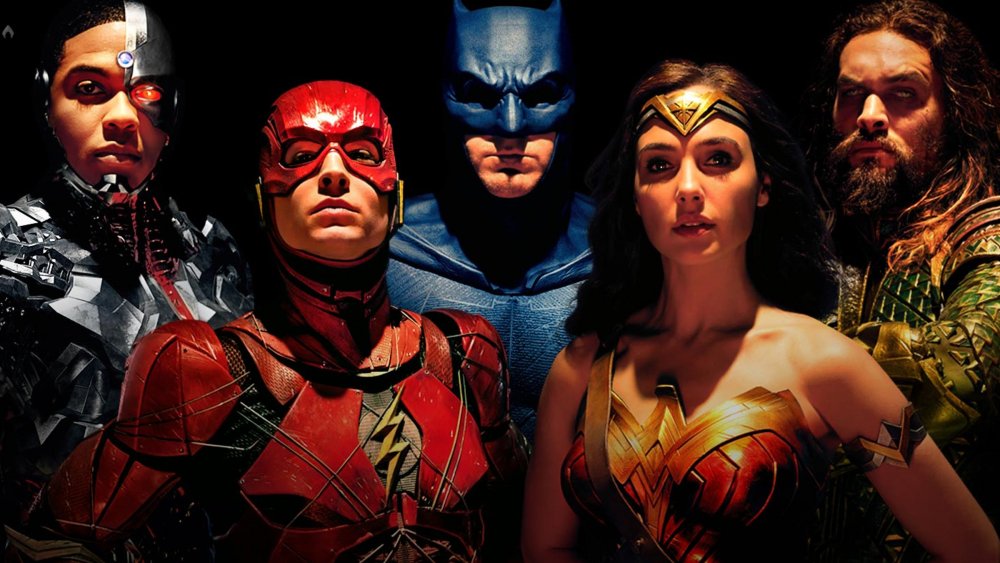 The stars of the film including Jason Momoa, Ben Affleck and Gal Gadot have come forward with their support for the movement for the release of the original version of Justice League.
Meanwhile, official reactions from DC and Warner Bros. suggest that something like that is not possible shortly. This comes as a massive disappointment for DC viewers. However, the movement is still active and is hopeful of a newer Justice League.
Sources: Comicbook