"Make a fan in a child and you have a fan for life". That's actually what happened when these entertainers became Marvel superheroes. Throughout the term we've seen great interviews from Marvel cast doing visits promoting their films doing press stuff along the way and it's constantly been truly amusing to see them in interviews however, it's considerably more interesting and more fun when we see them exceptional sorts of meetings where cast members are met by kids, let's take a look at some of the hilarious interview moments. Here and there all they need to know is "What is your favourite vegetable?"
1.It Takes Spider-Man Nine Hours To Brush His Teeth? Tom Holland demonstrates that he knows similarly as much about Spider-Man as we do.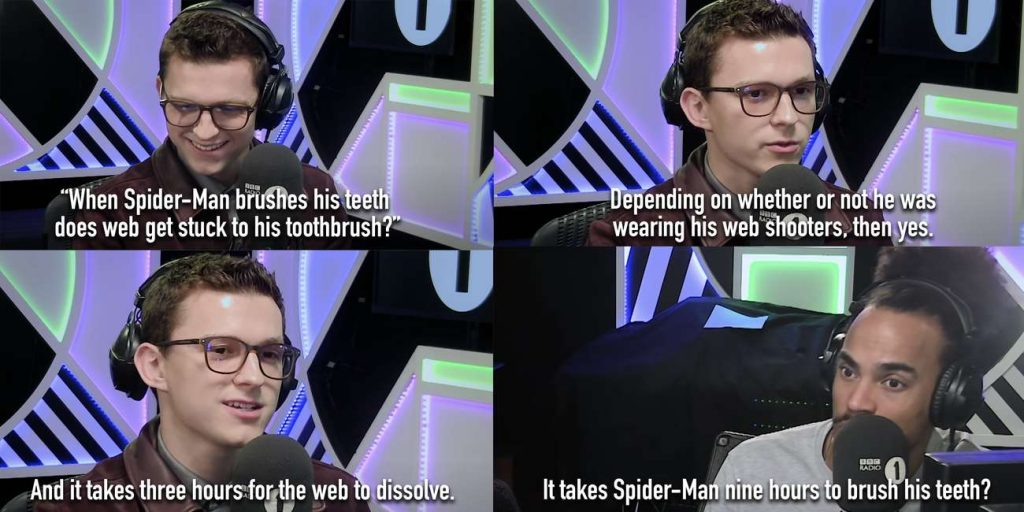 2. Like Lasagna? Ryan Reynolds is somewhat worried about that "Lasagna Body."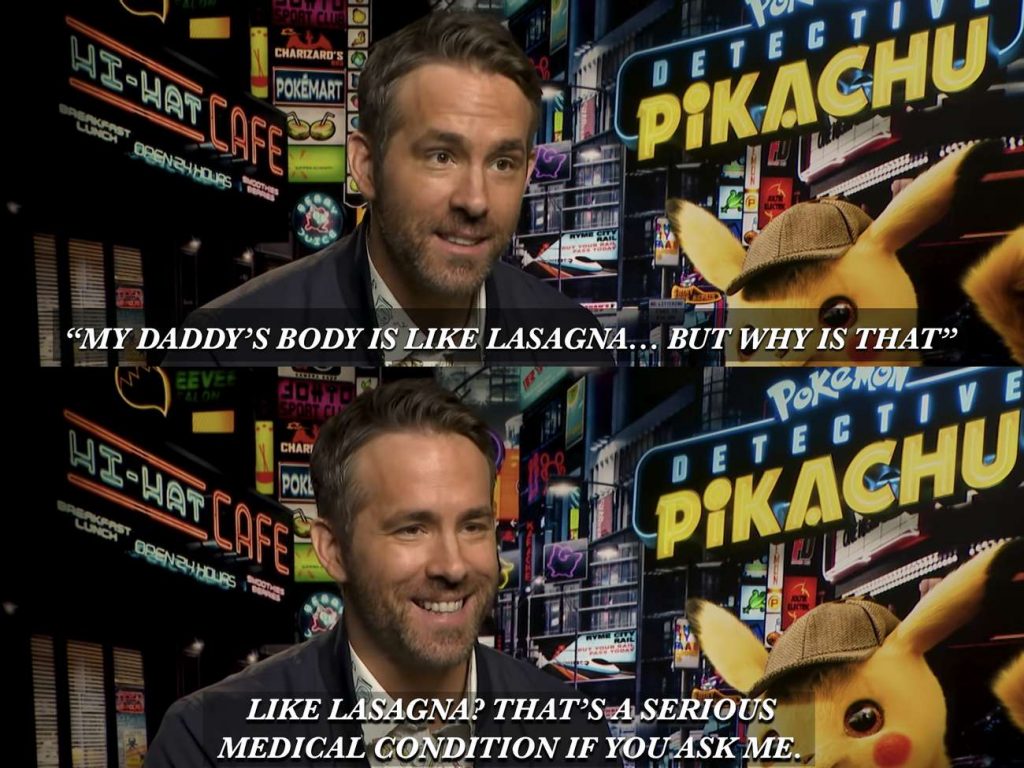 3. Do You Like Goldfish More Than Humans? Tom Hardy tracks down some more profound significance in this senseless inquiry.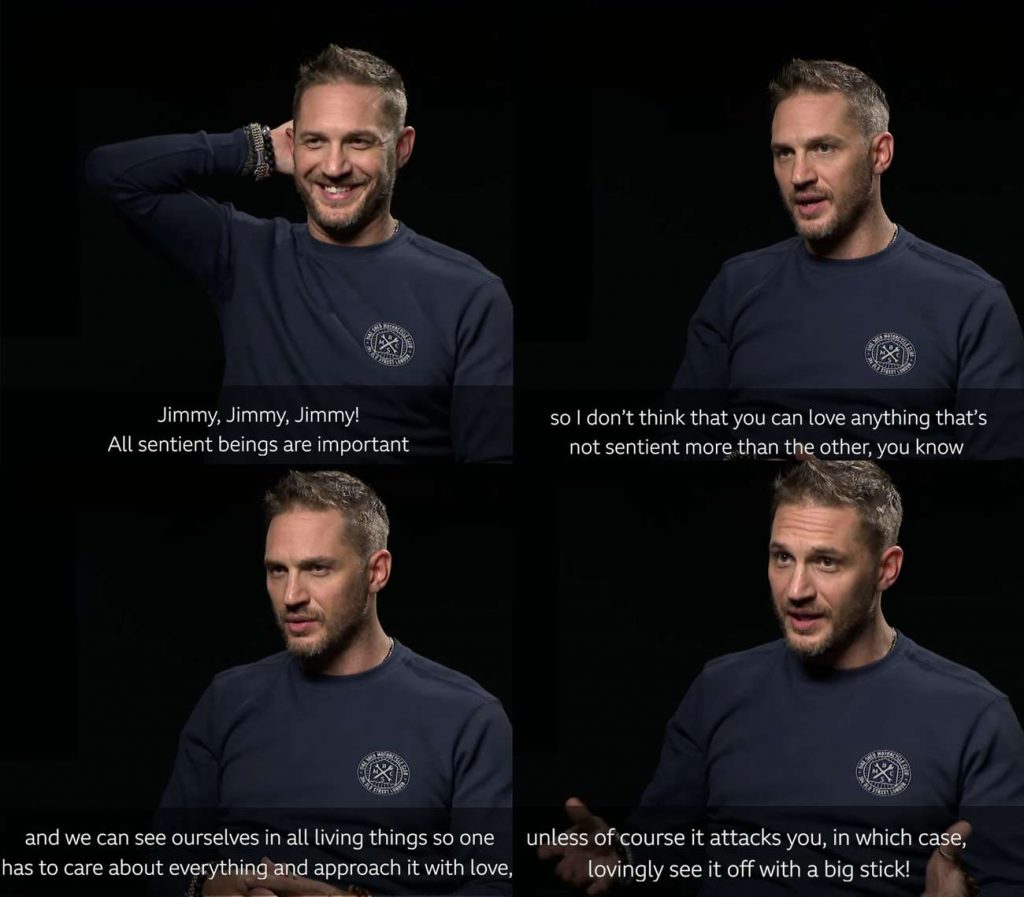 4. Let Her Guess! Benedict Cumberbatch cheerfully plays off another joke about the way to express his last name.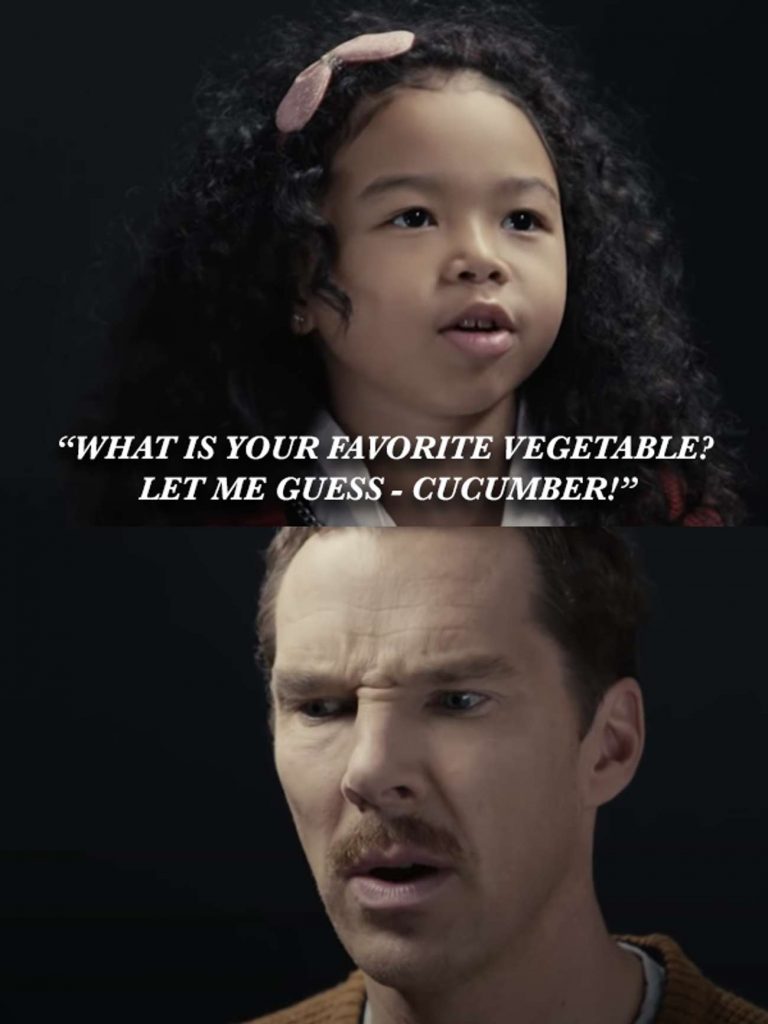 5. Oops! Robert Downey Jr. confesses to peeing in a pool.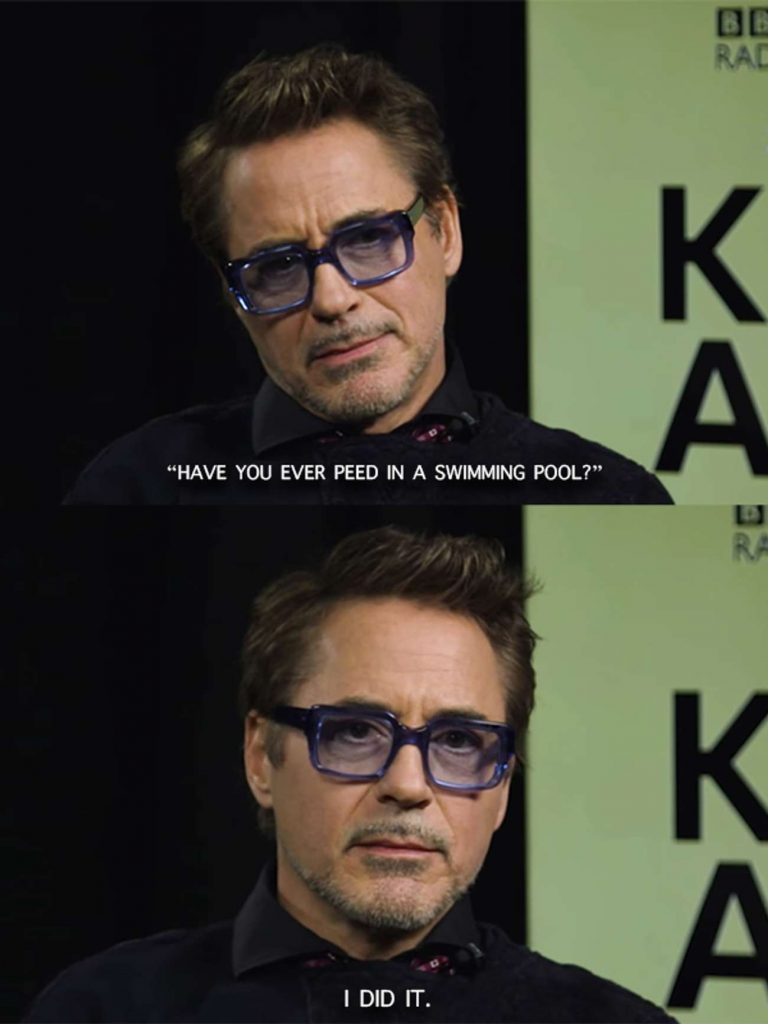 6. Do You Know Any Jokes? Zendaya attempts to demonstrate that she's more interesting than Peter Parker to an invigorated Spider-Man fan.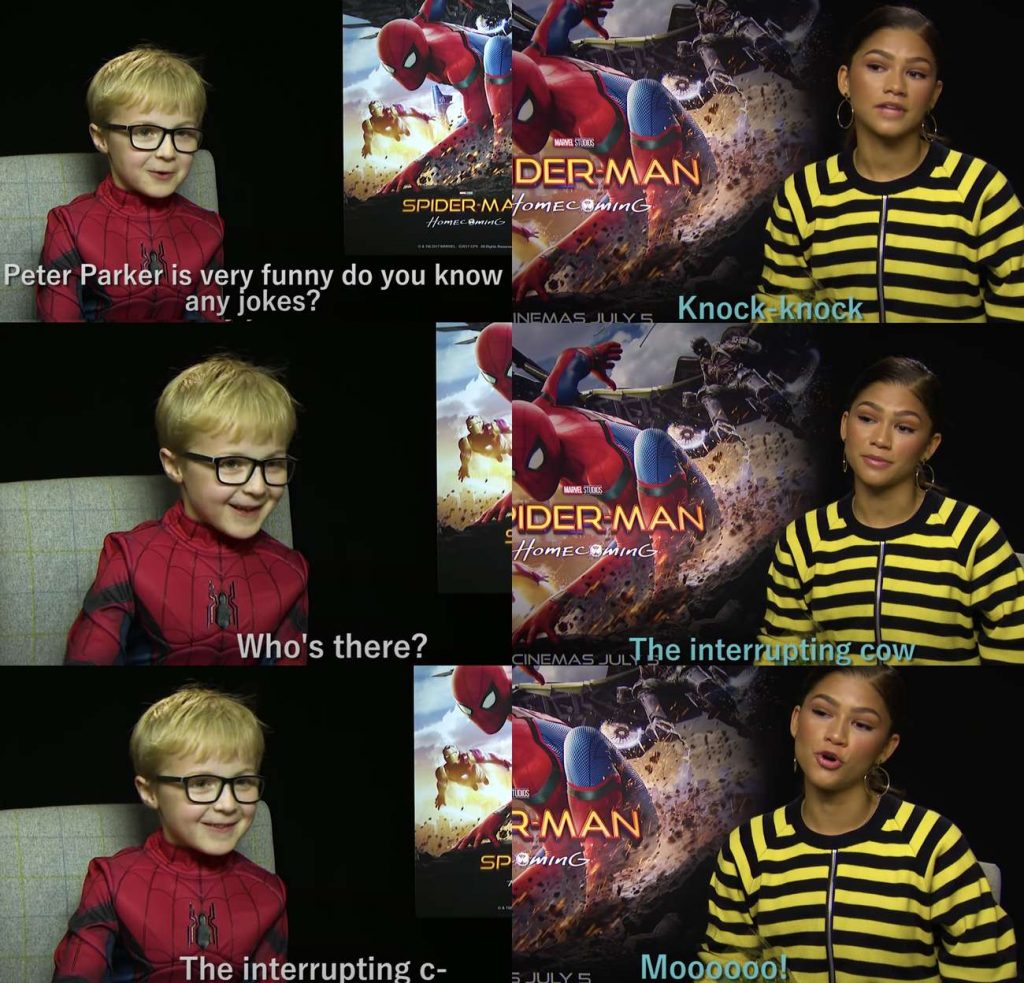 7. Spaghetti Hair Or Jelly Feet? James McAvoy has truly thoroughly examined one.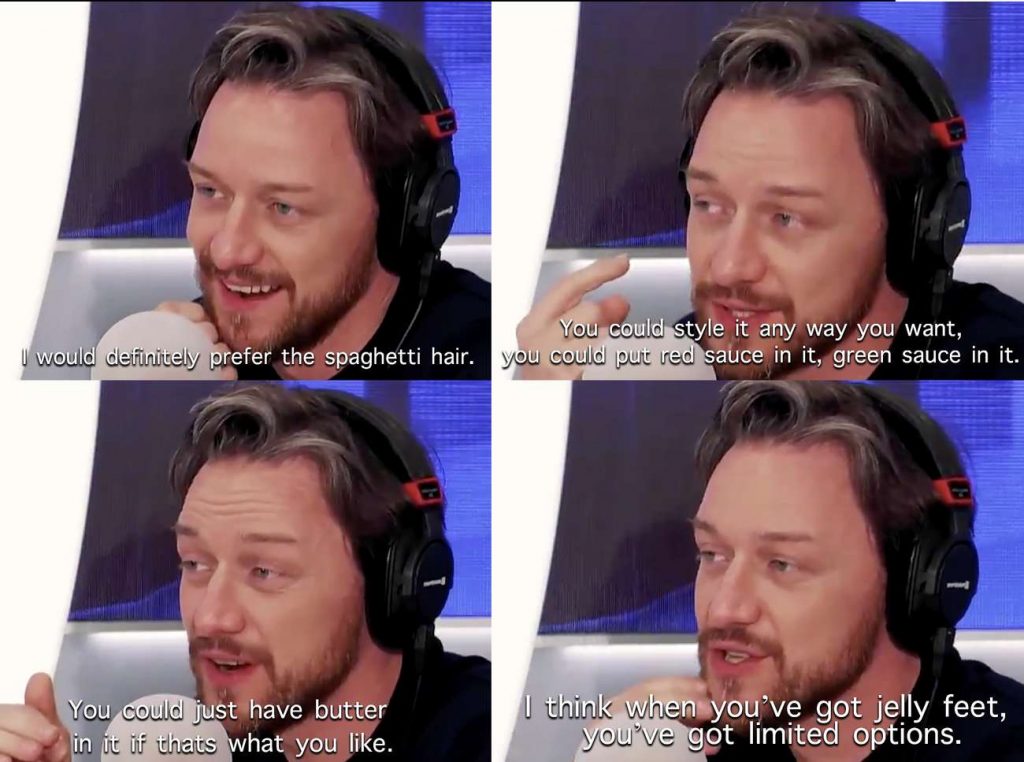 8. 'Do Birds Think?' Chris Evans attempts to advocate for the keenness of birds.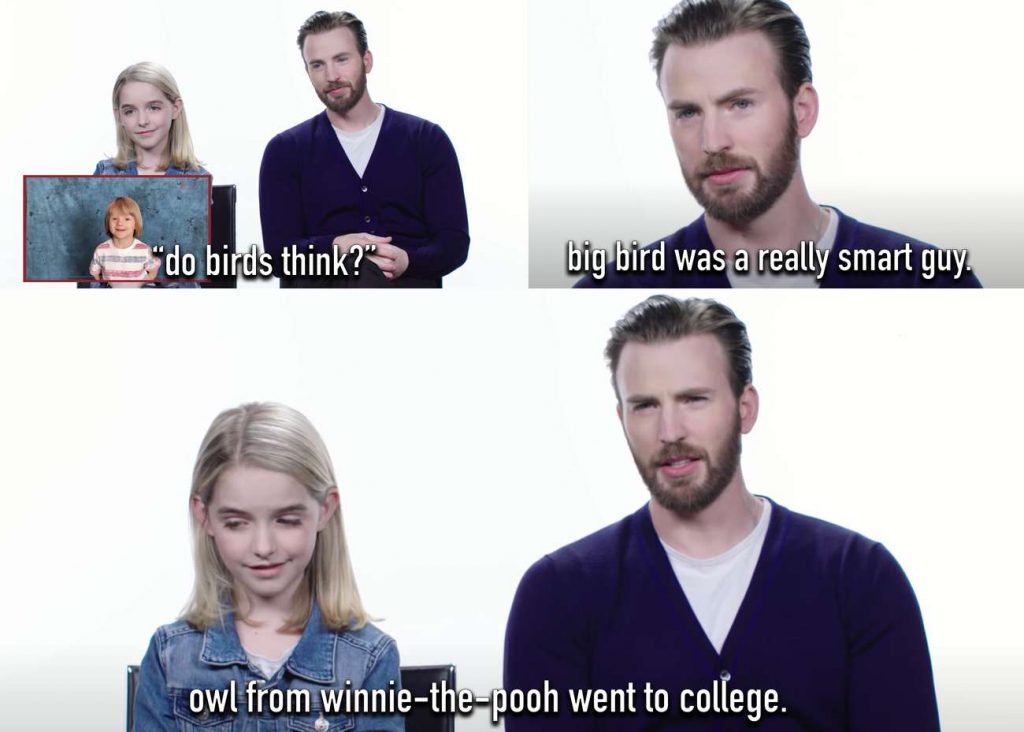 9. 'Do You Have Any Tips For Me When I Get Older?' Chris Hemsworth offers dating guidance to a youthful fan.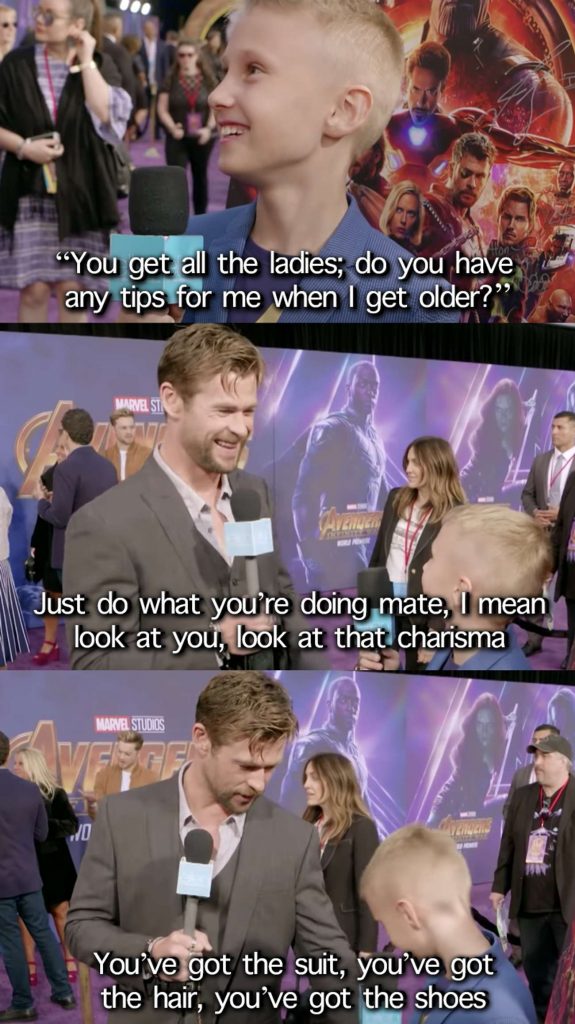 10. " You Used To Have To Wait For Movies" Brie Larson and Samuel L. Jackson attempt to disclose video stores to a youthful fan.