Amber Heard and Johnny Depp's defamation lawsuit takes massive turns with every hearing. It's pretty hard to decide who is the victim and who is just making things up (we know you want to name Amber Heard but no mates let's not do that). After Heard concluded her testimony with a number of revelations and statements, her sister Whitney Henriquez was called up.
Even though Amber Heard has cried in the best way possible and has tried to put forth every incident, experts feel that Johnny Depp still stands a higher chance of winning this lawsuit against Heard. They say that Johnny is way more "likeable and believable" to the Jury owing to his four-day testimony. Amber might have quoted several heinous allegations against Johnny, as per Johnny he is the actual victim of violence at her hands.
Amber Heard planning to call Johnny Depp on the stand again
According to sources, Amber Heard's legal team may aim to summon Johnny Depp back to the stand as they defend her case in Fairfax County, Virginia. However, sources close to The New York Post warned that the decision might put the actress in grave danger. According to experts, when Johnny Depp testified for four days, he came across as "likeable and believable" to the jury. "There is a risk that he is going to have more time being likeable on the stand when it's actually Amber Heard's time to present her case," civil attorney Katherine Lizardo said.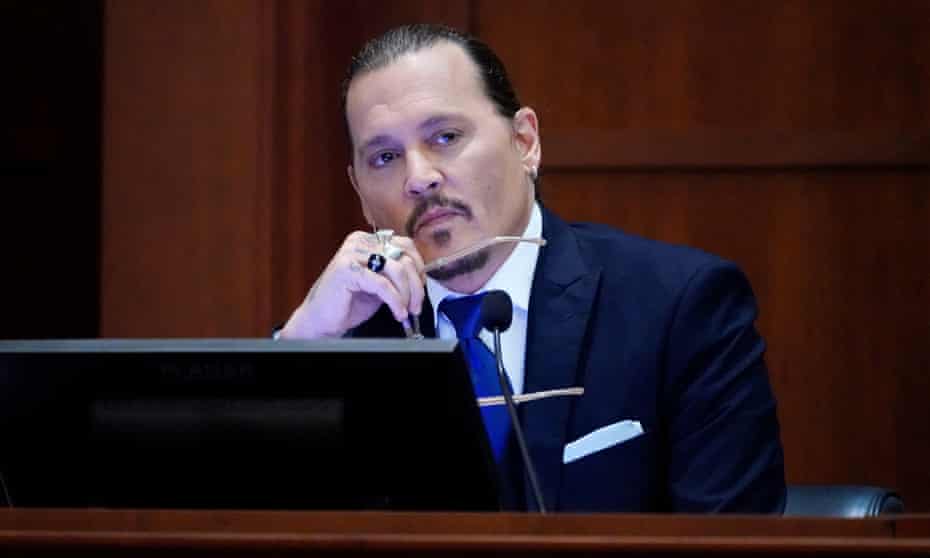 During a discussion, Seattle defamation lawyer Bruce Johnson remarked, "That is a huge risk — if he's (Johnny Depp) a good witness and he's going to perform well again."
"He didn't really strike me as someone who was putting on an act or fabricating. The jury is going to want to know whether they can rely on testimony not based on how smart the witness appears, but how sincere they are," said Halim Dhanidina, a criminal defence attorney.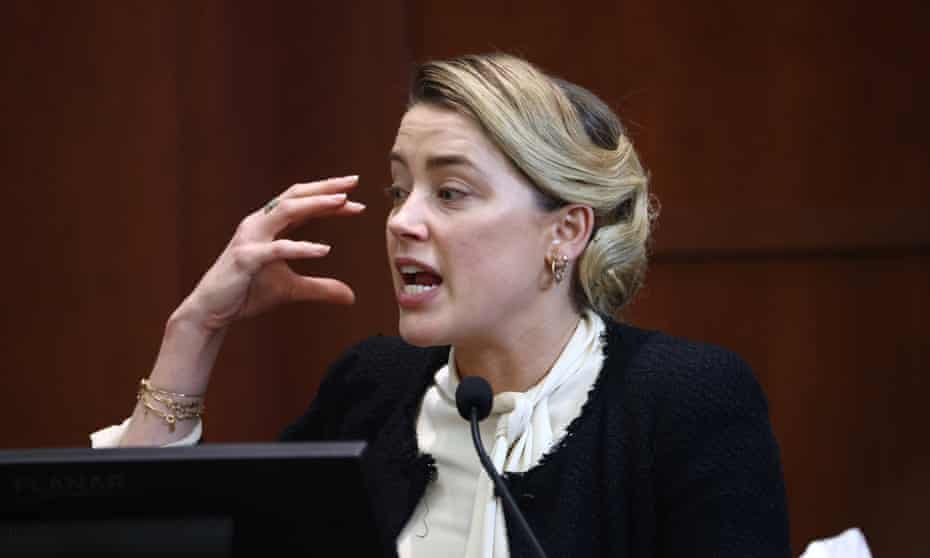 We, however, cannot predict what is going to happen now but we truly wish that this ends soon. This case has indeed bagged all the attention and interest. Amber Heard has alleged Depp of sexual violence and much more whereas according to Depp he is the true victim. Most of the general public is on Depp's side and Amber Heard is rather having a bad time. Let's see what happens next!
Thanks for your feedback!