Spider-Man: No Way Home gave us exactly what we needed. The movie finally brought back the OG Peter Parker, played by Tobey Maguire. But that wasn't it. Sony and Marvel managed to bring in Andrew Garfield's version as well. No Way Home finally established Tom Holland's Peter Parker the hero we all wanted him to be. While the movie had many heartfelt moments, the scene where Garfield's Peter Parker saves MJ is just something else. However, there was a huge last-minute change in the scene. Check it out!
Garfield's Spidey Saves MJ In Spider-Man: No Way Home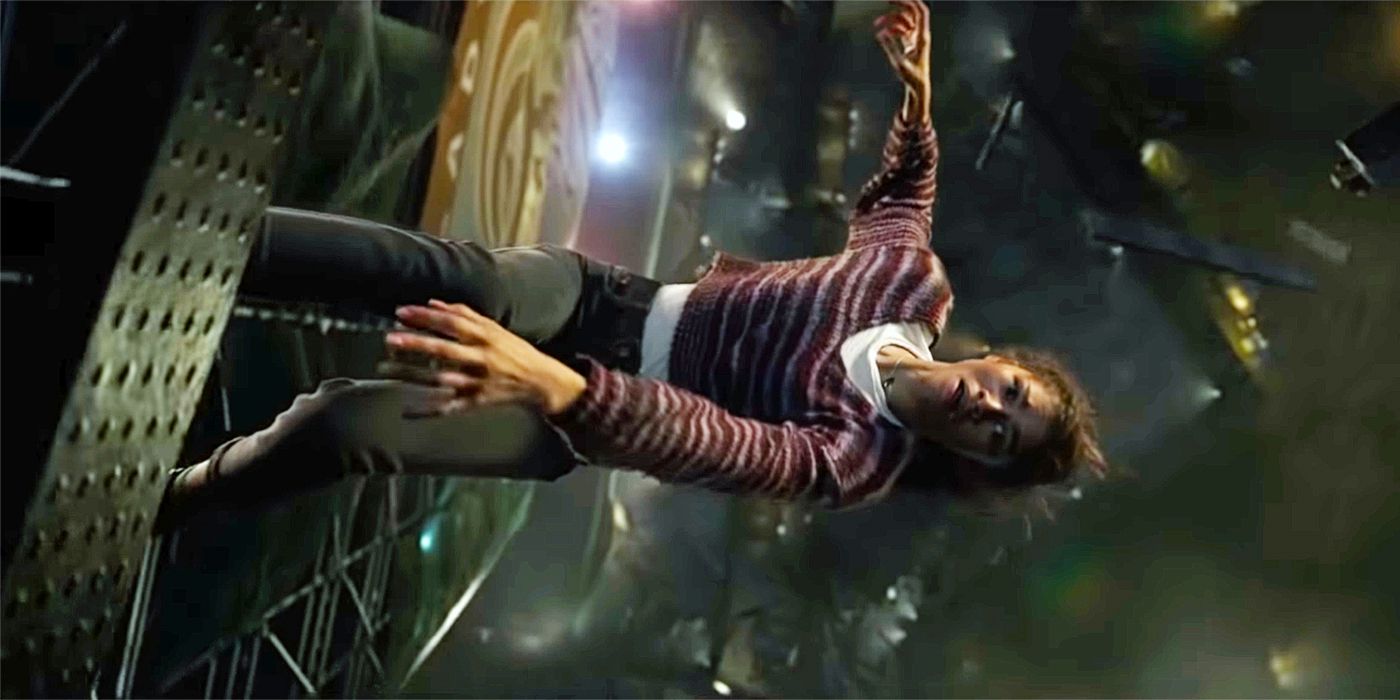 As we know, Garfield's Peter Parker wasn't able to save Gwen (Emma Stone) in The Amazing Spider-Man 2. Moreover, he was trolled for it. But No Way Home changed that as he saved MJ. But there is some fresh information regarding this particular scene. Sound Designer Tony Lamberti told Variety about a big last-minute change. Check out his comments below:
"It was scored with a giant choir, but when Tom Rothman, head of the studio saw the playback, he told the room and everyone involved that we were selling ourselves short by not making it a real catch-your-breath moment. We turned it into a sound design moment at the 11th hour. Andrew catches her and they come to the ground. They have their little emotional moment, and then it's back into music."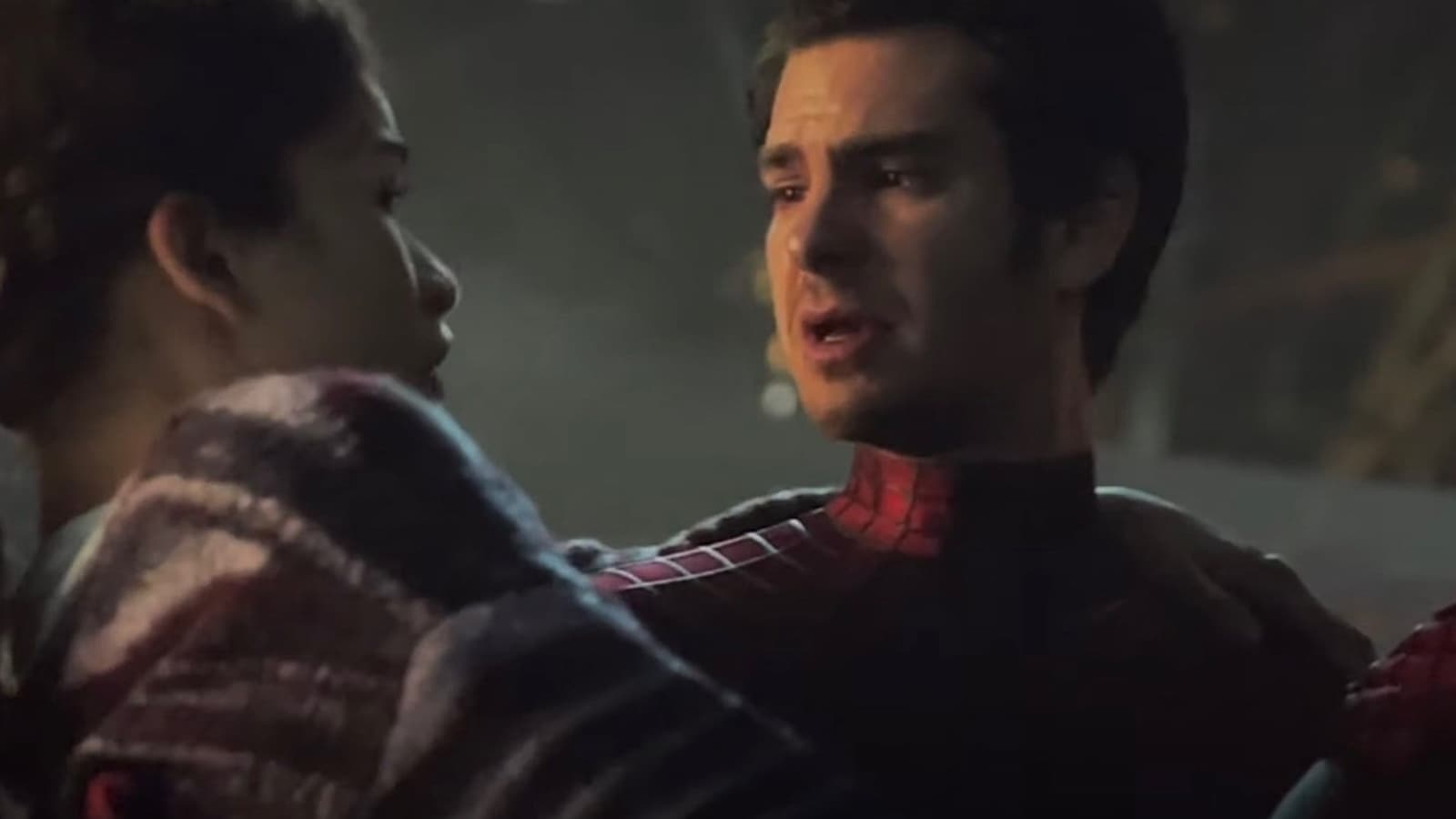 Spider-Man: No Way Home included a  heavy climactic battle where the Spider-Man(s) fought their respective villains. During this chaos, Ned and MJ also got involved. However, it almost didn't end well for Zendaya's MJ. While the battle was at full pace, Zendaya fell from a great height, which was a parallel scene to Emma Stone's Gwen in TASM 2. To finally deliver Garfield's Peter Parker his redemption, the movie had him make the jump and save MJ. Of course, the silence during this sequence made it more impactful as explained by sound designer Tony Lamberti. Have you watched Spider-Man: No Way Home yet?
Thanks for your feedback!