Among the world's best actors, Tom Holland is one of the most adorable and talented. Currently, he is dating Zendaya, and the Spider-Man actor is her biggest fan. Several paparazzi pictures have recently emerged, showing the couple kissing, holding hands, and smiling on the red carpet together. Occasionally, the pair has shared Instagram posts gushing about their other half, melting our stone-cold hearts. In addition to being one of the cutest couples, they are constantly giving their fans relationship goals.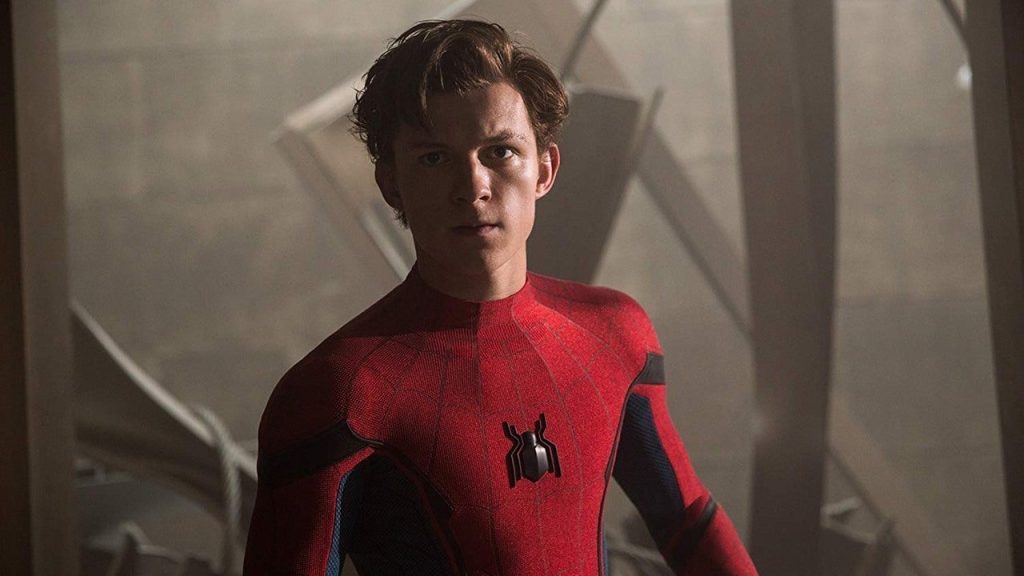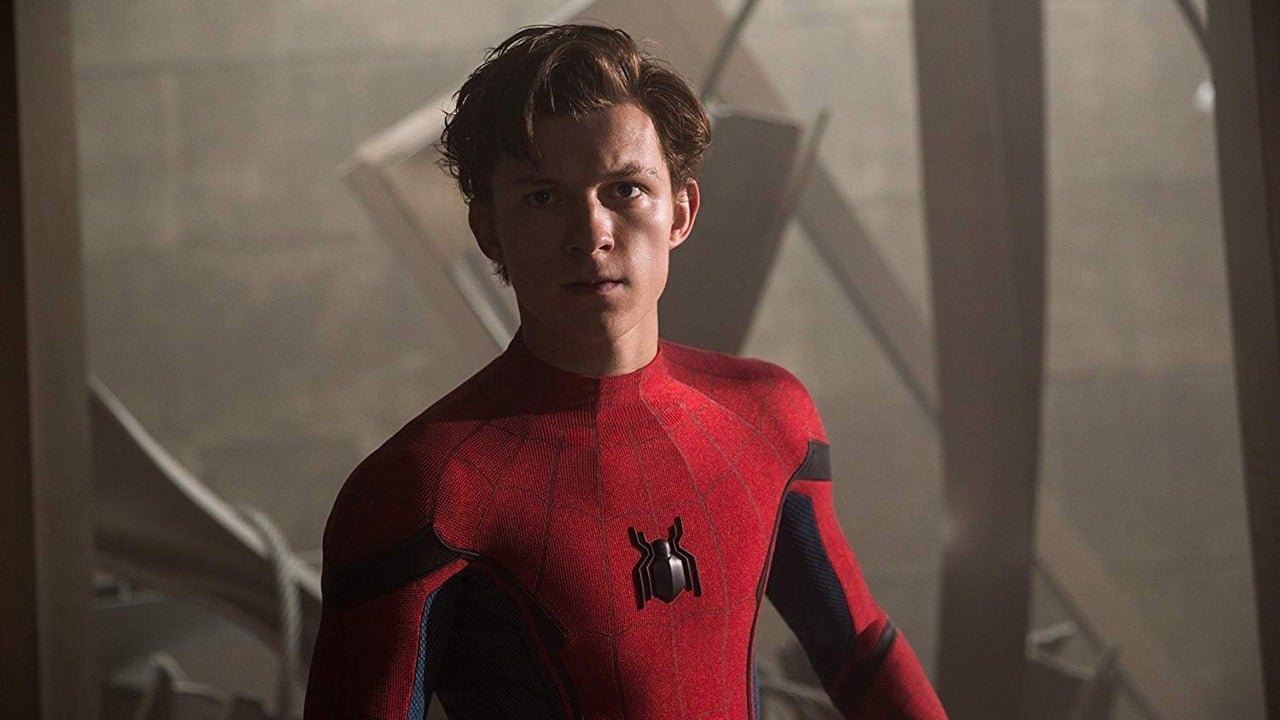 Despite this, the loving and charming actor once hilariously liked an Instagram post revealing his other beliefs and interests. As a result of his liking the post, his fans suddenly went into a frenzy after reading the post about the 'Short Men Myths.' The Spider-Man actor's height is 5'7, whether that qualifies him as short-heighted, but his liking a post on social media raised much interest among his fans.
Also Read: Did Tom Holland Intentionally Tag Zendaya on His Manhood on Instagram? Spider-Man Star Humiliates His Co-Star on Live TV
Does Tom Holland Believe In 'Short Men Myths'?
The Spider-Man: No Way Home star, Tom Holland, 26, caught the attention of his fanbase when he liked a post about s*x by the publication Lad Bible on his Instagram account cheekily. The post shared by LADBible was, actually a movie poster that featured Arnold Schwarzenegger and Danny DeVito from the 1988 film Twins and had a caption written over it that read, "According to science, short men have more s*x than tall men."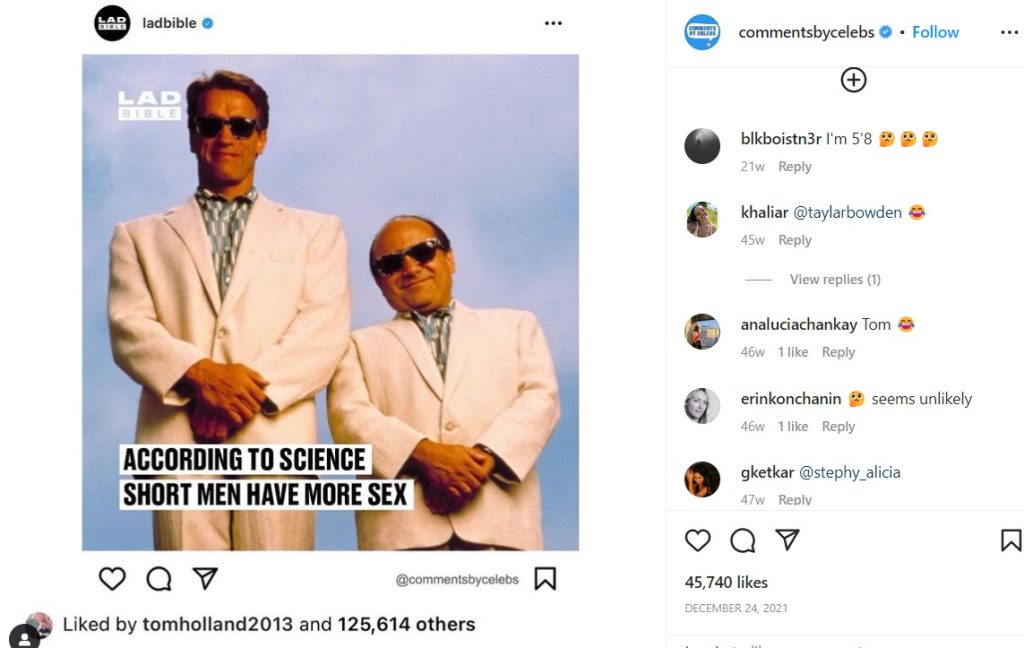 The Instagram page CommentsByCelebs captured Holland's hilarious Instagram like and shared it, so his fans immediately got into the comment section to share their thoughts. Last summer, Holland began dating his Spider-Man co-star, Zendaya, who is two inches taller than him, resulting in a few conversations about Holland's height, which is 5'7.
During last year's SiriusXM Town Hall event promoting Spider-Man: No Way Home, the couple discussed their two-inch height difference. The actor said it was "a stupid assumption" to assume that a height disparity would cause problems within their relationship.
Also Read: 'Clickbait – The term is generally used in a dismissive sense': Zendaya's Mom Claire Stoermer Seemingly Debunks Tom Holland-Zendaya Engagement Rumors
A Look At Tom Holland And Zendaya's Relationship
Even though Tom Holland and Zendaya played love interests on screen in the Spider-Man Marvel films, in which the British actor plays Peter Parker, and Zendaya is his classmate, MJ, their connection appears to continue off-set as well. Fans claimed that Zendaya and Tom Holland would be together for a long time. A report stated that the couple was 'definitely planning for a long-term relationship,' which is fantastic news for their fans.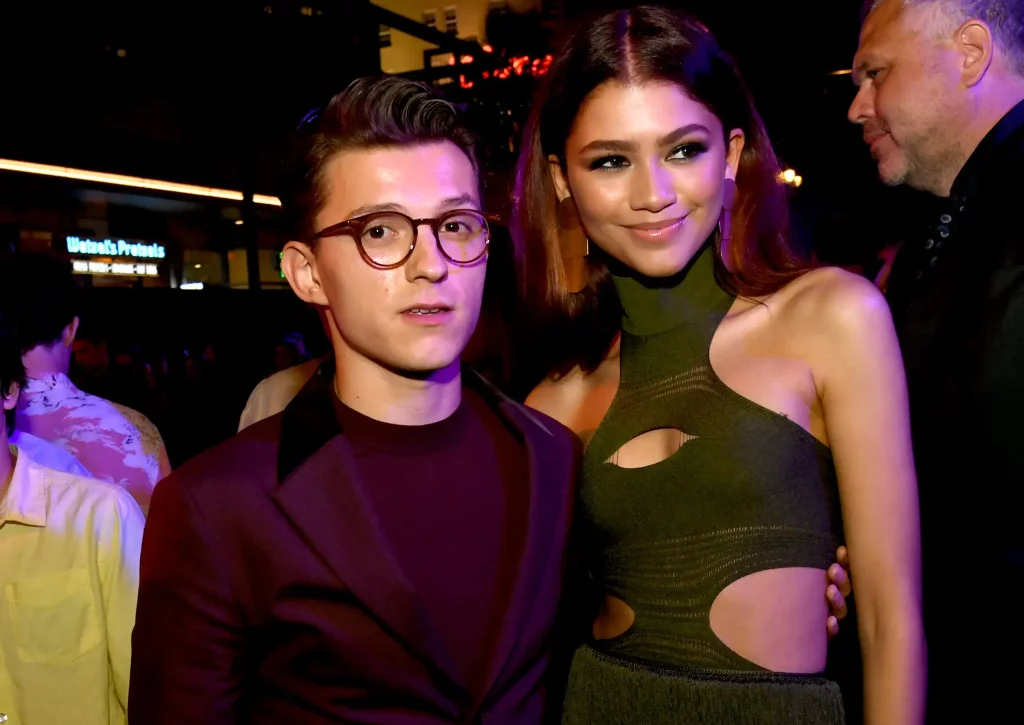 It was first reported that the two were dating in 2017; however, Zendaya quickly shut down those rumors on Twitter when she responded to reports that they had vacationed together. They were photographed kissing in a car later in Los Angeles.
During an interview in July 2021, Zendaya spoke about her connection with her Spider-Man co-star, saying that she considers the character MJ to be 'grateful.' According to reports and social media, they attended a wedding together over an August weekend in 2021 as another step in becoming a couple. Later, the actor shared a never-before-seen photo of himself and the Emmy winner from the set of their Spider-Man film franchise in September 2021. They later opened up about their relationship in many interviews during their movie promotions and even discussed their height difference, which doesn't matter for the couple.
Also Read: 'It took a real toll on me': After Tom Holland and Timothee Chalamet, Justin Bieber Cancels World Tour, Prioritizes Mental Health After Ramsay-Hunt Syndrome Leaves Him Battered
Source: Instagram