Taylor Swift is undeniably one of the world's most successful pop artists. She has a huge net worth, a devoted Swifties fan base, and a lot of clout in the industry. Despite being known for her girl squad and feud with Katy Perry, she is also on a mission to improve the music industry for artists.
With over ten Grammys, several number-one hits, and hundreds of sold-out concerts, it's no surprise that her net worth has been a hot topic of discussion among Swifties for more than a decade. Throughout her lengthy career, she has had several chart hits. And, with over 30 number-one singles, many have amassed impressive numbers on the popular streaming platform Spotify.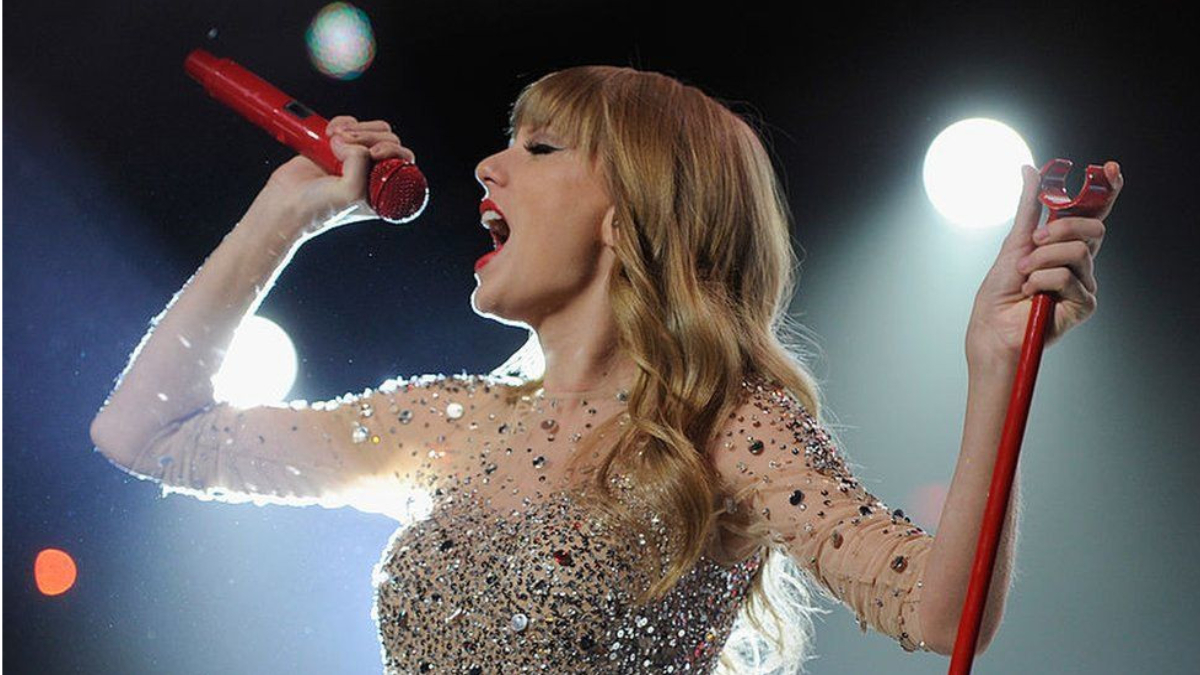 Recently, her song You Need to Calm Down reached 700 million streams on Spotify, hence making the Swedish audio streaming service pay the artist a large sum of money.  
You Need to Calm Down is a song released on June 14, 2019, by American singer-songwriter Taylor Swift. This song is the second single from her seventh studio album, Lover.
Also Read: "Media is racist": Elon Musk Throws a Hissy Fit Like a 10 Year Old, Says US Media is Racist Against White People after Dilbert Creator Scott Adams Gets Canceled for Racist Pro-Segregation Rant
Taylor Swift's You Need To Calm Down Reached 700 M Streams on Spotify
If one is new to the Spotify world, let us help to understand the process. When someone listens to a song for more than 30 seconds, they receive one stream. 
Taylor Swift explored online negative comments in her 2019 song, You Need To Calm Down, while directly responding to media remarks and emphasizing the importance of self-love and self-worth. The song marked Swift's first open support for the LGBTQ+ community, with lyrics specifically referencing sexuality and its video featured several notable LGBTQ+ celebrities. Hayley Kiyoko and Laverne Cox were two of them.
While the video has been criticized for "commodifying Pride Month," according to Vox, the song's upbeat message has cemented it as a fan favorite. The icing on the cake is that Spotify recently paid Taylor Swift $2.8 million after this song hit 700 million streams.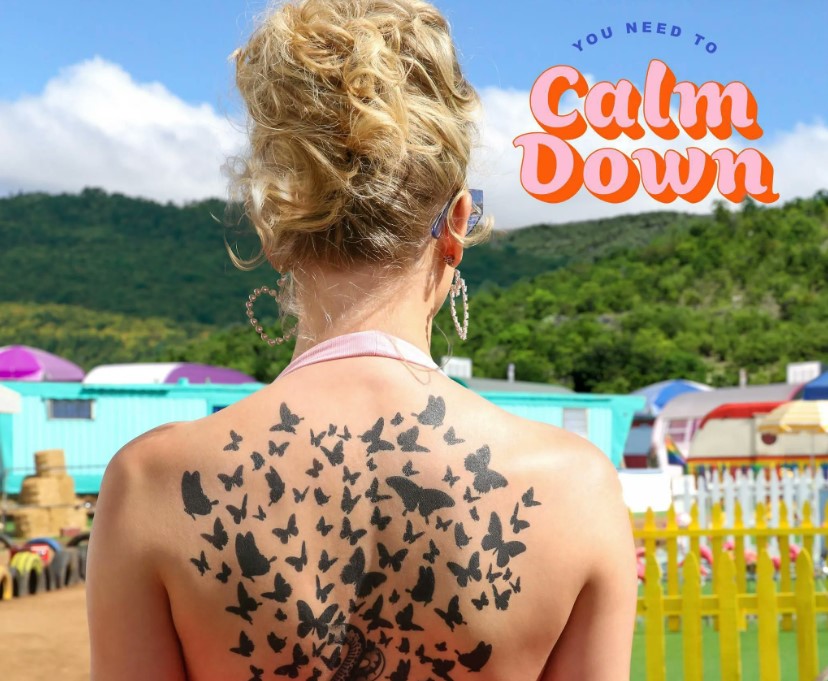 Streaming platforms such as Spotify have transformed the way users listen to music by making millions of songs instantly available with the click of a button. This has also had a significant impact on how artists are financially compensated for their work.
Also Read: Who is Oonagh Paige- Amber Heard's Daughter Who Is Allegedly Elon Musk's Heir To His $196B Fortune
How Much Does Spotify Pay To Artists For One Million Streams?
On average, an artist can expect to earn $4,000 on Spotify per million streams they receive. This amount could rise to $8,000 or fall to $1,000 depending on factors such as the location of listeners and their subscription details. 
The amount of money paid to artists by Spotify and other popular streaming platforms such as YouTube Music and Apple Music per stream is a contentious issue. Since Taylor Swift's song, You Need To Calm Down reached 700M streams on Spotify, she has received around $2.8 million. This is her seventh song to achieve this feat. 
How does the Swedish audio streaming service compensate its artists?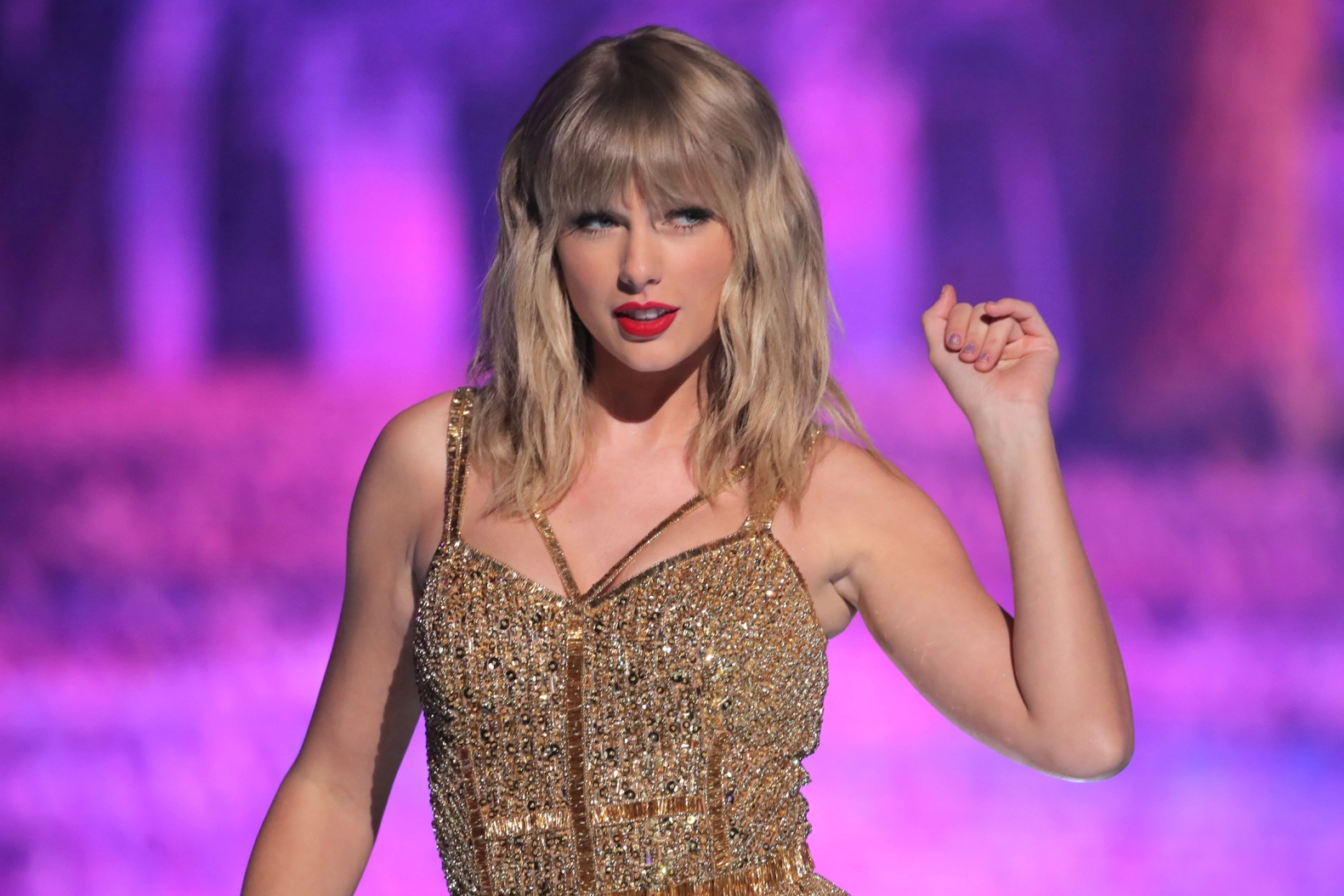 They do not pay the artist directly; rather, they pay the distributor who distributed the artist's music. If this is part of the agreement, the distributor takes their cut, and the rest is paid to the artist.
Well, the Grammy winner's massive net worth stems from both her musical and composing abilities. In addition, because of her incredible business acumen; she even founded her own management company (Republic Records), of which she serves as CEO. 
Also Read: "I want to share some tasteful n*des with the world": After Elon Musk Joining OnlyFans to Make Money Video Goes Viral, the Tesla CEO Comes up With a Hilarious Response