Korean actor Park Hae-soo played cho Sang-woo in Squid Game is back as Berlin in a Netflix show Money heist :Korea. With Korean adaption of Money Heist and Squid Game becoming international hits, Netflix clearly seemed to have struck gold.
Squid Game has held a loyal fan base for months, now it is the time for Money Heist: Korea – Joint Economic Area. Without a doubt fans are excited to see Park Hae-Soo in the new Netflix show after seeing his absolutely amazing acting in Squid Game.
Park Hae-Soo Is Serving In Money Heist: Korea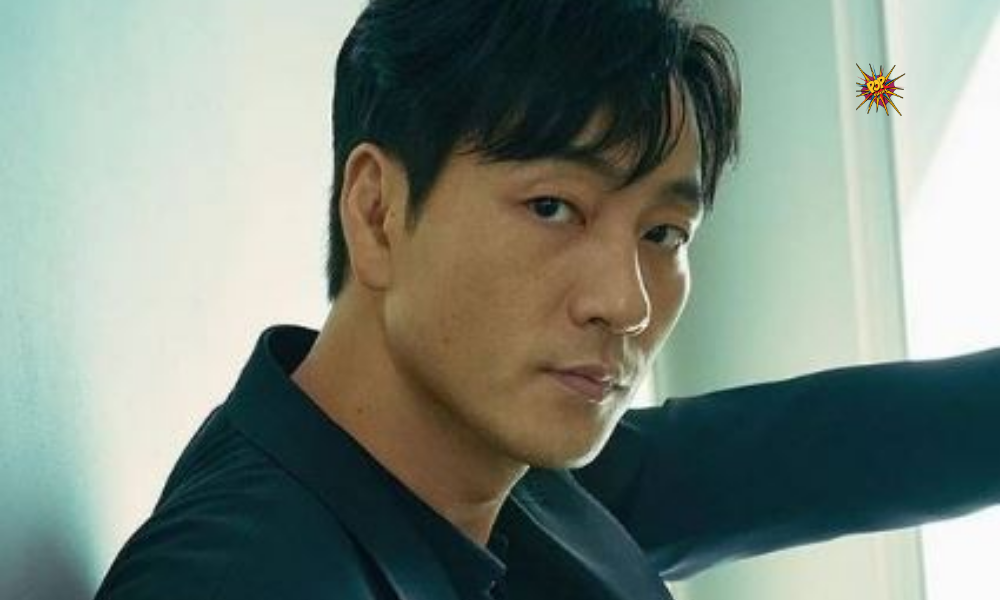 The actor is playing the role of Berlin. He is one of the Central protagonists in Money Heist Korea. His ability to pull off the grey tones, in particular will be praised by the fans. His role in the Squid Game was as a villain where he tricks Ali in the marbles game and kills a player in the Glass Bridge round. The biggest betrayal above all comes when he kills Sae-byeok in cold blood.
The acting is the Money heist is as marvellous as it was in the Squid Game. The actor adapted completely into the role of Berlin. "The K-drama sees Berlin maintain order and authority inside the mint by instilling fear in others—but always with a haunting Joker-style smile, which is a reflection of his greatest weapons", the actor explained.
What To Expect From Berlin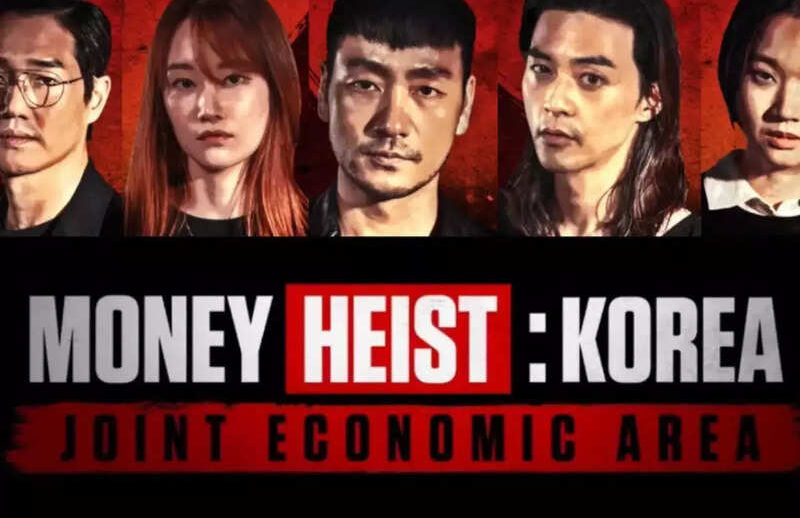 The programme discloses that Berlin and his mother made an effort to cross the Amrok River.
Park spoke about his character and gave more insight into how the Korean Berlin will be slightly different from the original. A huge fan of the Spanish series, Park feels essaying Berlin is exciting yet nerve-wracking. He mentioned that the character played by Pedro is more "chic and cold-blooded".
What All Does The Show Include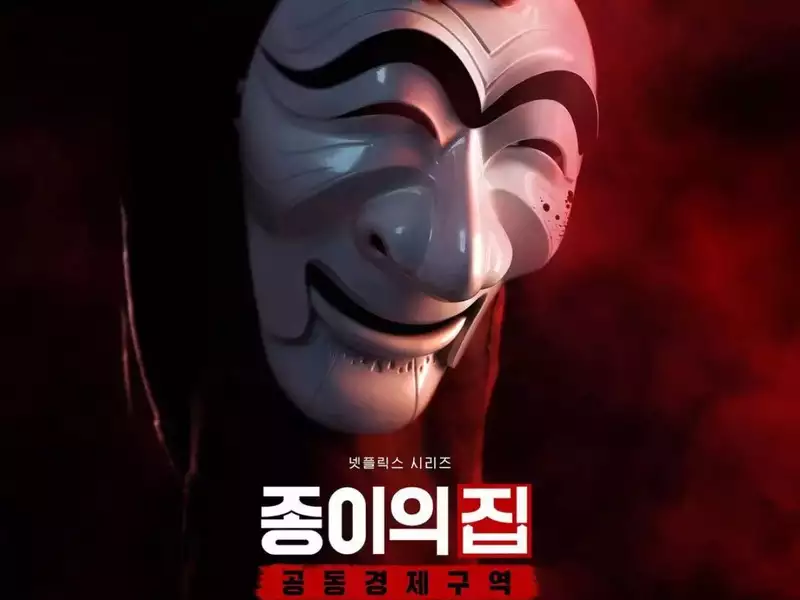 The Dali mask obviously be changing in the new series. The actors will be having personal back stories
Actor Park Hae-soo recently disclosed that the masks have undoubtedly a unique relationship to South Korean culture. They go by the name Hahoe.
 Park Hae-soo said "The show is set against the backdrop of a divided nation and there are some emotional conflicts that are inherently embedded in the storyline. The show will be enjoyed by viewers everywhere".
You can Stream Money Heist: Korea – Joint Economic Area on Netflix.
Thanks for your feedback!