The news of the death of Stephen tWitch Boss on 13th December came as a big shock to everyone. According to investigators, it was a case of suicide and there is no foul play involved as far as it is known. The staff at the motel where Boss shot himself reported an absence of any suspicious activity before the sad event took place.
And apparently the So You Think You Can Dance alum had on a very normal and happy face when he arrived at the hotel. It is now clear that the dancer, who was known for his positive attitude in life was clearly far from happy. And as for the gunshot, according to the motel staff, nobody heard it go off. Everything had been quiet from start to end.
Everything Had Been Normal Before Stephen tWitch Took his Own Life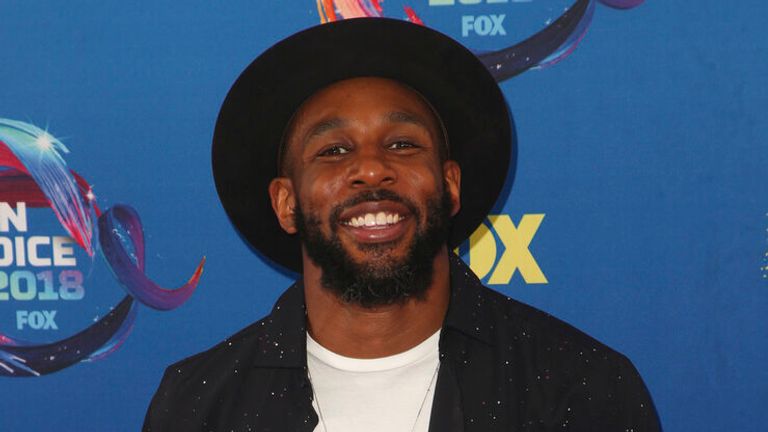 The announcement of Stephen tWitch Boss' death, which took place on the 13th of December has got everybody shocked. It took place in the Los Angeles Oak Tree Inn which is only a mile away from where he lived. Investigators have determined that his death was an outcome of suicide. According to Page Six, the investigators have confirmed it was suicide was carried out by a self-inflicted gunshot. And the shocking part about the suicide is that days before it and on the day it happened, Boss had been very normal.
Also Read: After Quitting Iconic Talk Show, Ellen DeGeneres is on a Property Selling Spree – Puts Charming 1915 Montecito Cottage Worth $6M Up For Sale
The Magic Mike XXL star arrived at the motel a day before he took his own life. Staff working in the motel reported to TMZ that Boss had not looked visibly upset or distressed while he was checking in. He apparently faked a smile while contemplating suicide. Another fact is that he had brought only a small bag with him which probably contained the gun.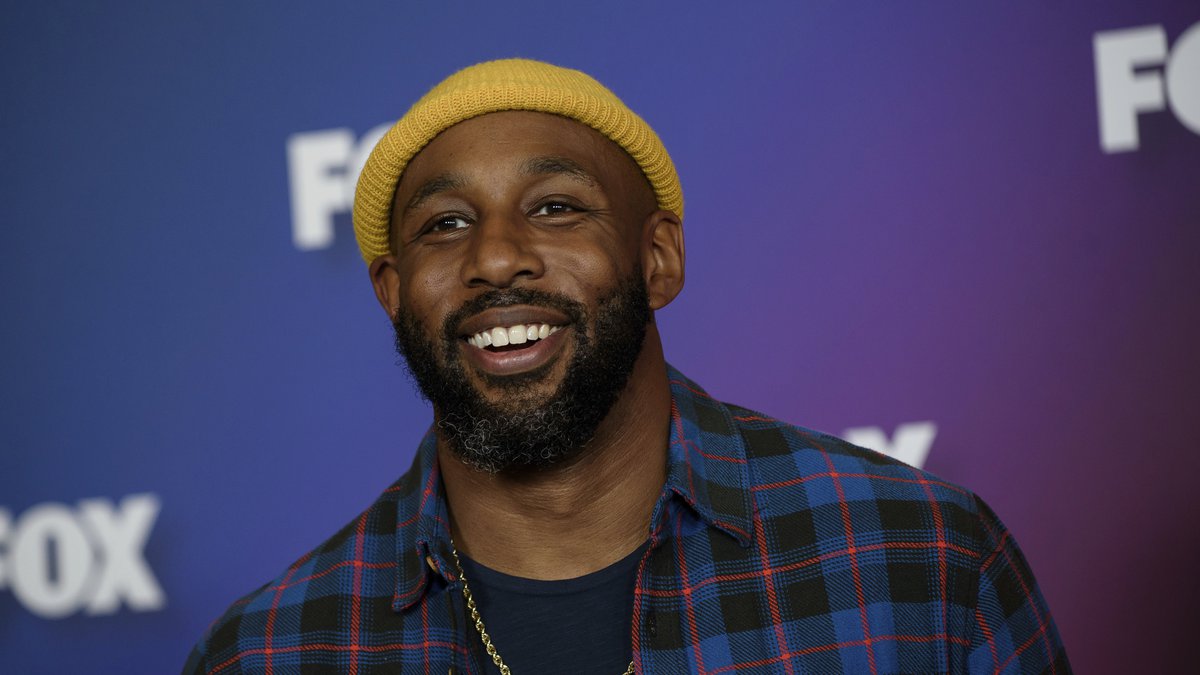 A day after the actual suicide happened, the motel employees found Boss dead in his room. The delay was due to the lack of a gunshot sound. Correspondingly, the Los Angeles Police received a radio call for an "ambulance death investigation" the same day. As of now, no foul play has been detected by the investigators. However, the investigating team confiscated the small bag.  And according to Radar, the motel manager shared that the bag might contain a suicide note or letter possibly.
Also Read: 'He gave us so much joy': Stephen "tWitch" Boss, Famous DJ from 'The Ellen DeGeneres Show' – Commits Suicide in LA Hotel Room
Stephen tWitch Boss Suicide Shocks Everyone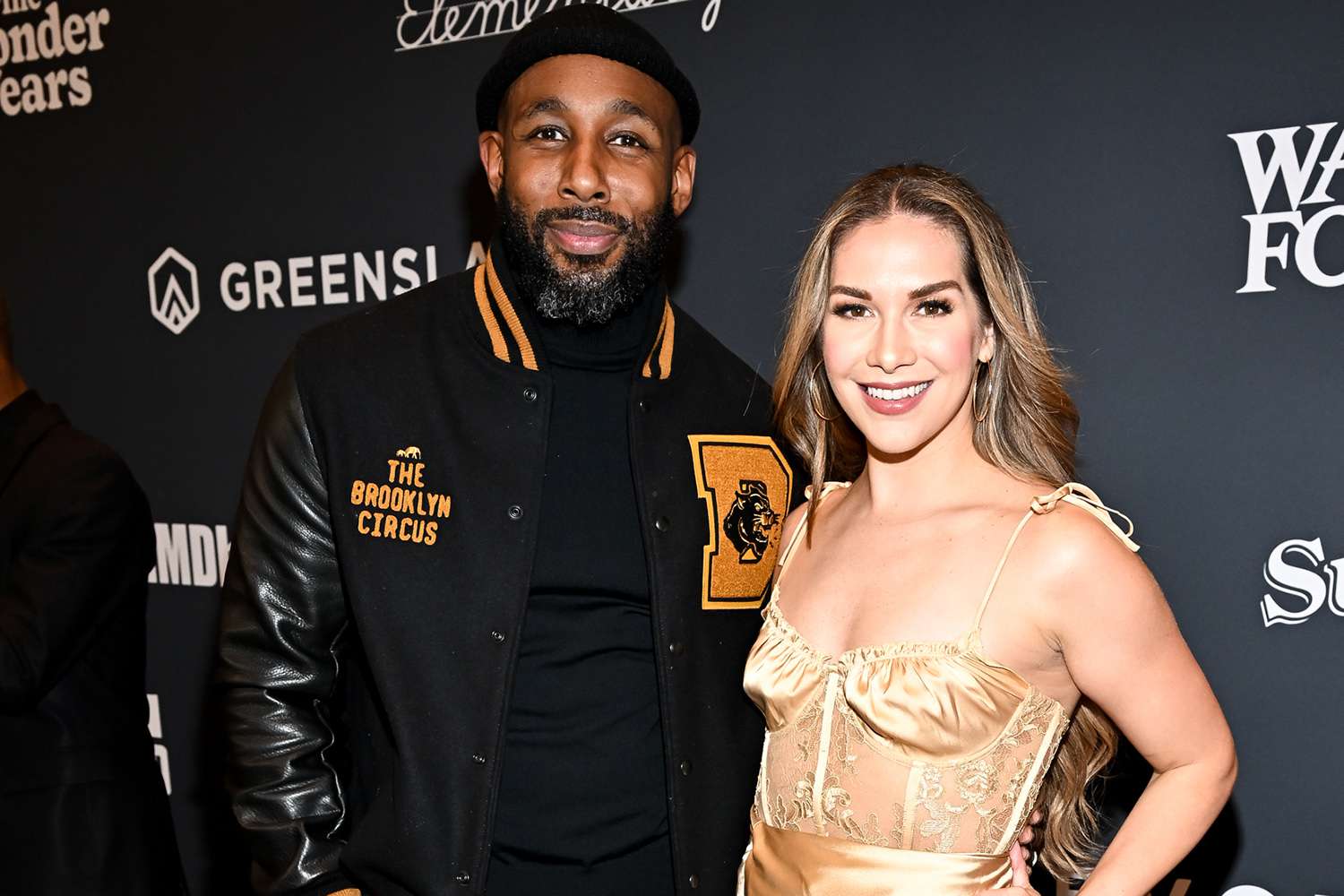 It is said that the positive demeanor that Stephen tWitch Boss displayed was not surprising. The pro dancer was known to have an optimistic approach to life. The Ellen DeGeneres show DJ used to upload videos of him dancing happily with his wife and three children on social media. They were a constant source of upliftment for fans and viewers. Aside from that, Boss also used to speak on overcoming hardships of life. In a 2017 podcast, the dancer shared,
 "pick up the lesson of whatever that is and then keep it moving because that's kind of what life does."
Even his wife Allison Holker gave a statement after his recent passing saying, "lit up every room he stepped into."
And According to Holker, Boss used to value family and friends above all else. Therefore his decision to commit suicide left everyone shocked and devastated.
Also Read: Stephen 'tWitch' Boss Reignites Mental Health Discourse After Ellen DeGeneres Show DJ Killed Himself Days After Anniversary With Allison Holker
Source: Page Six