Despite the end of her talk show in May, Ellen DeGeneres has been busy buying and selling houses. She hosted the variety comedy talk show The Ellen DeGeneres Show (often shortened to Ellen or The Ellen Show) on American daytime television. The final episode aired on May 26, 2022, as earlier announced on March 17, 2022.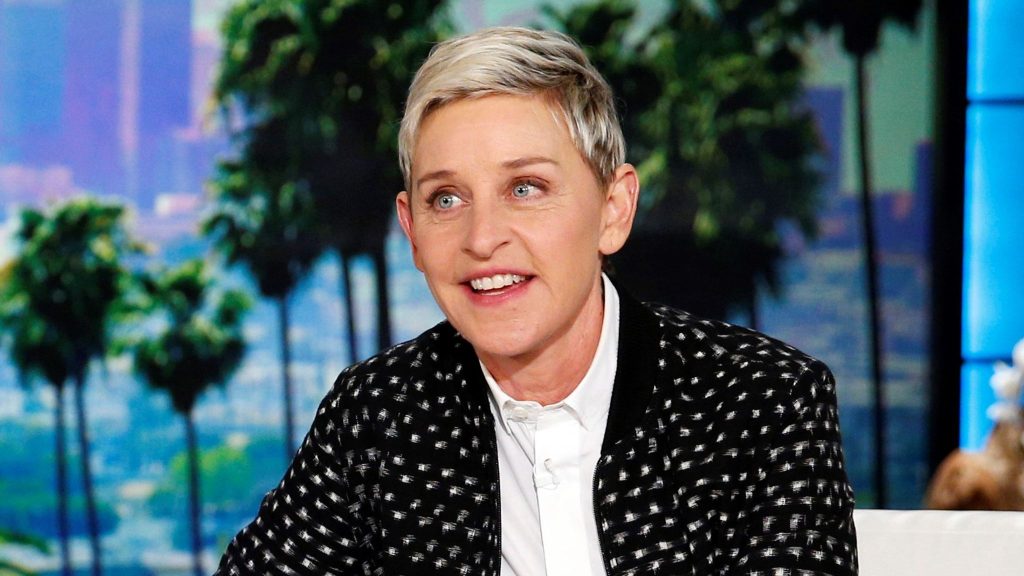 Nearly a year after Ellen DeGeneres' show staffers complained about a toxic work environment, the comedy icon's apology was televised, and public perception shifted toward her. According to sources, Ellen DeGeneres' ratings have been 'truly appalling' since allegations of a 'toxic work environment' emerged behind the scenes.
With her new docuseries About Time For Yourself…with Ellen, the talk show host returns to the small screen, following her as she tries out new hobbies in her free time; a property-selling spree is also underway with Ellen DeGeneres.
Also Read: 'Do you like your a**?' Ellen DeGeneres Made Johnny Depp Extremely Uncomfortable, Left Him Speechless With Nasty Question about His Body
The $6 Million Montecito Cottage Of Ellen DeGeneres Is Up For Sale
American comedian and television host Ellen DeGeneres, 64, has listed the charming cottage for $5.85 million, one of many homes she has bought and sold in the area. An outdoor living area, a guest cottage, three full bathrooms, and one half bathroom are among the features of this home.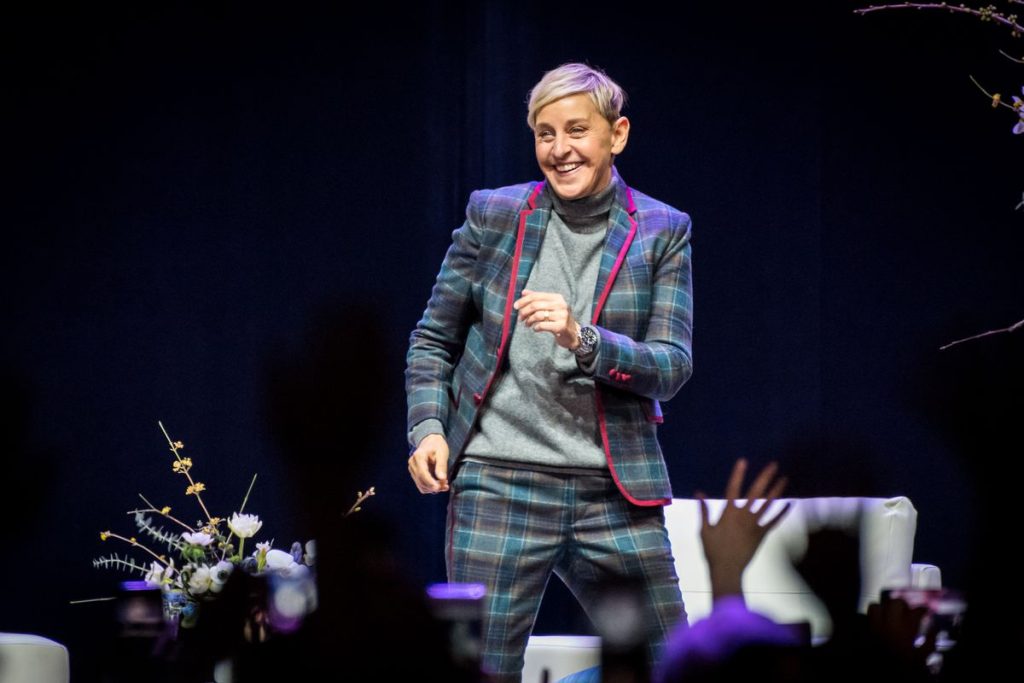 According to Robert Riskin of Riskin Partners Estates Group, the property is an "extremely charming" 1915 cottage in Montecito's Hedgerow neighborhood, so they held the listings. Robert Riskin said, "The location is fantastic as it provides incredible privacy but is also close to the beach and Montecito's lower and upper villages."
The listing describes a 1,945-square-foot cottage with a red front door, vaulted ceilings, divided light windows, and original built-ins. This home features an updated kitchen and bathrooms and a modern aesthetic. The house has dark hardwood floors and a fireplace in the large family room.
Riskin said that all the furnishings and decor in the house are available for purchase after recent renovations.
Also Read: 'She says she is "single" at the moment….': Ellen DeGeneres Destroyed Jennifer Lopez With Her Sarcasm after JLo Said She'd Rather Sleep With Harry Styles Over Zac Efron
Ellen DeGeneres Sold Another Montecito Home Earlier In April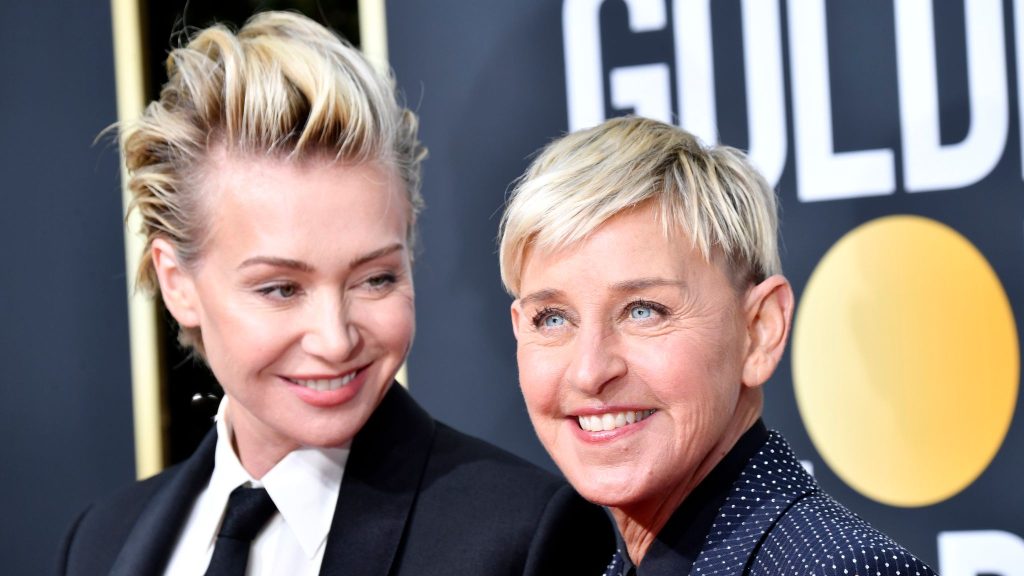 According to Variety's Dirt, Ellen DeGeneres and her wife, Portia de Rossi, 49, sold their Montecito home for $13.5 million in April 2022. The couple put the house on the market for $13.9 million in February after buying it off-market four months earlier for $12 million. A retractable glass wall connects many interior spaces to outdoor entertainment areas and landscaped patios in DeGeneres's 3,980-square-foot property, listed by Riskin Partners Group.
Architectural Digest reported that DeGeneres and de Rossi have bought and sold at least 20 properties since 2003. There are two other Montecito cottages in the stable of de Rossi-DeGeneres, along with a stunning horse ranch dating back to the 1800s. In addition to purchasing Tom Ford's former Bel Air estate, DeGeneres paid $29 million earlier this month.
Also Read: 'Wait did you say fake?': Kim Kardashian Made Ellen Degeneres Eat Her Words After Degeneres Claimed Kim's Son Psalm's Giant Gold Chain Isn't Real
Source: People