Singer Celine Dion struggles with a rare neurological condition known as Stiff-Person Syndrome (SPS).  She took to her Instagram account and spoke about the neurological disorder in December 2022. The rare condition leads to stiff and rigid muscles. The 55-year-old singer experienced difficulty in walking due to Stiff-Person Syndrome.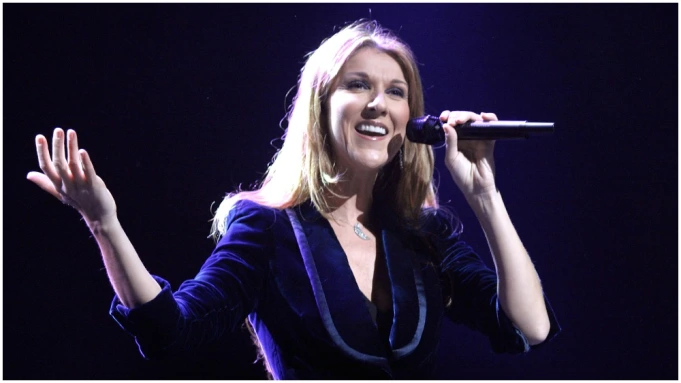 Read Also: "Their friendship won't survive this": Angelina Jolie Turned Down Celine Dion's Request To Play Her Biopic To Honor Late Husband, Left Singer Devastated Amidst Stiff Person Syndrome
Celine Dion had openly spoken about the rare neurological disorder and mentioned how the spasms affected her everyday life and caused difficulty in walking and even went on to impact her vocal cords causing difficulty in singing too. Stiff-Person Syndrome (SPS) is treatable through immune therapies and chemical interventions.
Celine Dion Cancels Her Courage Tour Due To Stiff Person Syndrome Diagnosis
The Stiff-Person Syndrome has taken a toll on The Power Of Love singer's professional life. Celine Dion had to cancel all the scheduled Courage tour dates. She took to Twitter and made a statement about the cancellation of the remaining part of her tour in England. She stated – "unable to successfully prepare for and perform the remainder of the tour" due to the Stiff-person syndrome.
The statement mentioned-
"As the world has emerged from the pandemic, Celine has continued to be treated for a diagnosed medical condition that prevents her from performing. Celine is working hard on her recovery. We do have every hope that someday soon, Celine will be able to come to all of these cities in Europe to perform for her amazing fans, but that time is simply not now," the statement added. "Celine's medical team continues to evaluate and treat the condition."
I'm so sorry to disappoint all of you once again… and even though it breaks my heart, it's best that we cancel everything until I'm really ready to be back on stage… I'm not giving up… and I can't wait to see you again!" – Celine xx…
More info👉https://t.co/DHUch7W7OF pic.twitter.com/bgszxVd1za

— Celine Dion (@celinedion) May 26, 2023
Read Also: Jennifer Hudson to Kelly Clarkson and Celine Dion, Alessia Cara Everyone Pays Tribute Aretha Franklin in the Star-Studded Grammy
Celine Dion went on to cancel around 42 dates enlisted in her Courage Tour. Apart from the statement, the singer also mentioned that she was heartbroken, but she's not giving up. The statement also mentioned-
"I'm so sorry to disappoint all of you once again. I'm working really hard to build back my strength, but touring can be very difficult even when you're 100%," she stated. "It's not fair to you to keep postponing the shows, and even though it breaks my heart, it's best that we cancel everything now until I'm really ready to be back on stage again."
The renowned singer is going through one of the lowest phases of her life due to Stiff-Person Syndrome as her professional life has taken a backseat now.
Everything You Need To Know About The Stiff Person Syndrome Diagnosis
Celine Dion came forward on Instagram with Stiff-Person Syndrome in December. The condition restricted her movement, that forced her to cancel her tour. In the video on Instagram, the A New Day Has Come singer spoke about dealing with the condition for a while. She said in the video-
"I've been dealing with problems with my health for a long time, and it's been really difficult for me to face these challenges and to talk about everything that I've been going through. Recently I have been diagnosed with a very rare neurological syndrome, which affects something like one in a million people."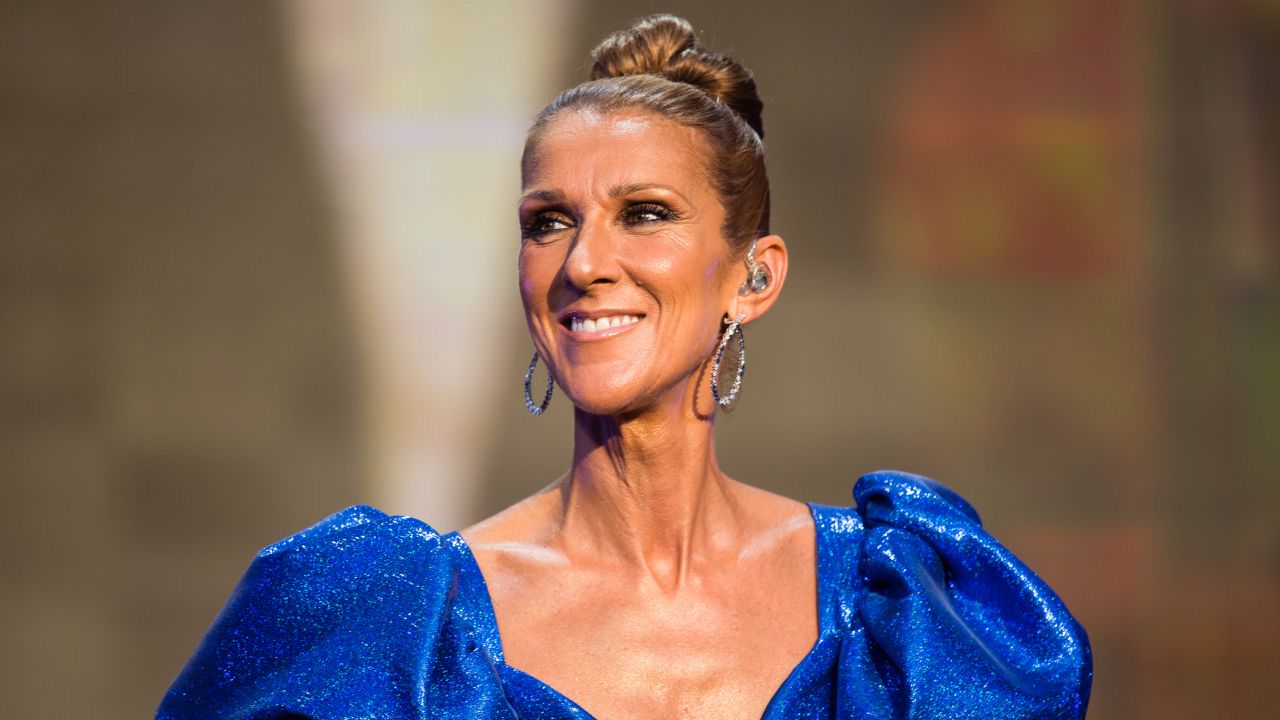 Read Also: "She spoke the truth and didn't miss": Celine Dion Fans Blast Rolling Stone For Not Including Her in Top 200 List While Beyoncé Ranks in Top 10
The Stiff-Person Syndrome leaves the person in a statue-like state. The muscles of the hands and legs and even the face become rigid and the person infected with has difficulty in basic movements. This condition is very rare as it affects one out of a million in the world. The neurological condition of Celine Dion has negatively affected her career as it has prevented her from singing and moving around. Celine Dion's spring 2023 shows have been postponed to 2024.
Source: People