Tom Brady is at a pivotal moment in his life. His beloved wife left him after a bitter divorce and he retired from football. All this has understandably put him in a spot. However, the ace athlete has an iron heart and nerves of steel. He'd bounce back, as is the hope of his millions of fans. He's rumored to be dating the superstar actress Reese Witherspoon who is worth a whopping $400 million, according to reports. 
On the day of his retirement, he was seen speaking angrily on a phone call. Lip readers claimed that he was yelling "Stop calling me". This intriguing phone call has added to the post-retirement-post-divorce mystery, that is Tom Brady.
Tom Brady Fights Over A Call The Day He Announced His Retirement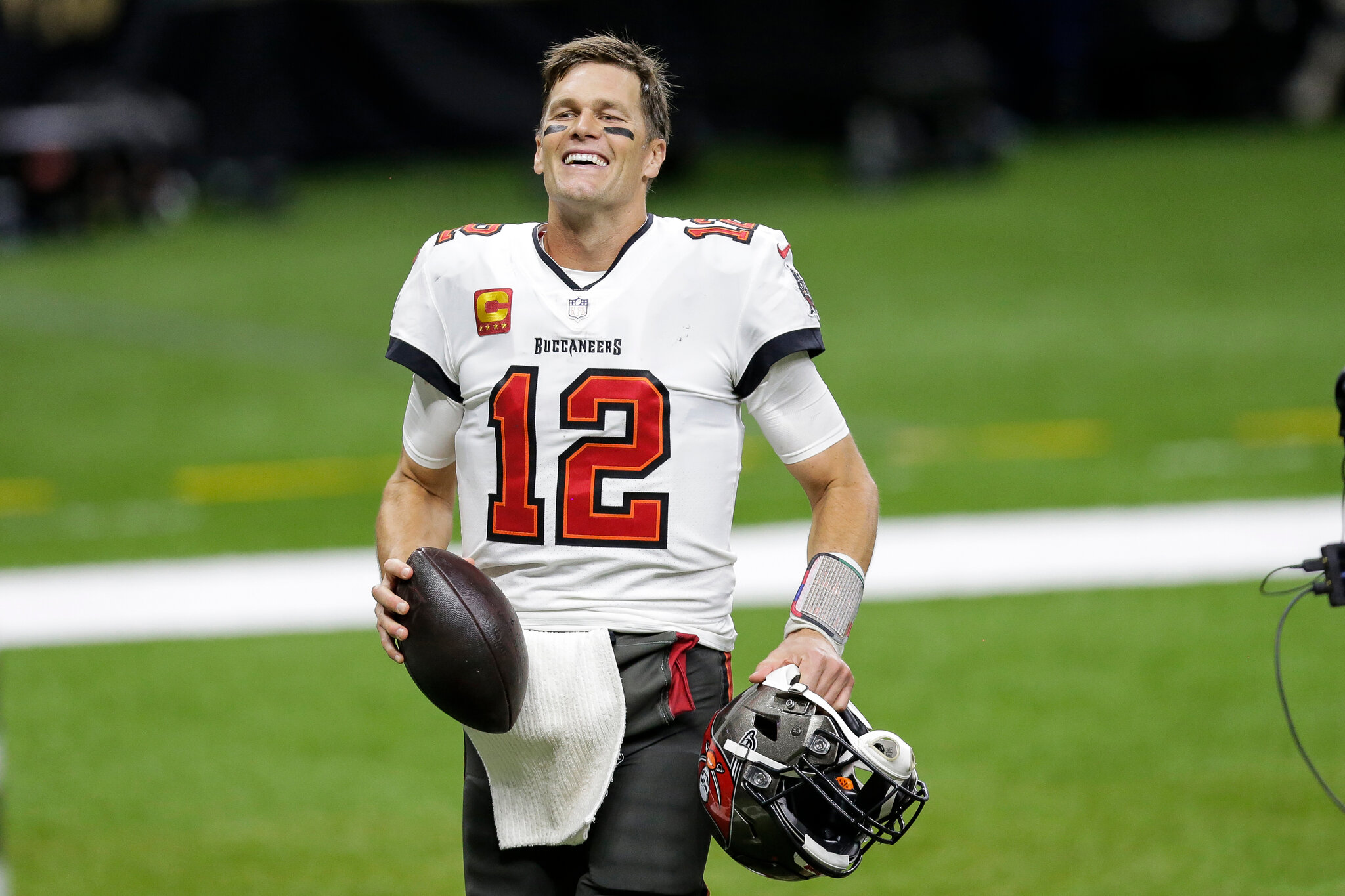 Last year, many speculated that NFL legend Tom Brady would soon retire from football, and while he did make an announcement, it was short-lived. Brady returned to the Tampa Bay Buccaneers for one final season a month later. Last year, a lot happened in his personal and professional life. He divorced his former wife, Gisele Bundchen after staying together for 13 years. Brady officially announced his retirement from football this year by sharing an emotional video message on Instagram.
The former football star recorded himself and said,
"I'm retiring, for good. I know the process was a pretty big deal last time, so when I woke up this morning, I figured I'd just press record and let you guys know first."
He continued,
"You only get one super emotional retirement essay and I used my note last year so really, thank you, guys, so much, to every single one of you for supporting me, my family, my friends, my teammates, my competitors — I could go on forever; there's too many. Thank you guys for allowing me to live my absolute dream. I wouldn't change a thing."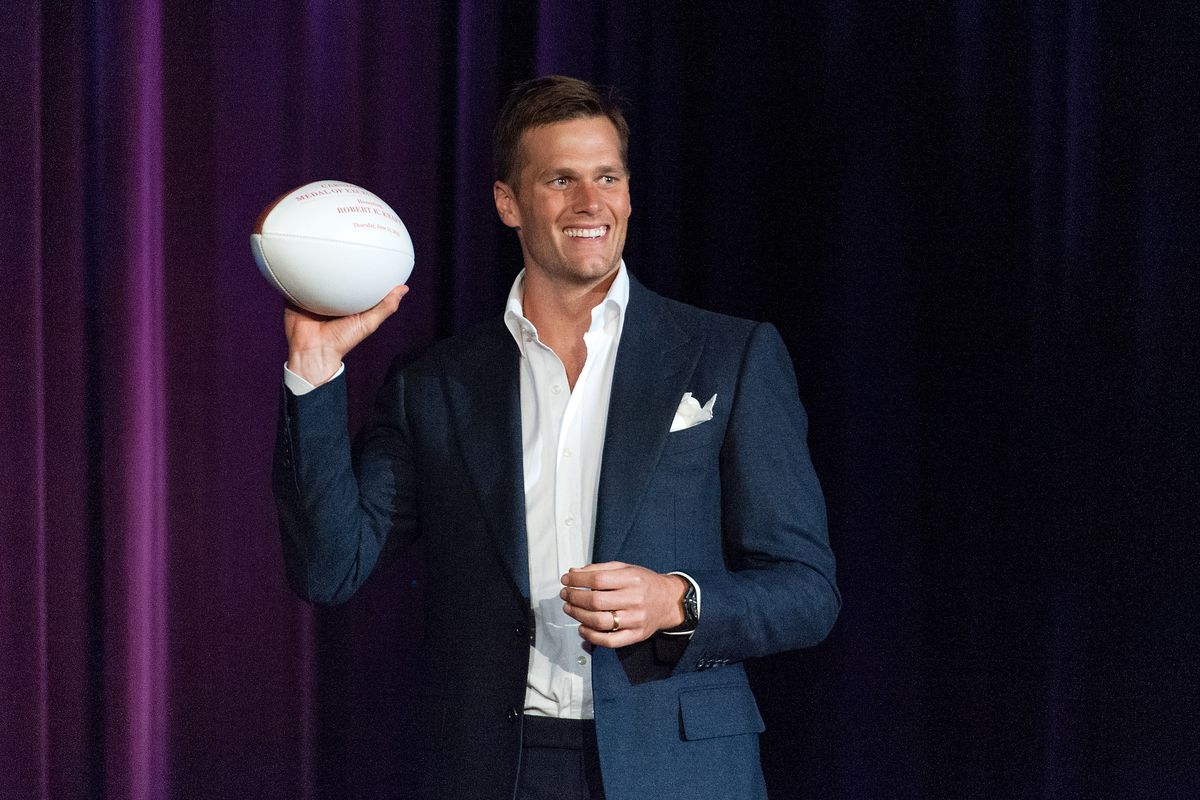 According to the Daily Mail, Tom Brady got into a heated argument with someone on the day he retired. A lip reader told the outlet what the football star said on the phone. In a video obtained by the outlet, the former Tampa Bay Buccaneers appeared enraged.
The lip reader Jeremy Freeman revealed what Brady was allegedly saying on a phone call,
"Stop calling me. You say that today and that's stupid. I've advised you to stay away from her, she's hard work. What am I supposed to do? This has gotta stop. Hey, you gotta come through, oh man."
Tom Brady and Gisele Bundchen were married for 13 years and share two beautiful children, Benjamin and Vivian. The former couple finalized their divorce in October 2022.
Also Read: NFL Legend Tom Brady's Rumored Girlfriend Reese Witherspoon Wants A Piece Of $1.14B Sports Franchise
Tom Brady is Reportedly Dating Jim Toth's Ex-Wife, Reese Witherspoon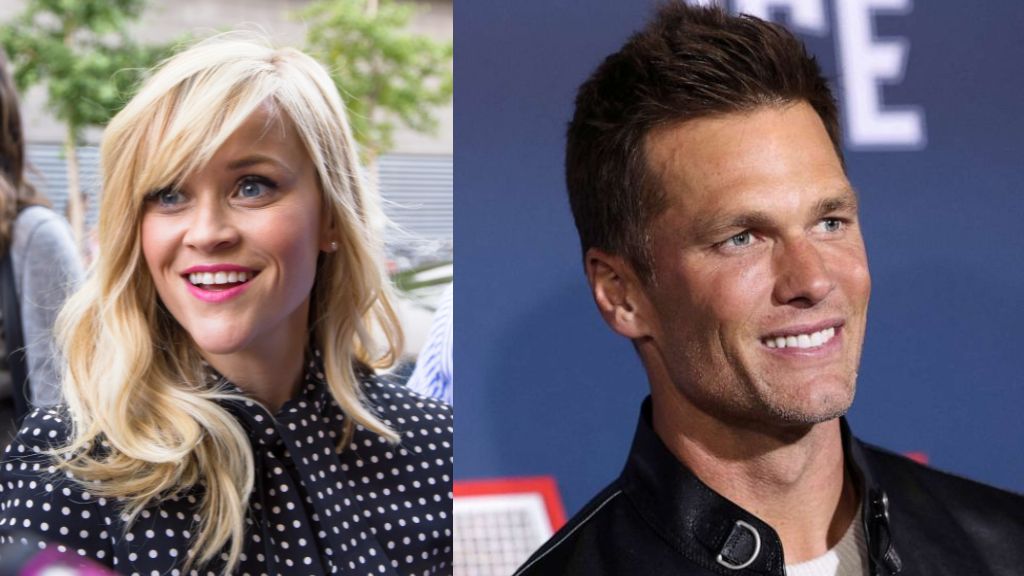 According to celebrity gossip insider DeuxMoi, Tom Brady and Reese Witherspoon are rumored to be dating. The Walk the Line movie actress seems to be in love again after her split from her long-time husband, Jim Toth. Last month, Reese Witherspoon announced her separation from Jim Toth after a 12-year marriage. And now that she is single, the actress has been linked to Gisele Bundchen's ex-husband Tom Brady. The insider's post on Twitter, claims that both celebrities are dating.
"A-list actress who JUST announced her divorce is newly dating A-list NFL athlete who is also recently divorced."
Also Read: Former Miss Slovakia Veronika Rajek Can No Longer Claim Tom Brady As Boyfriend After $400M Rich Reese Witherspoon Snatches Him Away
The actress is said to be dating Tom Brady and to be in a relationship with him, according to reports. Reese Witherspoon and Tom Brady have yet to confirm their rumored relationship. Brady's ex-wife Gisele Bundchen and rumored girlfriend Reese Witherspoon are quite famous. Although Witherspoon was devastated when the actress announced the news of her divorce on Instagram, new rumors suggest she has decided to move. Both Brady and the Legally Blonde actress divorced their respective partners amicably.
Also Read: Amid Dating Rumors With $200 Million Rich Tom Brady, Reese Witherspoon Spotted Ditching Her Wedding Ring For The First Time
Top Brady is at the beginning of a fresh start. He is looking for a "regular girl" to anchor his life around and maybe Witherspoon might just be the one. Things look bright for the NFL star, as he seems to have given up on winning back his ex, Gisele Bundchen. As they say, it's never too late to start again, and Tom Brady sure is a spirited athlete who can turn his life around.
Source: Marca