Sean Bean is a very famous English actor. He first rose to mainstream success for the portrayal of Richard Sharpe in the series Sharpe. The show ran from 1993 to 1997 and gave the English actor the kickstart his career needed. But the character Bean is most famous for is the portrayal of Ned Stark in HBO's Game of Thrones. In recent news, he has been facing major backlash for some of the comments he made in the UK Times Magazine interview.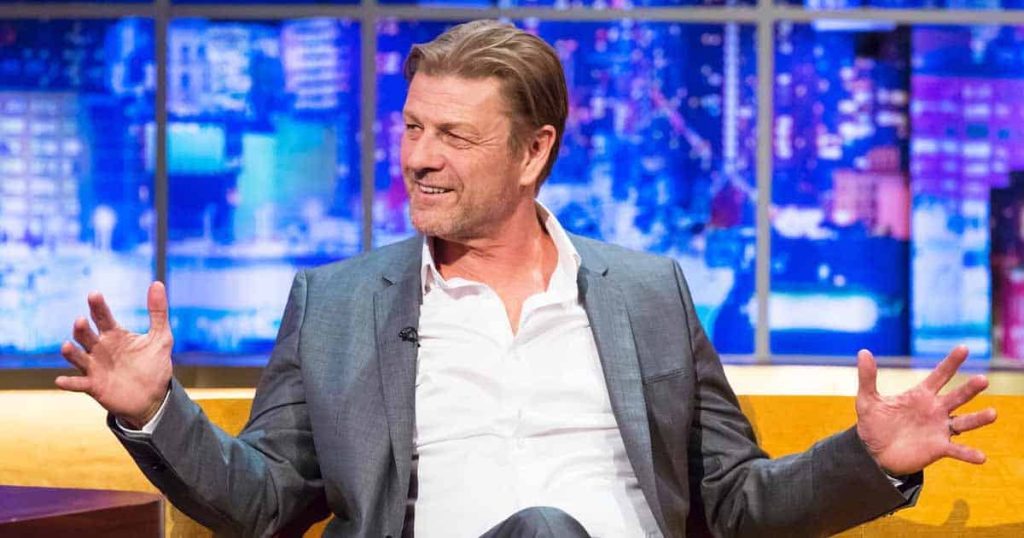 Also read: "They ruin it by making it a technical exercise": Game of Thrones Star Sean Bean Blasts Intimacy Coordinators For Ruining Passionate Sex Scenes
Sean Bean Criticises Intimacy Coordinators During Sex Scenes
While promoting his new series Marriage in an interview, Sean Bean said, "I think the natural way lovers behave would be ruined by someone bringing it right down to a technical exercise." He thinks it would inhibit him more as it draws attention to other things. He fears that bringing an IC would "spoil the spontaneity" of such scenes.
Also read: Game of Thrones Actor Sean Bean Rumoured To Be in Talks to Play MCU's Mephisto
Also read: Clark Gregg Joins Snowpiercer Season 4
Later mentioning his co-actor Lena Hall from Snowpiercer, the Ronin actor said, she "was up for anything" during the sex scenes. He speculated that this was maybe because of her "musical cabaret background."
'Games of Thrones' Star Sean Bean Says Intimacy Coordinators 'Spoil the Spontaneity,' Decries Censorship https://t.co/ZdB85EqNry

— Variety (@Variety) August 8, 2022
Actors Respond to the Disturbing Statements
Lena Hall took it to Twitter to respond to the remarks given to her by her co-actor. She said many people have messaged her regarding this so she is coming out to clear it all out herself. Hall then proceeded to an eight-part Twitter thread in which she explained the situation to the world.
I probably need to clarify some information in this random article since people are reaching out to me like "girl, are you ok?" https://t.co/mBH16KKP8A

— Lena Hall (@LenaRockerHall) August 8, 2022
She came out to say it depends on the actor and actress and what they feel comfortable with. She defended her co-star and said, "Sean is an awesome actor and made me feel not only comfortable but also like I had a true acting partner in those bizarre scenes." Hall further added, however, that if she did not feel comfortable with any scene, actor, or crew, she will definitely ask for an IC.
Many other actors like Westside Story's Rachel Zegler and Rahul Kohli came forward to comment on the importance of intimacy coordinators during sex scenes.
intimacy coordinators establish an environment of safety for actors. i was extremely grateful for the one we had on WSS— they showed grace to a newcomer like myself + educated those around me who've had years of experience.

spontaneity in intimate scenes can be unsafe. wake up. https://t.co/bpxT2DVU1R

— rachel zegler (she/her/hers) (@rachelzegler) August 8, 2022
As for "killing spontaneity", which is a phrase I've heard multiple times from some folk… I'd argue that we don't complain about it when it's stunt/fight choreography. It's our job to rehearse meticulously, and then "make it look real", no different. No shade, just my two cents.

— Rahul Kohli (@RahulKohli13) August 8, 2022
Sean Bean is facing major backlash for the statements and most of the fans are criticizing him.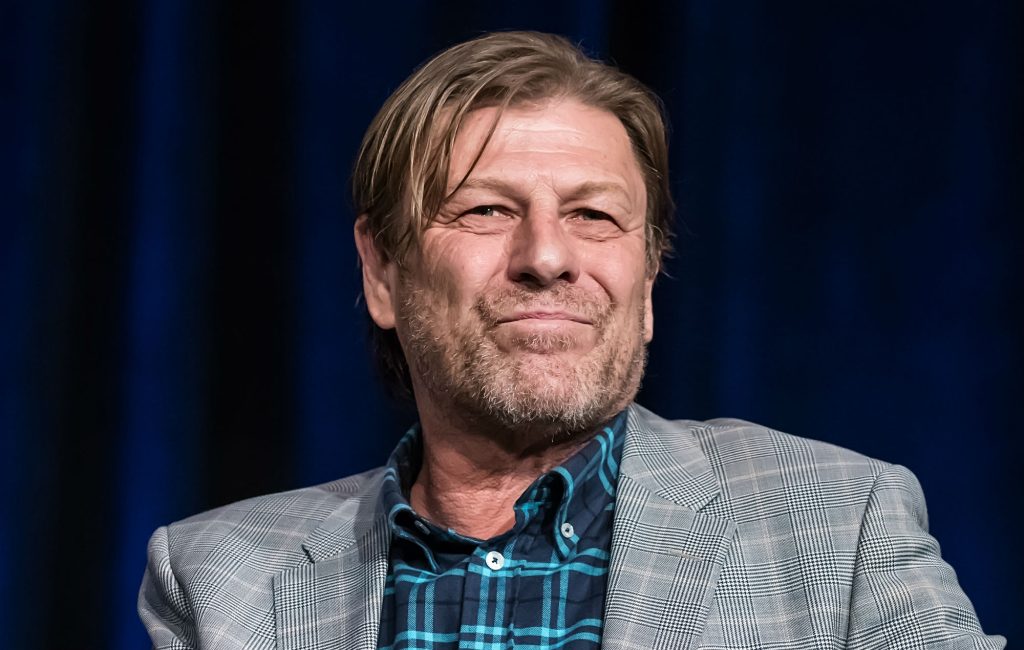 Also read: Lord Of The Rings Cast: Then vs. Now
Well said. It's also very convenient for men like Sean Bean to have this point of view. The intimacy coordinator is there for all involved, but the power dynamic on set is not typically gender equal – or always completely professional. So am intimacy coordinator is important.

— Erika Herzog (@erikaherzog) August 9, 2022
If Sean Bean wants spontaneity, then maybe incorporate it into some of the fight scenes and take the choreographers away…

— … (@somethingpolite) August 9, 2022
Now his character will just die before there's any intimacy.

"Alright that's a wrap on Sean, now we can do the sexy stuff, safely. Good luck Sean you have to leave."

— Chris Hackett (@thehackettman) August 9, 2022
Some also fans tried to defend him during the outrage that he was just speaking his personal preference and not the general need on sets.
I think Sean should only ever speak for himself. And I think that the actor's 100% comfort and safety is more important than another actor's method or telling any story. Love you Lena ♥️

— Player Fifty Seven (@2amgirl) August 9, 2022
It was a thoughtless comment. I don't think he's advocating for unsafe working conditions for women, though. I'm sure he understands his mistake.🤔

— Jack Laridian ☆ (@jacklaridian) August 9, 2022
The new series Marriage starring Sean Bean and Nicola Walker will be streaming on BBC from 14th August.
Source: Variety
Thanks for your feedback!