The first preview trailer for "Hocus Pocus 2" has indeed been released. The trailer delivered a first glimpse of the evil to come. The Sanderson sisters, Winifred, Sarah, and Mary are now almost returning. The Sanderson Sisters, who were reincarnated in Salem, Massachusetts, are determined to become eternal. This will be the focus of Kenny Ortega's latest sequel.
What Was Hocus Pocus About In 1993?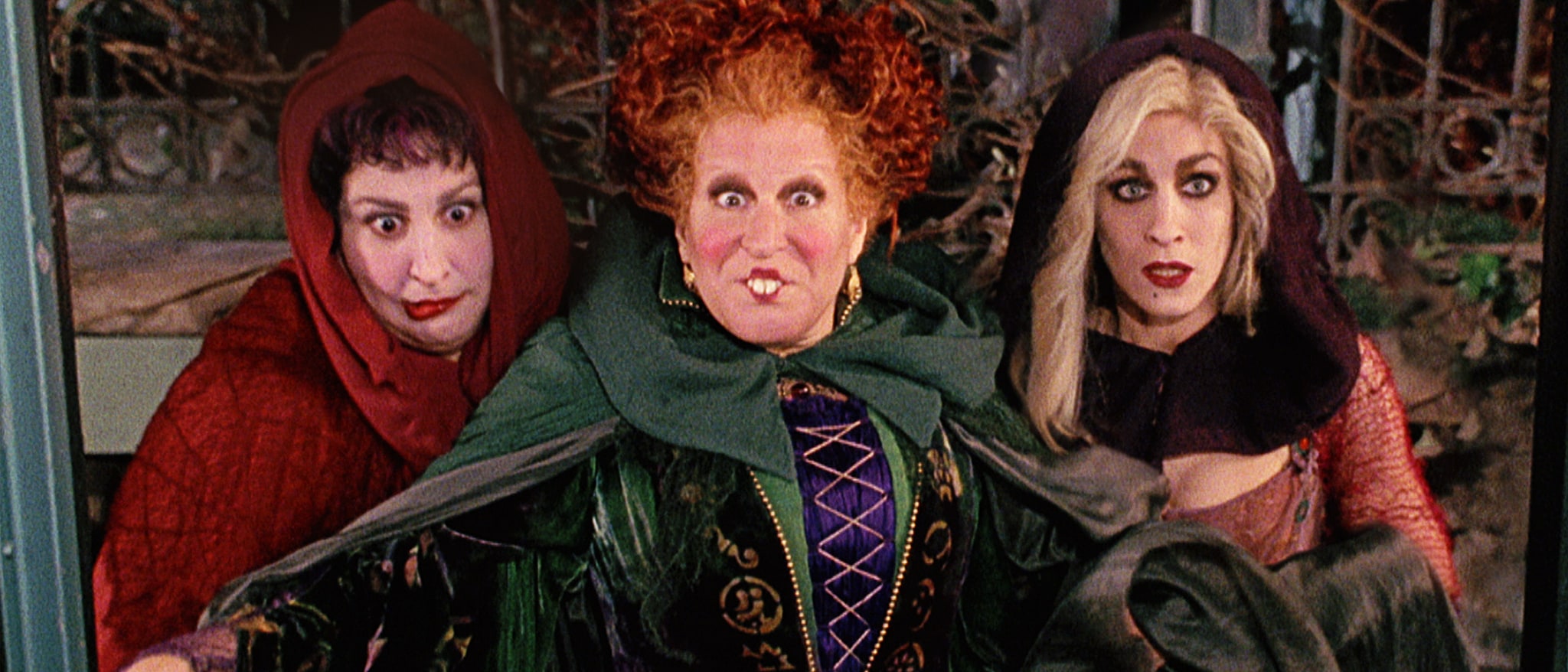 Upon moving to Salem, an inquisitive young man experiences social difficulties. He then rekindles a trio of evil witches who were killed in the seventeenth century
The 1993 film tells the tale of three evil sisters who lived in Salem, Massachusetts. The Black Flame Candle helped them. It brought them back to life on All Hollow's Eve with a big moon in the sky. Even so, having perished at the end of the first film. They have come back at the end. They are now battling two young girls who have relit the flame.
Will The Movie Fail As Lightyear Did?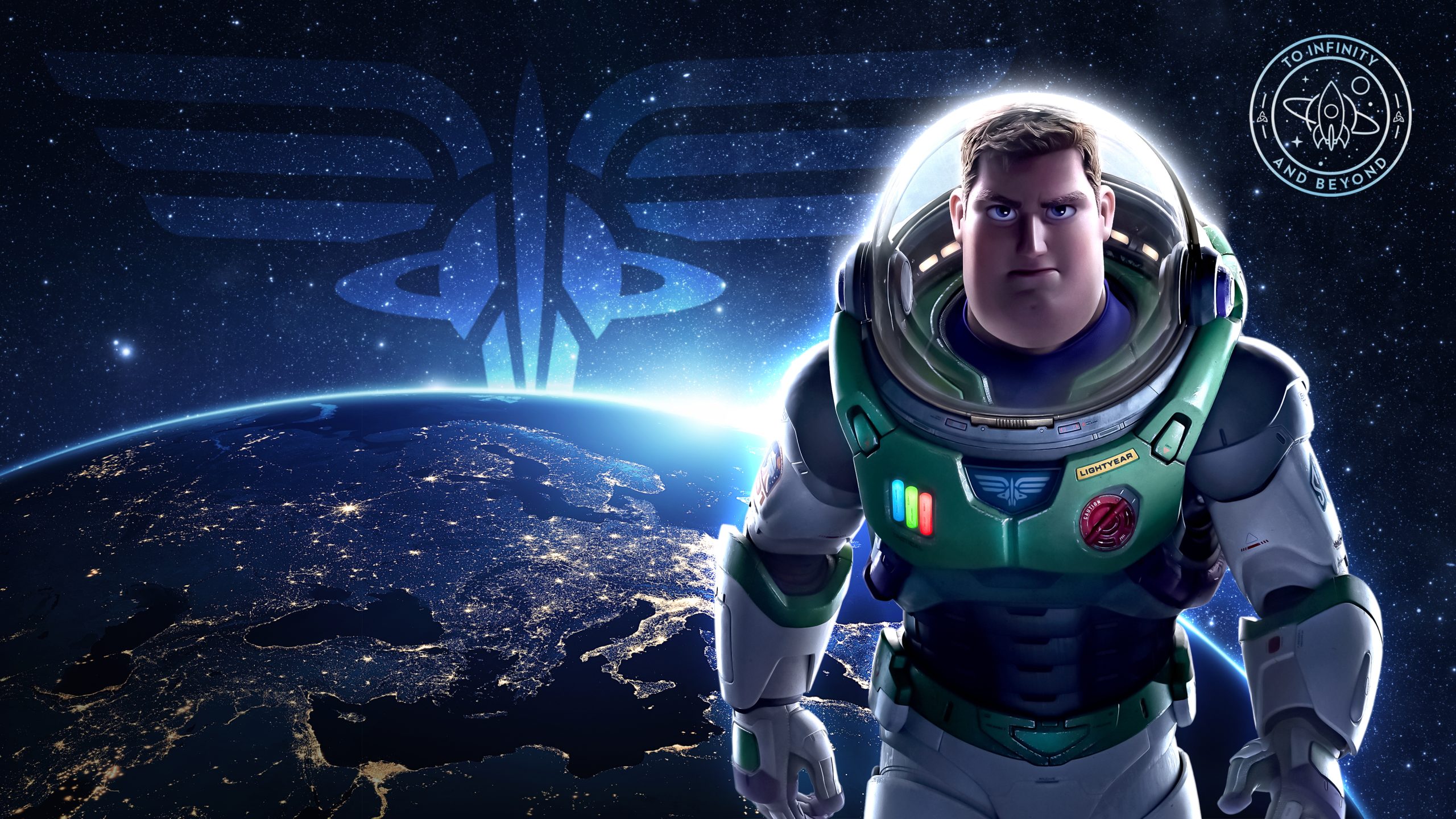 Disney is clearly experimenting with "nostalgia". It is definitely trying hard to remake movies and make people reminisce about the past. Even with their hard try, they are failing. Sadly, it appears that "Lightyear" didn't go as far as Disney had hoped. Clearly, the movie lost 65 percent of its overall audience during its sophomore weekend, according to an article by piratesandprincess.
However, one of the Lightyear models has achieved great success while the other struggles to launch his rocket. The speculations are the same about the Hocus Pocus 2. Moreover, it is said that this movie might be a failure just like Lightyear.
Will The New Generation Care About This Movie?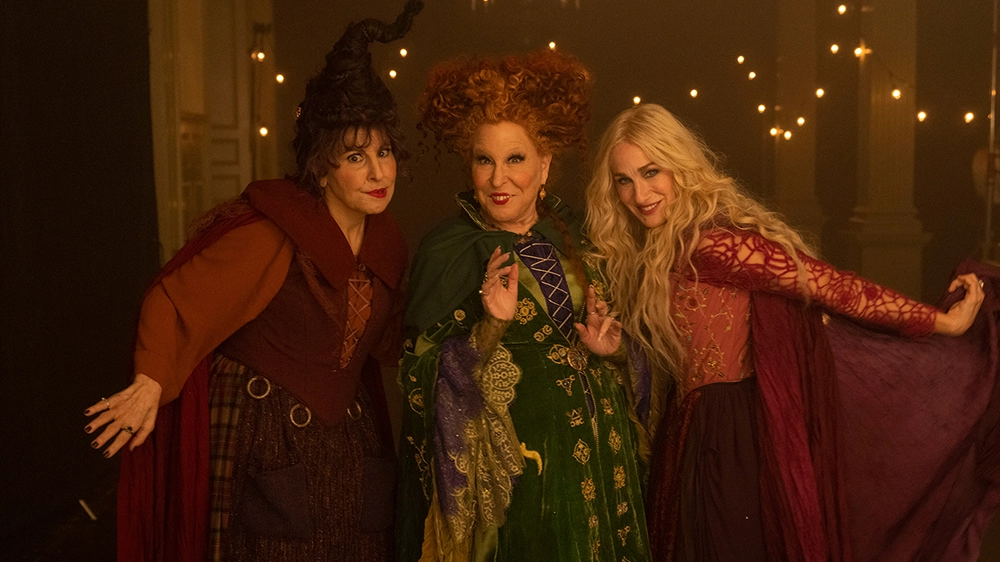 The announcement of Hocus Pocus 2 might be exciting for a particular generation. Nevertheless what about the ones who are new to this? 
 Unlike few people, there are fans of Disney. They might be into this movie. whereas others might not be. This is one of the reasons why Hocus Pocus 2 might go down and not be too great.
https://twitter.com/AlyssaxG87/status/1541759647647924224
It's lazy, "being a movie" isn't the right term here.

— Slither009 (@slither009) June 28, 2022
I hope that, like the first one, they find the perfect balance of spooky/scary and comedy/camp

— 👑🌎Lazy Dictator🌍👑 (@LazyDictator) June 28, 2022
https://twitter.com/80sDimension/status/1541776133053505536
Female lead?!? Wow. Woke Disney strikes again. Should be the exact same actor. Even the same cat playing Binx. But noooo, Disney wants us to believe women can be main characters too. I'll never support.

— Lyons in 'Sota (@LyonsDem) June 28, 2022
We hope this movie will live up to our expectations. The release date is 30 September 2022 on Disney plus