SPOILER ALERT!!!
Stranger Things Season 4 Volume 1 is going epic since it has brought this ancient being named Vecna named after the Dungeons & Dragons lore. The recent episodes echoed loud how dangerous Vecna is to Hawkins and to the rest of the world. That being said, he's considered as a five-star general of The Mind Flayer. Precisely, the lore behind D&D suggests that Vecna could very well be leading The Mind Flayer on his quest for total domination.
Related: Stranger Things Season 4 Beats Bridgerton For Highest Viewership On Debut Weekend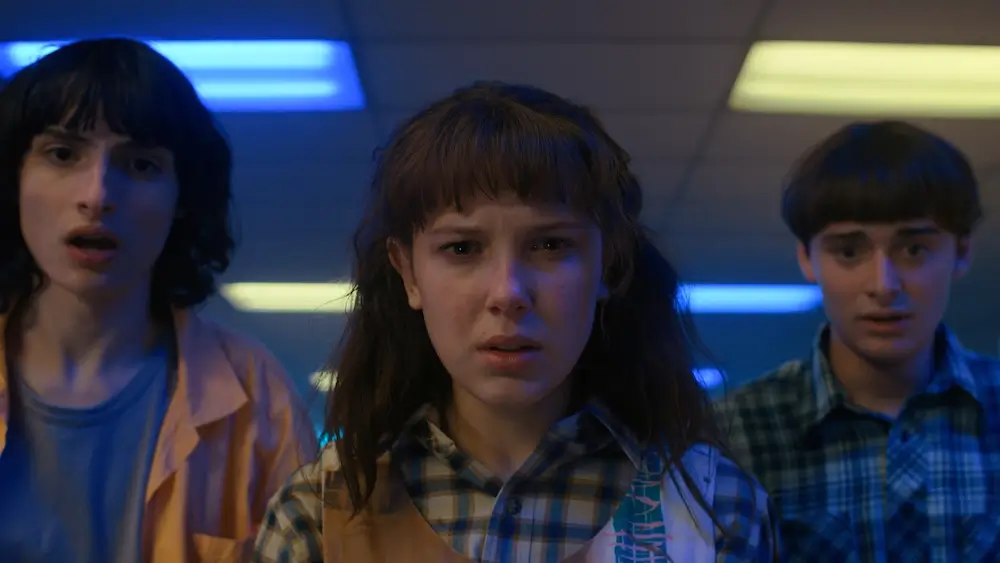 Who Is Vecna In Stranger Things?
Vecna was once a human being known as One, but now he is something else. With that being said, it was Eleven who sent him to the Upside Down where Vecna physically changed and became a sentient creature of both the Upside Down and the physical world. This powerful entity may have been influencing events in Hawkins since 1983. Vecna is powerful enough to create or bend reality to his will.
Related: Every Stranger Things Character Who Returned For The Fourth Season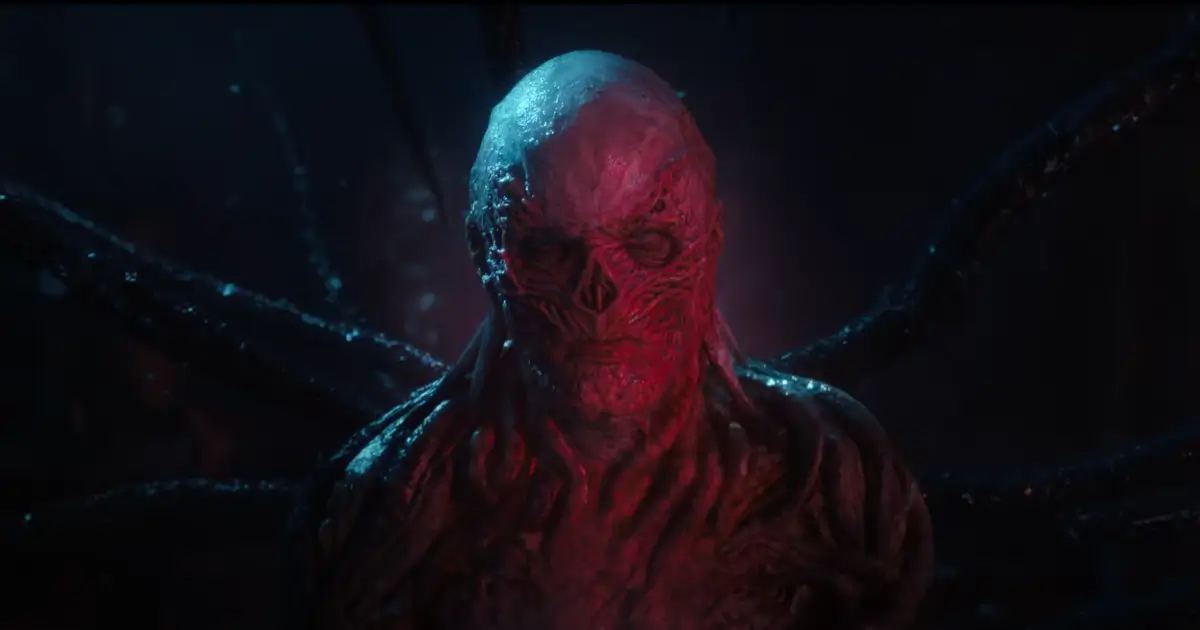 Who Is The Mind Flayer?
For Stranger Things season 3, the Mind Flayer was the main antagonist because he created a gate between the two worlds. From there, he synchronized his efforts by trying to possess bodies and use them as biomass because the only way he could maintain a physical body would be by those actions. These actions eventually allowed him to take over Hawkins, and take over the world with an army of otherworldly monsters. After this, The Mind Flayer rises out of a lake but disappears shortly after as it doesn't have anywhere else left to go.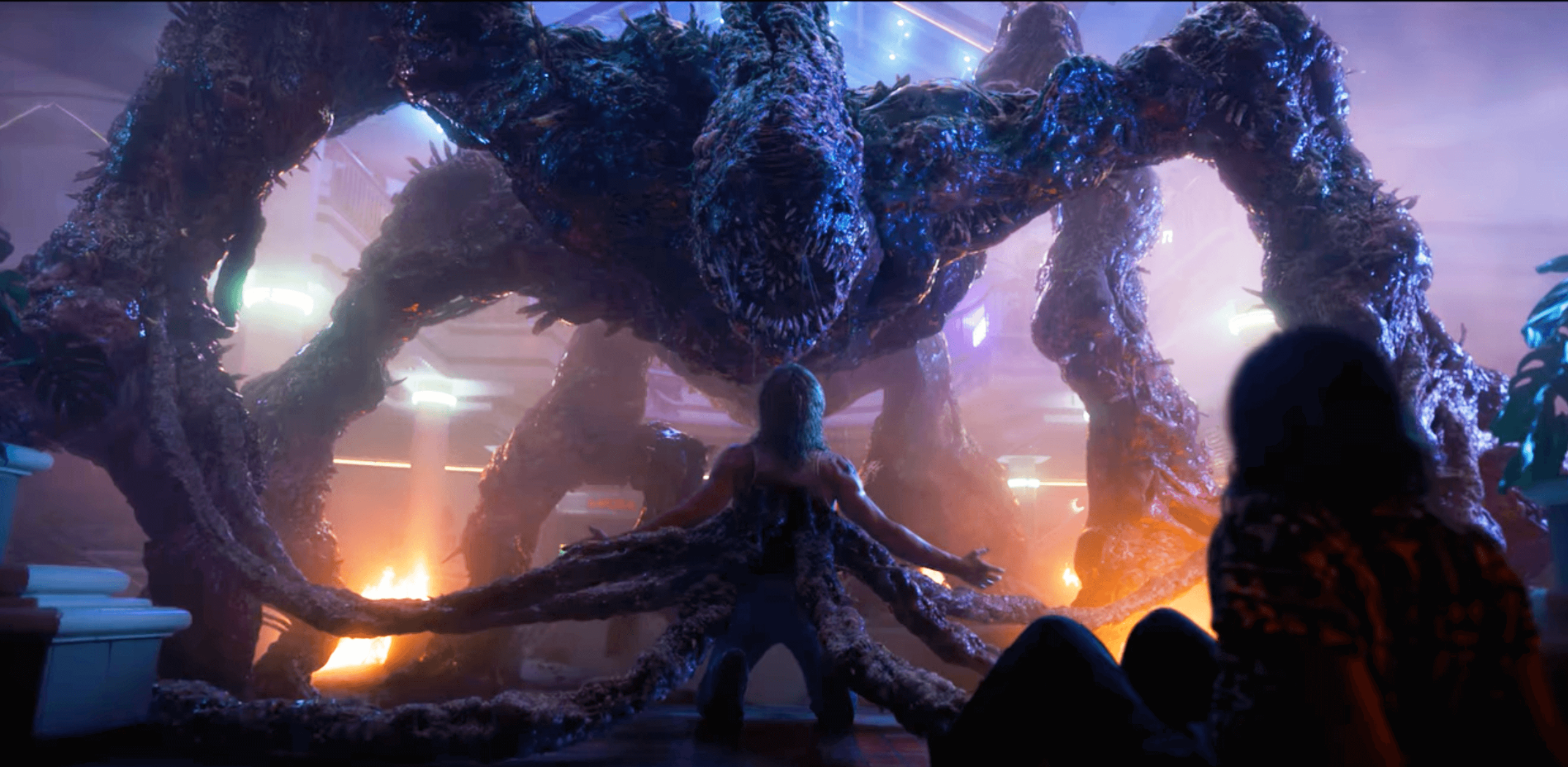 Is Vecna Stronger Than The Mind Flayer?
It is quite important to note that The Mind Flayer has not been ever mentioned or highlighted after the events of Stranger Things season 3. Eventually, after The Mind Flayer's defeat, there's one entity that lost its strength as well – the Upside Down. This clearly depicts that Vecna could have been the only leader all along. We know very little about the Stranger Things mastermind, but judging by the power of both the Mind Flayer and Vecna, we can imagine they might be closer in magnitude than we had originally thought. If this is true it would mean that one of these two individuals may be at the helm. But until more information is revealed regarding their intertwined powers, it's hard to determine exactly who has led a campaign to destroy humanity all these years.
Related: Here's How Pennywise Inspired Vecna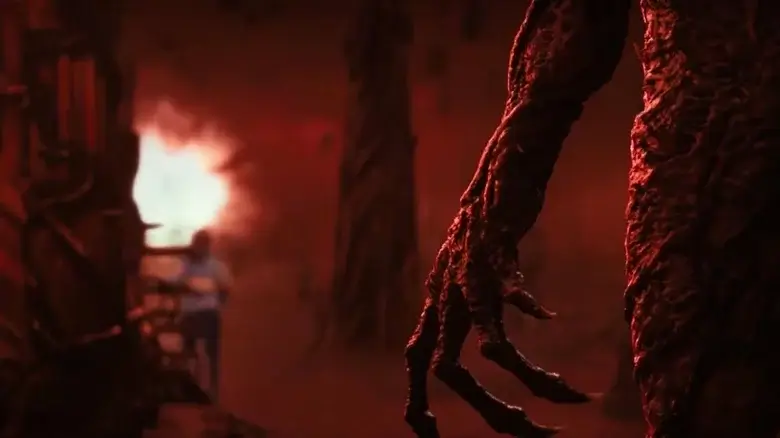 With all being said, it is highly possible that Vecna could be the Mind Flayer. How? Check out Stranger Things Season 4 Vol. 1 streaming exclusively on Netflix.