Since its debut in 2016, the Duffer Brothers' tribute to vintage Amblin productions and '80s nostalgia has been a major hit for Netflix. The show follows a group of young friends as they encounter Upside Down, an alternative reality filled with terrifying creatures. Demogorgons and the Mind Flayer have haunted the residents of Hawkins, Indiana since Eleven (Millie Bobby Brown) mistakenly unlocked a gate to the Upside Down in season one.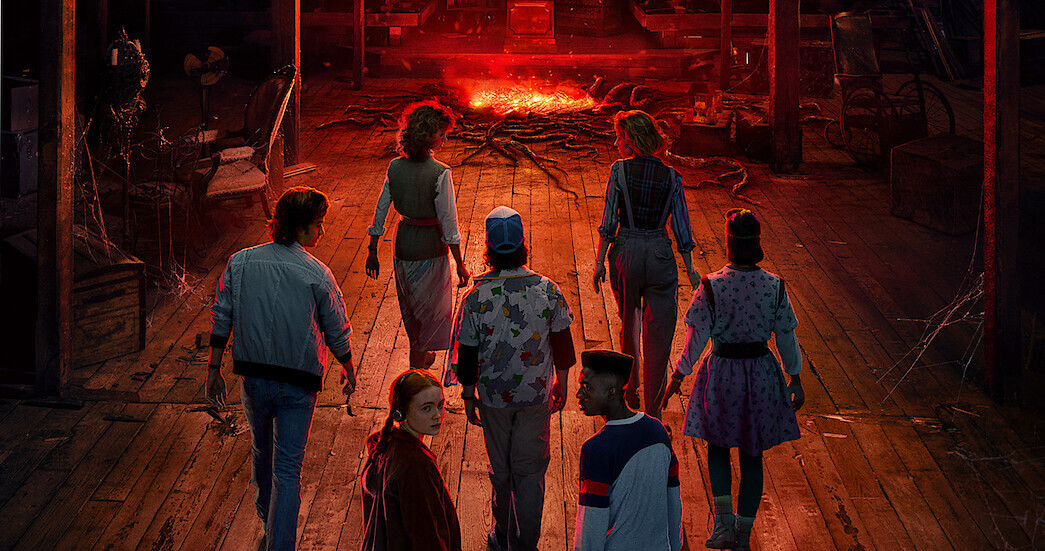 In the most recent installment, a new villain, Vecna, entered the minds of his victims, reminding them of their past trauma before twisting their bodies and slaughtering them mercilessly. The show's creators, the Duffer Brothers, recently spoke up about what motivated them to develop Vecna in a recent story. The duo stated that their goal was to construct a monster that frightened them as kids, and they also disclosed the names of the tormenting demons back then.
How Pennywise Inspired Vecna in Stranger Things 4?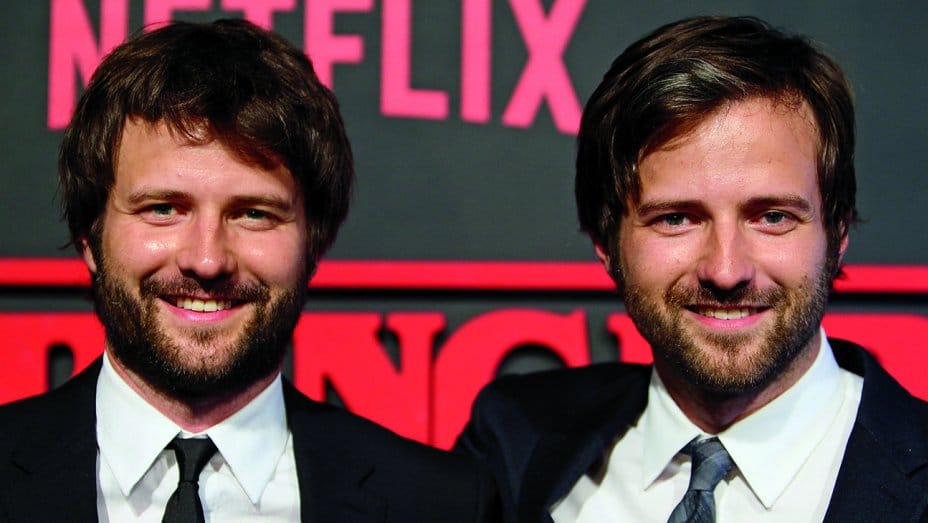 The Duffer Brothers discussed how their experiences learning about clawed monsters like A Nightmare on Elm Street's Freddy Krueger affected Stranger Things in a recent interview with USA Today. "We really wanted to go scary and explore the types of villains that shook us the most when we were kids." Matt continued and revealed A Nightmare on Elm Street 3: Dream Warriors, Hellraiser's Pinhead, and Tim Curry's Pennywise from the original It miniseries inspired Venca.
"I was already scared of clowns. My mom was in the bedroom for two weeks just until I fell asleep…there's something very tangible [baddies from Pennywise's era]."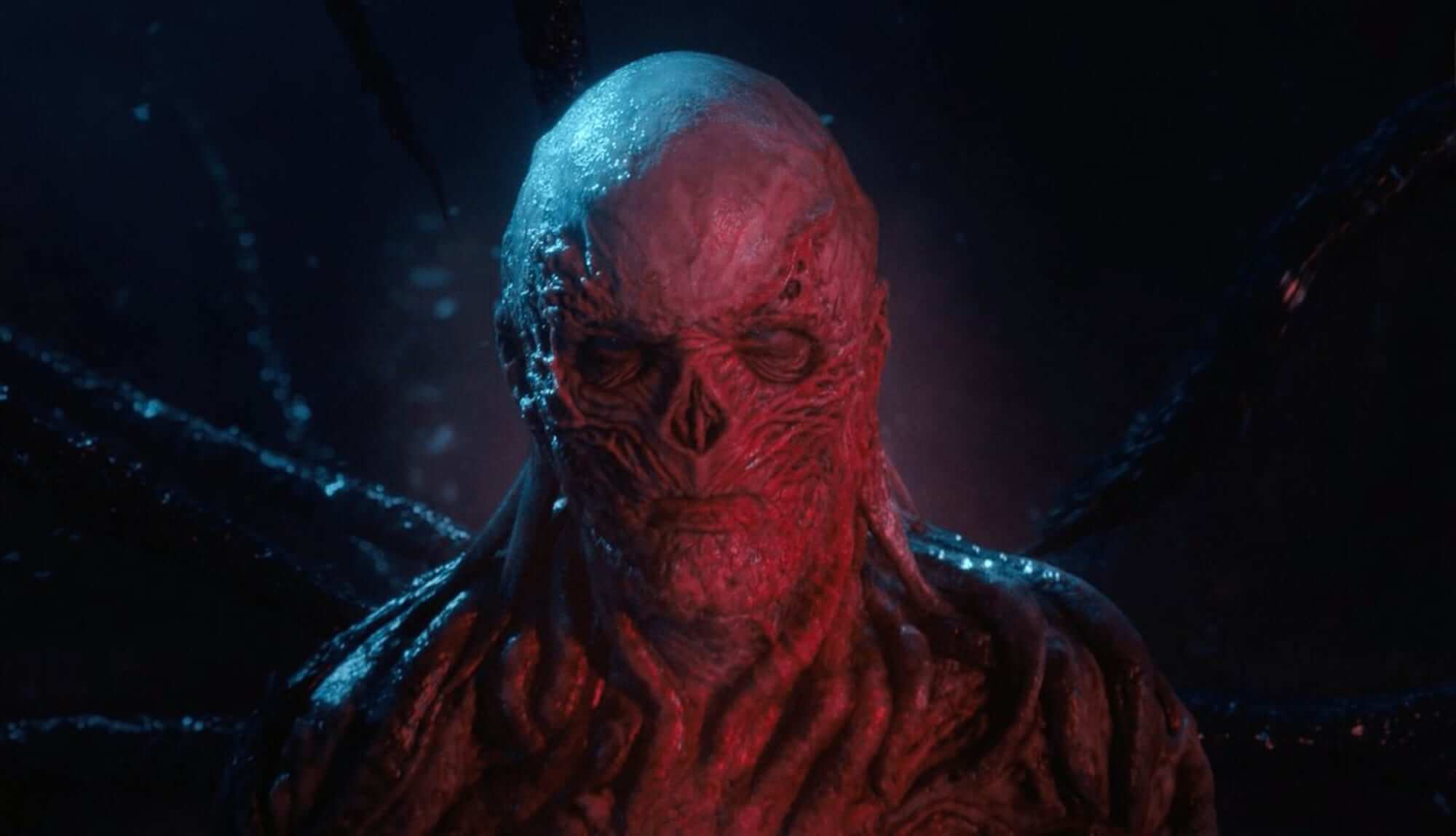 In a reference to Freddy Krueger, Robert Englund plays convicted killer Victor Creel in Stranger Things Season 4. Creel and his family purchased a home in Hawkins in 1959. They were subjected to a sequence of strange supernatural events, culminating in the death of Creel's wife and two children. Creel is locked up in a mental hospital throughout the events of season 4 since he was convicted for an apparent part in those homicides. However, it is revealed that Creel has links to not just Vecna, but also an apparently nice Hawkins National Laboratory orderly (Jamie Campbell Bower) and, in fact, Eleven herself.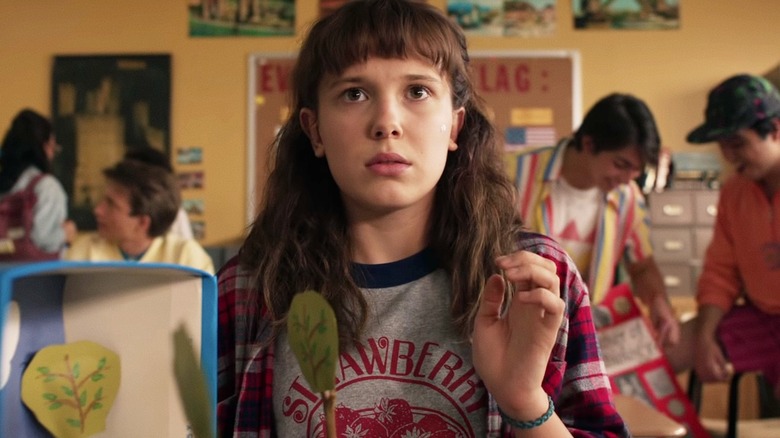 Vecna was made using 90% real effects, which included eight hours of makeup and prosthetics, and 10% digital effects, which included the removal of the actor's nose and the addition of moving vines. When Vecna was on site, the Duffer Brothers mentioned that they also played the Hellraiser music, which further added to the ambiance and feel they were striving for.
Stranger Things season 4 volume 2 will arrive on Netflix on Friday, July 1 with only two episodes. New Netflix series are usually released around 3:01 a.m. ET/12:01 a.m. PT. Stranger Things season 4 volume 2 is expected to be just as good.