Netflix's Stranger Things is no doubt a fan favourite. Volume one of Season 4 of the show included seven episodes and premiered on May 27, 2022. The release of volume one of season 4 beat Bridgerton for the highest viewership on its debut weekend. The second volume of the season, which includes two episodes, is set to release on July 1, 2022.
Fans prefer the weekly episode model for Stranger Things to the binge-watch model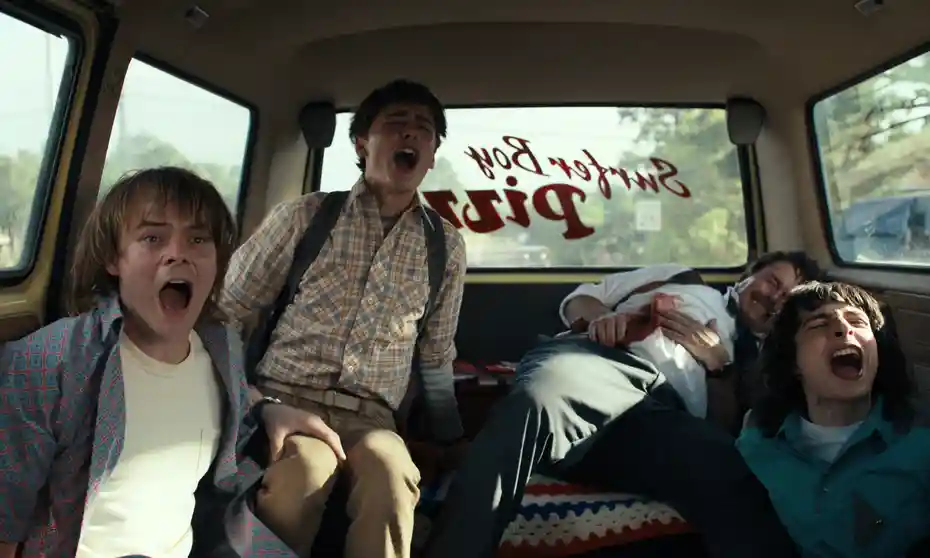 Recently, fans on Twitter stated that the episodes of the show should have been released weekly instead of the binge-watch model that is currently followed by Netflix.
Netflix needs to start releasing weekly episodes. Imagine the chaos with this season of stranger things. People would be riding the high of episode 4 for a whole week

— S. | she-hulk 💚 (@wearethefoxes99) May 31, 2022
Despite the fact that the weekly release would have built up the hype and would have sustained the show until the second volume is released, Netflix decided to release the first seven episodes all at once, possibly to avoid fans from waiting any further since they already waited three years for this season.
Netflix's executive says that the show will not change to weekly release model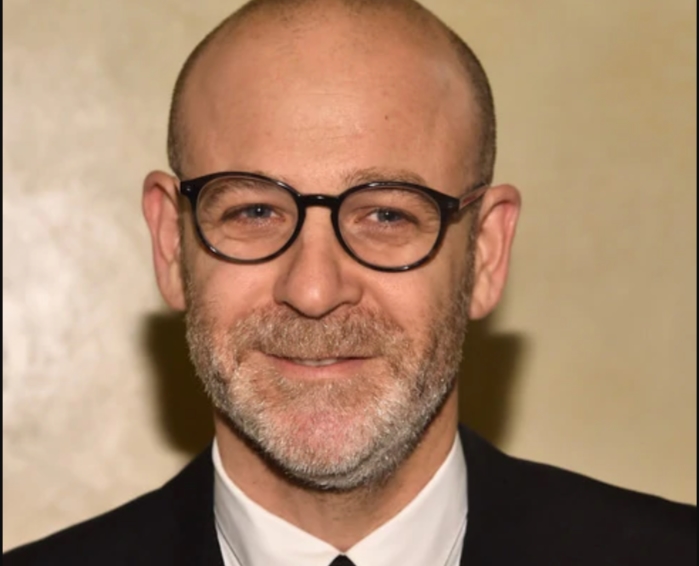 Even though, it is the fans who are demanding a weekly episode, Netflix wants to continue its practice of releasing shows in the binge-watch pattern. Peter Friedlander, Netflix's head of scripted series for U.S. and Canada, told the Variety that the show's episodes will not be released weekly. He said that such a change would be "disappointing" for the fans.
"We fundamentally believe that we want to give our members the choice in how they view, And so giving them that option on these scripted series to watch as much as they want to watch when they watch it, is still fundamental to what we want to provide. And so when you see something like a batched season with 'Stranger Things,' this is our attempt at making sure we can get shows out quicker to the members", the executive stated.
The statement clearly highlights the different approach of Netflix towards their shows and their reluctance in following weekly episode patterns like other services such as Disney+, HBO and Apple.
Fans eagerly await volume 2 of Stranger Things Season 4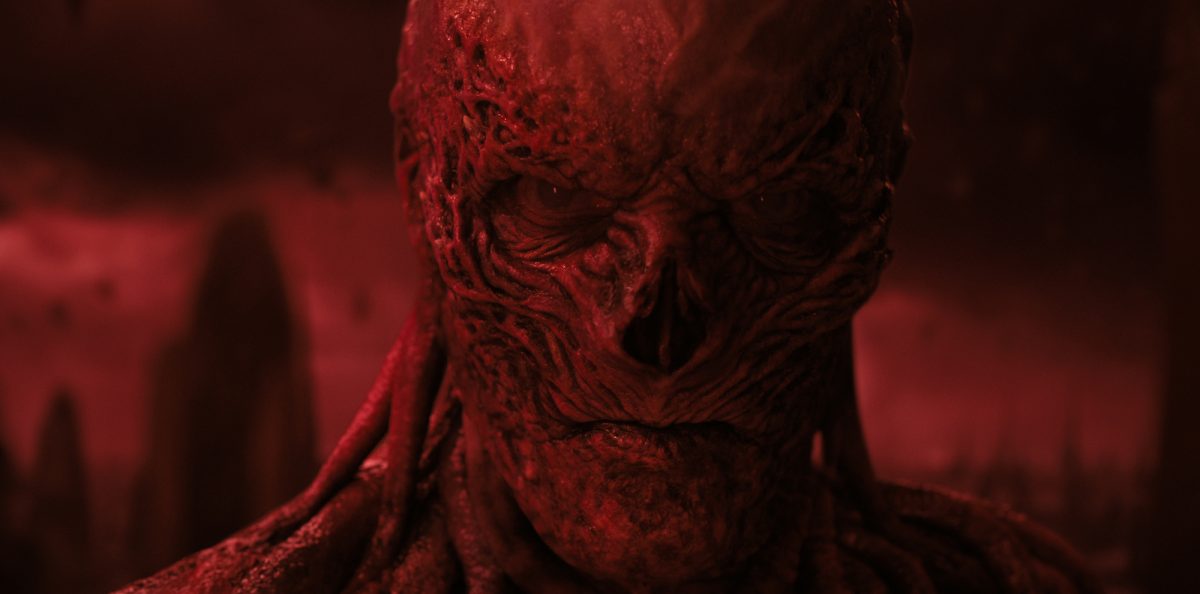 Weekly episode or not, fans are eagerly looking forward to volume two in order to find out who the next victim of Vecna will be, who'll survive and who'll die in the crazy town of Hawkins.
Thanks for your feedback!