With the recent launch of their fourth season of Stranger Things, Netflix was presented with a golden opportunity to do what Disney+, HBO, and even Apple have already begun doing – giving their TV shows a weekly release date schedule. Instead of following the lead of other streaming giants, however, Netflix has given no indication that they will be investing in this approach any time soon. As a result, the hype around Stranger Things Season 4 Vol. 1 got declined apparently.
Related: 'Meditation Helped': Stranger Things Star Jamie Campbell Bower Says Playing Vecna Traumatized Him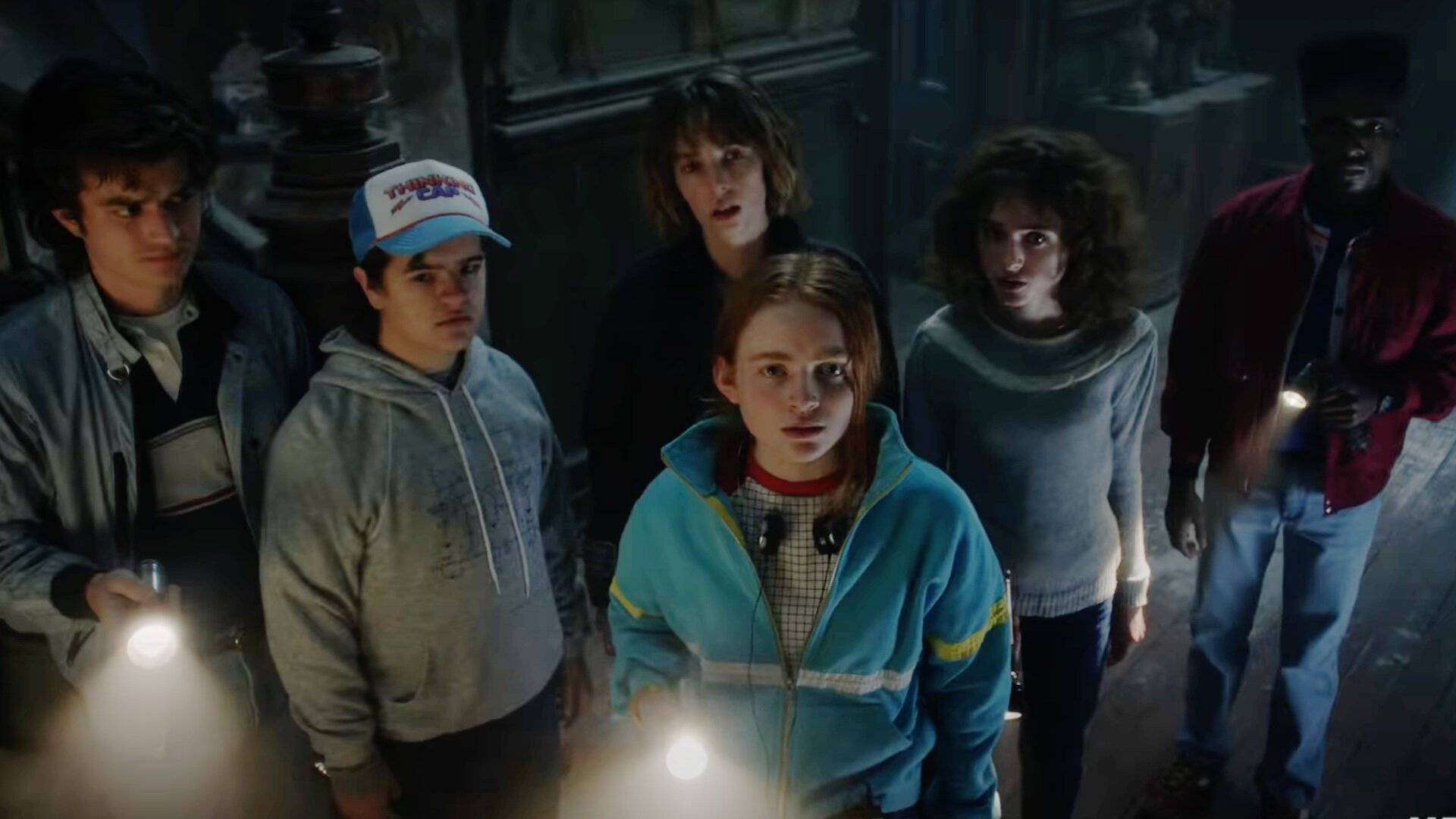 It Could Have Been A Perfect 'Test Case' For Netflix
Netflix has been one of the most revolutionary companies over the years. They don't do things as everyone else does and they definitely have a very different business approach than similar products like HBO or Disney+ that release shows' episodes weekly. However, Stranger Things 4 was one of the most awaited TV seasons ever. This season could have been a perfect test case for releasing episodes weekly. If nothing, it'd have helped the franchise to keep the hype alive till the end (and continued doing so with the second part of it).
Related: 'We Apologize To The Fans': Stranger Things Creators Admit Major Season 4 Mistake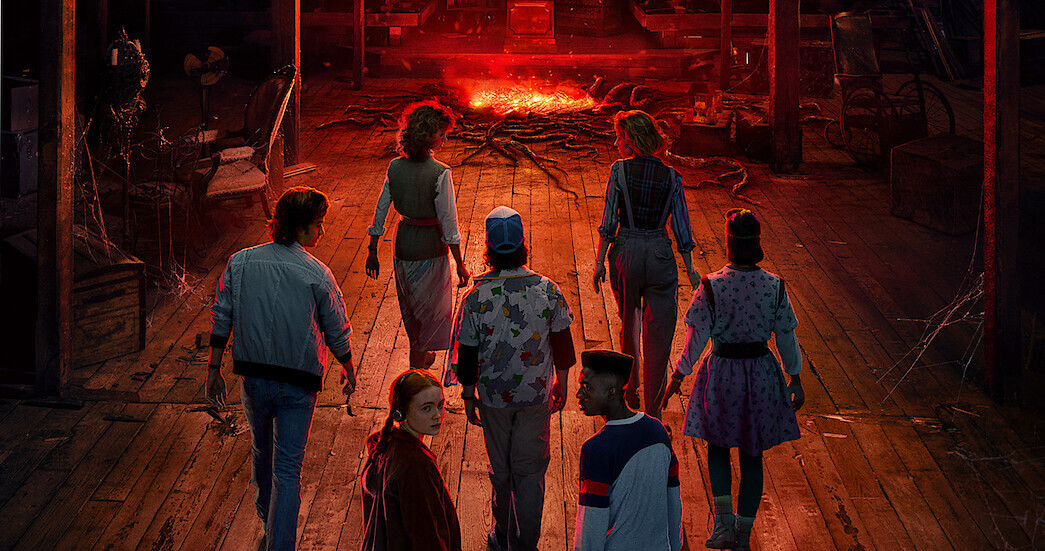 This is what fans think about it –
I truly do believe that Netflix could've owned the next 9 weeks of conservation on the internet by releasing Stranger Things weekly. It'd have generated more theories and discussions over the 9 weeks and absolutely shrunk the impact Obi-Wan & Ms Marvel will have. Instead its dead

— Jacob Blunden (@JacobBlunden) June 6, 2022
Normally i would agree but the fact that Part 2 is only a month away there is still going to be a lot of buzz. Also, in the case of S4 if it was weekly I think the reveals would have been figured out and discussed everywhere. Whereas by bingeing it, those weren't spoiled for me.

— Chris Skalicky (@Schlick51) June 6, 2022
When I say dead, I mean the conversation around the show. Netflix is publicly struggling and releasing their flagship show over 7-9 weeks depending on if you do a double episode to start, instead of all at one at minimum guaranteed 2 months of subscriptions.

— Jacob Blunden (@JacobBlunden) June 6, 2022
Completely agree! Also spoilers were impossible to avoid after a certain point which just from a personal point of view spoiled the impact of the season for me

— David Campbell (@DavidCampbell_5) June 6, 2022
Netflix Got Greedy With A Show Of This Magnitude
When Netflix releases an entire season of a show, they're making that show available to binge-watch. However, they may be losing out on the chance at building and sustain hype among viewers. This sometimes results in mixed reviews because of how people feel about being left hanging with a cliffhanger before they've completed the view. Though fans may appreciate the convenience of binging each show as it comes out, some critics still argue over whether or not Netflix should be doing things differently.
Related: Stranger Things: Season 4 Finale Runtime Revealed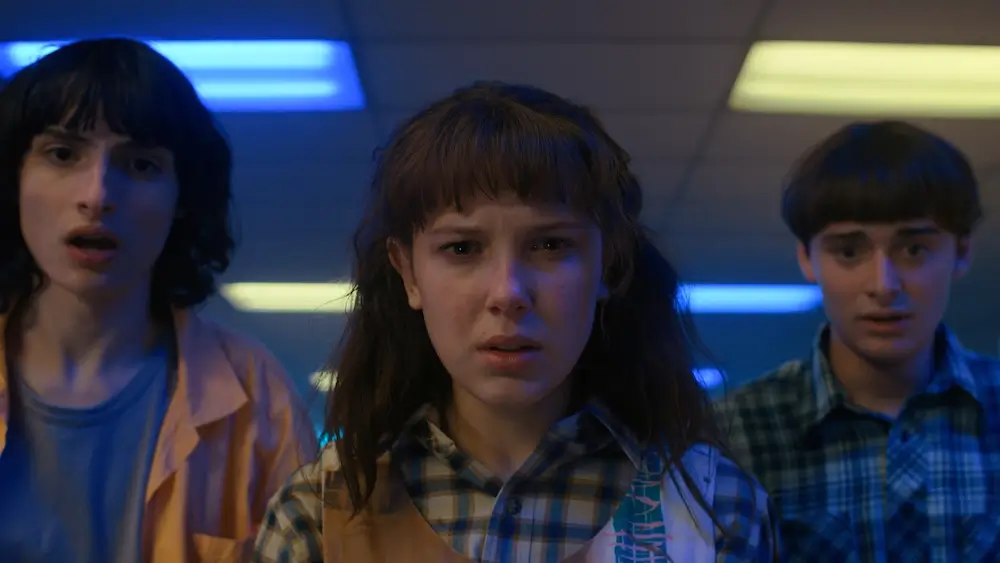 With that being said, if Netflix didn't test out the waters with weekly releases on a project of this magnitude, they may never do so again. What do you think about it, let us know in the comment section.