Filmmaker David Ayer, known for making crime movies especially set in Los Angeles and dealing with gangs and police corruption, directed 2016's Suicide Squad from the DC Extended Universe. Featuring the cast of Will Smith, Jared Leto, Margot Robbie, Viola Davis, Scott Eastwood, Cara Delevingne, etc., Suicide Squad was the third movie in the DCEU.
The movie received negative reviews upon its release in August 2016 from the critics, with them criticizing the plot, dialogue, direction, action sequences in the movie, and the editing of the final product. Despite negative reviews, the movie grossed over $746 million worldwide and became the tenth highest-grossing movie in 2016. The director recently praised DC Studios' co-CEO while shading a fan-favorite director an actor. Let's find out more.
Also read: DCU Director Was Afraid For Jared Leto's Safety After He Took Method Acting to Extreme Level For 'Joker' Role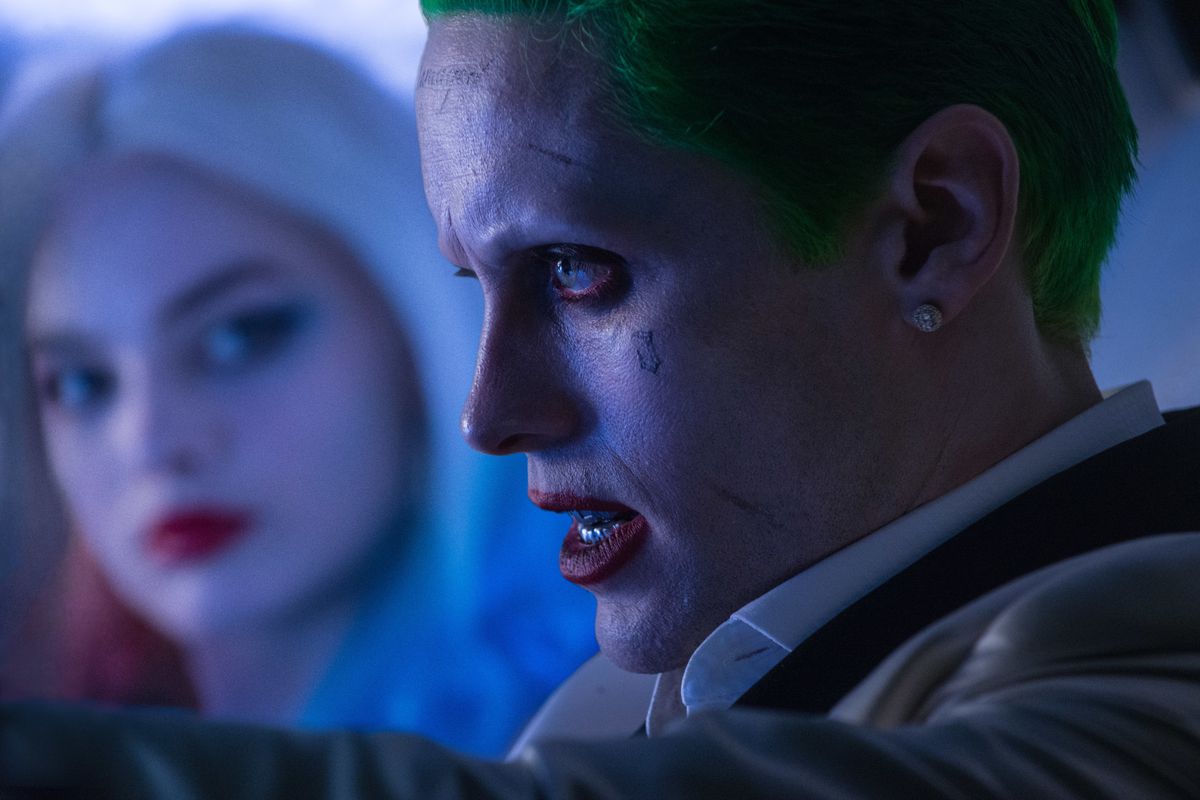 David Ayer expresses excitement for James Gunn's Superman: Legacy 
In a recent tweet, Suicide Squad director David Ayer expressed his excitement over James Gunn's upcoming Superman: Legacy starring David Corenswet as Superman a.k.a., Clark Kent, and Rachel Brosnahan as Lois Lane. He wrote,
"I absolutely can't wait to see Gunn's Superman. I have to say this. Gunn is the bravest man in Hollywood these days. He's taking charge of the hardest ship to Captain in this industry."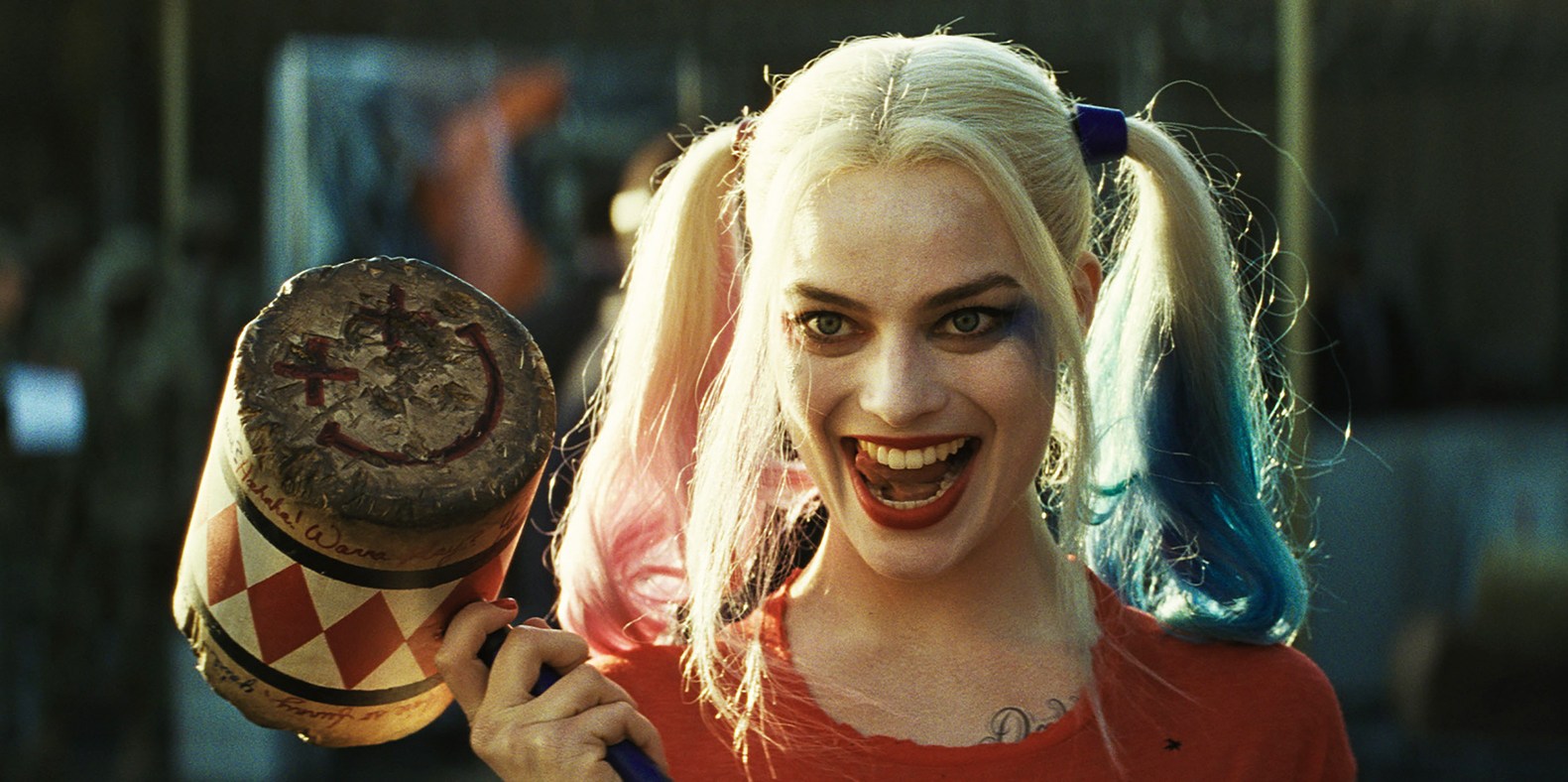 The director continued to share,
"We make movies. We are entertainers. Not elected officials leading a nation. Everyone, please chill."
The response from David Ayer was after an X account tweeted if the audience wished to see the release of the Suicide Squad Ayer Cut as a part of the second DCU slate announcement on which a user had commented, that they would just like that footage to be buried in the deepest dankest corner of the WB vault.
Another user commented that Ayer should have stood by the ones who defended him and asked for the release of his cut. Fans point out that the reply from Ayer seemingly shades Henry Cavill who was replaced as Superman by Gunn and director Zack Snyder whose DCEU is coming to an end.
Also read: "Don't operate from fear": Fast & Furious Writer David Ayer Claims "Dark, Intense" Plot Will Solve DC's Woes After Having His "Soulful" Film Butchered By WB
David Ayer calls Suicide Squad his biggest heartbreak
On his appearance on Jon Bernthal's Real Ones podcast, Ayer admitted that Suicide Squad is his biggest heartbreak. Over the years, the director has mentioned that the studios changed the movie's entire tone from the concept that he had directed and filmed it. He said,
"Hollywood, I tell people, is like watching someone you love get f**ked by someone you hate. The big one is Suicide Squad. That shit broke me. That handed me my a**."
The director explained,
"They never tested Batman v. Superman', so they were expecting a different result and then they got hammered by all the critics. Then it's like, 'Okay, we're going to turn David Ayer's dark, soulful movie into a f**king comedy now."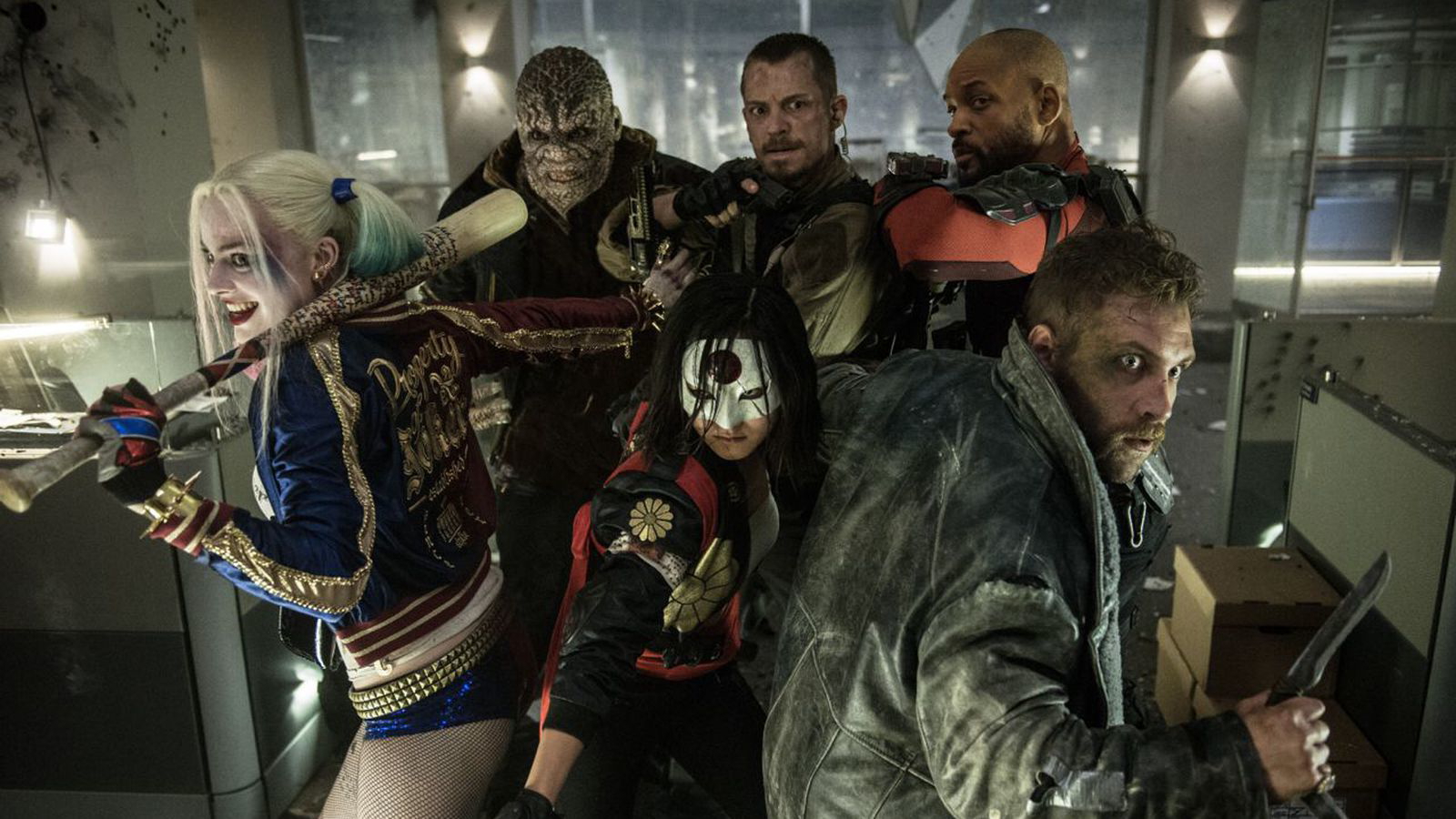 Ayer has mentioned that all he knows is the fact that his unseen movie plays much better than the movie that was released by the studio, adding that Gunn's interest in his cut being shown seems real and organic. The director shared with the fans that Gunn had told him that his unseen movie would have its time to be shared, adding that the new co-CEO deserves to launch his DC universe without more drama about the old projects.
Featuring the cast of Margot Robbie, John Cena, Pete Davidson, Idris Elba, etc., James Gunn directed his own Suicide Squad in 2021 which received positive comments from the critics and the audience.
Also read: DC Co-chief James Gunn Hails Ryan Reynolds as an All-Time Great Icon, Compares Him With Christopher Reeve and Robert Downey Jr.
Thanks for your feedback!