After the massive success of Zack Snyder's Justice League, fans instantly started another campaign for David Ayer's cut of Suicide Squad. The movie received had mixed reviews and the critics were definitely not easy on the movie and the director too. However, there is an actor who's bringing back the hype by claiming that the characters were actually treated better in Ayer's cut. The actor is none other than Scott Eastwood. Check it out!
Scott Eastwood Praises Ayer's Cut Of Suicide Squad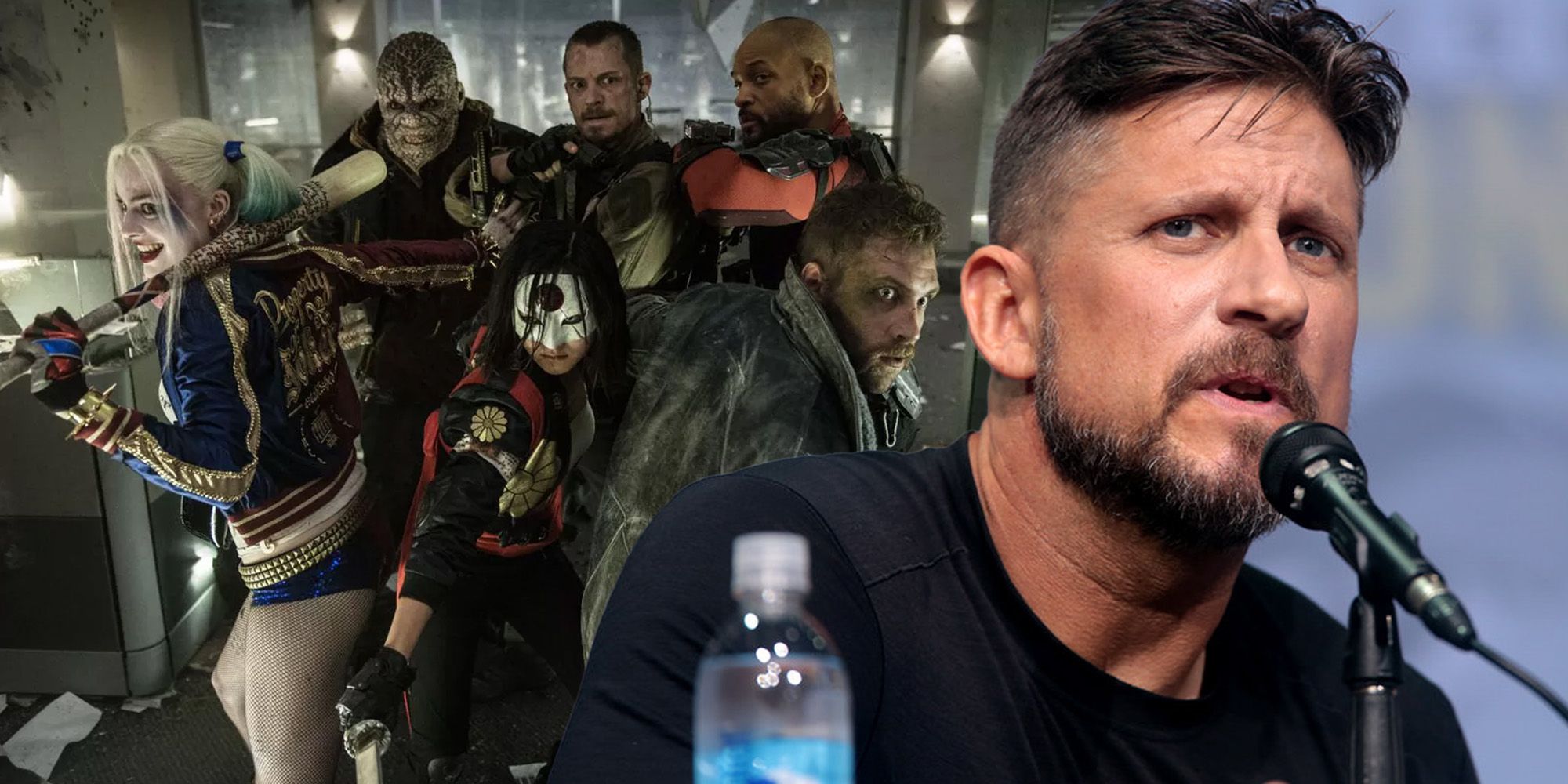 DC fans are actively campaigning for the release of David Ayer's cut of Suicide Squad. The hype was real once James Gunn released The Suicide Squad. However, recently, Eastwood decided to share his piece of mind about his character GQ Edwards. During his interview with Insider, he shared the initial pitch of the movie. He said:
"He basically was like, 'Come on this journey with me. I'm going to make you look like a badass. I'm going to make your character pop. I didn't even know what the character was at the time. I have talked to David, and I know my character got a lot more love in the Ayer cut."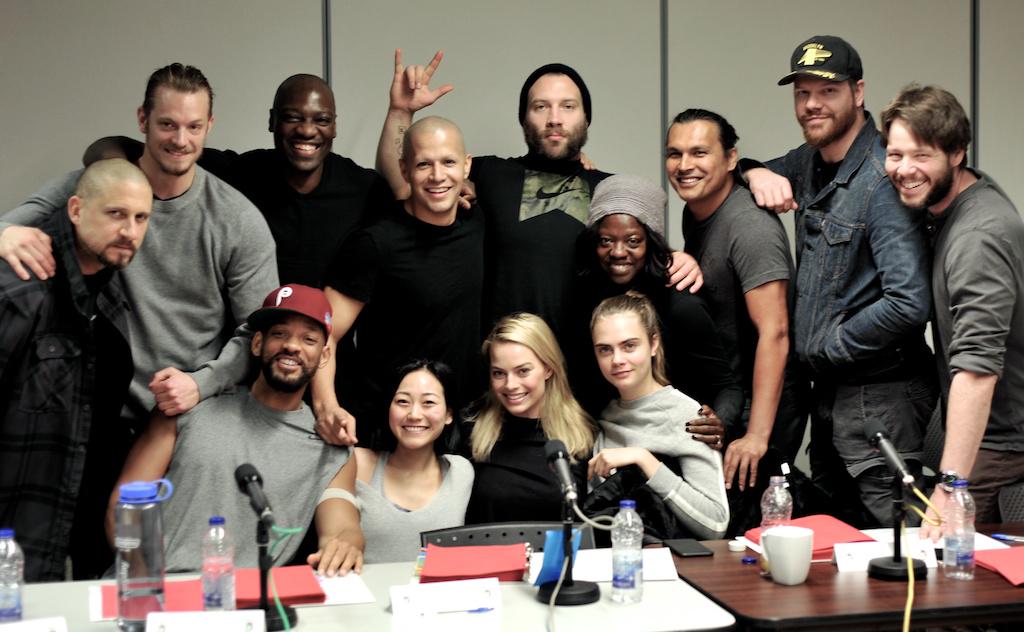 The actor even opens up about the time when he got the offer for James Gunn's movie. But after talking to his father, the legendary actor-director Clint Eastwood, he denied the role. He continued:
"They didn't want to pay me any money for those next movies and … they didn't have another script for the other movie, so I didn't know what I was going to be signing myself up for. I said, 'They don't want to pay me.' He said, 'If it feels like they really need you and if it's a good part, then do it. If not, then don't.'"
David Ayer On His Version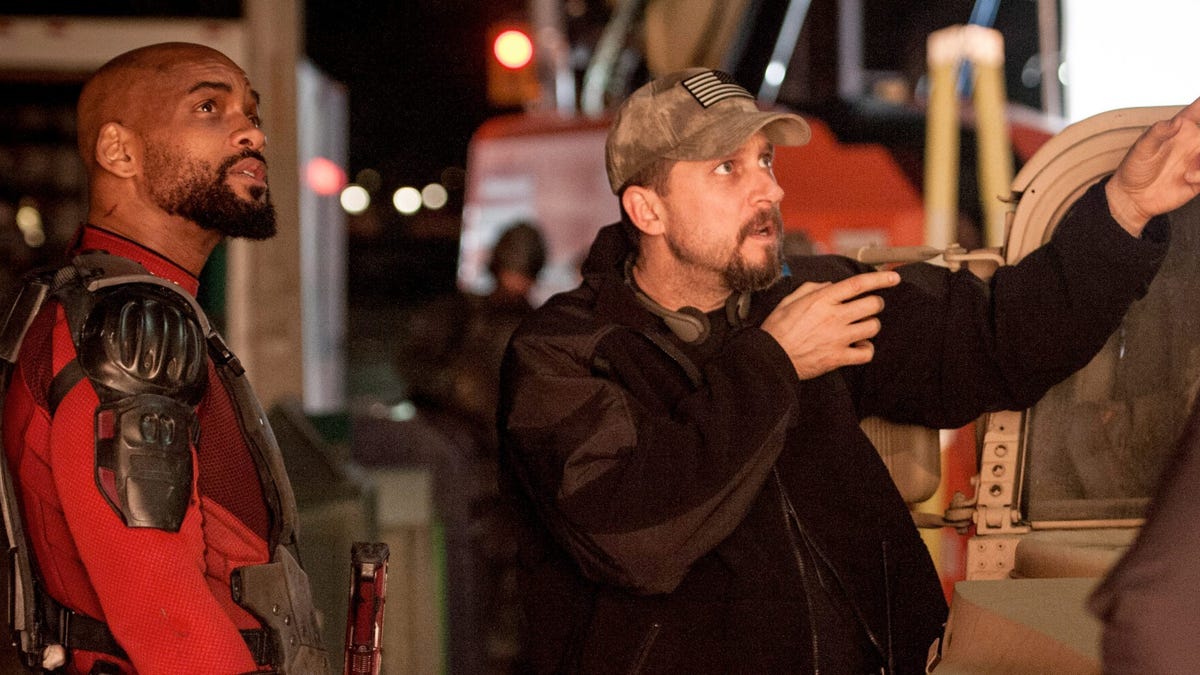 Ayer has been really open about his approach to the movie and claimed that the released version was not really his version. Earlier, he had put out an open letter expressing his views and his side of the story. In his open letter he said:
"The studio cut is not my movie. Read that again. And my cut is not the 10-week director's cut – it's a fully mature edit by Lee Smith standing on the incredible work by John Gilroy. It's all Steven Price's brilliant score, with not a single radio song in the whole thing. It has traditional character arcs, amazing performances, a solid third-act resolution. A handful of people have seen it."
It is not still sure whether we'll ever get to see the Ayer Cut or not, but if WB ever decides to treat the fans, they'll release it. Both versions of Suicide Squad are on HBO Max for streaming.
Thanks for your feedback!