Jennifer Lopez has been on a high tide for quite some time now. The 53-year-old had a good 2022, with the release of two wedding-themed movies – Marry Me and Shotgun Wedding, in addition to getting married herself, to Ben Affleck. Her brand, JLo Beauty, also started a new range of body care- JLo Body in July 2022. And now her latest Netflix film, The Mother is currently in the number one spot on the streaming platform.
Jennifer Lopez's The Mother is an action-packed drama exploring an unusual mother-daughter dynamic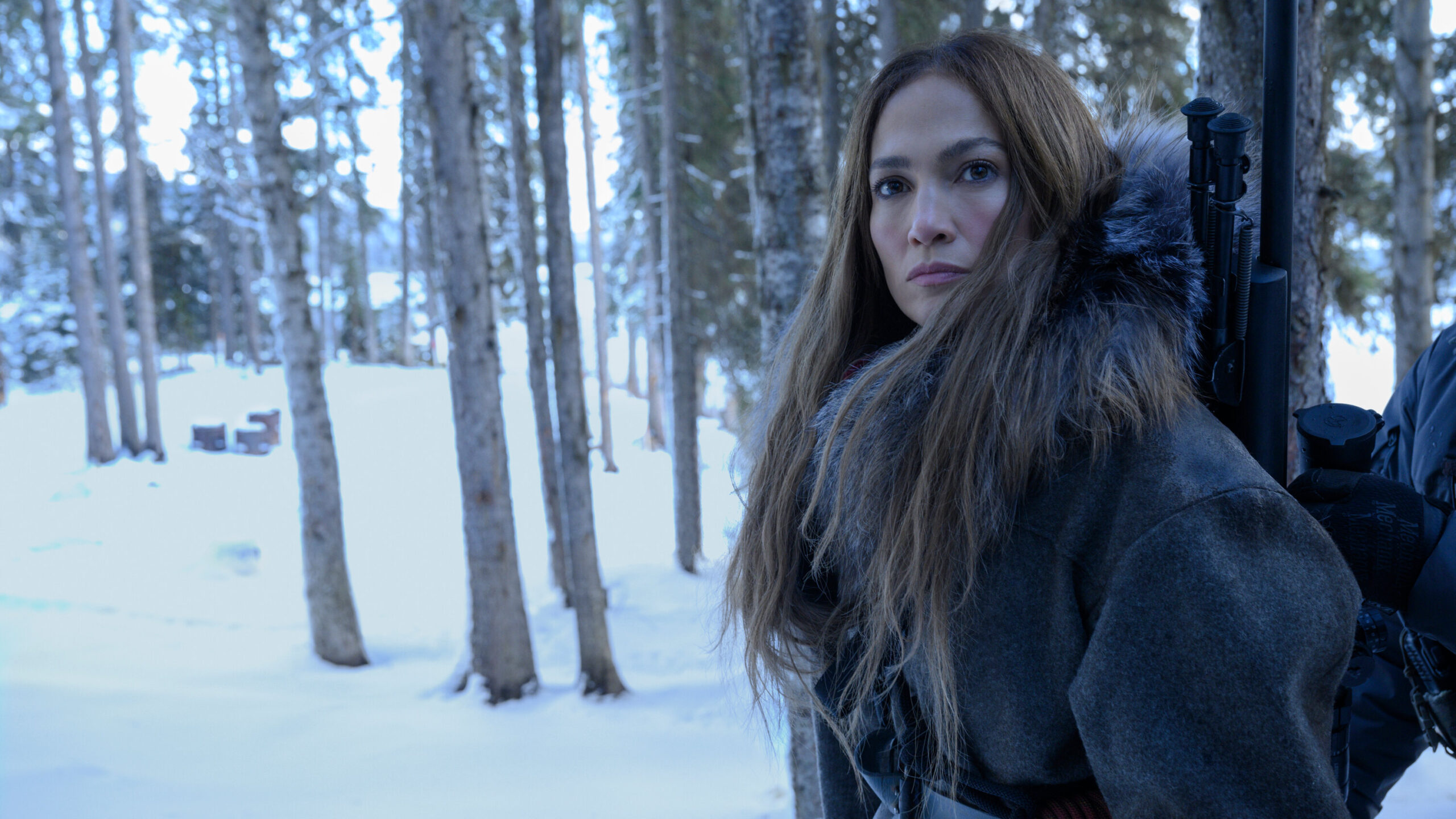 The Mother was released on Netflix on May 12, and since that Thursday it has already become a current favorite watch. The action drama runs along the theme of, as can be guessed by its title, a mother going to umpteenth limits in order to protect her daughter and ensure her safety. Jennifer Lopez plays the protagonist – the nameless mother who used to be an FBI agent. Lopez's character had to leave her daughter with the hopes of safeguarding the little one against her enemies who were seeking revenge. Being a FBI agent, she unfortunately got embroiled with some dangerous folks which forced her into going completely underground. But 12 years later, despite the mother's precautions, her daughter Zoe, portrayed by Lucy Paez, is held hostage and she has to re-enter her life to rescue and save her.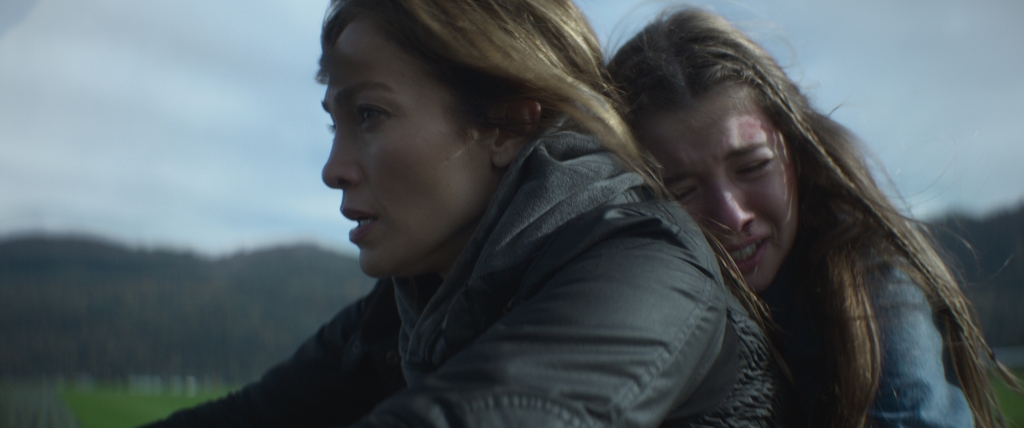 Also Read: Truth Behind Alleged Public Fights Between Ben Affleck and Jennifer Lopez: "They're very much in love"
But unlike the typical mom image that we see propagated everywhere, she is an unemotional no-nonsense mom. But her emotionally distant and calculative demeanor is also justified by her dark and traumatizing past experiences. After JLo and Paez, actors like Joseph Fiennes who portrays the villain, and Omari Hardwick who is on the good side, are also part of the film's cast.
Apart from the mother-daughter dynamic, the film has to offer intense action scenes as well encompassing almost everything from gruesome fights to high-speed motorcycle chases.
The project has been directed by New Zealand film director Niki Caro, best known for the making of Disney's live-action remake of Mulan.
Also Read: "She's too demanding and selfish": Jennifer Lopez Reportedly Loves Making Her Staffers' Life a Living Hell, Doesn't Even Try to Hide Her Annoyance
Jennifer Lopez's fans hail The Mother's success on Twitter
The Jenny on the Block singer's latest project is doing well all over. Fans are going gaga and they couldn't resist but point out how JLo can't even claim anymore that she Ain't Your Mama when she is clearly the 'mother of all mothers'. The film is not only being enjoyed by the fans but on a wider scale as well since it is currently at #1 on Netflix. It is a celebratory moment for both the Hustlers star and her fans who took Twitter by storm.
Imagine doing that after a 25+ yr career, Legend behavior 🔥🇵🇷 pic.twitter.com/vamRQZPW9J

— Negrita Del Bronx 🇵🇷 (@JLoMother) May 13, 2023
A film tittle suited for the MOTHER OF ALL MOTHERS 😌 WE TUNED IN #1 GLOBALLY

— This is Gio…Now ✨ (@UGotTheRight_1) May 14, 2023
A LEGENDARY TRIPLE THREAT QUEEN! 👑 Girl is killin it in EVERY front in 4 different decades while lookin FLAWLESS! 😎 pic.twitter.com/ziUdxF0r8q

— PanBit (@PanBit86) May 14, 2023
That's Mother 🙌🏼🔥 pic.twitter.com/sT9VbSxokY

— Jen Massive 🦁👑| The Mother out now! (@JLoverTrini) May 13, 2023
she's such an icon all the time and not one month a year

— ASAP Serg (@brizuelasergio) May 14, 2023
The Mother is currently streaming on Netflix.
Also Read: "J.Lo looked a little bit sad": Jennifer Lopez's Worst Nightmare Might Come True As She Has Another Heated Argument With Ben Affleck