Spider-Man's major identifier is his costume. His red and blue suit is as iconic as Superman's. We also came to know in Spider-Man: Far From Home that Spider-Man in a different suit in the MCU is just Night Monkey. But what fans may not always realize is the kind of hard work and creativity which goes into creating a superhero costume.
How The Spider-Man Suit Was Improved Upon In Far From Home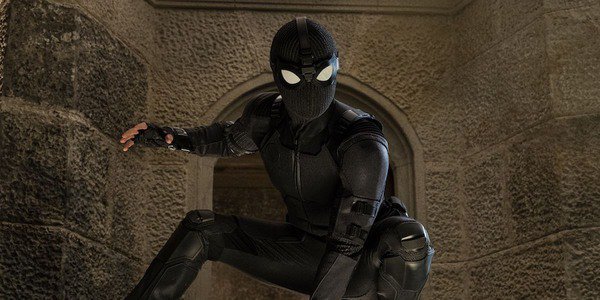 Ironhead has been in charge of creating some of the most iconic costume in movies. Its founder Jose Fernandez has worked in the filmmaking industry for 30 years. Fernandez has made costumes for a lot of superheroes. His list includes Batman in Batman Returns, the X-Men movies, Far From Home and more. The team also designed for The Amazing Spider-Man movies.
The team is also responsible for a lot of technical improvements in the suits. One of this was the Skull cap in Far from Home. Here, the cap had fans which prevented the goggles that are a part of the mask from steaming up. Magnets were used to keep the goggles in place. But during action scenes those magnets or the goggles didn't stay in place, which disturbed the actors. Fernandez put the goggle's magnets on moving bellows to prevent them from getting misaligned. This made the goggle's stay put when the filmmakers needed them. But they could come off if necessary as well.
Fernandez Also Improved Batman's Suit In Batman v. Superman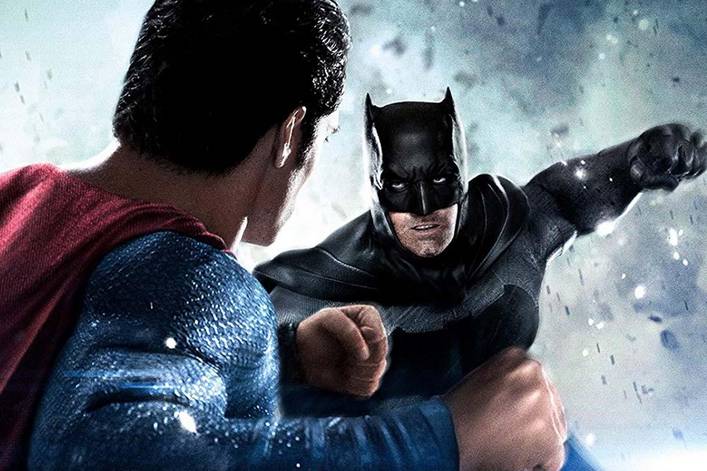 One particularly difficult job for Fernandez was in Batman v. Superman: Dawn of Justice. It involved making a Batman suit where the actor would be able to move his head. This was a problem for Fernandez because he had worked on batman movies and the Batsuit couldn't be made in a way where the head could be moved. The issue is that the suit's neck is too thick to allow for much flexibility or movement. But in Batman v. Superman, he used different foam densities and sliding plates in the neck portion of the suit. This made the actor be able to move his neck while still making the neck look strong and anatomically appropriate. While it was still stiff, but Batman turning his neck was never seen before. It was also in Batman v. Superman that he made a Batsuit, called the Batman mech suit, weighing between 70 and 80 pounds. All of this makes one think that perhaps Avengers: Endgame CGI suits will be the way to go in the future.
But that's not all Ironhead does. They also specialize in creating three-dimensional objects like Spidey's web-shooters. You can guess that in almost all that they do, it requires a lot of problem solving. But it is also exactly what Fernandez enjoys the most about creating costumes.
Spider-Man: Far From Home is now available on Digital and 4K Ultra HD Blu-ray and DVD.
Planning on cosplaying Spider-Man's suit from Far From Home? Do you want to know more about how the suit actually feels like? Then check out the video below for more details:
(Source: cbr.com and cinemablend.com)
Thanks for your feedback!