Great Rock Music and Explosions are not the only things that a Micheal Bay movie has! Michael Bay has given films like Transformers Franchise, Teenage Mutant Ninja Turtles, Armageddon, Pain & Gain, and Bad Boys. The director has worked in every genre like Action, Horror, Sci-Fi, Thriller, and Comedy.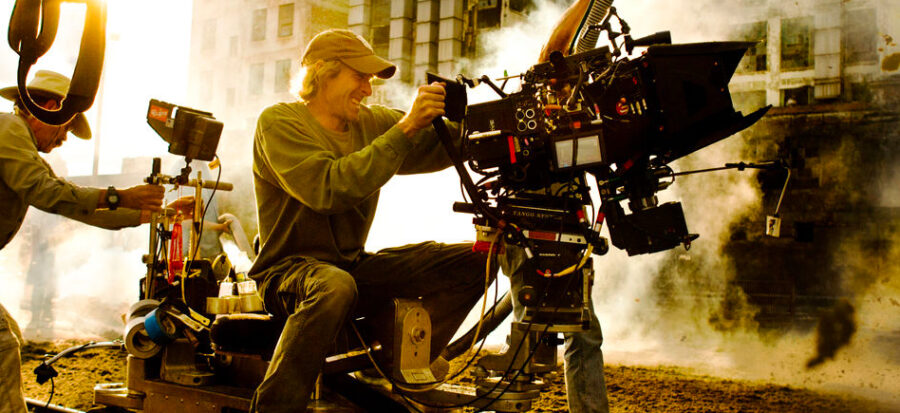 Micheal Bay started his career by making commercials and music videos. His first film brought a new spice to the buddy-cop movie with the teaming of Will Smith and Martin Lawrence. Michael Bay's most recent film is Ambulance starring Jake Gyllenhaal and Yahya Abdul-Mateen.  The story is about brothers who attempt to escape the authorities in an ambulance after a bank heist. In a recent interview, he said, "I would love to do a superhero thing but I want to do it on my own terms and create my own world. Wouldn't it be amazing to see Michaël Bay direct a superhero movie? " Check out some of the Superhero Movies That Should Be Directed By Michael Bay. 
Iron Man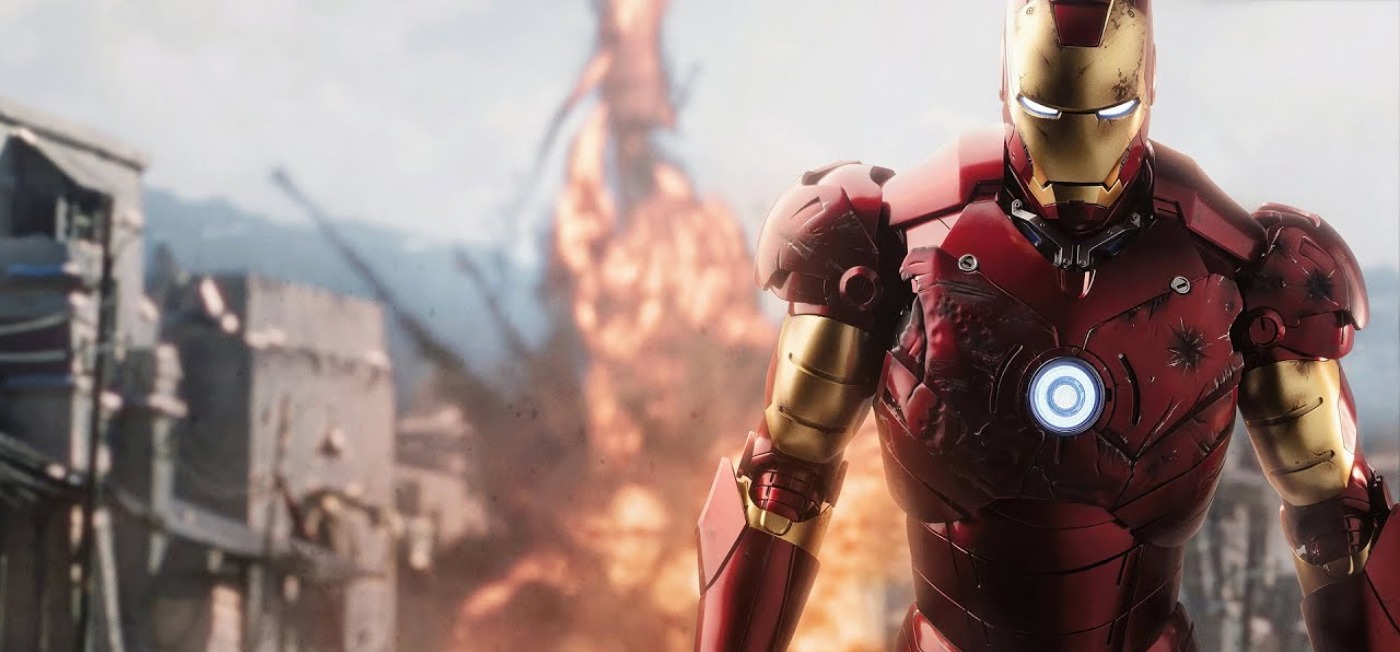 Before we begin, DO NOT SPREAD HATE!! Who would be your pick for RDJ play the role? Will it be Megatronus Prime, Optimus Prime, Sentinel Prime, Prima, or Bendy Bus Prime? It's hard to choose one but we are sure RDJ would kick ass the same way as he did in his Mark I armor. Another thing that would add to the personality of Iron Man with Michael Bay's direction is the music. Hands down to AC/DC but having more explosions and blast of guitar lead rock music would work as an icing on the cake!!
Fun Fact: Iron Man Director Revealed That Michael Bay's Transformers Saved The Film's Most Prominent Sequences
Doctor Strange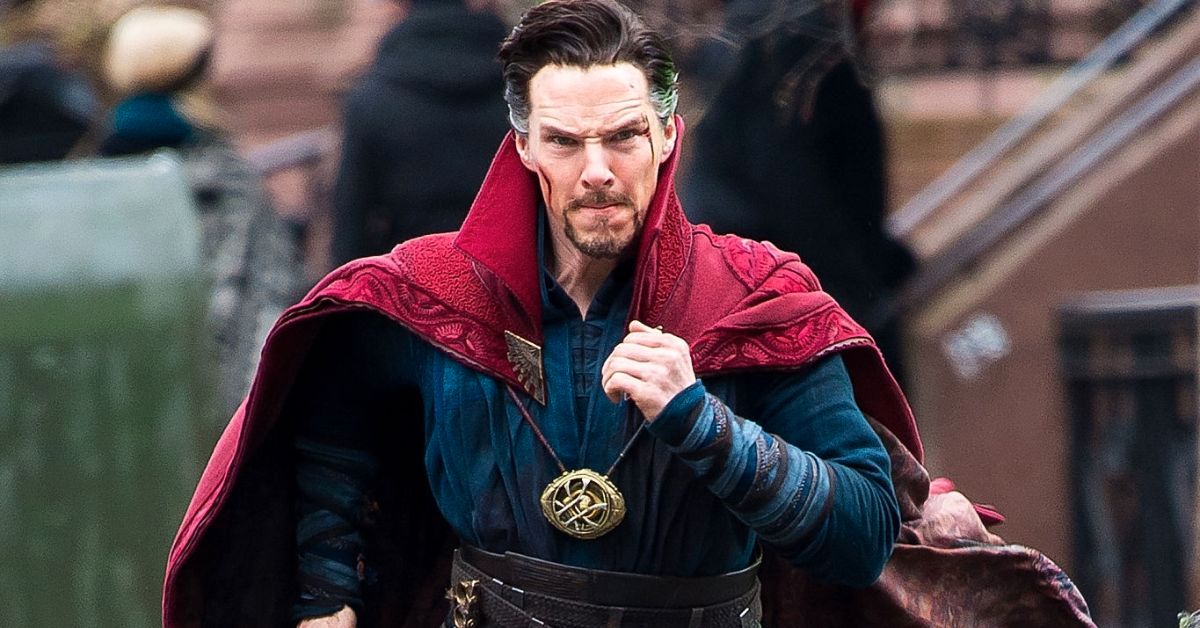 Dr. Stephen Strange would have definitely saved himself from the car accident that he had in the film if it was Michael Bay's film. Or we could have seen some more car flips and Dr. Stephen Strange struggling to come out of it. Even if there has been no character development for the main character in the previous Michael Bay film. Dr. Strange will not look good driving in the car instead of wearing his cloak of levitation. 
Captain America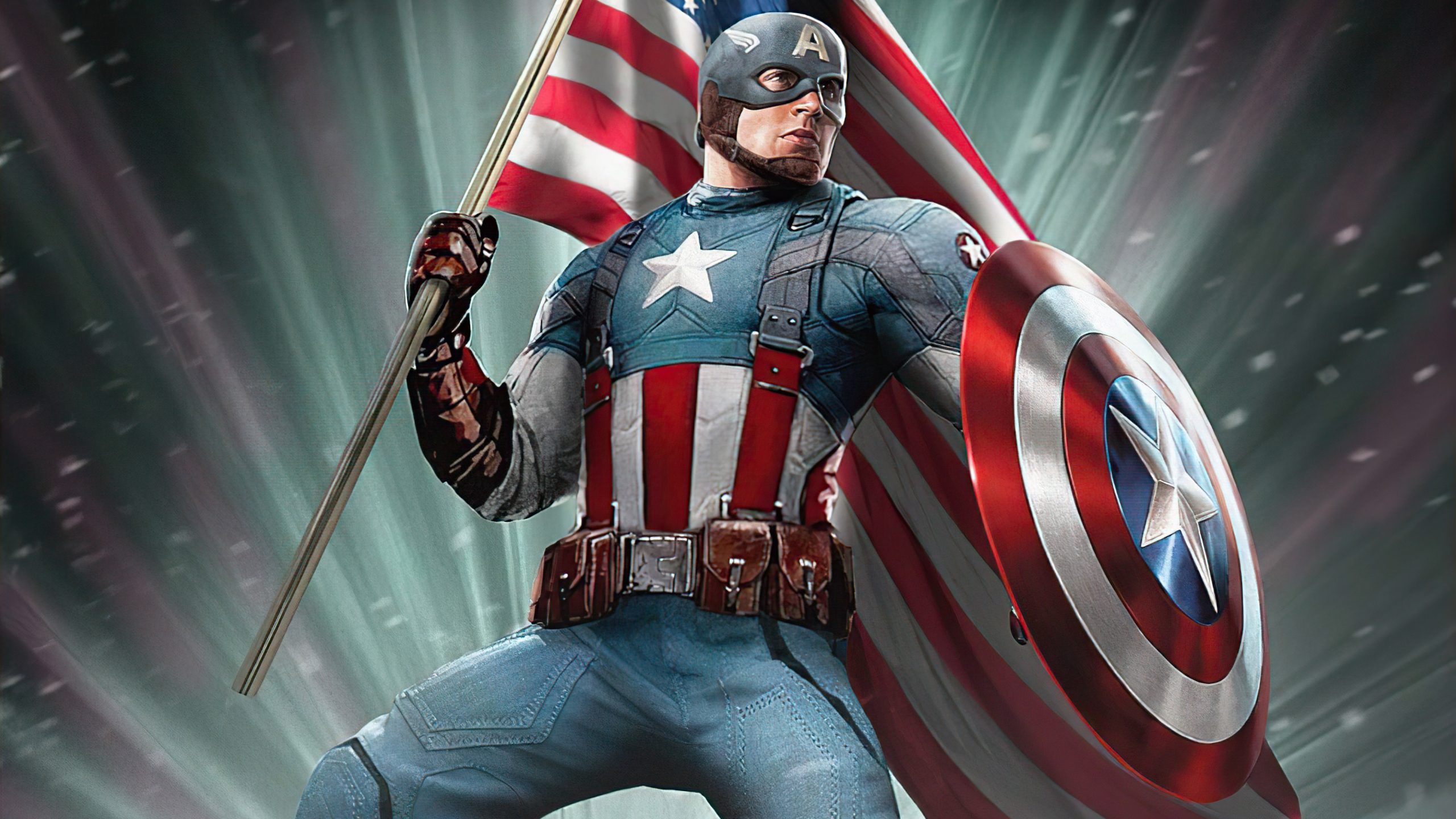 Michael Bay films are stuffed with the feeling of patriotism and Captain America would be a perfect film for Michael Bay to direct. His previous movies have always had the Star-Spangled Banner. Since Captain America is a 105-year-old COOL-headed superhero, it would be fun to see Cap running and flying over cars!! Cap coming out from low-angle cinematic shots and slow-motion explosion shots in the background would make Peggy Carter fall in love again!
Deadpool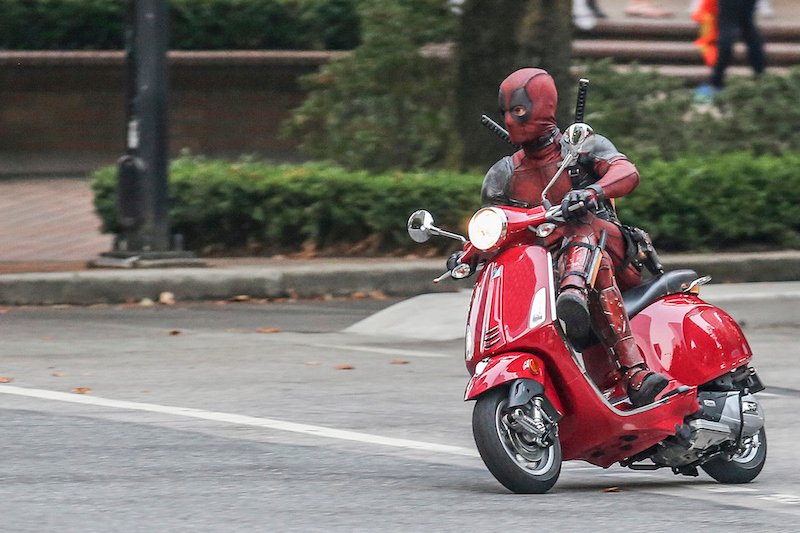 Critics have a firm belief that there is no creativity behind the humor in Michael Bay's film and his attempts are awful. Michael Bay has on record said that he makes films focused on the teens and youngsters, so it's not much to expect. However, Deadpool known for its comic timing and language would be a delight to watch under Michael Bay's direction. With no offense, Michael Bay's movies have had some intense female objectification! The female characters in movies are generic and stereotypical at best, insultingly sexist! We never know! The Pink Scooter that Deadpool rides on may tunr into a flying car!
Batman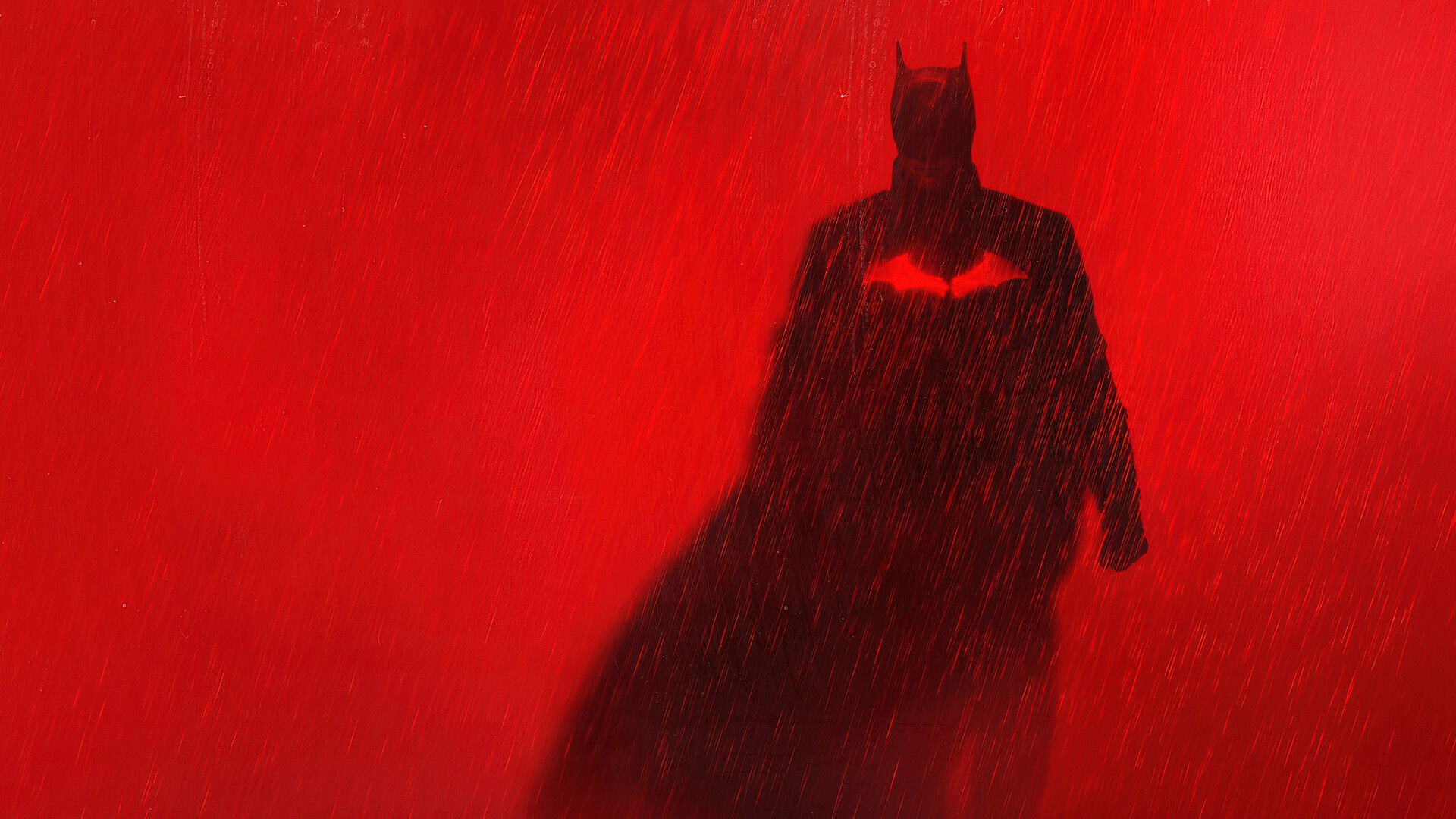 Known for their dark tone and a deeper storyline, it would be fun to watch if it would have been directed by Michael Bay. Being a tech freak, Bruce Wayne would have loved the new perspective that Michael Bay would bring to the table.  The battle with a large and expensive scale in order to pitch in cars and robots,  would be amazing to watch under the dark tone of DC comics!
Michael Bay has always made commercially successful movies even after being criticized by the critics! He knows the formula to make profitable movies. He deserves a chance. 
Thanks for your feedback!