Redemption is such a beautiful thing. It adds extra weight to the story of a superhero who was evil and then turned good. Readers were absolutely revolted when the narrative began with Doctor Octopus becoming Spider-Man's body. But they soon fell in love with the concept and grew fond of Superior Spider-Man. And even though it eventually wasn't sustainable, it was still exciting to see him experimenting with his newfound power for good.
In this regard, one of the many incarnations of a popular cultural figure is that of their transformation from a villainous origin to one embraced by audiences around the world. Marvel and DC Comics have seen quite some redemptions. Many of them are placed as modern-era heroes being developed from vicious roots in the comic's medium. Moreover, there are so many Marvel and DC characters that fans will fail to judge from both the points of drama or angst. That being said, these are the 5 superheroes that are beyond redemption –
Magneto
Despite his villainous appearance, Magneto has been portrayed in the past as an heroic-ally to the X-Men. That being said, he is an endlessly fascinating character whose storied history will always be a point of contention among fans due to the complexity of his actions throughout the years. Starting off as one of Professor Xavier's greatest foes, he has transformed over the decades into a complex anti-hero. His actions have often found him swinging between heroism and villainy.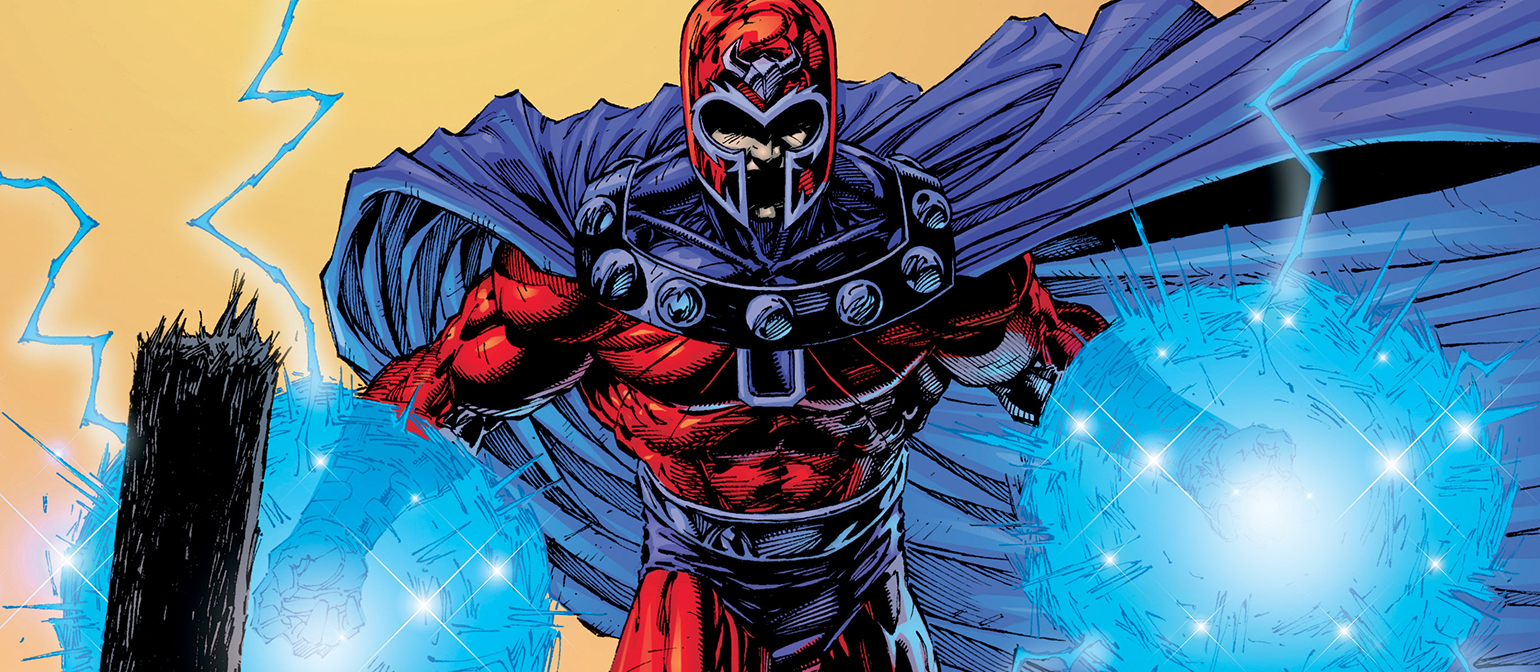 Black Adam
Similar to Shazam, Black Adam's counter-hero has a long history thanks to his origin comic book series of the same title. Another powerful hero, it was only natural that he was written and drawn in the same vein as Superman. That is despite having an antagonistic relationship with him since they share a significant rivalry. With over 75 years' worth of experience, he was created and developed as one of DC Comics' most recognizable characters.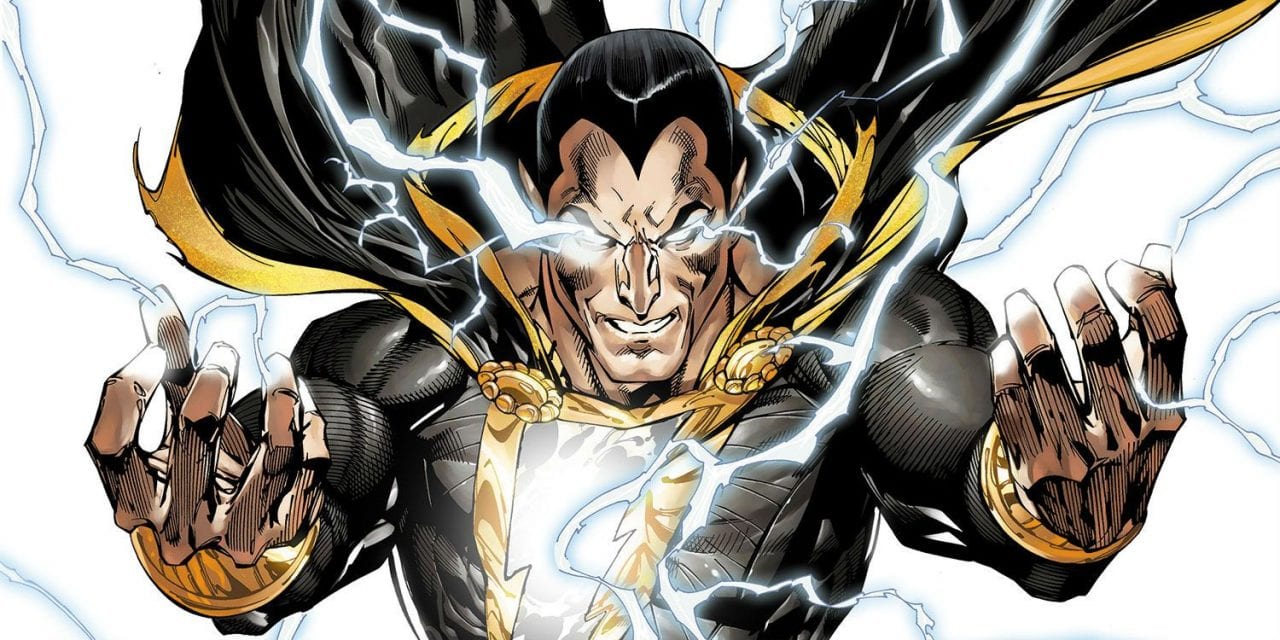 Venom
Eddie Brock and his alien symbiote have a turbulent relationship with the web-slinging hero. But apparently, they are not inherently evil as a whole. Moreover, over a journey of more than 30 years, this character, Venom, has appeared more as a hero instead of an antagonist. Whether thriving to fight against characters such as Cletus Kasady or trying to defend the innocents such as San Francisco's lethal protector, his strategies were different but genuine every time.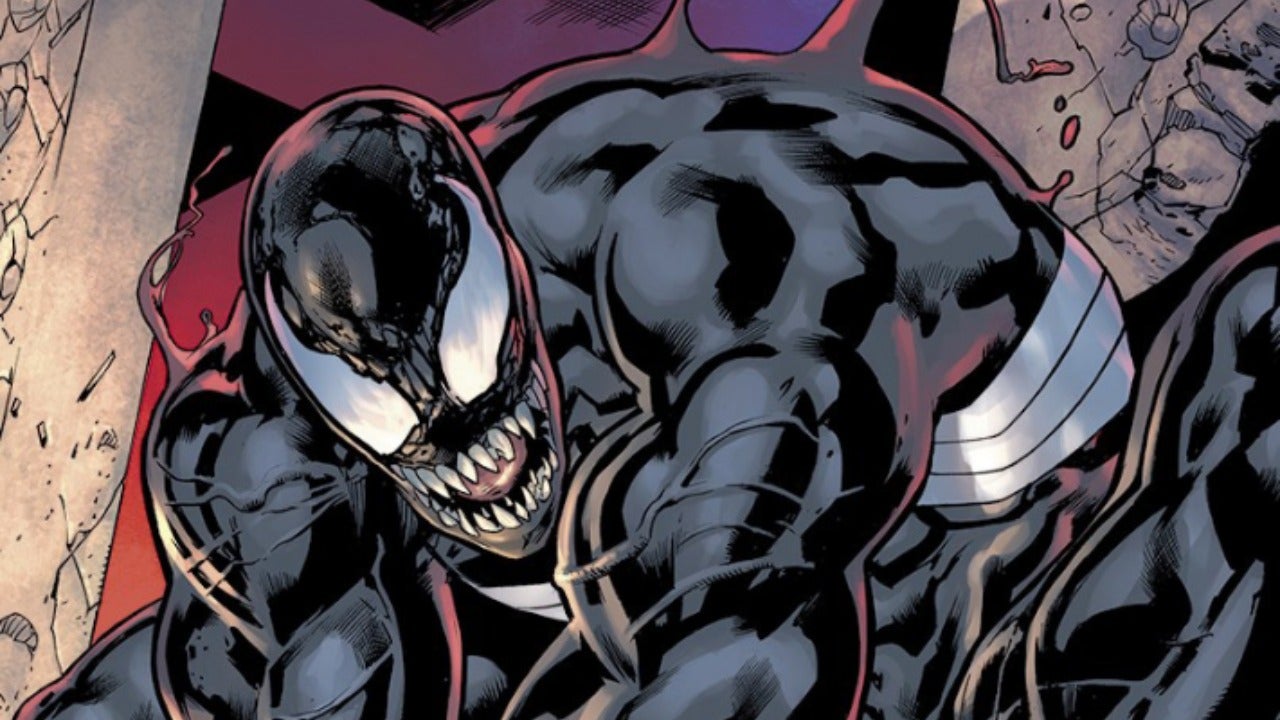 Hal Jordan
Green Lantern is a fictional superhero appearing in American comic books published by DC Comics. That being said, Hal Jordan is the bravest and the most inventive of all Green Lanterns to date. He has saved billions of lives, more than one can count, made enemies with some of the most powerful supervillains out there. But he always won and came back fighting.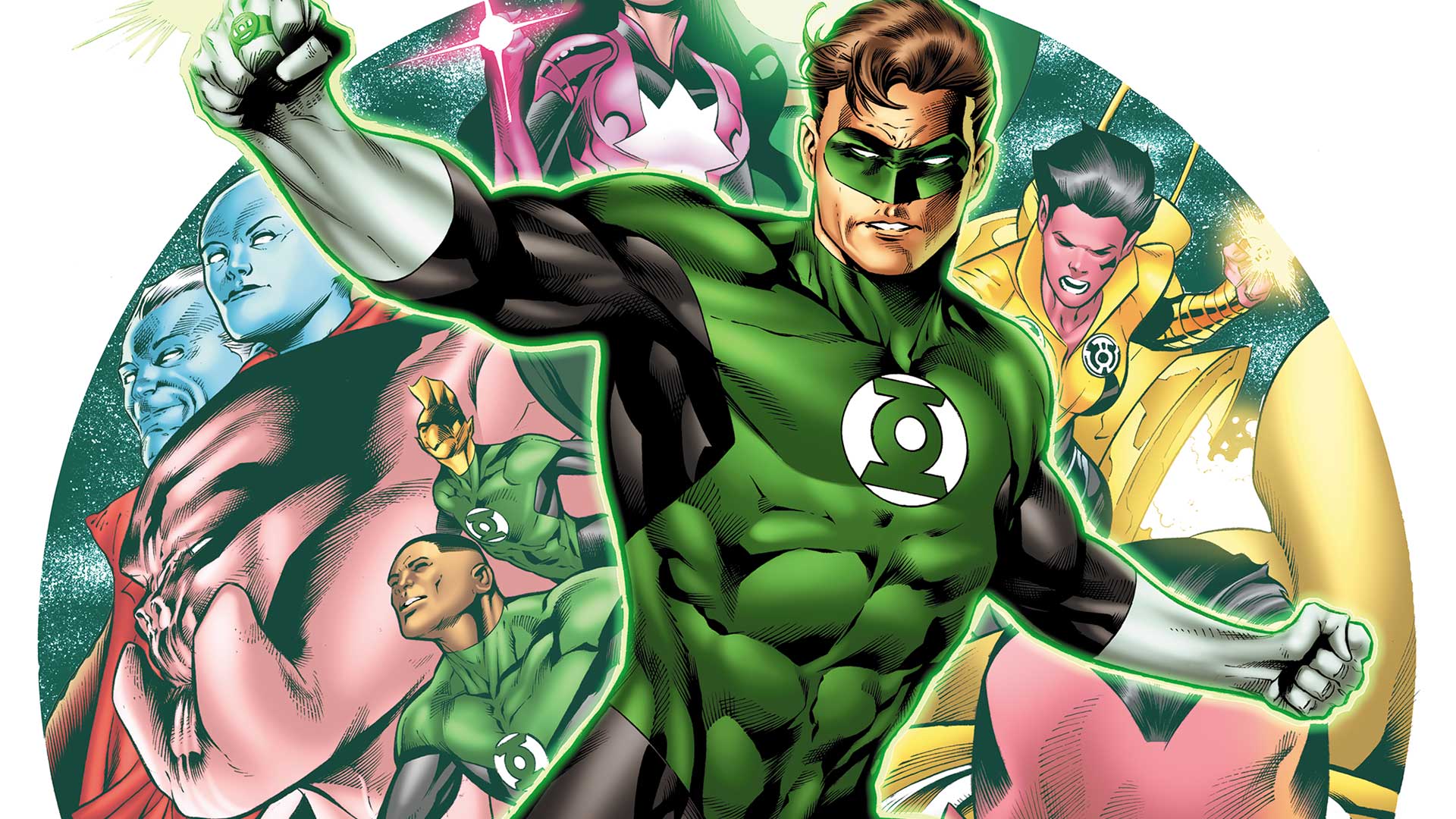 Black Widow
While many don't realize it, Natasha Romanoff was actually introduced to the Marvel universe in a very different incarnation as an enemy of Iron Man. She used to play a recurring role as his nemesis for several years before finally having her better nature wins out over her dark past and joining SHIELD. Today there isn't a battle she can't handle or a more dedicated team member out there than Natasha Romanoff. She may have had an iron claw in the past but now she'll always have fans' vote.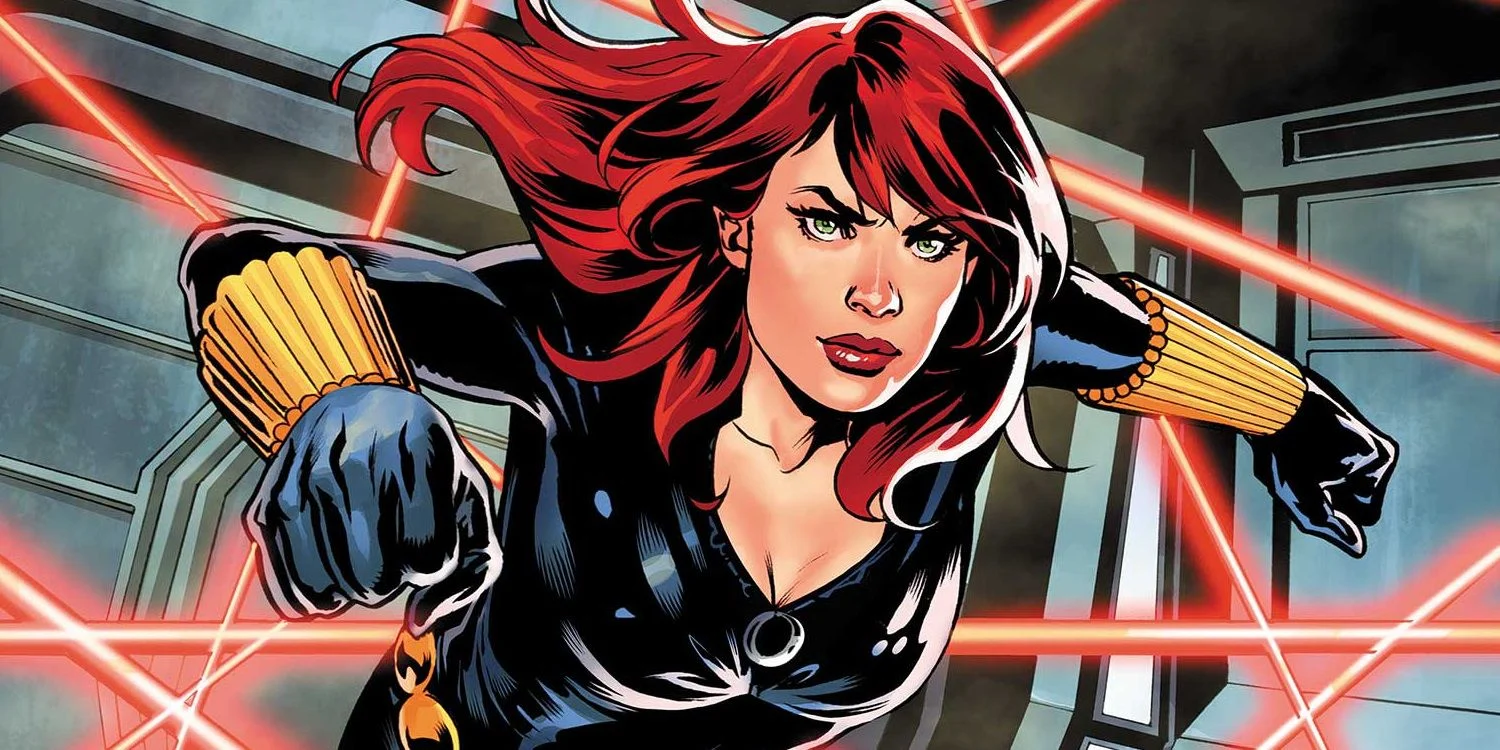 Thanks for your feedback!