Relationships and commitment aren't everyone's cup of tea. Some people are just not meant for all this. They are so occupied with other stuff that they don't have time for love. Our superheroes are no exception. Born out of a lab experiment, or highly skilled superhero doesn't matter. They just cannot give enough time and thought to their budding relationship. In fact, some of them have been in long-term relationships, but nothing comes out of it. What's the future? They themselves don't know. These superheroes are unable to settle down. Yet, we get to see romance as a subplot in the comics. Why? That's because, firstly, it is very relatable to the viewer; secondly, romance adds the drama that we all love to have in the story. So, here's a list of superheroes who are doomed to walk alone in solitude for all eternity. Check it out!
1. Batman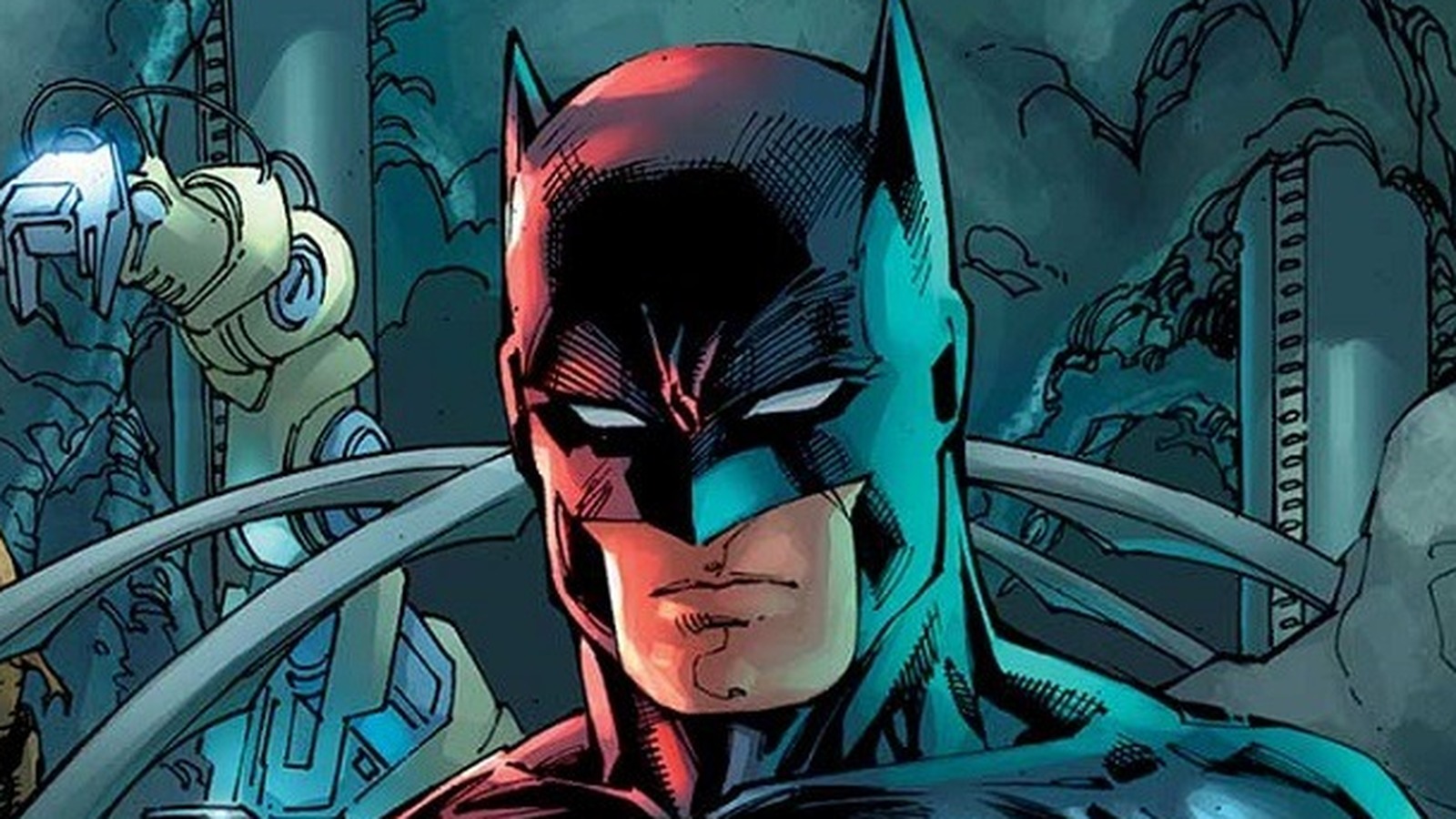 Created originally as a vigilante who'd do anything to deliver justice, slowly developed into the most beloved superhero of DC Comics. The character is well thought of by writer Bill Finger and sketched to perfection by artist Bob Kane. Apart from killing criminals and delivering justice, Batman also has a heart and feelings. For years Batman and Catwoman have been in a relationship, to an extent that they almost got married. But that never happened. Why? That's because no matter what, Batman cannot devote himself to anything except for his mission (something he primarily lives for and defines his identity).
Moreover, the duo has a toxic relationship (sort of). Batman doesn't trust her completely AND Catwoman holds grudges against him. So, it is for the better that they don't settle with each other.
2. Wolverine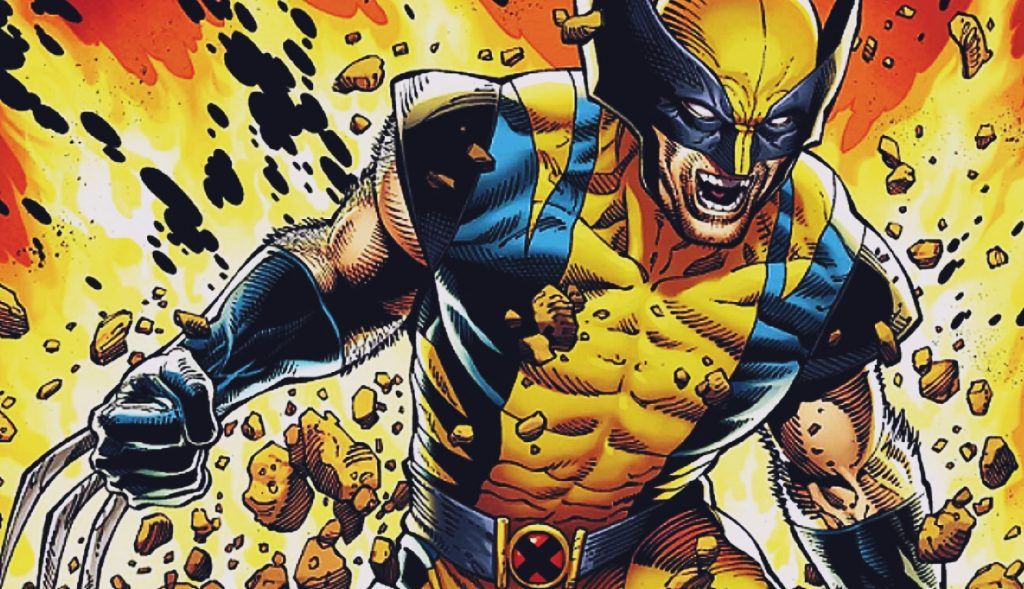 This character is single not because he is not interested in women. But because whenever he gets romantically involved with a woman, she's either killed or attacked. Wolverine was created by Roy Thomas, Len Wein, and John Romita Sr. He has been romantically involved with many women, many. Almost up to 10. He even got married but as usual, the wife was killed (brutally). So, to protect the woman he loves from Sabretooth killing her, he never gets settled.
3. Iron Man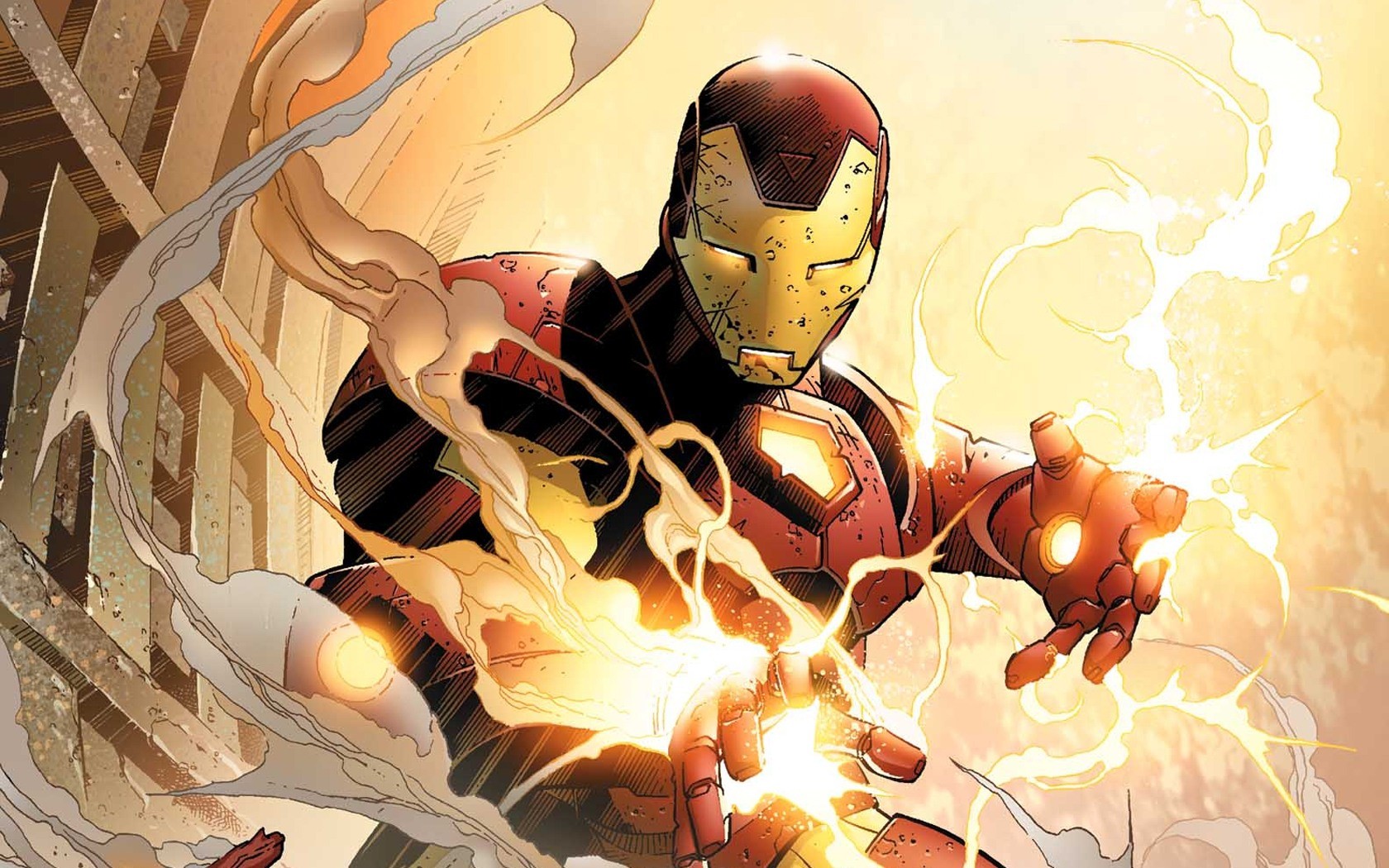 Indeed, movies in the MCU are based on characters in Marvel Comics. But it is also true that not everything you see in MCU movies has happened in Marvel Comics. In the movies, we see Iron Man eventually marrying Pepper Potts and having a daughter named Morgan Stark. However, in the comics, it's the opposite. Iron Man gets romantically involved with many women. But he never ends up marrying anyone. One of the reasons is he's been keeping busy in being Iron Man! Most of his time is spent fighting the villains.
4. Booster Gold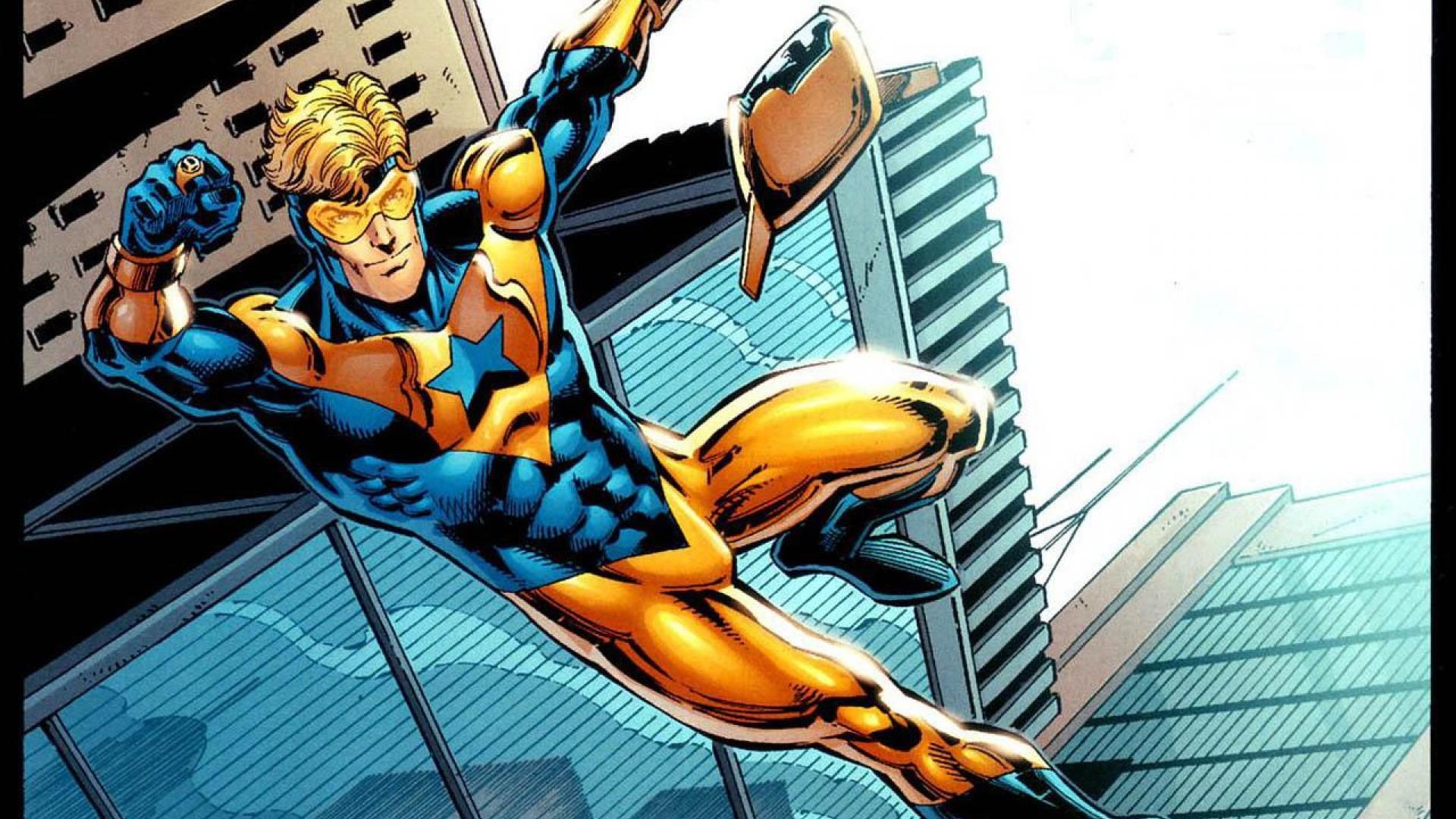 Dan Jurgens did a fantastic job creating a character like Booster Gold. He has a heart of gold but is a little extra. The problem is his overt personality. It gets in the way of his relationships. Moreover, even if he ever gets romantically involved with someone, he won't let his relationship ever come in the way of performing his superhero duties.
5. Captain America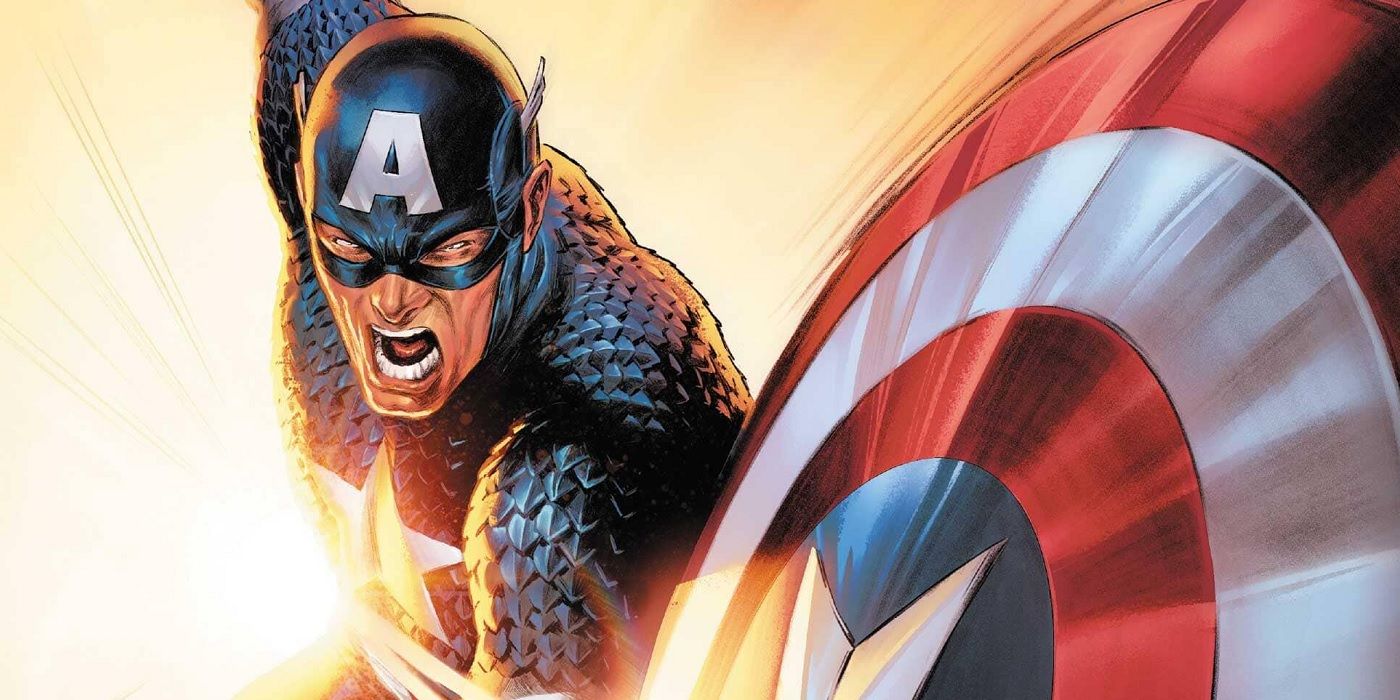 Ah! The righteous hero of all time. Captain America has been through a lot in his lifetime. He's seen both good and bad days. But what he's never seen is himself in a wedding suit and a bride at the altar. Captain America has been in many relationships and a long-term relationship with Sharon Carter. But Cap's priorities are different. He has dedicated his life to serving humanity and fighting for freedom. Captain America is a superhero who would never give up his responsibilities. He might lose a lot of people, but will never compromise with his duties! This incredible character was created by cartoonists Jack Kirby and Joe Simon.
6. Damian Wayne
This sidekick character was created by writer Grant Morrison and artist Andy Kubert. Damian becomes one of the most skilled people to take up the position of Robin. His goal is defined: he wants to become Batman. Nothing can divert him from his ambition. Also, we all know how Batman ends up. If Damian Wayne is willing to walk on his path, he might as well have to live a life without a lover or a wife. Moreover, Damian isn't looking for a partner but a way to achieve his goal!