Is there anything Taika Waititi can't do? From being an amazing writer, actor to being a fabulous director, Taika Waititi has got it all! And his upcoming project has certainly excited fans around the world.
Moving away from the superhero world, the writer-director is going towards the world of space and galaxies by directing the next installment of Star Wars. Say Whaaaaattttt!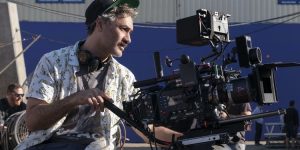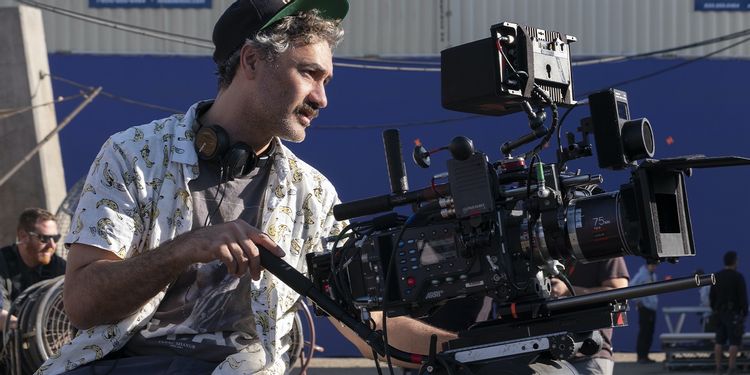 Oh yes! And Taika Waititi is not only directing the movie, but he has also written the story for this upcoming untitled Star Wars. This movie is one of the many post-sequel trilogy movies that have been in the works.
In a recent interview with Wired, the writer-director told that he is excited to be a part of this project. Although he said that the project is in the initial phase. And he is thrilled to see how it all turns out in theatres.
Through his Instagram, the writer-director has already talked about wrapping up Thor: Love and Thunder that will release next year. He has said that he has become a better storyteller since his days of Eagle Vs Shark and Boys. This makes him the right choice for writing and directing such a big project as Star Wars.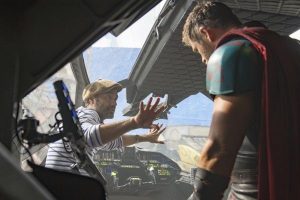 Also, he has already shown his direction expertise in Thor: Ragnarok that gives other bigger production studios such as LucasFilms confidence in Taika for directing Star Wars. He is sure to bring his humorous style and mix with the sincerity of motion pictures like Star Wars.
The Star Wars untitled movie joins the line of several upcoming projects from this cinematic universe. The lineup includes Rebel Squadron directed by Patty Jenkins, the Wonder Woman fame. With the Disney+ series Obi-Wan Kenobi and Andor along with The Book of Boba Fett releasing later this year, Star Wars fans have a lot of things to watch until they wait for Waititi's project.
In the meantime, the fans can also watch Taika Waititi's other projects, namely, Thor: Love and Thunder releasing next year, Next Goal Wins, a fictional movie based on a documentary of the same name. Currently, you can find Taika Waititi acting beside Ryan Reynolds in Free Guy in theatres on August 13.