Working in Hollywood can end up being a distressing experience for several people, and usually, it is not the work per se but the add-on interviews, media, and paparazzi that ruin the thing. Brooke Shields has been in the industry since she was an adolescent and starred in films like Pretty Baby, The Blue Lagoon, and Endless Love by the time she turned sixteen.
The now 57-year-old actress recently opened up about how disturbed she used to feel by the questions put forward to her during interviews while she was still a child actor.
Brooke Shields shared a disturbing interview moment with an unnamed host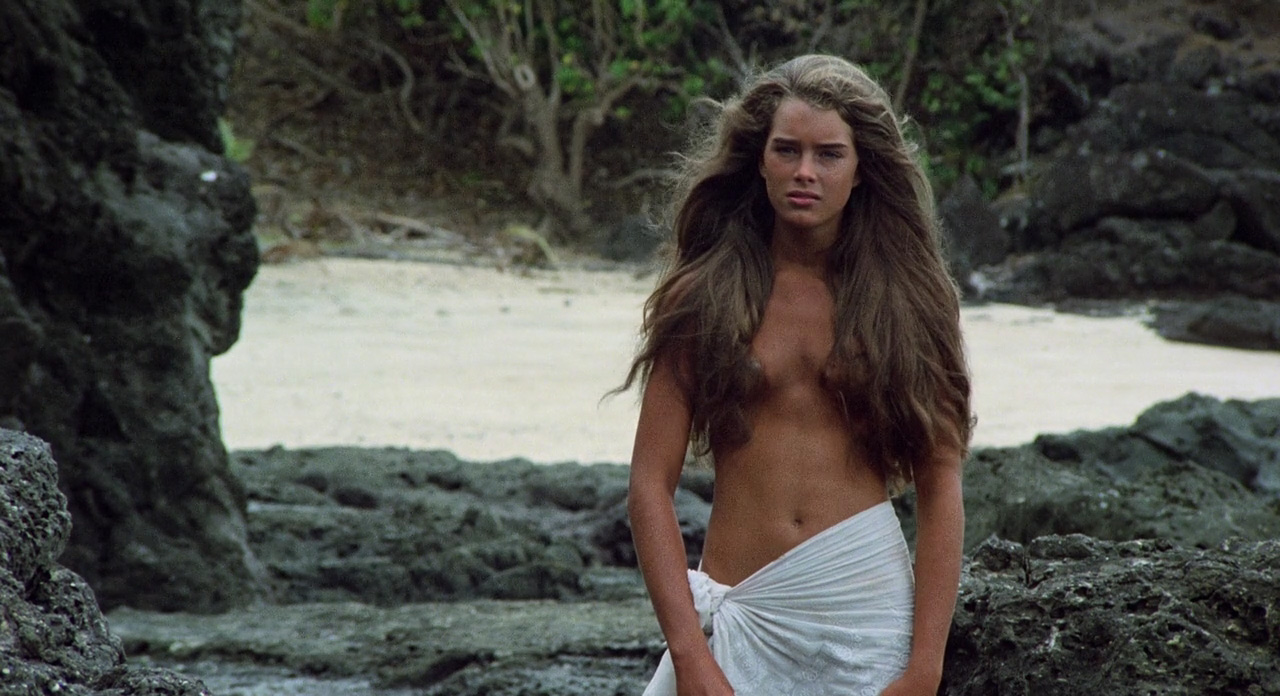 Brooke Shields was a guest on Tuesday's episode of The Drew Barrymore Show where she was in conversation with Drew Barrymore and Ross Matthews. The Sahara actress disclosed the inappropriate treatment meted out to her by various interviewers while she was still very young. She described one interview in particular without naming the host,
"I had to watch an interview of when I was ten or something like that, and this woman asked the same question repeatedly."
Shields insisted that she was telling the truth but was still interrogated rigorously. And that it took her time but she eventually understood how to put her foot down and "to say 'no this is my truth.'"
Also Read: "I've not been able to have an intimate relationship": Drew Barrymore Reveals Why She Hasn't Had S*x for Years
Drew Barrymore's guessing game led to Barbara Walters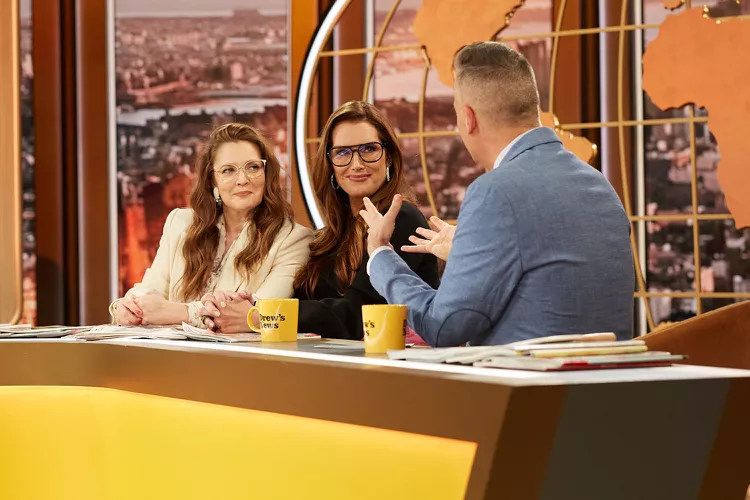 Drew Barrymore ventured a guess as to who the interviewer was in Shields' harrowing anecdote, asking if it was former The View producer and host, Barbara Walters. The Blended actress was alluding to Shields' infamous sit-down with Walters after her Calvin Klein jeans ad campaign. While Shields relented and claimed that she wasn't talking about Walters, the discomforting interview was brought up. But not before the Poison Ivy actress could clear that she had nothing against Walters on a personal note. To avoid controversy she cleared,
"I love Barbara Walters. I really look up to her, I admire her. I never thought of Barbara Walters in a negative light nor do I."
The Alice, Sweet Alice actress chimed in agreement with her 47-year-old host before going on to describe the invasive Walters interview.
Also Read: "It does become a problem"- Drew Barrymore Confesses Making Out With George Clooney's Best Friend After Getting Drunk
How The View creator Barbara Walters posed intrusive questions to a young Brooke Shields and Drew Barrymore
The I Can Make You Love Me actress was interviewed by Barbara Walters in 1981 when she was only 15 years old. Shields was asked uncomfortable questions about her body measurements by The Today Show host, who was 52 years old at the time. Shields said,
"I stand up and she's comparing herself to this little girl and I thought, 'This isn't right. I don't understand what this is.' But I behaved and smiled and felt like so taken advantage of in so many ways."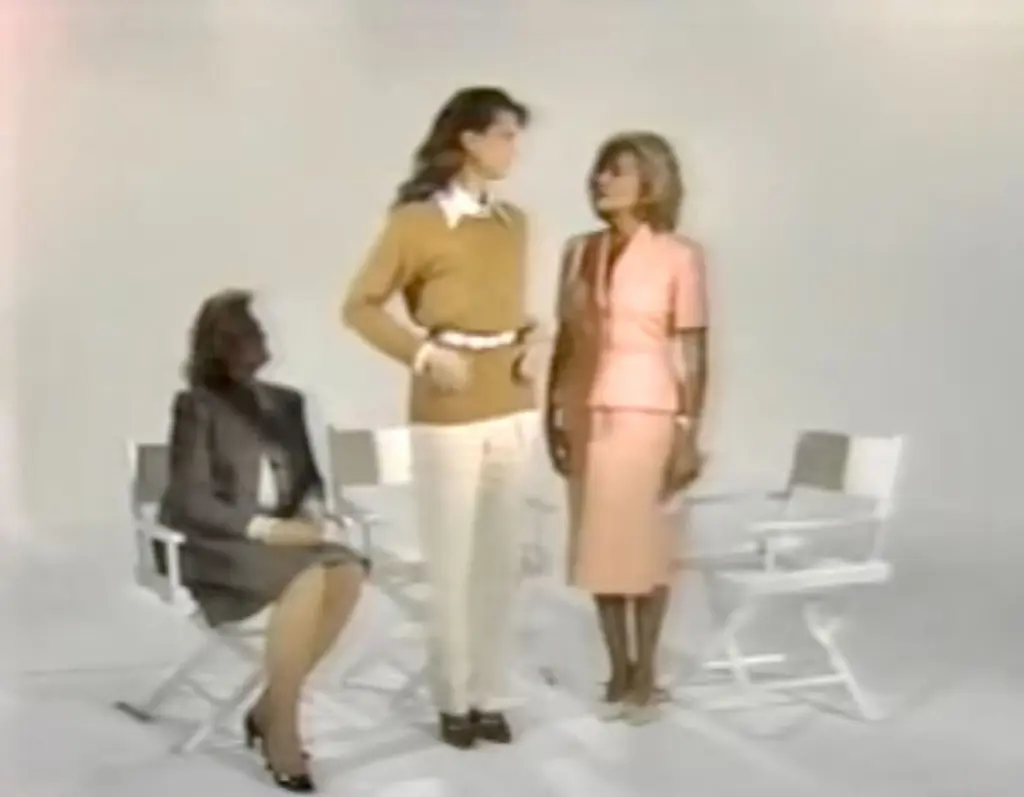 Barrymore has herself been a child actor and is thus not unknown to similar harrowing experiences. The 50 First Dates actress then talked about her interview with the 93-year-old ABC host, during the time of her early twenties.
"She was like, 'Talk to me about the drugs and alcohol, talk to me about your mother, talk to me about bisexuality, talk to me about everything,' and I kept saying, 'You know Barbara I'm really doing well,' and it was five, six, seven times over."
The View has been on the radar for causing trouble for quite some time now. Accusations like these, despite being a throwback, against the creator of the show might have serious repercussions for the ABC daytime talk show.
Also Read: 'I can understand kinky things': Charlie's Angels Star Drew Barrymore Claims She's Boring Because She's a S*x Fiend, Has 'Tried Everything' in the Bedroom
Source: People