With many of us stuck inside our homes because of the coronavirus, people are discovering various engaging approaches to take a break.
That is valid for Twilight, Scream Queens, and Cuckoo star Taylor Lautner, who played differently and became the Batman himself, yet not in the manner in which you may expect.
The video is exceptionally hilarious!
Lautner posted a video on his Instagram account that starts with three neat- looking recycle bins yet winds up with Lautner in a Batman's mask.
However, his ensemble is not at all what you are expecting, as he appears to have on a flattened sumo suit when he at last rises, and you can look at the amusing video below.
https://www.instagram.com/p/B-x2AHUpeYQ/?utm_source=ig_embed&utm_campaign=embed_video_watch_again
Lautner acts silly, and that is what makes the video hilarious!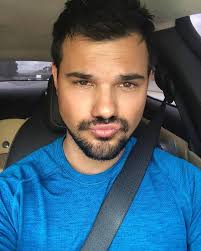 The video begins with three canisters, yet the center one moves a bit. The cover art that point flies off and uncovers Lautner in a Batman veil, trailed by him glancing around.
He, at that point, pushes the bin forward until it hits the ground, and afterward rises out of it and waves at the camera.
After that, Bat Lautner (appealing right?) opens up his umbrella (sorry, Bat Umbrella) and afterward runs off to rescue the world. The entirety of this is done to the Mission Impossible music coincidentally, and it's silly.
As a fantastic ideal finish, he changed his area to Recycle Bin.
Boredom is the origin of creativity!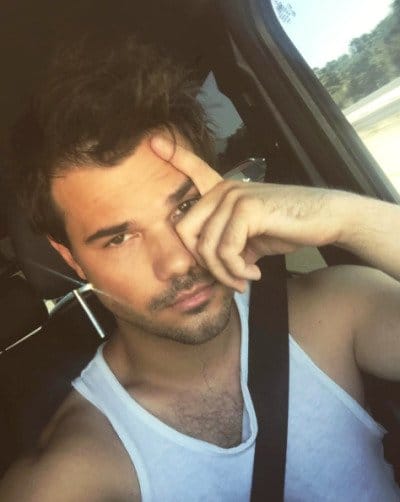 Concerning why he became Batman, Lautner uncovered his reasons in the inscription, saying "bored in the house and I'm in the house annoyed?" It's undoubtedly an aroused approach to take a break, and we adore it.
Due to this pandemic outbreak, people have to stay in their homes, and this is making everyone feel bored.
But there is a silver lining to this; many people are coming out on social media and creating such parody videos as Lautner did is fun to watch!
Lautner got his fame by playing the role of Jacob Black in the Twilight movies, and from that point forward, he's featured in Adam Sandler's Ridiculous Six and loved his character on Scream Queens and most as of late Cuckoo, where he plays the good-natured jolly Dale.
Lautner, as of late, left the show, yet hopefully, he repeats his job sooner or later because he was a consistent feature.
Who knows, possibly he'll turn into another DC character each week, so perhaps we'll see him take on Superman, Green Lantern, or even The Flash when this isolation ends. Fingers crossed!