The COVID 19 pandemic has hit the world in every possible way and every potential sector; including the film industry. The movie release schedule for 2021 has changed dramatically. And here we bring to you what new 2021 plan is now like.
Peter Rabbit 2: The Runaway Coming On January 15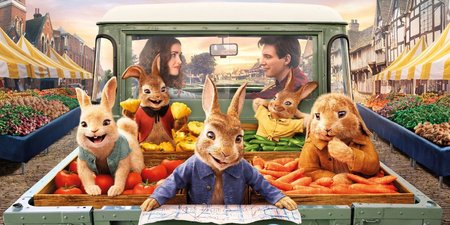 Peter Rabbit 2: The Runaway is among those rare cases in which a film has been delayed twice because of coronavirus. The film is coming features Rose Byrne, Domnhall Gleeson, in the voice of James Corden and is coming on January 15, 2021
Mortal Kombat Coming On January 15
The film from James Wan production, Mortal Kombat is yet to face the effect of coronavirus. However, an insider of the film verified recently that the status of the movie is still the same and will be released on January 15, 2021.
Shang-Chi And The Legend Of The Ten Rings Coming On February 12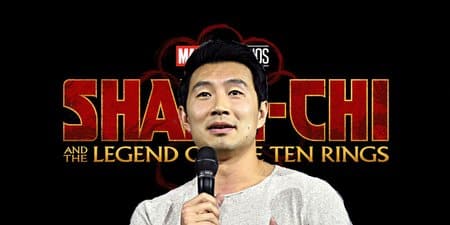 According to Marvel Studios,' the movie is planned to be released on February 12, 2021, with not changed till date. Though the time is the same yet, the production has stopped working and delay in resuming can lead to delay in release later.
Ghostbusters: Afterlife Coming On March 5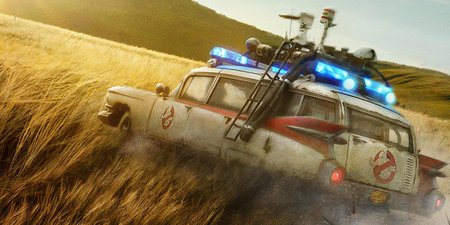 The Jason Reitman directed movie has been pushed to March 5, 2021, from summer 2020. The film will probably feature several cast members of the original Ghostbusters in smaller roles.
Morbius Coming On March 19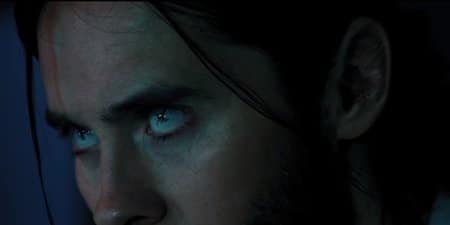 Sony has decided to release the movie Morbius on March 19, 2021. It is a Jared Leto-led Marvel movie which was initially set to be out by the end of this year's summer season. 
Tomb Raider 2 Coming On March 19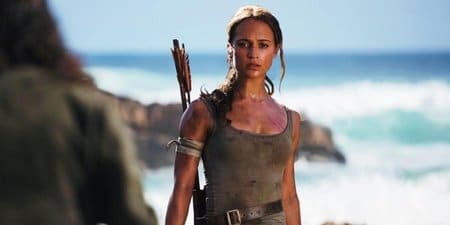 Alicia Vikander is returning to star in the sequel as Lara Croft with Ben Wheatley as the director. The movie Tomb Raider 2 is yet, to begin with, its production, and luckily there has been no report till now of the film being impacted by coronavirus.
F9 Coming On April 2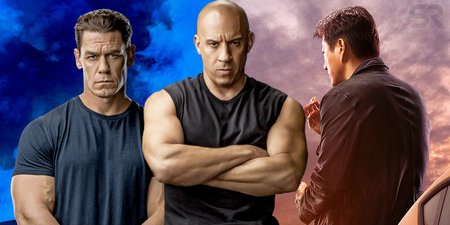 The film was initially slated to open in April in 2020, but the studio has agreed on pushing the release date for an entire year because of coronavirus. The delay directly implies that F9 will be out on April 4, 2021.
Doctor Strange In The Multiverse Of Madness Coming On May 7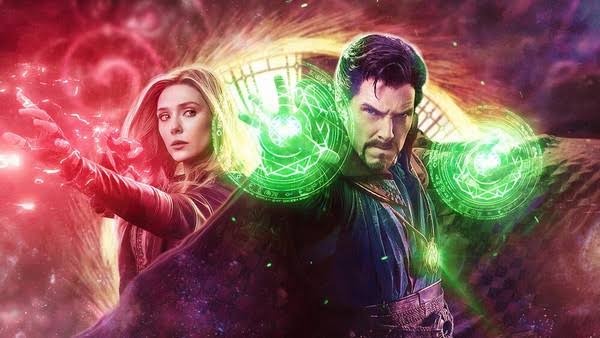 Under the direction of Sam Raimi, Doctor Strange 2 is planned to begin with its production during this summer and yet hit the release date of May 7, 2021. However, the plans of production regarding the release can still change.
The Matrix 4 Coming On May 21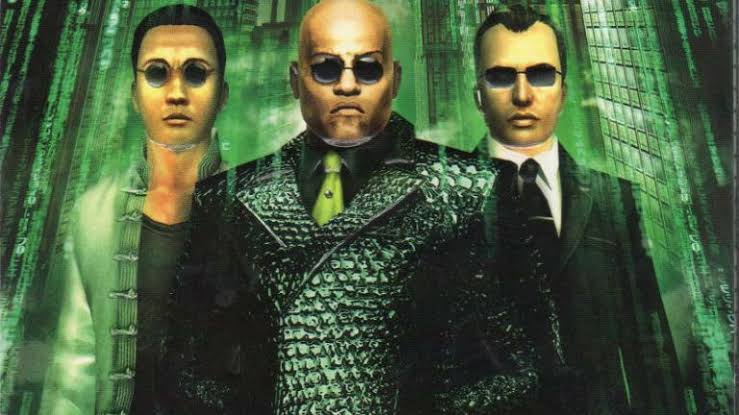 The release date by Warner Bros. is yet to change, but most probably it won't be released on May 21, 2021, as said initially. Production of the film began timely this year with Carrie Anne-Moss, Keanu Reeves and Yahya Abdul-Mateen II ready for duty. However, the filming is paused for now.
John Wick: Chapter 4 Coming On May 21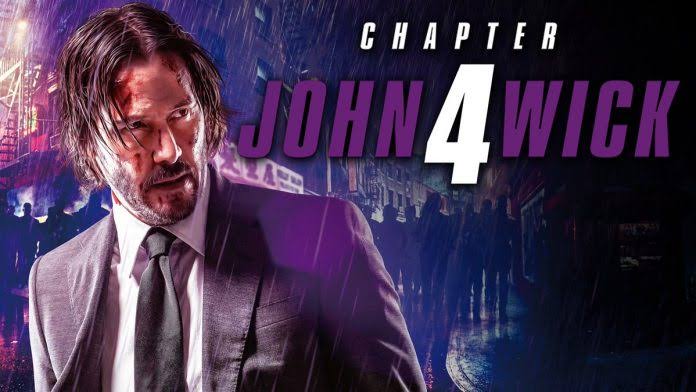 The likelihood of the movie, Lionsgate's hopes of John Wick: Chapter 4, hitting theatres on May 21, 2021, was questionable as The Matrix 4 had the same date of release. The schedule was to affect John Wick 4, but since the filming of the John Wick film can't begin till Matrix return completes, the release date is subject to change.
Cruella Coming On May 28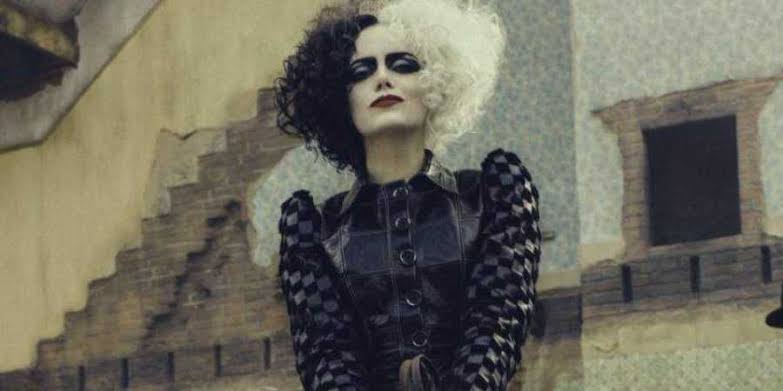 Although sticking to the original release date of May 28, 2021, for Cruella, didn't seem to be a problem for Disney. The film, however, has been moved forward to the 2021 summer.
Micronauts Coming On June 4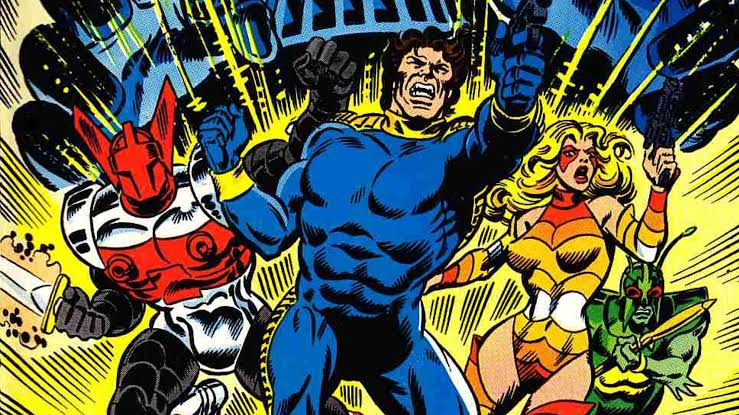 The live-action movie Micronauts of Hasbro is currently slated to be out on June 4, 2021. Significantly Dean DeBlois was to direct the film, but no updates are available on the project since that time.
Jurassic World: Dominion Coming On June 11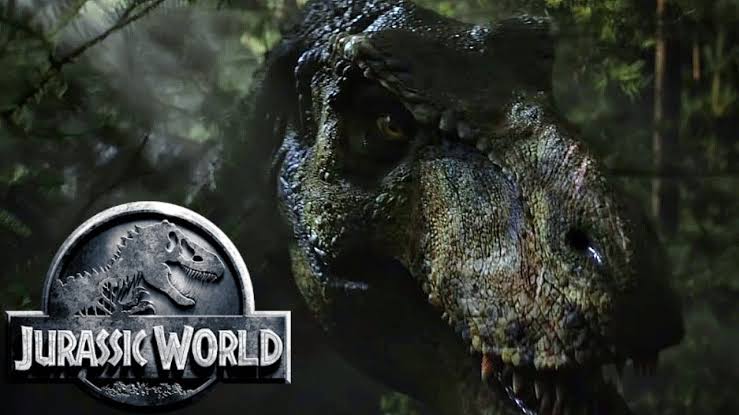 Starting Bryce Dallas and Chris Pratt, Jurassic World: Dominion is all set to make a big come back on June 11, 2021. Though, the production was discontinued due to COVID 19 just after a few weeks when it began.
Untitled Pixar Coming On June 18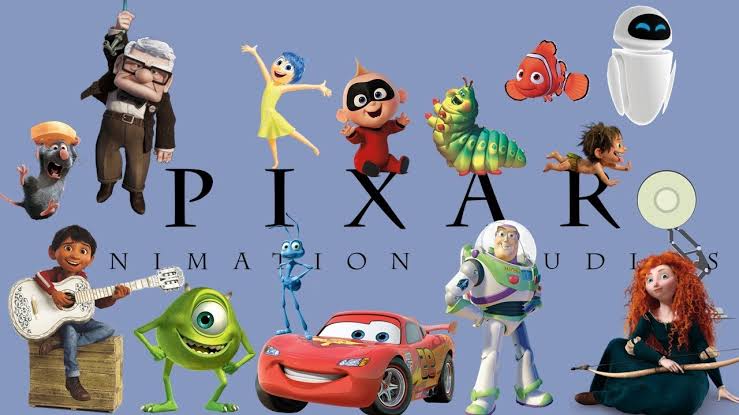 A Pixar movie that is still untitled is scheduled to appear on June 18, 2021, in theatres but there is no detailed information on the project yet.
The Batman Coming On June 25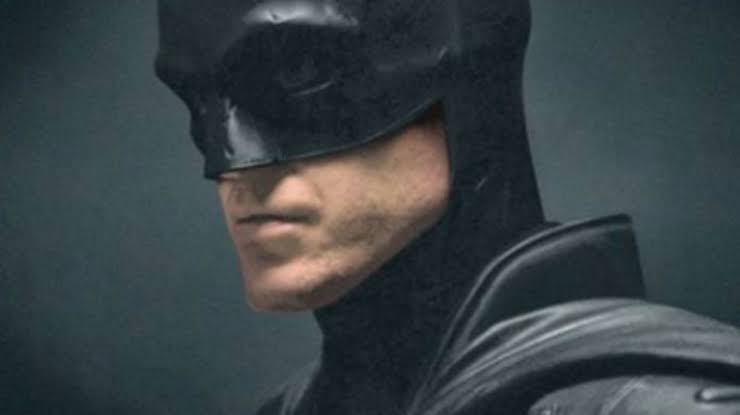 The highly anticipated movie, The Batman, of Warner Bros.' starring Robert Pattinson, has also been scheduled to be out on June 25, 2021. But there's a significant possibility that it won't hit this release date, though no changes are in information.
Minions: The Rise Of Gru Coming On July 2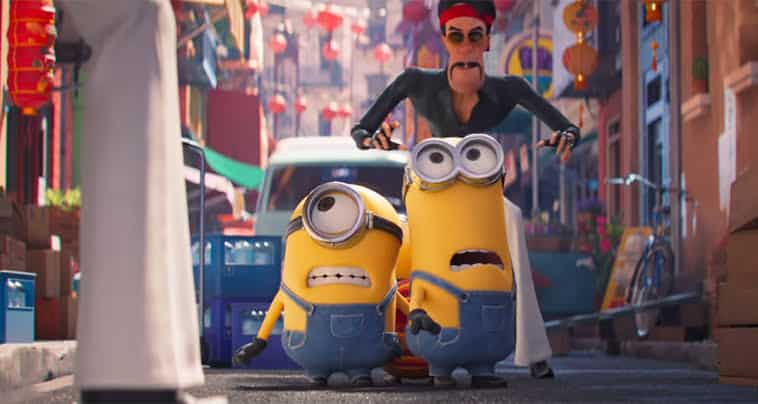 The movie- Minions: The Rise of Gru is now removed from its release date of July 2020 and shifted to 2021. Now, there also should be a lot of time to have Minions 2 prepared for the theatres.
Indiana Jones 5 Coming On July 9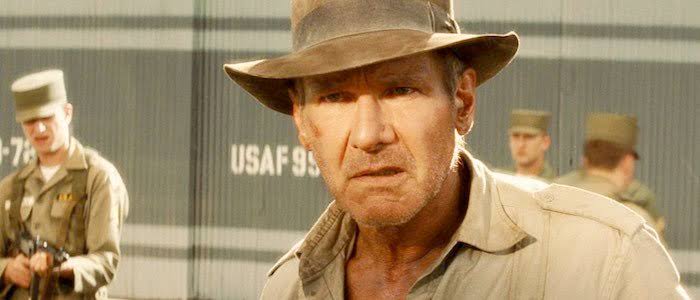 Indiana Jones 5 is still set to be released by Lucasfilm and Disney on July 9, 2021. So unless we have an announcement of delay coming in knowledge, Harrison Ford is expected to return as Indy next year.
Spider-Man 3 Coming On July 16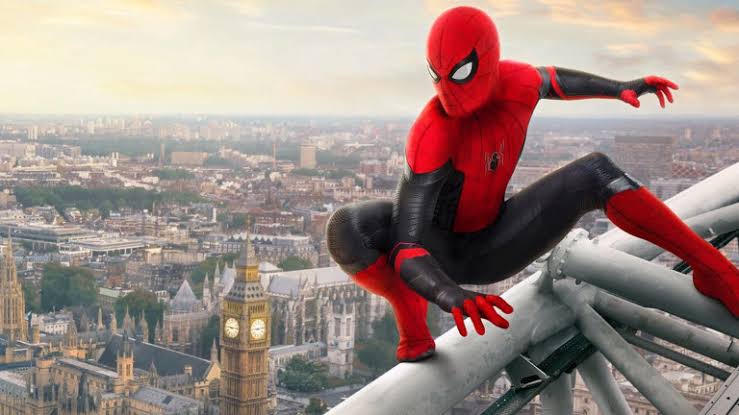 The Spider-Man franchise of Marvel Studios and Sony is scheduled to come back to the theatres next year on July 16, 2021. However, a delay in production is still a possibility.
Space Jam 2 Coming On July 16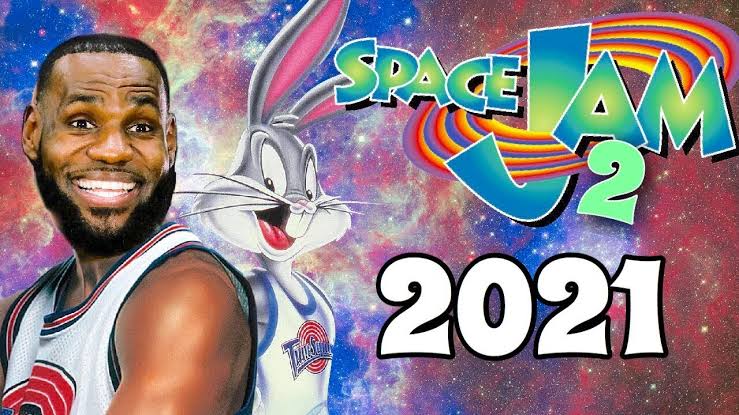 The Space Jam 2 is also all set for its release next year on July 16, 2021, by Warner Bros.' starring LeBron James. Production went on in 2019, but it is hidden if some more work Is pending for the film.
Mission: Impossible 7 Coming On July 23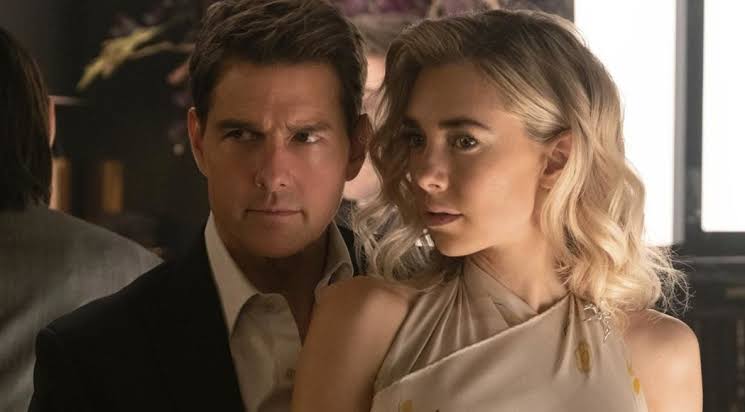 Mission: Impossible 7 is ready to telecast Tom Cruise as Ethan Hunt on July 23, 2021. However, production has come to shut because of coronavirus and film is slated to be filmed throughout Europe, which is undoubtedly complicated.
The Suicide Squad Coming On August 6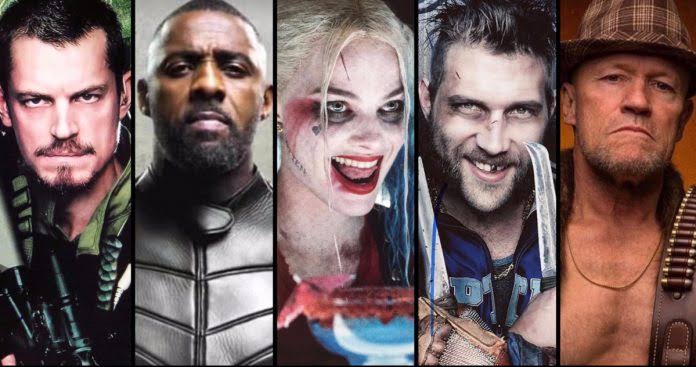 When The Suicide Squad hits theatres, the audience will get to see the jump that James Gunn took to DC, on August 6, 2021. Production started in 2019 and fastened up in early 2020, and now Gunn with his crew has an abundance of time to finalise the post-production.
Uncharted Coming On October 8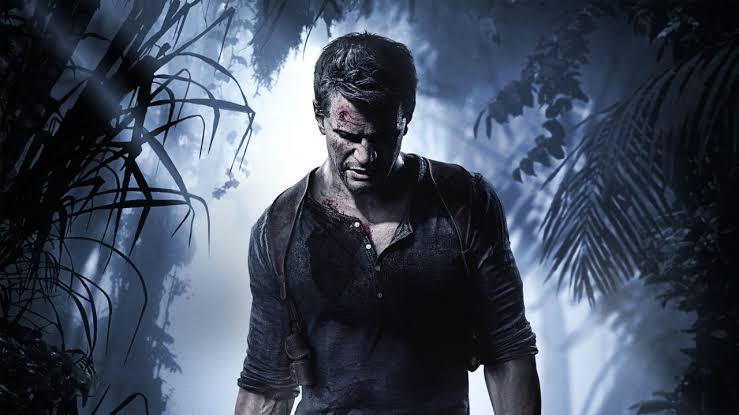 Unknown is another movie of Tom Holland that has hit another barrier due to coronavirus and will be released later in 2021. The production of the film has stopped and will hit theatres on October 8, 2021.
Halloween Ends Coming On October 15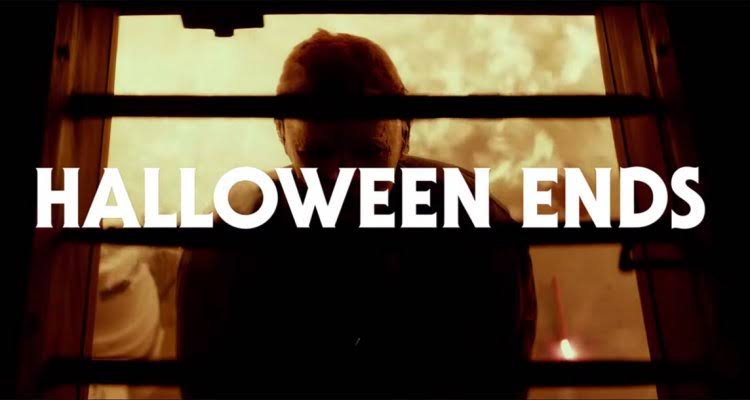 The revival of Blumhouse, the Halloween franchise will get concluded with Halloween Ends releasing on October 15, 2021.
Thor: Love And Thunder Coming On November 5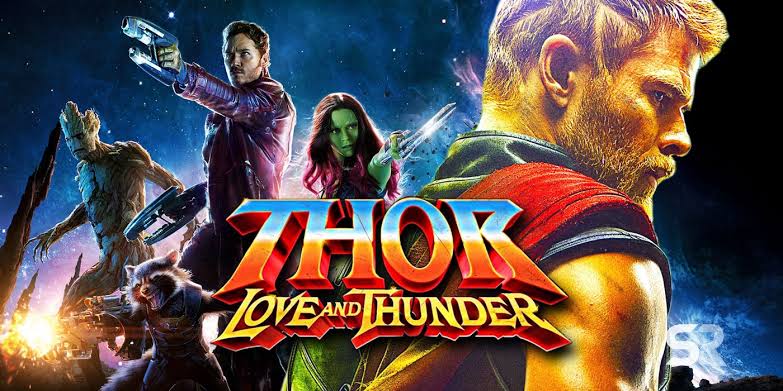 Another Marvel Studios film, Thor: Love and Thunder was scheduled to get to theatres on November 5, 2021. The signs are in the vision of the movie's production getting delayed, and ultimately the date too.
Fantastic Beasts 3 Coming On November 12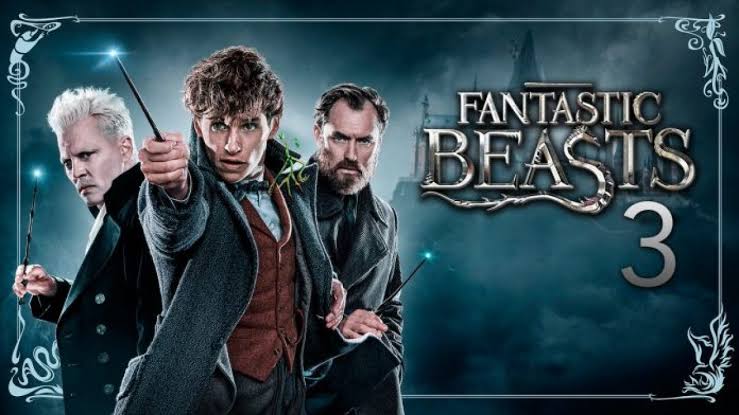 Warner Bros. will again invade wizarding World with Fantastic Beasts 3  on November 12, 2021. This is another film which was initially scheduled to be released in 2020 but got delayed until 2021.
Dungeons & Dragons Coming On November 19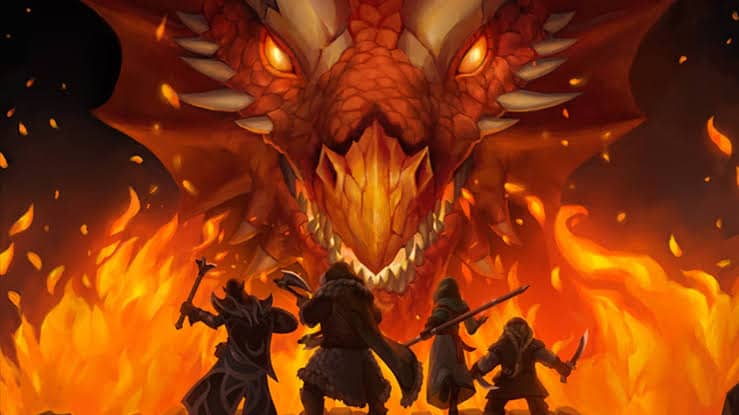 The big screen will soon reveal Dungeons and Dragons on November 19, 2021. The scheduling of production is unknown with no reports on the film being in danger of getting delayed.
Avatar 2 Coming On December 17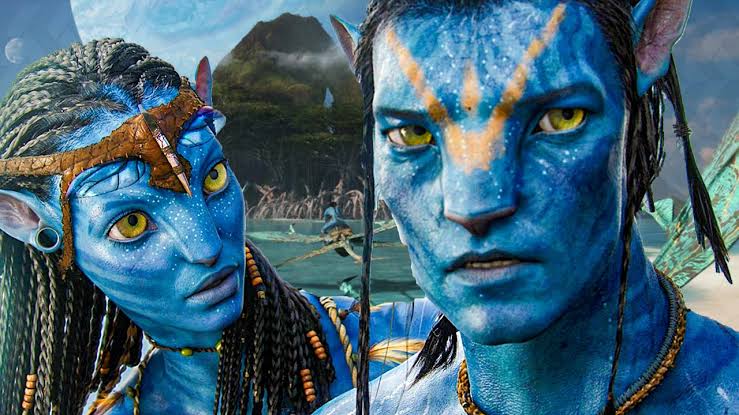 The long-awaited film Avatar 2 will finally hit theatres on December 17, 2021. Film's physical production is delayed because of coronavirus, but on the other hand, virtual production is proceeding during this time.
Sing 2 Coming On December 22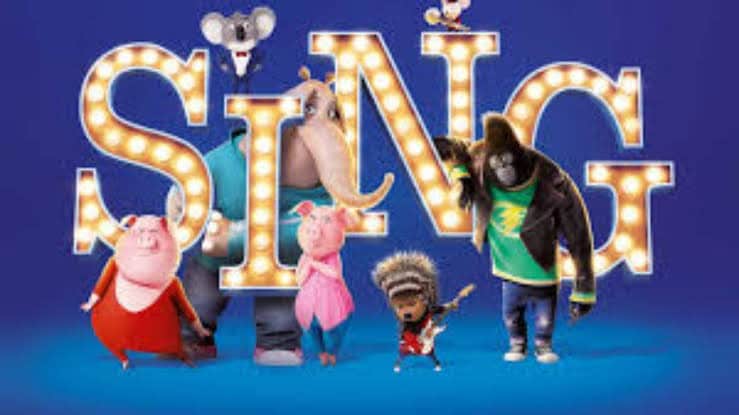 The movie Sing 2 has got its release date changed yet again and will be in theatres on December 22, 2021. The sequel will feature the vocal creations of Taron Egerton, Scarlett Johansson, Matthew McConaughey, and Reese Witherspoon.
Black Adam Coming On December 22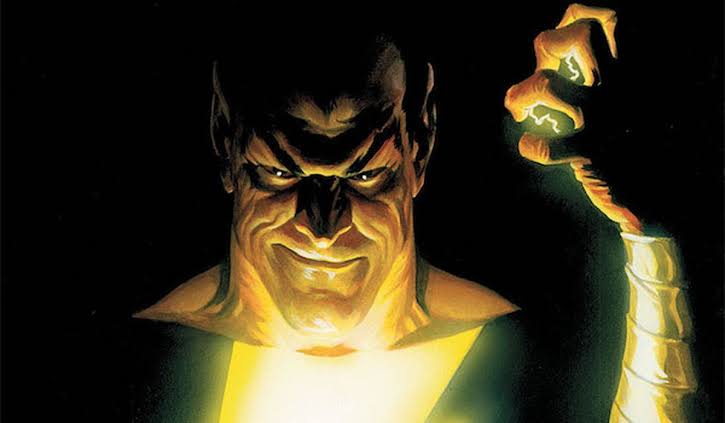 The DC debut of Dwayne Johnson's as Black Adam is now scheduled to appear on December 22, 2021, in film Black Adam. But Johnson has also expressed worries about possible delays.
So that was the list with latest updates. For such content, Stay tuned!
Do you know about the epic 2019 movies that you probably missed out on? Watch to find out.
Sources: Screen Rant, imdb.
Thanks for your feedback!