Taylor Swift is one of the most successful singers in America. She became the musical force of nature by delivering armloads of number-one hit songs in her storied career. She has collaborated with some of the finest artists in the industry. Swift has won millions of hearts with her soulful and elemental musical vocals. The singer began her journey in the music industry at age 14 by signing her first recording contract with Big Machine Records in 2005 to follow her dream career of becoming a country musician.
Despite achieving enormous success in her professional career, her love life is quite messy. The singer recently called it quits with her longtime boyfriend, Joe Alwyn. Now that Swift is single, she is in the news because of her alleged new romance with Matty Healy. The newly rumored couple was spotted packing some PDA on Wednesday during their night out with close friends in New York City. A source close to the singer has now revealed that "the timing for Taylor and Matty was never right, but it is now."
Is Romance Brewing Between Taylor Swift and Matty Healy?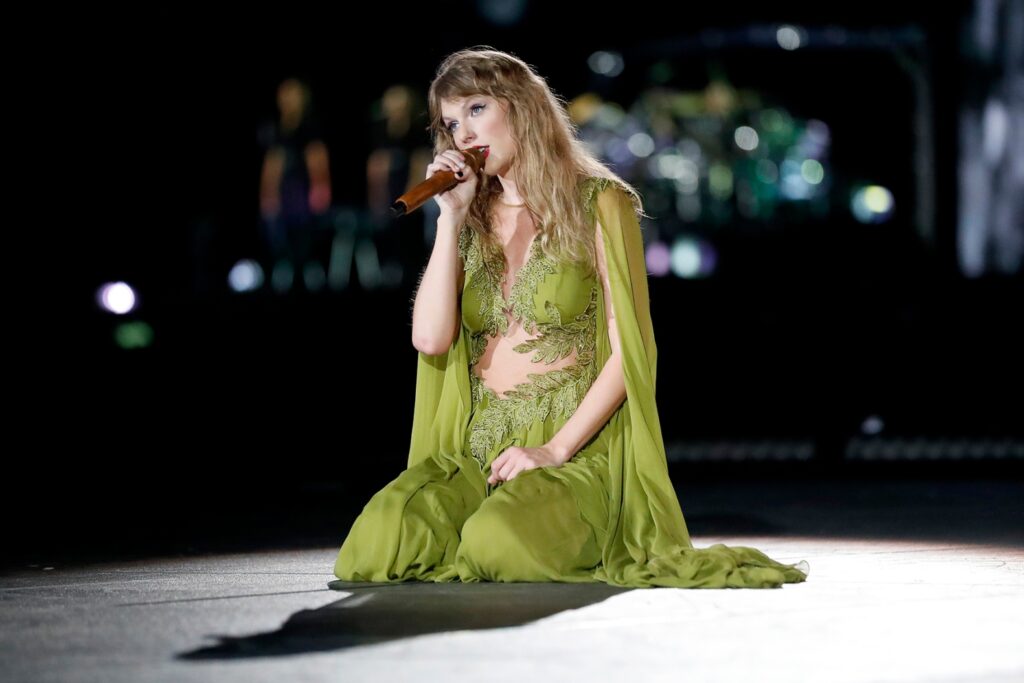 Taylor Swift became internet famous in her teenage years. She began her career as a child artist and delivered several record-smashing hits in her burgeoning career. She is a multi-hyphenate star, whose power is impressive. Her charisma and body of work have gained her a loyal fanbase worldwide. 
But as much as people are obsessed with her songs, fans of the singer are also intrigued to know the latest in her love life. The singer recently broke up with her boyfriend, Joe Alwyn, whom she dated for nearly six years. Now she is on her music tour, which began on March 17, 2023, in Glendale, Arizona. 
This month, fans caught her rumored new love interest Matt Healy during one of her concerts in Nashville on May 6, after which many started speculating that the duo might be dating. According to the latest news update on Taylor Swift and Matty Healy's life, a source spilled the beans that the singer is gushing about Healy with her close friends.
Also Read: "The world's most eligible bachelor" Tom Brady is Dating Taylor Swift Rumors Debunked: Who is the Blonde Woman in NFL Legend's Life?
Taylor Swift Is Dating Matty Healy After Breaking Up With Joe Alwyn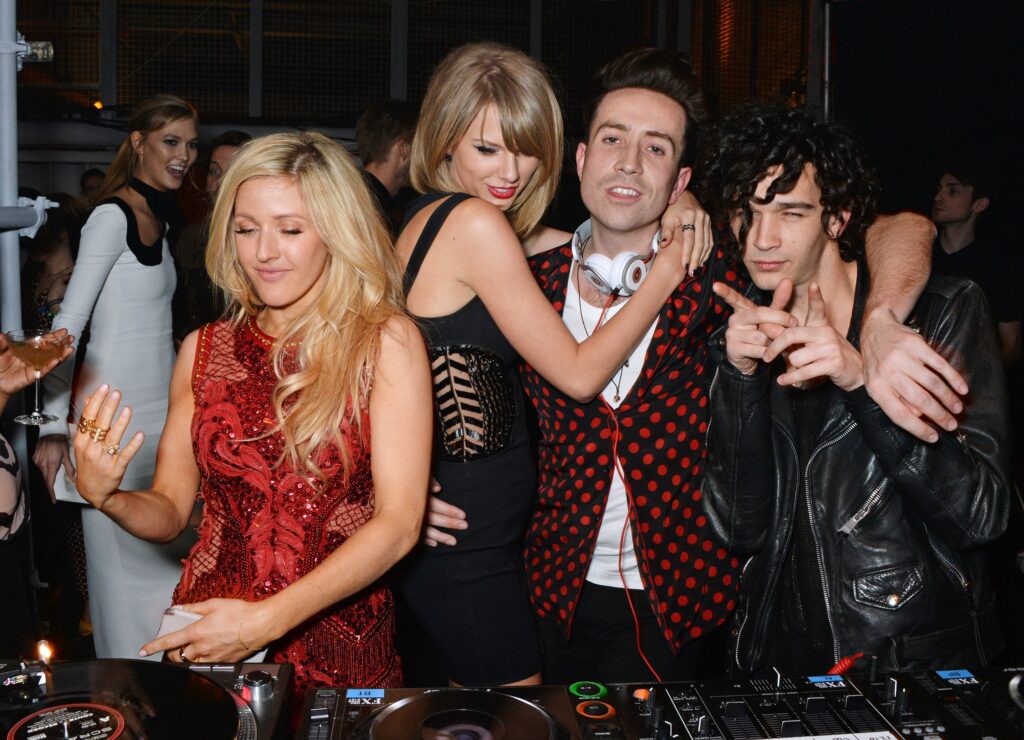 Since Taylor Swift broke up with her last boyfriend, Joe Alwyn, she is rumored to be dating Matty Healy, who attended her music concerts recently. The Bad Blood hitmaker met her ex-boyfriend Alwyn in 2016 at the Met Gala. In 2017 the former couple quietly started dating but kept their romance under wrap.
Although neither star has ever openly discussed their romance, they have made countless public appearances during their lengthy relationship. A source recently revealed that Swift sees potential in her relationship with Healy.
The insider told Radar Online,
"This is not a rebound for Taylor. She's into Matty, and vice versa, and the chemistry between them is off the charts!"
Also Read: "I'd rather go to a Bruno Mars show": Nick Cannon Royally Disses Taylor Swift, Beyonce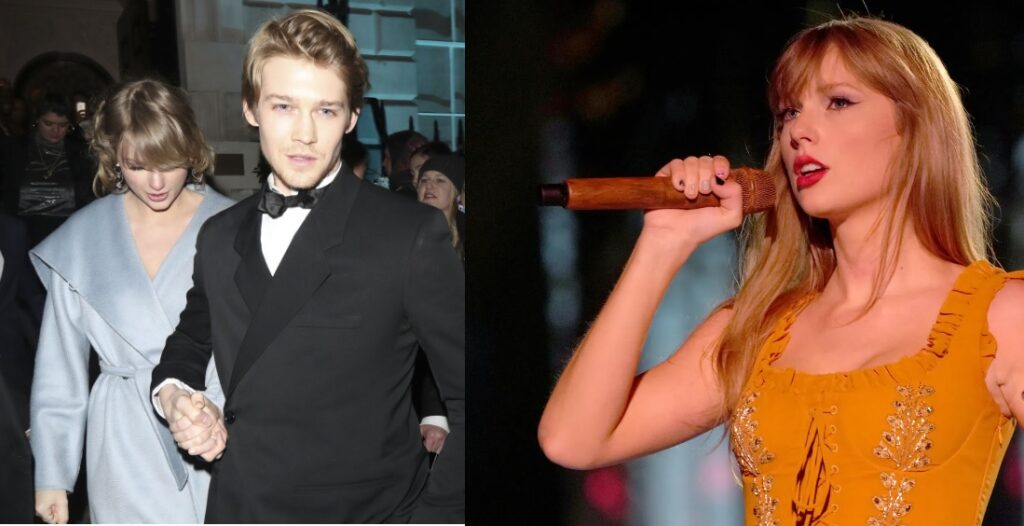 The source further explained that Swift allegedly started dating Matty Healy only after her split from Alwyn.
"This may seem sudden to a lot of folks, but Taylor and Joe actually split months before it was announced. Joe's a little hurt, Taylor's moved on, but he's trying not to be bitter. Matty's pretty darn charming, and Taylor's friends all approve. She absolutely sees potential in this."
Another source told The Sun earlier this month that Taylor Swift intends to make her relationship with the About You singer public. The source claimed,
"It's super-early days, but it feels right. They first dated, very briefly, almost ten years ago, but the timings just didn't work out. Taylor and Joe split up; back in February, so there was absolutely no crossover."
Also Read: "She isn't a politician. She isn't obligated": Fans Support Taylor Swift after LGBTQ Community Blasts Her for Not Supporting the Cause
Taylor Swift and Joe Alwyn were in a romantic relationship for six years. However, the former couple amicably called it quits in April 2023.
Source: Radar Online