DC and Warner Bros. Pictures' upcoming Blue Beetle has reportedly cast Ted Lasso star to play a major justice member in the movie.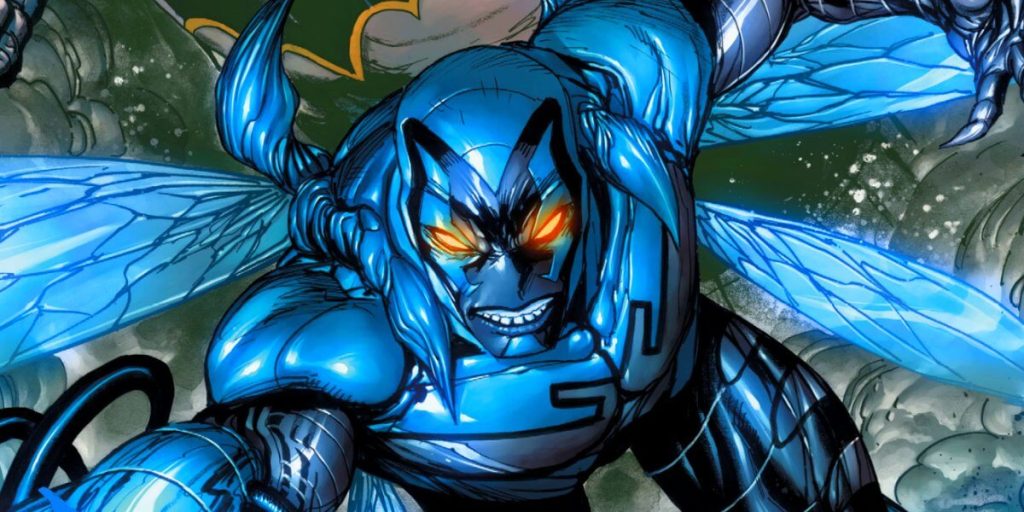 The details of the live-action project are gradually being distributed as it is currently in production. The lead role has been cast to Xolo Maridueña of Jaime Reyes / Blue Beetle while the supporting cast is yet to be formed. Now, the question would be who is going to take Ted Kord's role in the film has remained.
In the comics, Ted is the predecessor of Jaime and sometimes becomes the mentor in the world. Many are curious to know whether or not he would appear in the film.
Blue Beetle Cast Listing Calls Indicated the Actor Who Might Play the Role of Ted Lasso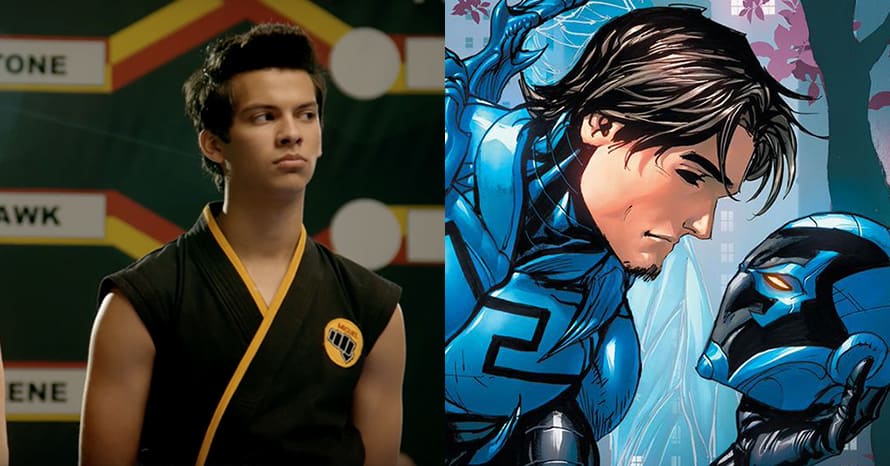 According to The Cosmic Circus, they has been recruiting several stand-ins for the film. The cast listing calls for an actor between the ages of 20-55 for a "Ted Body Double" that indicates that Jason Sudeikis will appear in the upcoming film as Ted Kord, one of the original Blue Beetles, who first appeared in DC Comics in 1966.
According to the listing, Blue Beetle is looking for "blonde ad brunette talent for a still photo shoot." It states that the actors must "match the complexion of the reference photo," which is a photograph of Jason Sudeikis with blurred eyes.
The Live Action Film To Be Directed By Charm City King's Soto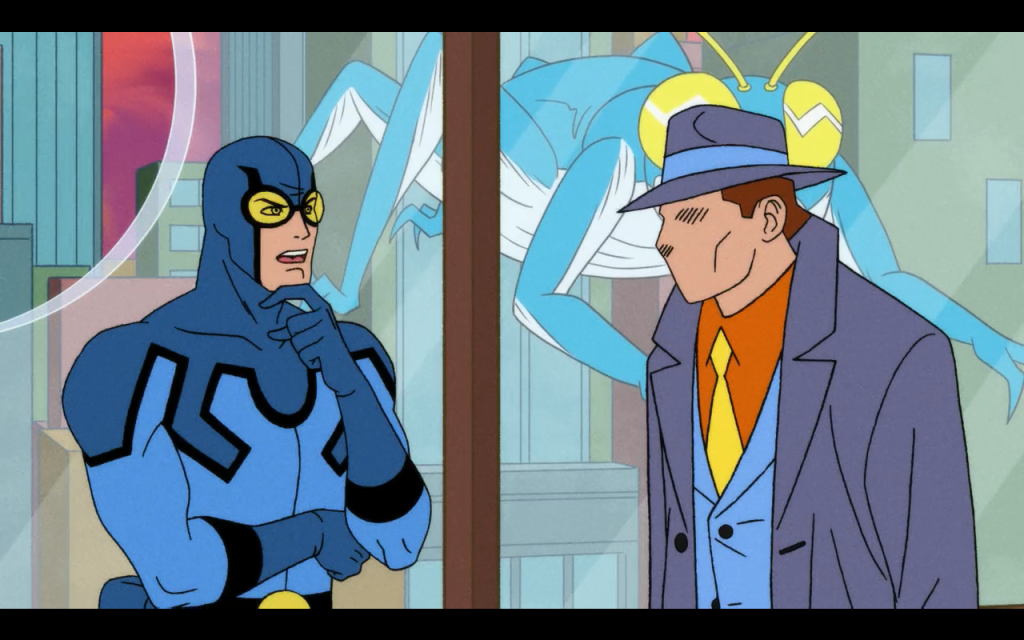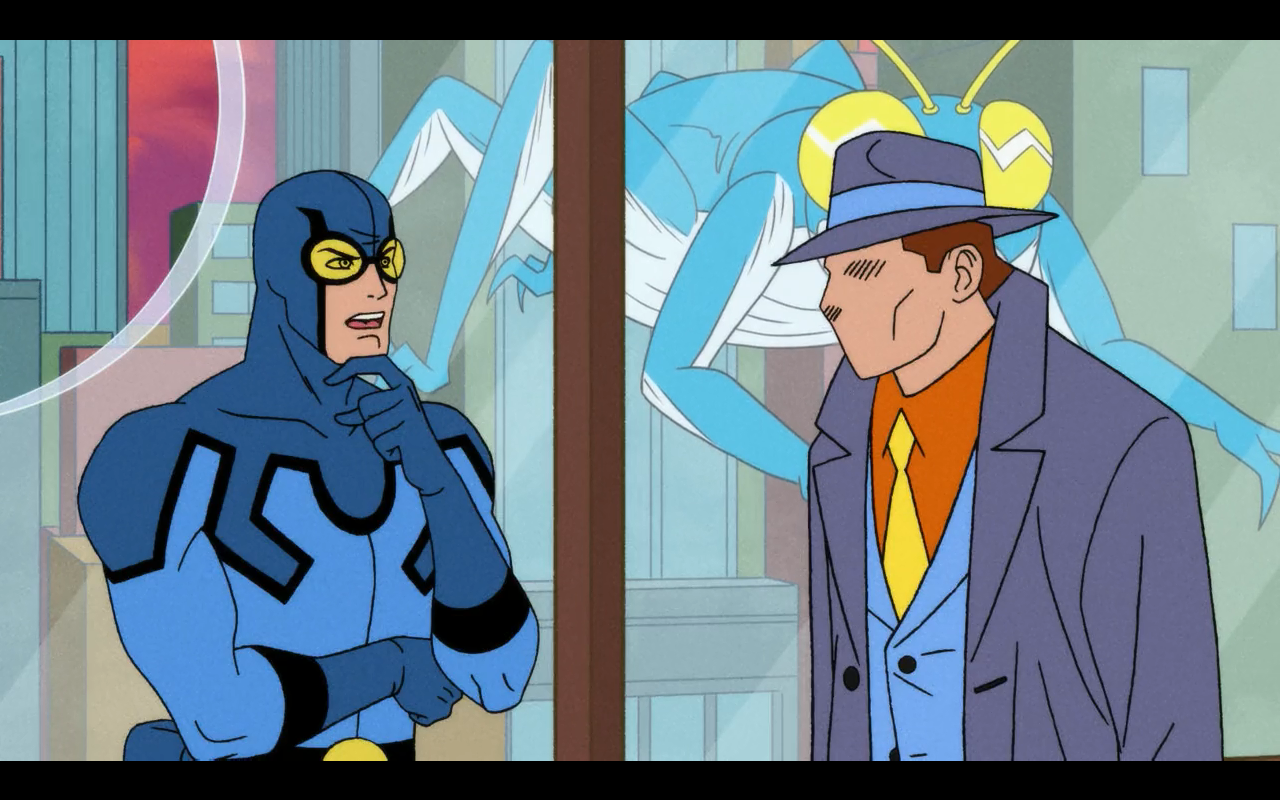 The film will be revolving around Jaime, who in the comics is the third character to take on the role of Blue Beetle after the death of Ted Kord. Along with Jaime, The cast also includes Susan Sarandon as Victoria Kord, Bruna Marquezine as Penny, Belissa Escobedo, George Lopez, Adriana Barraza, Elpidia Carillo, and Damián Alcázar as members of Jaime's family, and Harvey Guillen whose role is yet to be revealed.
In February 2021, Charm City King Director Soto became a part of the movie and stated, "It is an honour to direct Blue Beetle, the first Latino superhero film for DC." He added, "I want to sincerely thank everyone at Warner Bros. and DC for trusting me to bring Jaime Reyes to life. I can't wait to make history together."
The Blue Beetle film is expected to premiere on Aug. 18, 2023.