The upcoming sequel series of That '70s Show confirms that Eric and Donna will be reuniting once again. Who doesn't remember the classic sitcom which revolved around six teenagers living in Wisconsin? The show was responsible for kicking off the career of literally every actor – Topher Grace, Laura Prepon, Ashton Kutcher, Mila Kunis, Danny Masterson, and Wilmer Valderrama. Well, it's no doubt that the show is still a fan favorite and is getting a sequel. Moreover, the sequel series confirms that Eric and Donna from That '70s Show will once again reunite Eric and Donna. Check it out!
That '70s Show Sequel Will Bring Back Eric & Donna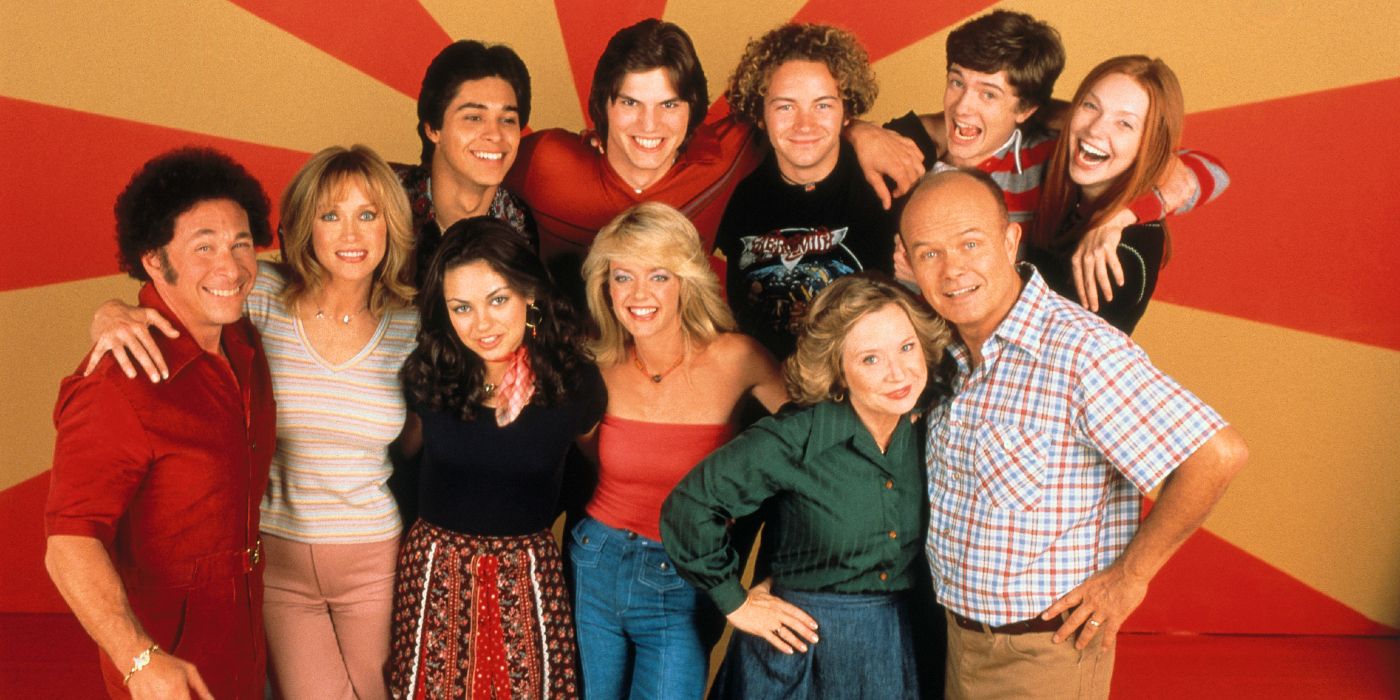 The final episode is still somewhat of an emotional experience even after all these years. The finale brings all the actors back together for a massive reunion. They celebrate the New Year and enter a new decade. Despite having their ups and downs, the finale brought Eric and Donna back together as they reconciled and started afresh. Even though the series was written like a sitcom, it never failed to capture the true essence of the actors being a teenager.
The show revolved around six teenagers and captured their growth. You would see a person like Fez become an absolute stud, and a person like Kelso become focused in life. The beauty of the show remains unparalleled. This was further supported by the fact that the show is based on a lot of love stories too. Now, the one that stands out is that of Eric and Donna. That is why we are waiting for a sequel series.
What Could That '90s Show Bring To The Table?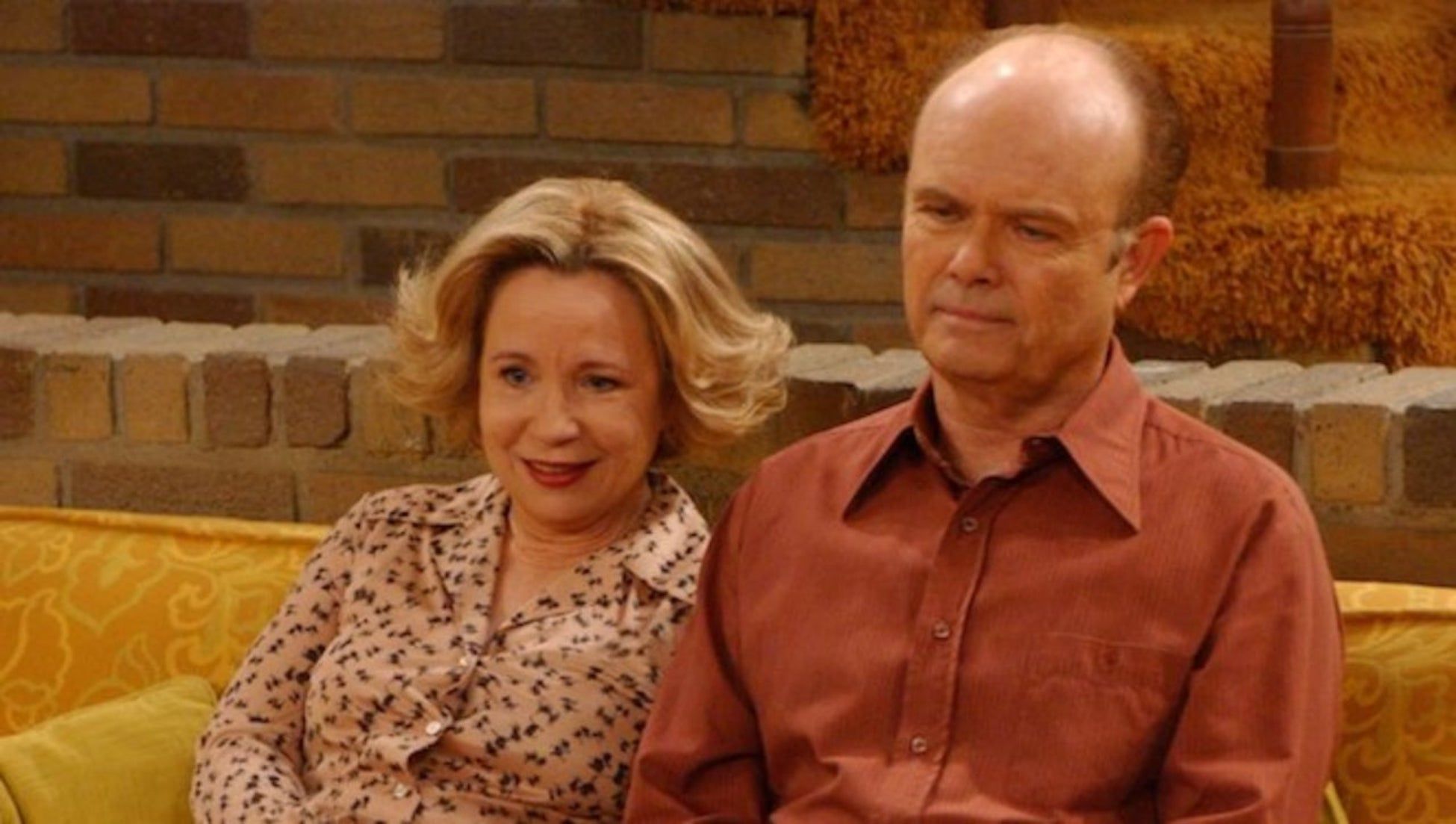 Yes, Eric and Donna now have a child and they've named her Leia Forman. Well, the only confirmed actors for the show are Kurtwood Smith (Red) and Debra Jo Rupp (Kitty) who played Eric's parents on the show. Even though the show mainly revolved around teenagers, this particular duo stood out and became a fan favorite.
Now, That '90s Show will have Leia visiting her grandparents, Red and Kitty, in Wisconsin for the summer. And of course, she will meet a bunch of brand new teens and go on her own shenanigans. Now, this confirms that our dream couple, Eric and Donna, did get back together after the show. However, it's not confirmed if they're still together or not. But this confirms one thing that Eric and Donna will be seen together for the first time in the sequel series.
One interesting detail is the name of their daughter. This actually brings continuity to the series as this carries forward Eric's love for Star Wars (Leia). This further proves that Eric and Donna get back together and it would be interesting to see their lives together in the colorful '90s culture. What do you think about it? Let us know!
Thanks for your feedback!