Whoopi Goldberg, the actress-turned-TV-host known for stirring the pot with her outspoken views on her daytime talk show The View, has recently been making waves online for a completely different reason: her habit of passing gas during broadcasts.
The EGOT winner had a little slip-up not long after the episode of The View had begun, which forced her to deviate from her prepared remarks. The comedian seemed to unintentionally but loudly rip one out on Wednesday morning's broadcast prompting the other hosts to laugh out loud, and fans continued to be in shock.
When Whoopi Goldberg Let It Go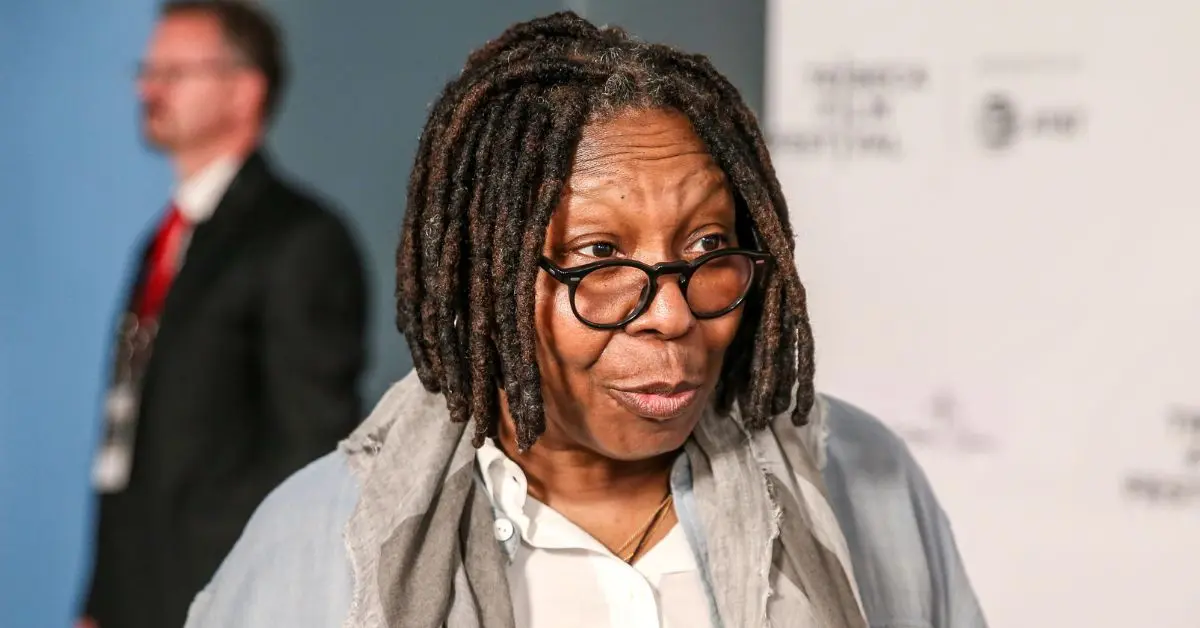 The moderator felt awkward when her body made her co-hosts and audience uncomfortable. During a monologue, The Sister Act actress experienced an embarrassing moment that caught the attention of everyone in the studio. The audience laughed heartily at this. Spectators at home were quick to speculate on Twitter whether or not Whoopi Goldberg had farted during the broadcast.
Whoopi confirmed their suspicions about where that loud noise came from by stating it "was gas."
"That was gas." 
Not too long ago,  the hosts were left embarrassed after a loud fart-like noise disrupted their show. When Sara Haines abruptly got up from her seat in the middle of a segment, a loud fart occurred, leaving Alyssa Farah Griffin chuckling nervously as she tried to continue the discussion.
Suggested Article: "It's My Job To Love Them": Despite Leaving Tom Cruise For Scientology, Nicole Kidman Reveals Why She Still Cares For Her Children With Top Gun Star Amidst 'Estrangement' Rumors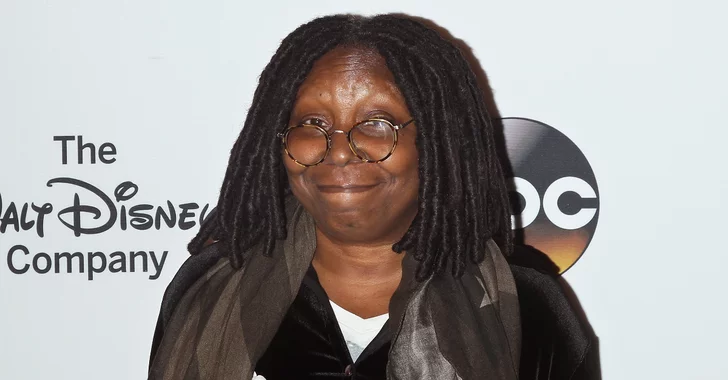 The suspension was on Whoopi Goldberg. Whether or not she did in fact fart or simply burped remains unknown. But pointing at Goldberg makes sense, knowing that this happened briefly on the same show with the same people around.
Whoopi Goldberg Is Unapologetic
Fans aren't the only ones speculating about her flatulence incident. Medical experts also weigh why Whoopi Goldberg has had too many "fart accidents" on the live talk show. According to the Daily Mail, her gassy episodes are probably due to her poor diet and sciatica.
Also Read: $7M Rich Rapper Lil Nas X Blasts Trolls After He Gets Slammed For 'Forced Gayness': "Oh No Guys It's The Estrogen Expert"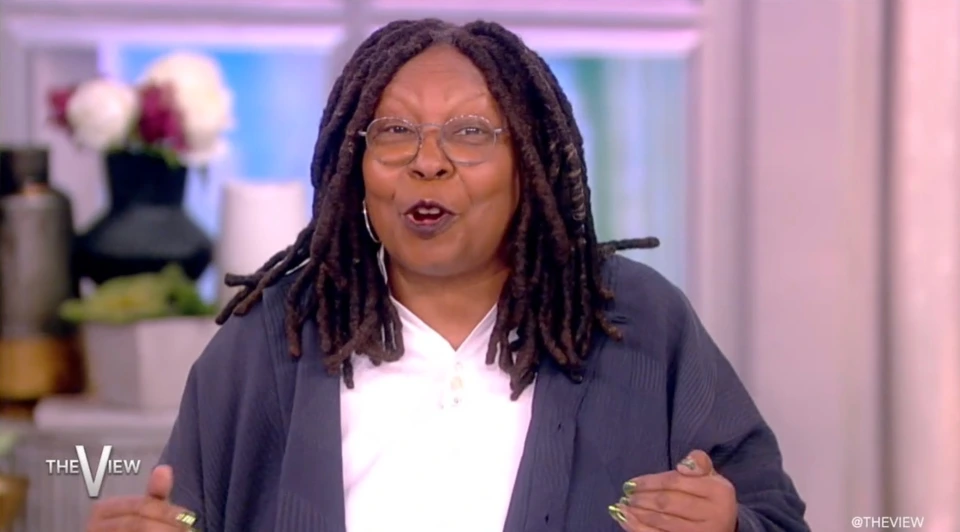 While Whoopi Goldberg's co-hosts laughed the incident off again, a source suggests that the ladies aren't very happy about Goldberg's behavior on set. The source tells Radar that "it's been an issue for a while."
"It's been an issue for a while. The ladies will be talking about a serious subject on air when, poof, they hear a sudden noise and they're assailed by a foul smell. It always seems to come from Whoopi's end of the table, although she refuses to acknowledge she dealt it!"
It's worth remembering that an incident in 2014 involving a flatulent sound was labeled "fart-gate" by the internet. Whoopi Goldberg claimed retrospectively that she was not to blame for the noise during a heated debate the day before.
Read More: "It's Weird Speaking About Him In The Past": Keanu Reeves' Heartfelt Memories Of Best Friend River Phoenix After 30 Years Of Passing Away Left Everyone Crying
Nonetheless, Whoopi Goldberg seems unapologetic and comfortable confronting her audience's and fans' responses. Always known for speaking her mind, Goldberg is certain not to hold back any farts, either.
Source: Entertainment Tonight