They say fame and money make you an arrogant person- but this is definitely not true in case of Keanu Reeves. The actor with such an extensive career and fame around the globe is one of the downright humblest actors in Hollywood. The Matrix actor is loved by his fans for his down-to-earth and simple behavior. Celebrities are known to make headlines for their personal life and their unruly conduct in the public. But with the 58-year-old Canadian actor, it's the complete opposite as he is always in the spotlight for his generous and modest behavior. The actors who have worked with Keanu Reeves have always been all praises for him. Keanu Reeves prefers being low-key both about his personal and professional life.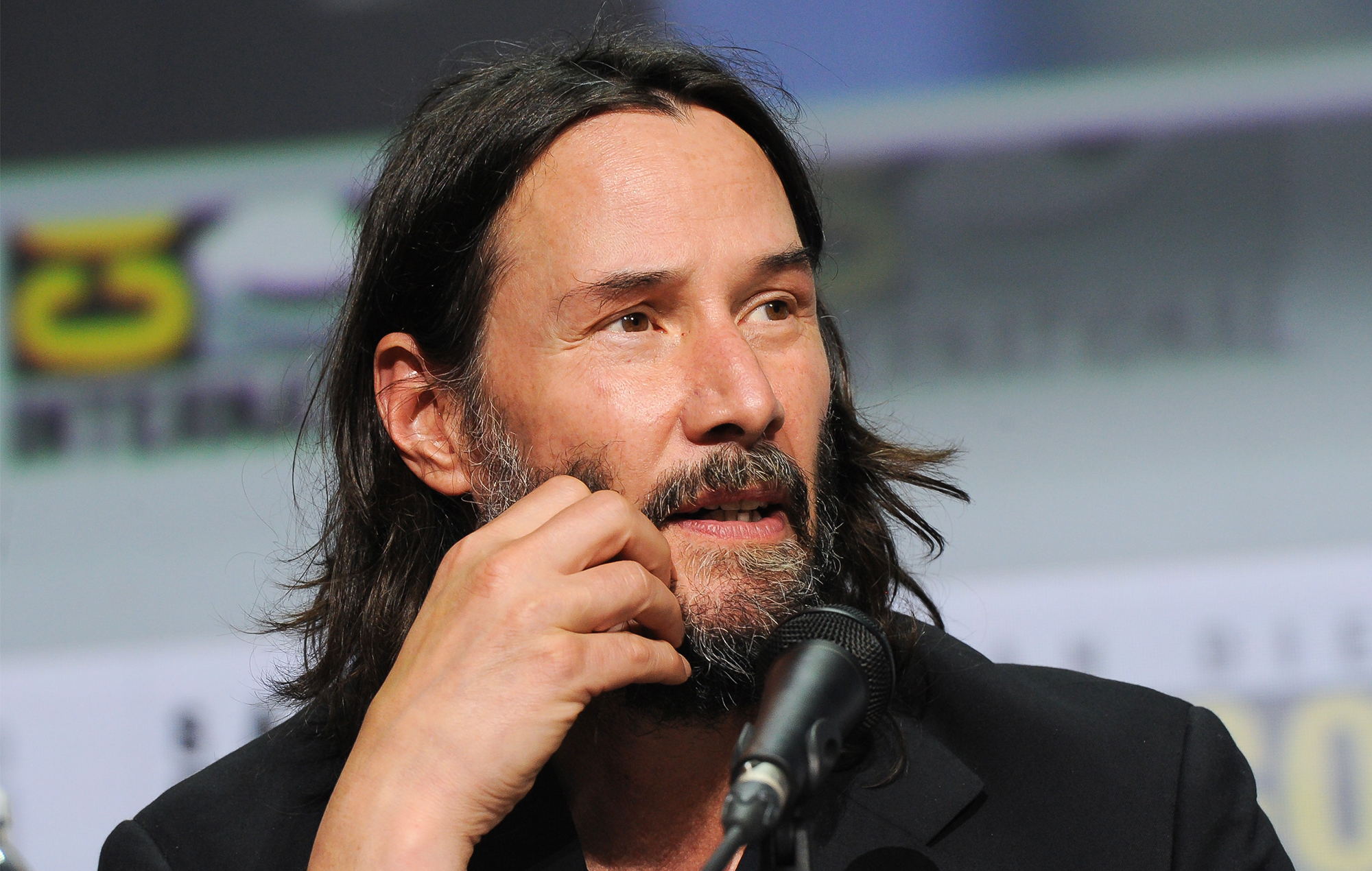 The Constantine actor has a different way of showing respect to women. He follows a policy of 'No Touching'– which clearly speaks volumes about his understanding about consent. Over the years, he had been clicked with his female co-stars and fans, and it has been noticed that he never touches while being clicked. The handsome actor has always made headlines for all the good and heartwarming reasons.
Also Read: "John Wick: Chapter 4 is not just amazing": Keanu Reeves' Latest Movie Gets Brutally Honest Feedback From Rapper 50 Cent
Keanu Reeves Still Misses His Friend River Phoenix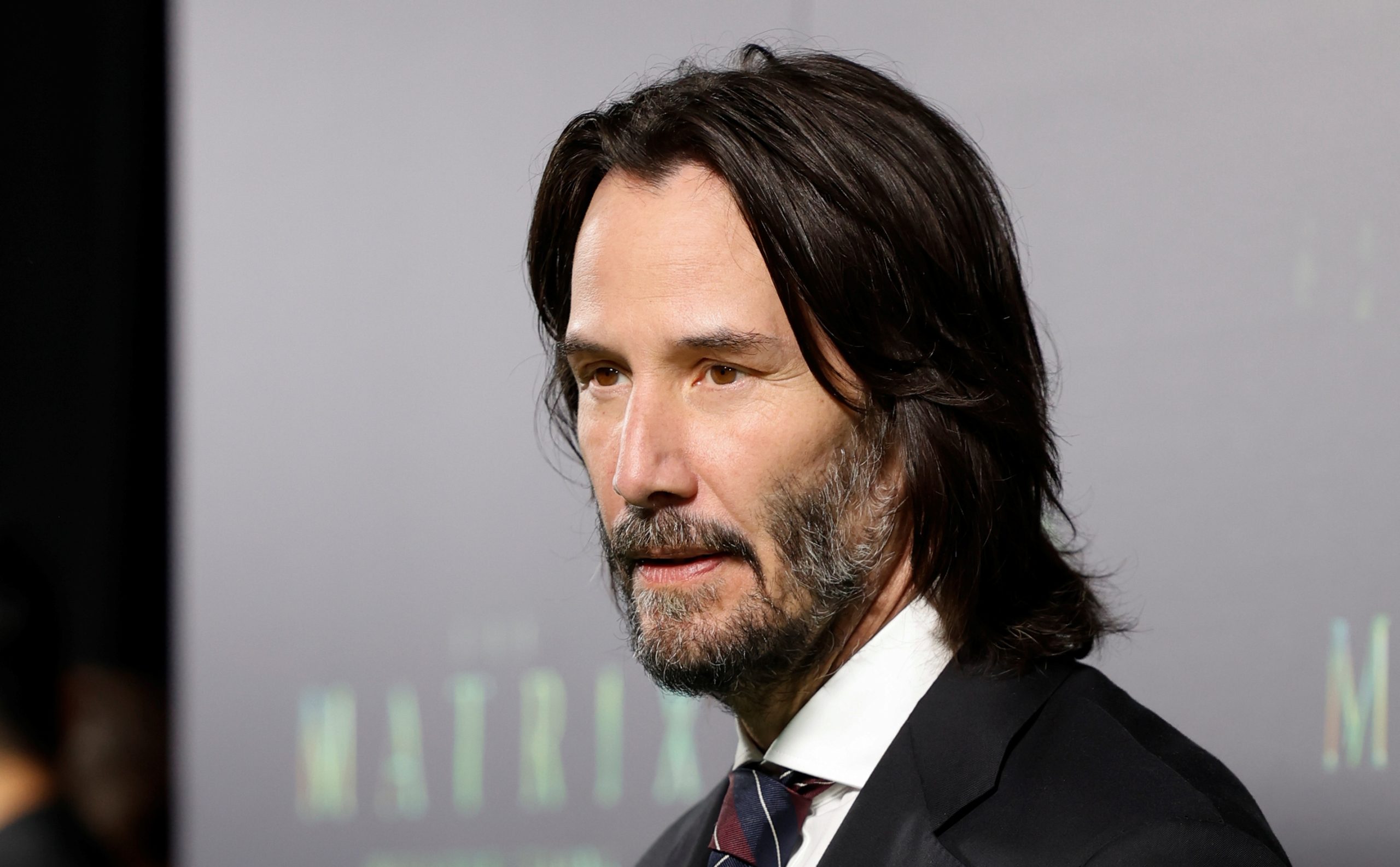 The John Wick star, Keanu Reeves has so far acted in sixty-eight movies in thirty-five years. He has acted in movies from almost every genre- from playing a romantic to killing machines. On being interviewed by author Ryan D'Agostino for the cover story of Esquire, the actor spoke about love, loss, and how he still misses one of his first friends from the industry, River Phoenix, even after 30 years of his death. The Speed actor said-
"It's weird speaking about him in the past," Keanu says. "I hate speaking about him in the past. So I almost always gotta keep it present. He was a really special person, so original, unique, smart, talented, fiercely creative. Thoughtful. Brave. And funny. And dark. And light. It was great to have known him. To—yeah. Inspirational. Miss him."
River Phoenix and Keanu Reeves were co-stars in the movie My Own Private Idaho, where the duo became great friends. The elder brother to the legendary Joaquin Phoenix died due to a drug overdose. Keanu Reeves was deeply saddened by the unfortunate and untimely death of his co-star and friend.
Also Read: 'He respected their bodily autonomy': Internet Hails Keanu Reeves as a 'Champion of Consent' For Refusing To Touch Women Whether They Are His Fans or Co-Stars
Keanu Reeves Hates Social Media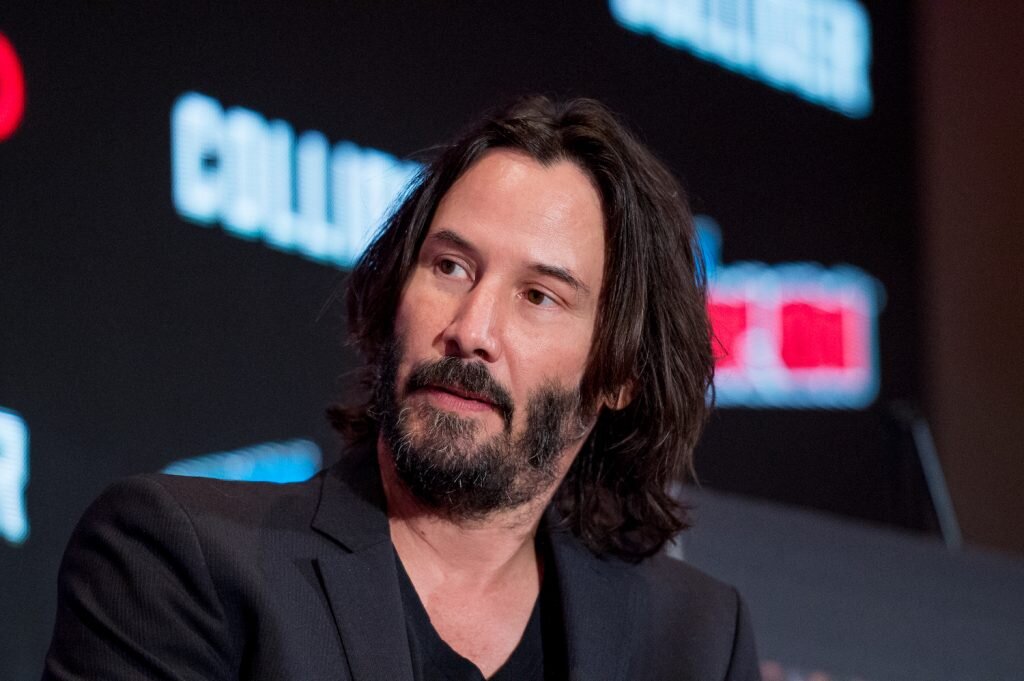 The Day The Earth Stood Still actor loves to maintain a low-key life. He prefers staying away from the glare of social media. The craze of celebrities and the scrutiny that comes along with being on social media is something beyond his understanding. He simply fails to understand how come people around the world have the right to ask him about his life behind the camera.
On being asked about being absent from social media by Entertainment Tonight in 2016, the Devil's Advocate star said-
"[Privacy] is important to me," the actor said "And yeah, I don't really have anything to say about anything!"
The stories about his charities and donations were never exposed by him in any interview or social media. He has never spoken about his generosity or good deeds to anyone or anywhere ever.
Also Read: Keanu Reeves Reveals Why He Does Not Have Any Social Media Accounts Despite His Massive Fan Following: "I don't really have anything to say about anything"
Source: Esquire