The adult entertainment industry can be pretty brutal at times. No matter how good the actors look on screen while doing the deed, they do actually push their bodies to certain limits that are not safe for their own well-being. One such incident came to light recently when Adult Star Keiran Lee revealed he once did an hour-long scene with another adult star, Angela White and she was rushed to the hospital afterward. Although the reason for taking her to the hospital was a different one, the scene still put a lot of stress on her body.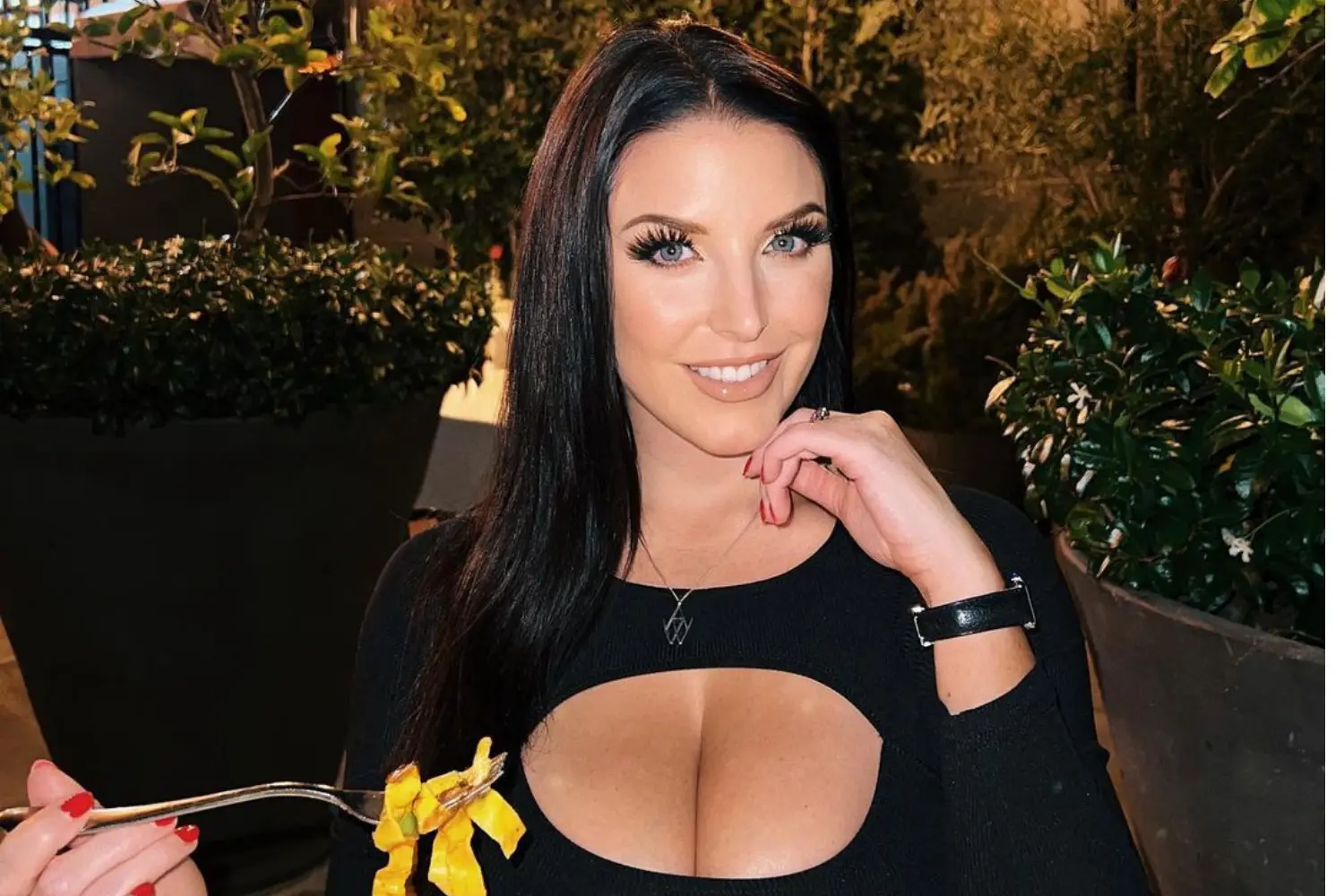 Also read: Tom Brady's Wannabe Wife Veronika Rajek Branded a "Wh*re" in Her Country for OnlyFans Account
Angela White's fans were also concerned about her well-being after this information was released. Some fans even asked the star to take a break from making adult movies as it puts a lot of pressure on one's body.
Fans asked the adult star, Angela White to stop making adult movies
Under one of the reels posted on Angela White's Instagram, a fan displayed her concern for the star. The fan wrote, "After doing over 900 scenes, isn't it time to consider taking a break for once?" The Australian p*rn actress replied that she does a job that she loves, so she has no plans of stopping anytime soon. She wrote, "Do a job you love and never work a day in your life."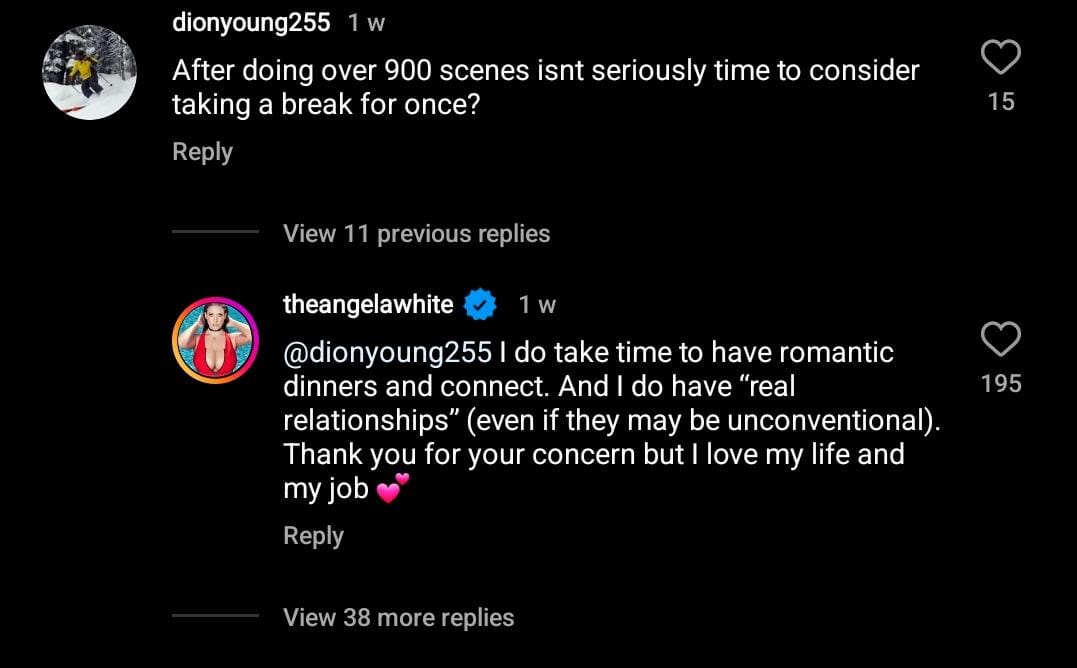 The fan further expressed his concern for the star and wrote, "That's a brutal way to treat your body for years on end. At some point, you pay a price." The fan further suggested that Angela White should stop and maybe enjoy a "real relationship" for a while. However, White is showing no signs of slowing down and replied, "I do take time to have romantic dinners and connect. And I do have 'real relationships.'"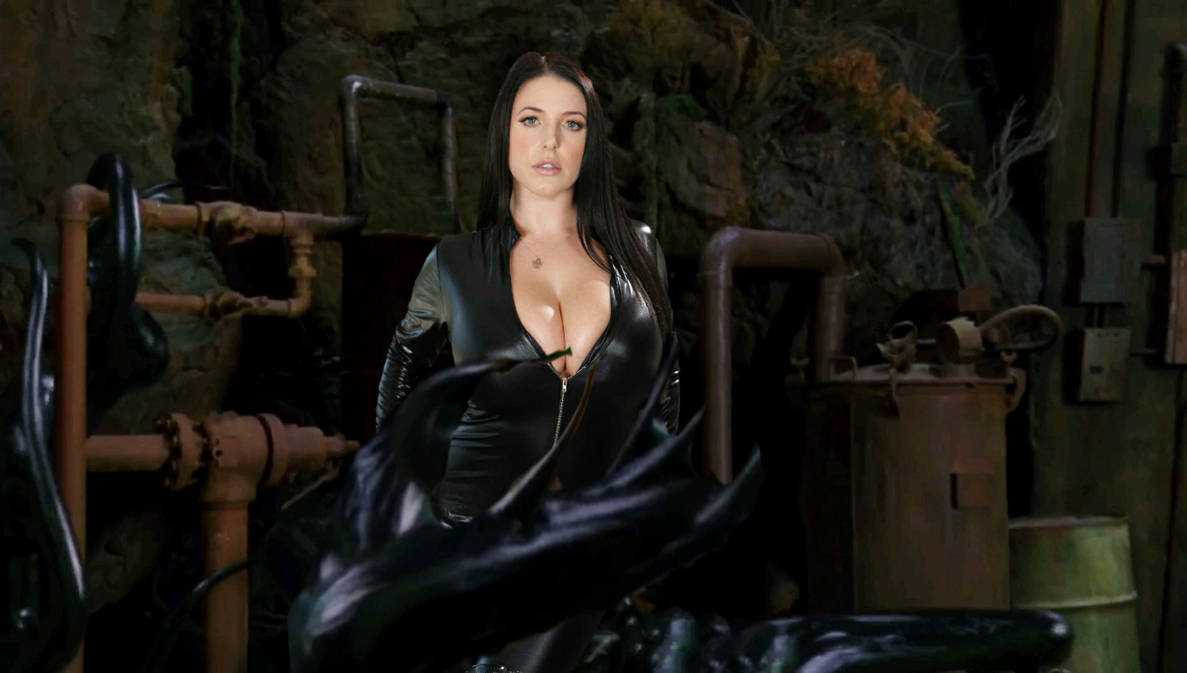 Also read: "Tell your children that this was the Virgin Mary": Former Adult Star Mia Khalifa Makes Controversial Statement That Could Get Her Canceled
White further thanked the guy for his concern and said that she loves her job.
Angela White almost died after filming an hour-long scene
The adult star, Angela White almost died back in 2013 after filming an hour-long scene with another p*rn star, Keiran Lee. On a podcast episode, earlier this year, Keiran Lee claimed that he was the reason that Angela White was put into the hospital. However, Angela White cleared the confusion around the scenario later and revealed that she was suffering from appendicitis at the time. She said, "There is no medical evidence to suggest his giant d**k was pummeling my organs."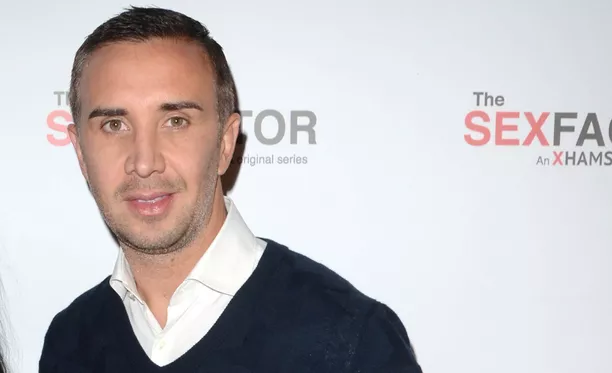 Also read: Blac Chyna Net Worth – How Much Money Has the Kardashian Rival and Former OnlyFans Empress Earned in Her Career
Angela White is also one of the most successful adult stars of all time. Back in 2020, she became the first person to win AVN's Female Performer of the Year three times in a row.
Source: Instagram and OnlyStans podcast