Recently, Mia Khalifa found herself in hot waters after posting a picture of herself inside a church. The former adult entertainer took to Instagram to update her 28 million followers with a picture from Paris. Everything looked normal in the post except for the caption. In it, she seemingly compared herself to Virgin Mary while scantily clad. And this alone made many Christians call out Khalifa. She was bashed for being disrespectful toward the Christian faith.
Khalifa took the photographs inside an American cathedral in Paris as she is on a tour there at the moment. And although her posts are always welcomed by millions of her followers, this time they could not get the same love.
Mia Khalifa's Controversial Post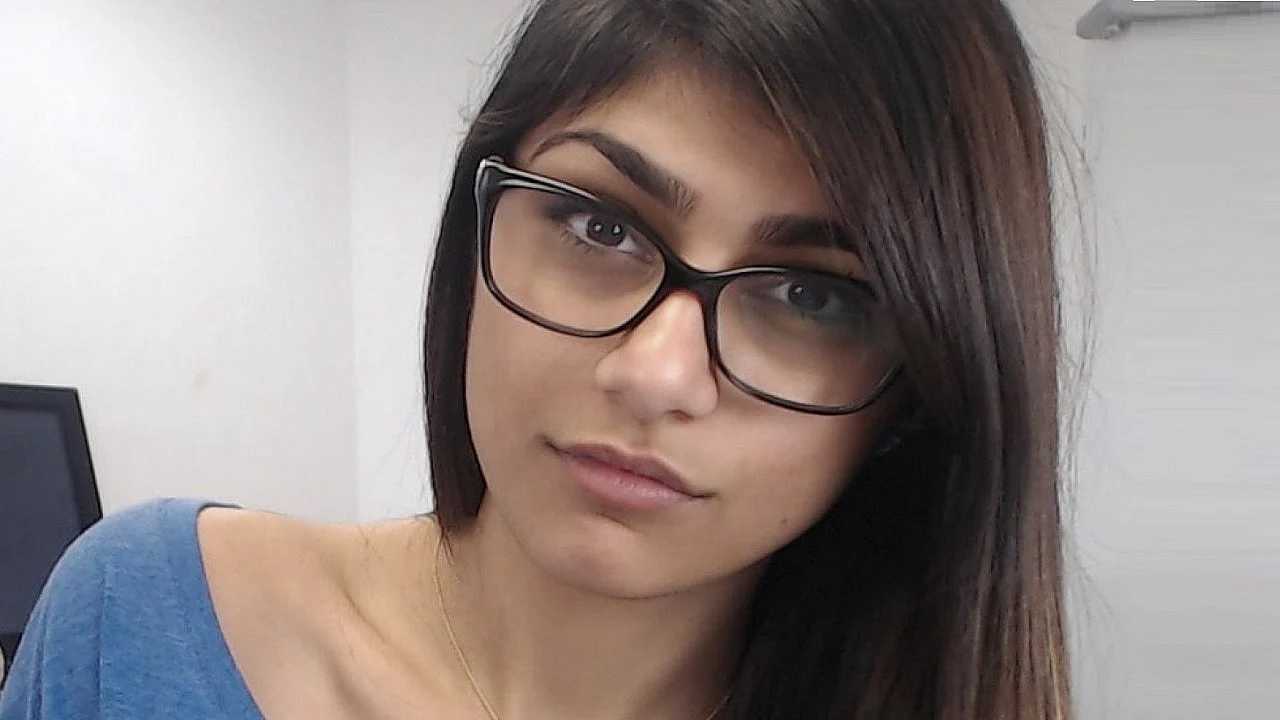 Only a few days ago, Mia Khalifa posted a picture on her Instagram which led to a lot of controversies. While in Paris, she posed inside the English-speaking American Cathedral in the city. In the pictures, she is wearing a red and white striped dress with long black boots up to her thighs. The picture is not different from any other photos she has shared online. However, this one did not succeed in making her 28 million Instagram followers happy. What made it all worse for the former adult entertainer was what she wrote in the comment section. Khalifa wrote, "Tell your children that this was the Virgin Mary." 
Also Read: "I feel people can see through my clothes": Adult Star Mia Khalifa Reveals Her Extreme Trauma After Working in the P-rn Industry, Says She Was Disowned By Her Own Family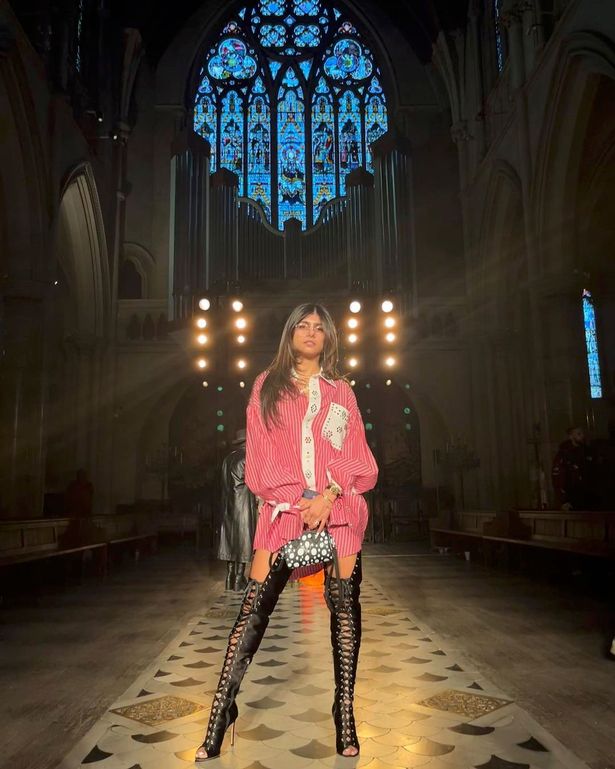 Soon after, she was flooded with backlash, and the stir it created almost looks as if she is about to get caught in the cancel culture. The backlash is mostly about Khalifa being disrespectful toward Christianity by comparing herself to a biblical figure. One commented, "You don't do this type of s**t in a religious place". While others criticized her calling the photos "disrespectful" and another even accused her of  "satanism". So, whatever the former adult entertainer had in her mind about her post, it surely backfired on her. As of yet, she has not responded to the backlash.
Also Read: "Waited like a month and a half": Amouranth, Infamous for Her Twitch Hot Tub Streams, Made $2M in 2 Months from OnlyFans – That's Half of Mia Khalifa's Entire Net Worth
What is She Doing in Paris?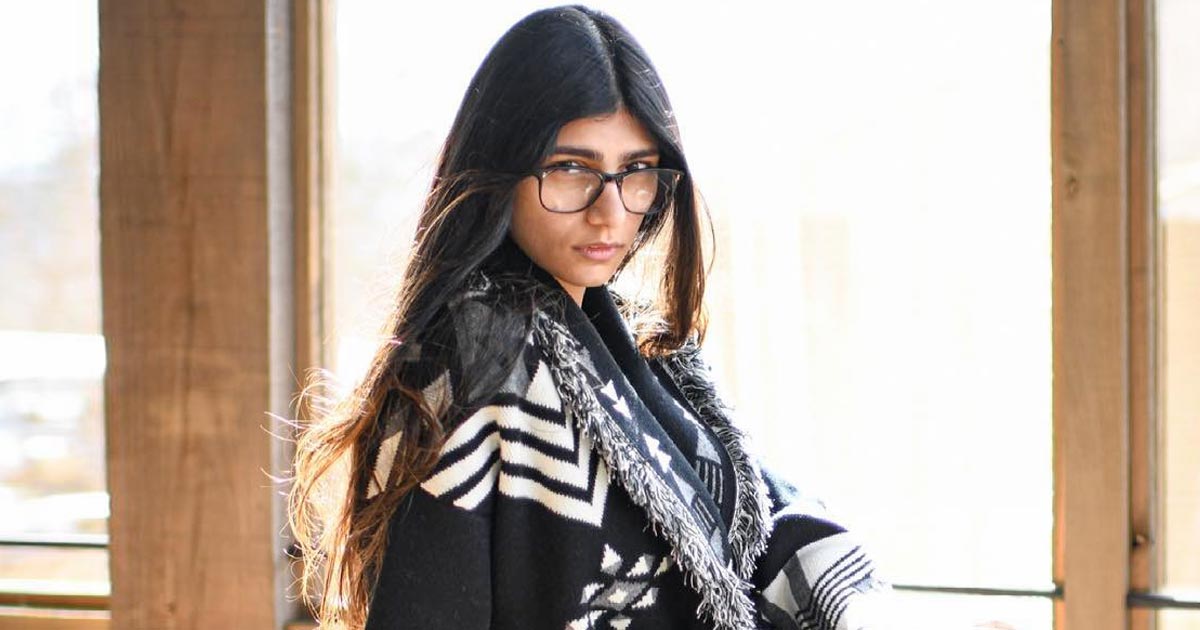 Mia Khalifa is on tour with the current location being Paris. While in the city, she went around an American cathedral while taking lots of pictures and videos. The church is a popular venue for hosting big events such as annual fashion parties and raves etc.
Besides her controversial photo inside the church, Khalifa also posted videos. In one of them, she can be seen outside the cathedral with paparazzi all around her. And in another, the adult entertainer is being interviewed by France 24 (a French news channel).
Also Read: "We lost our leverage": Ex Adult Star Mia Khalifa Might Never Come to Logan Paul's Impaulsive Podcast After This
Source: Marca