The 74th birthday of Samuel L Jackson was quite the occasion. The Pulp Fiction actor shocked his 9 million followers on Twitter when he started liking adult videos on his born day. Users started criticizing the actor, and some even offered him some social media advice. Well, some believe that he really has caused a Twitter frenzy after many of his followers discovered several extreme p*rn*graphic videos in his profile's "likes" section. Yes, he made a bad Twitter impression after he didn't seem to realize his "likes" on the social media site were visible to the public. The Hollywood star reportedly watched several p*rn*graphic videos on Wednesday (December 21) as a birthday treat for himself.
Eventually, Jackson undid the mistake after being informed by many followers.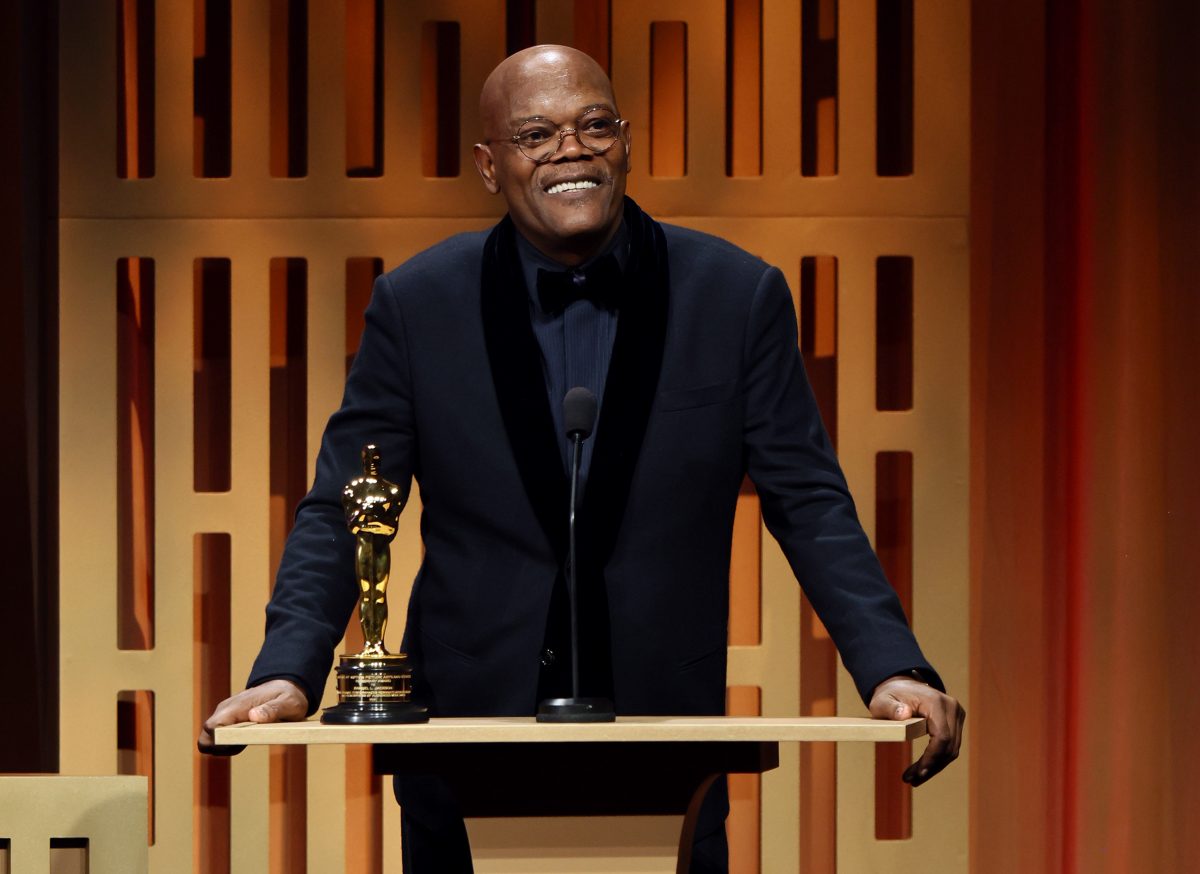 You may also Like: 'He's Seen a Lot, Been Through a Lot': Chris Evans Names Robert Downey Jr. as Mentor
Samuel L Jackson's Twitter blunder after liking adult content
The acclaimed reportedly actor liked a number of adult videos on Twitter using his verified account on Wednesday, December 21. Later, many of the actor's Twitter followers began sending him humorous tweets to correct his mistake. But by that time, some fans had taken screenshots of his Twitter "likes" tab, which were then shared again on the website. Jackson did, eventually, take his likes off the p*rn*graphic post, but it wasn't quick enough because the posts still went seen by many within hours. The incident was covered by many major online news outlets.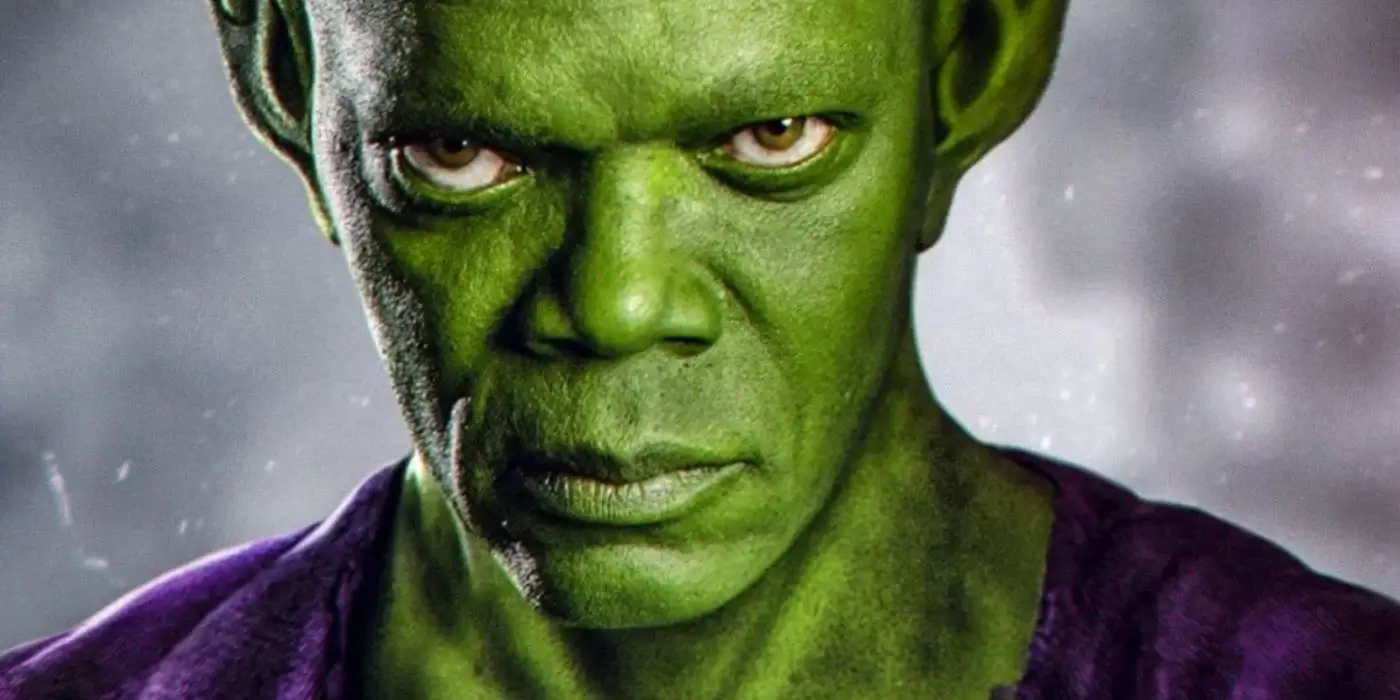 And the birthday 'oopsie' drew tens of thousands of comments on social media. Users and Samuel L. Jackson fans were concerned about the actor's image. They began informing him about this blunder via their tweets. One user was so direct and to the point, making sure to inform the actor of how the platform worked. 
One user tweeted, "Samuel L Jackson, 74 liking Twitter p*rn that's a man with his priorities in check."
Also read: Samuel L. Jackson Reportedly Returning as Mace Windu in The Book of Boba Fett Season 2
Samuel L Jackson gets an alert from fans after the major error
Some fans, however, didn't find it amusing that people were criticizing the Jackie Brown actor, especially on his birthday. Someone claimed that those "calling" Jackson out for enjoying p*rn were bullies who were just plain awful. Even those who criticized Jackson for his likes didn't seem to be trying to bully him so much as inform him that his involvement with the posts was going public. The incident was somewhat humorous to others, who used the occasion to make it light.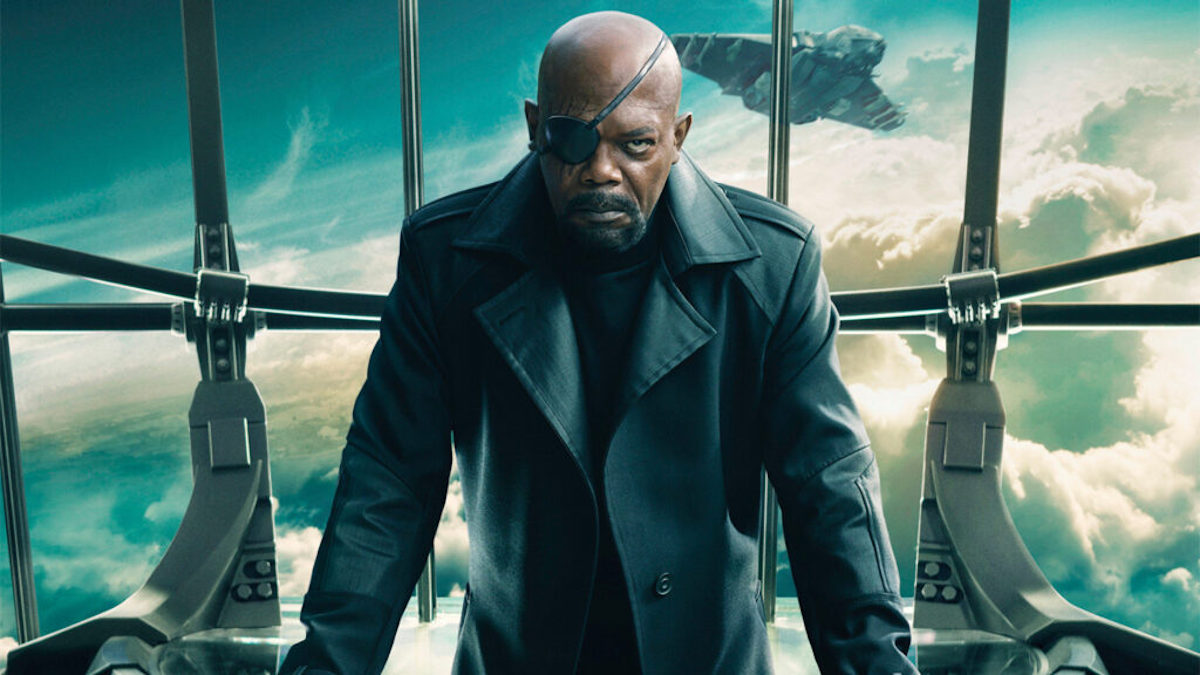 Well, who are we to criticize Samuel L. Jackson's birthday celebrations, given that he is a legendary actor with a long list of outstanding films to his credit? The Unbreakable actor can enjoy every moment of his birthday celebration in the comfort of his own home, free from the threat of social media humiliation. 
You May Also Like: 'Something Go Horribly Wrong?': Marvel Fans Convinced Secret Invasion Will Be a Bust After Rumours of Cripplingly Long 4 Month Reshoots
Source: Geo.tv