In the wake of the news that he may face involuntary manslaughter charges, Alec Baldwin shared the first photo of his family after that. Nearly a year after the tragic shooting incident on the set of Joel Souza's film Rust, Hilaria Baldwin, and her husband are still recovering from this tragedy. In 2021, a prop gun containing live bullets accidentally shot cinematographer Halyna Hutchins in her chest before hitting director Joel Souza in the clavicle.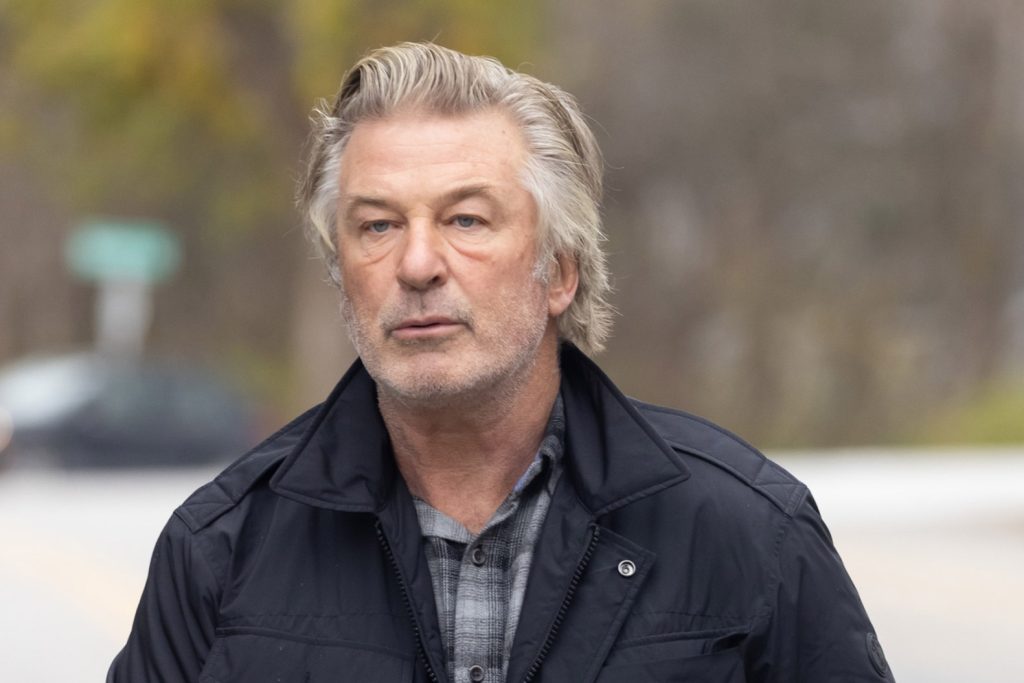 Despite being charged in the on-set shooting of cinematographer Halyna Hutchins, who died on the spot, the actor intends to continue filming Rust. It is reported that Alec Baldwin may face an 18-month prison sentence for involuntary manslaughter in the tragic incident.
Also Read: Alec Baldwin Faces 18 Months Imprisonment For Involuntary Manslaughter After Fatally Shooting 'Rust' Cinematographer
Alec Baldwin Gets Slammed For His Instagram Post Caption
There was much confusion over 64-year-old Alec Baldwin's latest Instagram post caption just days after prosecutors officially announced they were planning to charge him for the unfortunate accidental killing of Halyna Hutchins in the tragic shooting in October 2021.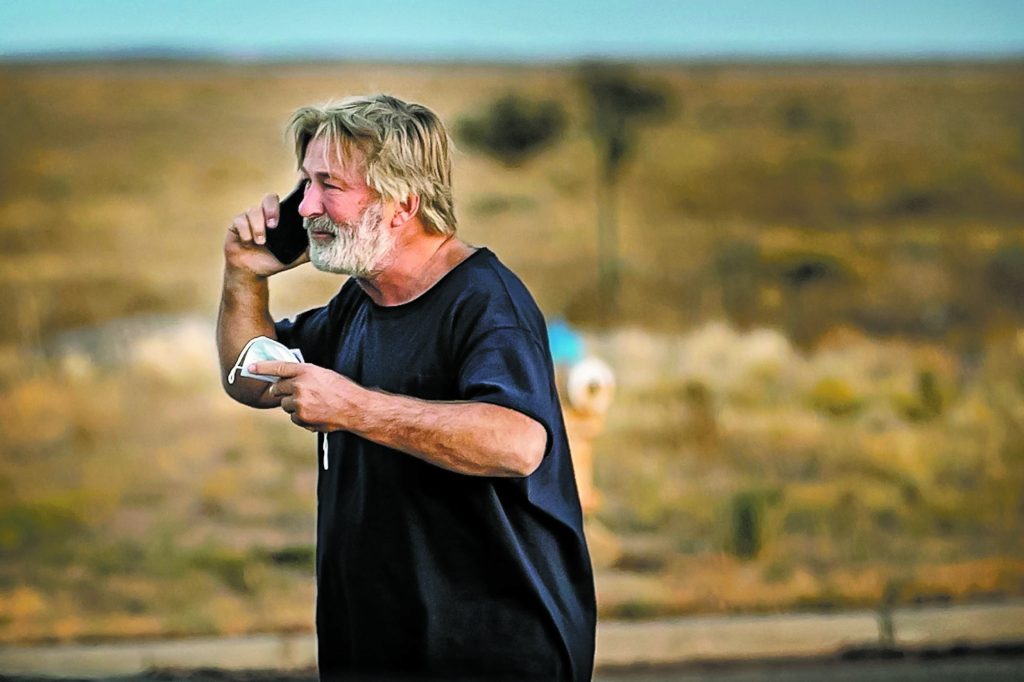 In a post on his official Instagram handle, Baldwin posted a picture of his son, Leo, sitting on their living room floor holding his mother, Hilaria Baldwin's shoulders. He captioned the post, "The old "let me give you a back rub" ploy. Potato chips to follow."  The actor started getting fans' negative responses in the comment section as they found his post's caption s*xually suggestive. He was pressured to change the caption. The second part of the caption was added later.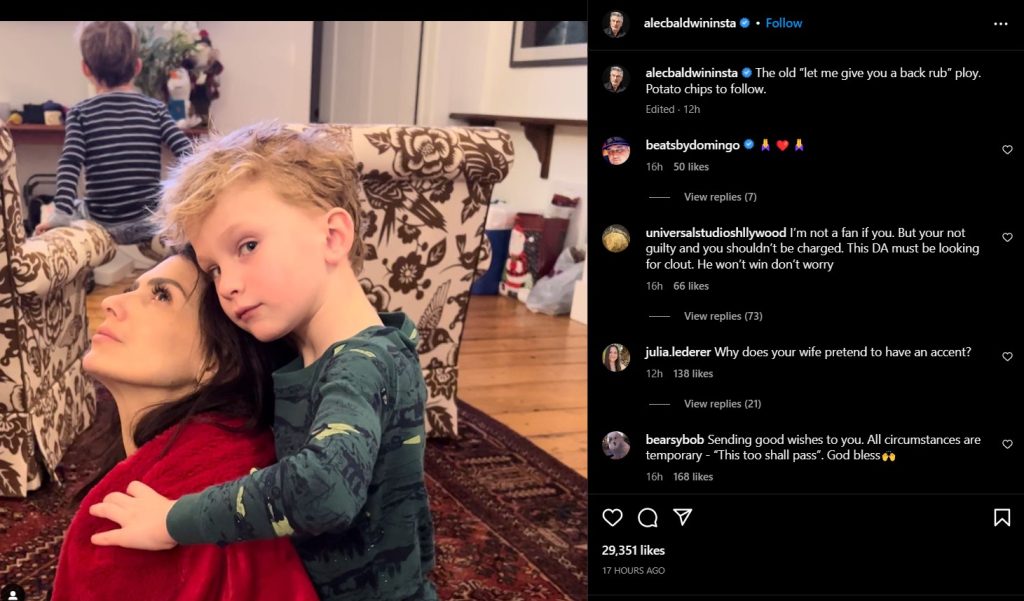 A follower commented, "That's a pretty f–king weird comment to make on a photo of your son and his mother."
Another fan wrote, "Does anyone else think this is creepy AF with the caption? Pic is sweet. The caption makes it weird."
Then, one fan commented, "This caption is disgusting."
A fourth fan commented, "S–uaIizing children is always so weird but your own child? Yikes."
The 64-year-old actor later added, "Potato chips to follow" in the caption and went on to explain in the comments section, "I adjusted the text. I guess because…you know…there is so much of that Reddit trash out there."
Later, he changed the comment section settings and now no one can comment on his post. Baldwin posted this picture publicly when his wife, Hilaria Baldwin, faced humiliation after she asked photographers to leave her kids alone while speaking reportedly in a fake Spanish accent after her husband's alleged charges.
Also Read: 'To see him this distraught is heartbreaking for Hilaria': Alec Baldwin Reportedly Knows He's Going To Jail for Involuntary Manslaughter for Rust Shooting Case
Rust Star May Face 18 Months Imprisonment For Involuntary Manslaughter
In the wake of the accidental shooting, the American actor Alec Baldwin, 64, is facing charges with three other cast and crew members. Hannah Gutierrez Reed, the armorer at the time, is also charged with involuntary manslaughter. In contrast, David Halls, the first assistant director at the time, was accused of negligently using a deadly weapon and agreed to plead guilty.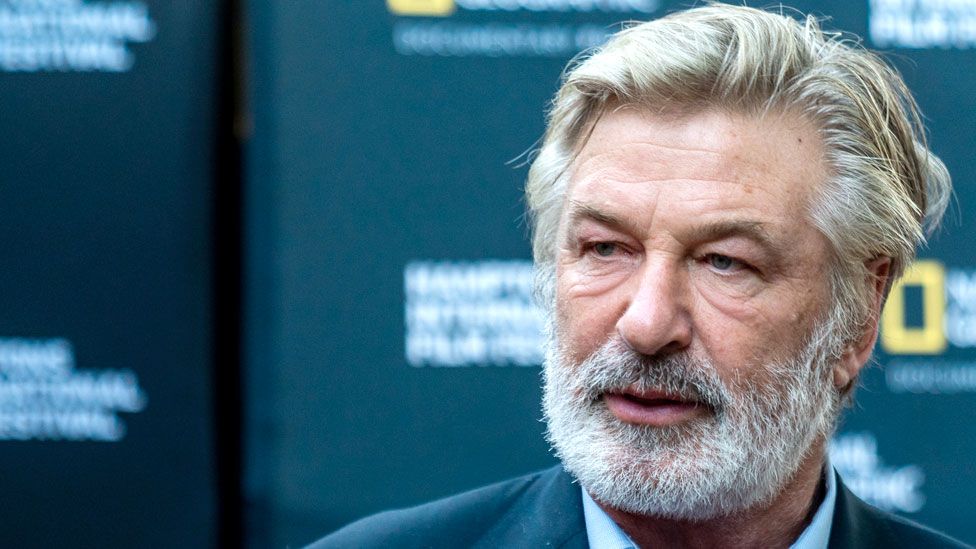 According to prosecutors Baldwin and Reed will each face two counts of involuntary manslaughter for their alleged involvement in the unfortunate tragic incident. According to New Mexico First Judicial District Attorney Mary Carmack-Altwies's statement, if he is found guilty of an underlying charge of involuntary manslaughter, he will face 18 months imprisonment. In the past, Baldwin has repeatedly denied any wrongdoing on his part and claimed that the gun was a prop and cold.
Also Read: Alec Baldwin Shamelessly Continues to Keep 'Rust' Alive Despite Fatal Shooting of Cinematographer, Claims it's a Tribute to Her Family
Source: Instagram