Hawkeye star, Jeremy Renner had a near-fatal snow-plowing accident on January 1, but he is now fine. Things appeared to be pretty bleak for him for a while. The 52-year-old actor suffered chest trauma, orthopedic injuries, and more than 30 broken bones in an effort to free his nephew, who was entrapped in a snowdrift.
He was recently visited by his The Avengers co-stars, Chris Evans and Scarlett Johansson, in Los Angeles. In a lengthy interview with the Under the Skin actress, published in Variety, she discussed her feelings after learning of Renner's injury and how the other 'Avengers' came together to support their injured friend.
Johansson, who plays the lead in Wes Anderson's upcoming movie, Asteroid City, also reflected on her 30-year career and the eight Marvel films she has acted in.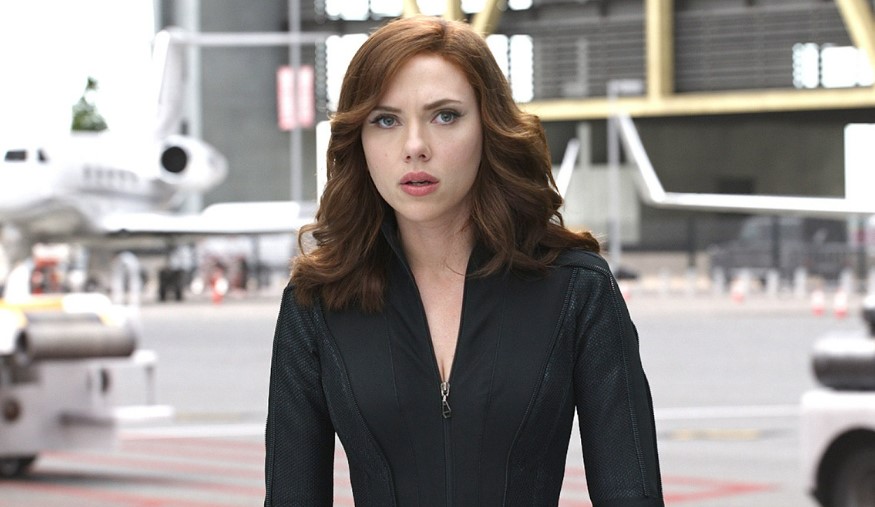 Renner's recovery has made such significant progress that he was present for the recent premiere of his Disney+ series, Rennervations. Additionally, he shared an Instagram video of himself working out on the "new parts for a tiny test drive".
Also, read- "The amazing people who saved my life": Jeremy Renner Credits His Doctor and Hospital Staff For His Recovery After Snow Plow Accident
Scarlett Johansson Detailed Her Reaction After Jeremy Renner's Accident
Scarlett Johansson talked about how she initially felt when she first learned about Jeremy Renner's accident. The Ghost in the Shell actress was interviewed by Variety about her life and work. Of course, she related the moment when she learned that her co-star and dear friend had been hit by a Snowcat snowplow. 
"I was very upset. On the Avengers text chain, we're like, 'OK, you beat us all. That's it. You won.'That's like real superhero stuff. It's unbelievable." 
It's incredible that Renner survived and that the Avengers text thread is still active. The article also details Renner's current situation with 30 broken bones and a protracted recovery. Moreover, it also makes mention of Chris Evans and Scarlett Johansson visiting their friend.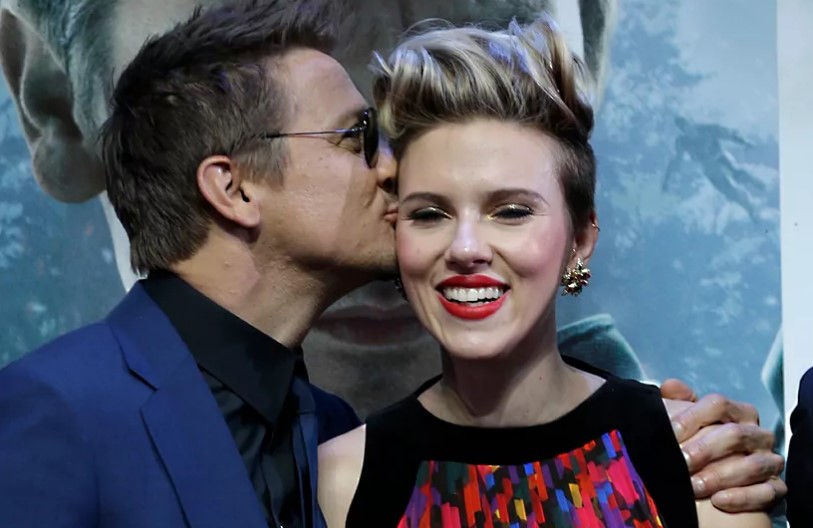 On January 1st, Renner was struck by a snowplow close to his home in the Mt. Rose Highway region of Reno, Nevada. The Marvel actor was trying to rescue his nephew when his car got stuck in the snow. He underwent a number of procedures at the hospital, including chest surgery to repair several bones that had been broken during the collision.
Johansson referred to her friend as:
"A very spiritual person in general and a very soulful person. And you can see that in his work. It comes through. He has such a depth to him. And I just was so happy to see that he is full of life and light, and he's also hilarious. We laughed a lot." 
Also, read- Hawkeye Star Hailee Steinfeld Gets Emotional Talking About Jeremy Renner's Recovery After Life-Threatening Accident
Chris Evans Also Attended The Reunion 
Chris Evans, who was also present for the hospital visit, recalled the atmosphere and said "no tears at all" were shed. 
"[It was a] lot of laughs and smiles and hugs. Leave it to Jeremy to take something this potentially tragic and turn it into something so inspiring."
Scarlett Johansson argued that she couldn't go into the reunion with such a carefree attitude. She claimed that she experienced a wide range of feelings when she first saw Jeremy Renner. But she was primarily relieved to see her friend alive and doing well. 
"I was honestly so f**king happy to see him. I didn't know if I was ever going to see him again. To not only see him again but to see him thriving and in such an amazing space, mentally."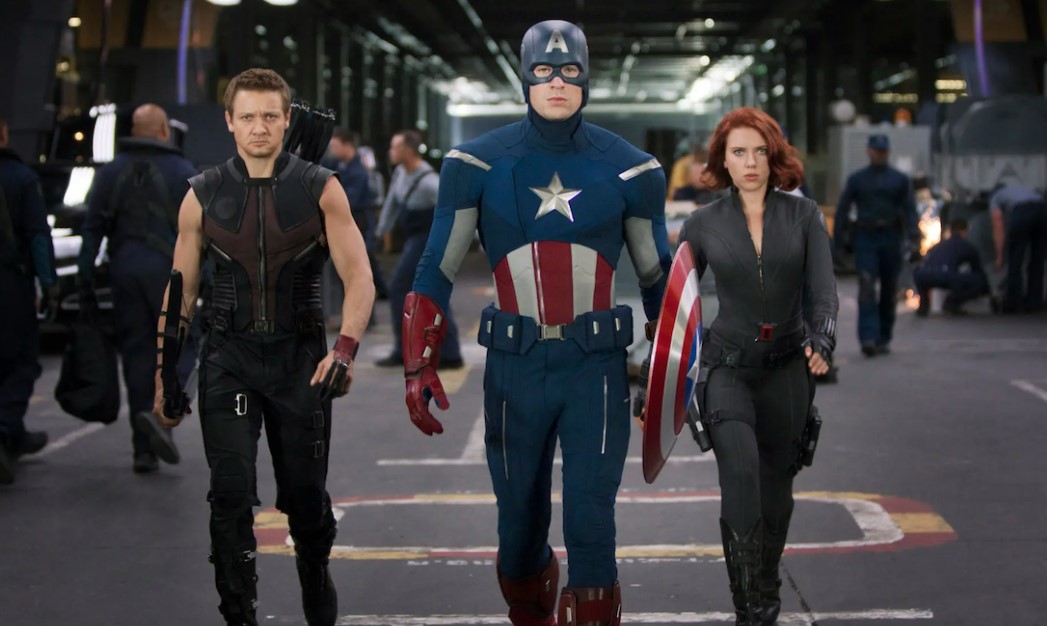 Although Evans and Johansson recently signed on to star in the upcoming film, Project Artemis, directed by Jason Bateman, they may never again battle side-by-side as 'The Avengers'. 
Well, there is currently no release date for their upcoming film. 
Also, read- "They couldn't hide the fact that I looked awful": Jeremy Renner Called Chris Evans A Terrible Actor
Source- Variety