Hulu's The Kardashians have announced their second season arrival by giving fans a small glimpse of what's coming this September in the new series featuring the Kardashian-Jenner clan with their never-ending problems, and new challenges which will be interesting after 20 seasons of starring on Keeping Up With the Kardashians which ended in March the previous year.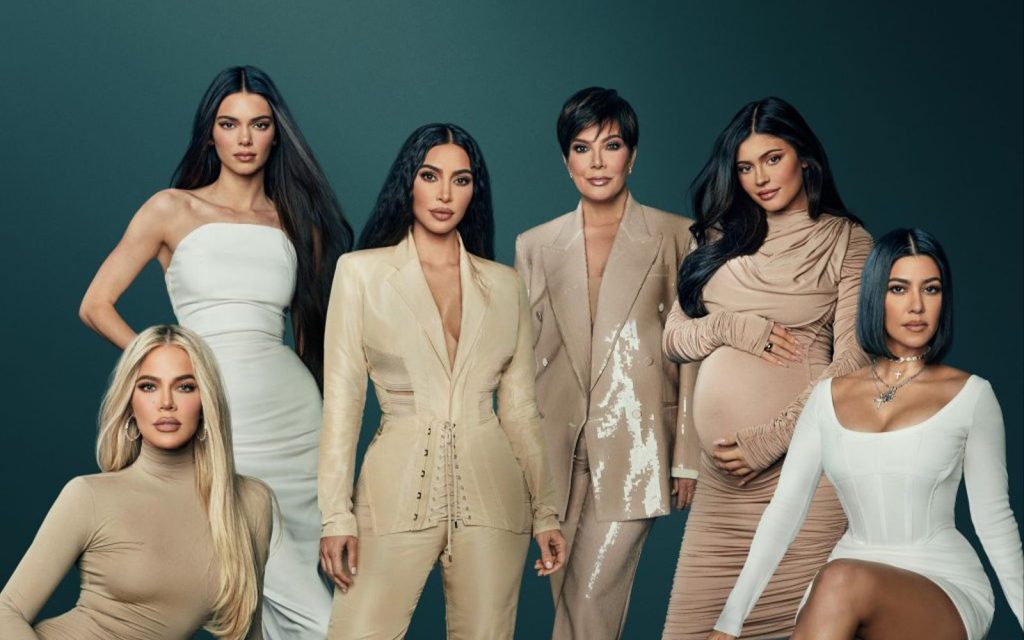 Also Read: Motley Crue's Tommy Lee Calls Out Kardashians On Their Insane Beauty Standard Setting Plastic Surgeries, Points Out Khloe's "Natural Chin"
While this season of The Kardashians has given a glimpse of what will be shared with the world, many fans are in disagreement about the series and wondering how this show became the world's most valued reality show.
The Kardashians Glimpse Dropped on Instagram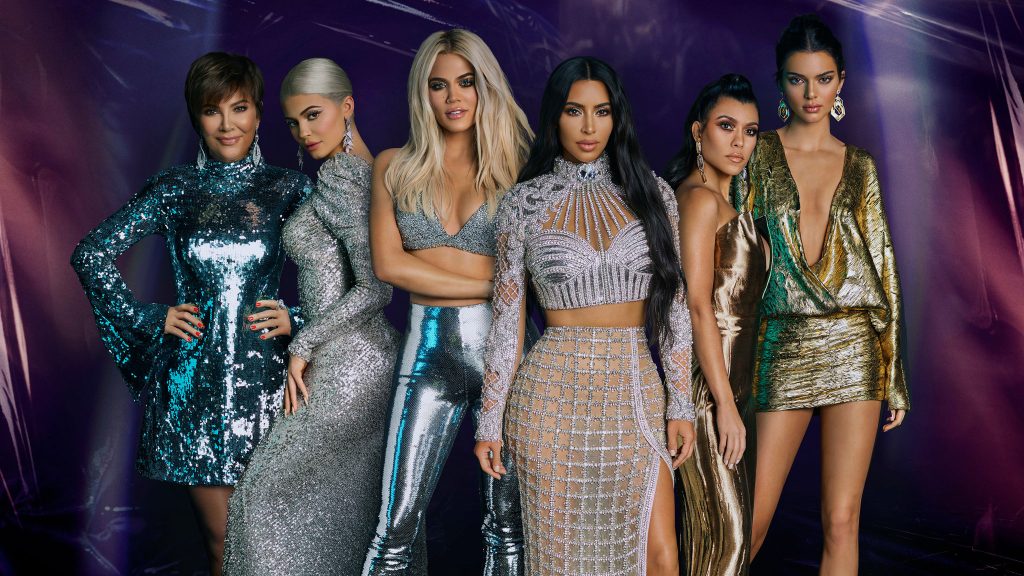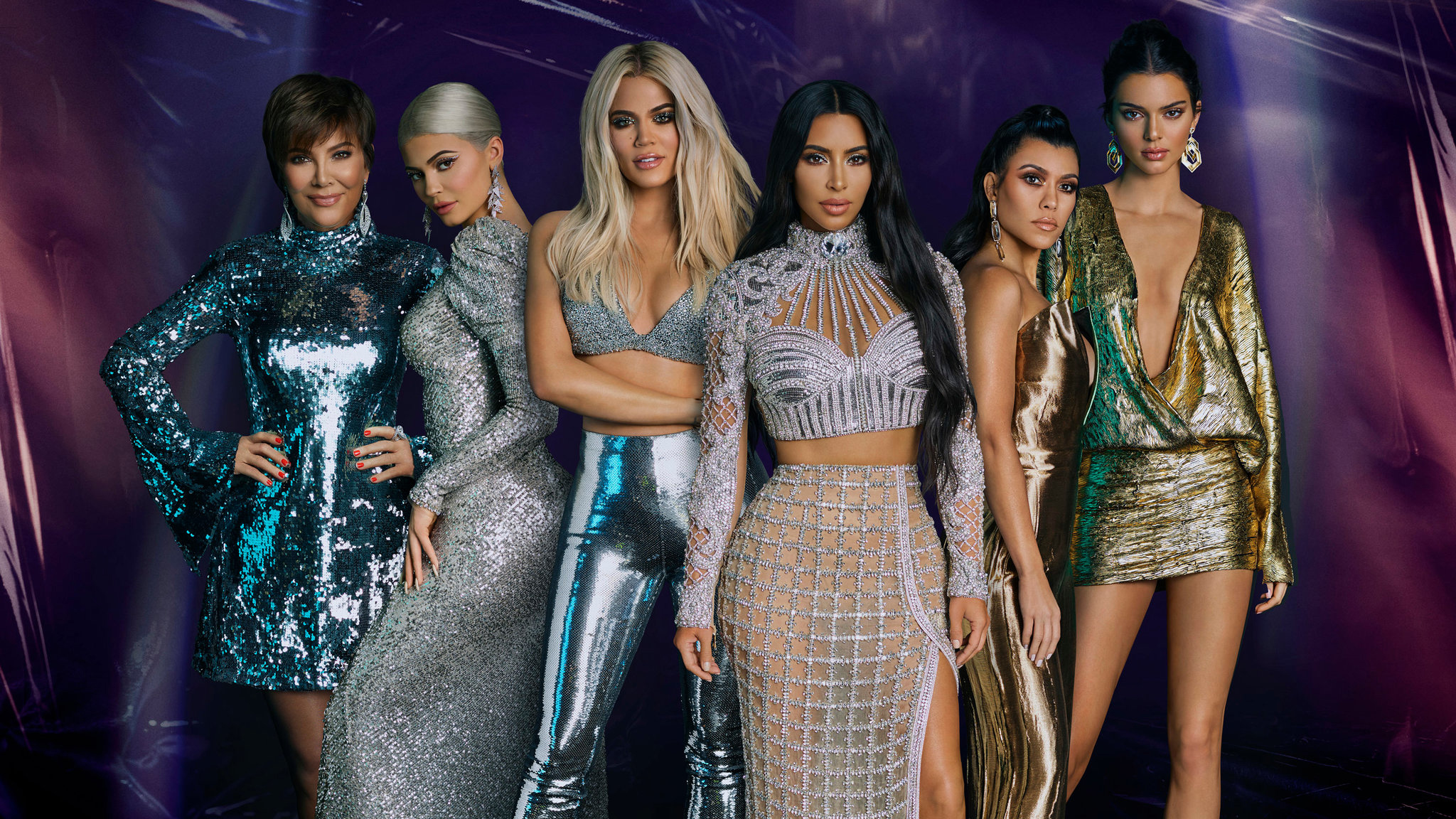 Also Read: Kim Kardashian Reportedly Dumped Pete Davidson Moments After Comedian Proposed Her, Fans Convinced She Used Him To Promote The Kardashians
On Tuesday, an Instagram account of The Kardashians dropped a teaser giving a sneak peek of the upcoming second season, which is filled with surprises for their fans. The teaser opens with Kourtney Kardashian asking, "Well, guess what?" with Kim Kardashian announcing, "We are in season 2."
Also Read: Meghan Markle and Prince Harry Reportedly Making a Keeping Up With The Kardashians Style Netflix Series, Fans Call Unnecessary Propaganda
The social media trailer moves to the next scene which features Kylie Jenner and Khloé Kardashian with the latter stating, "The baby's away, the moms will play" with several shots of the Kardashian sisters. The teaser ends with Kendall Jenner stating, "We really are a dream team here."
What To Expect From The Kardashians' Second Season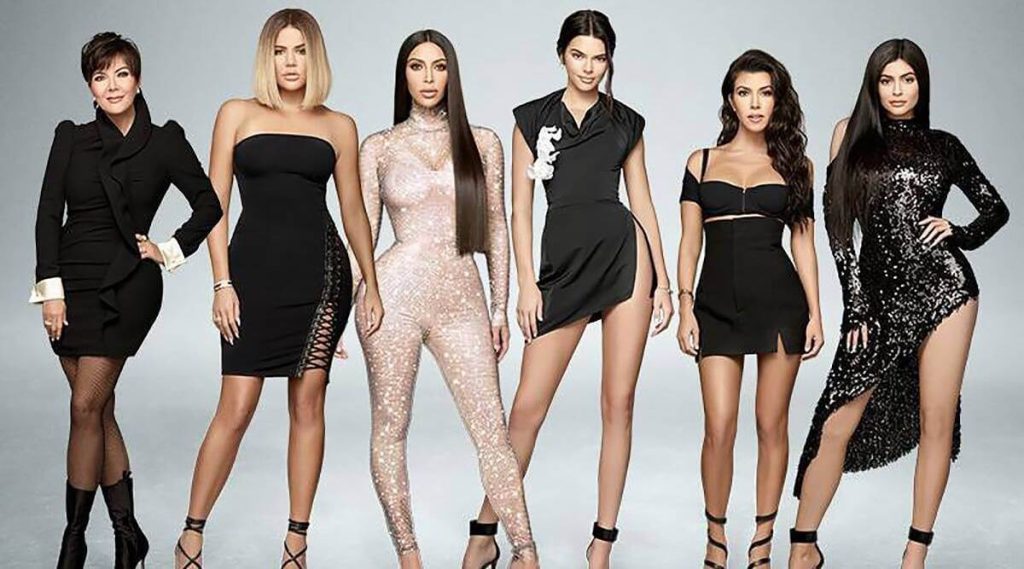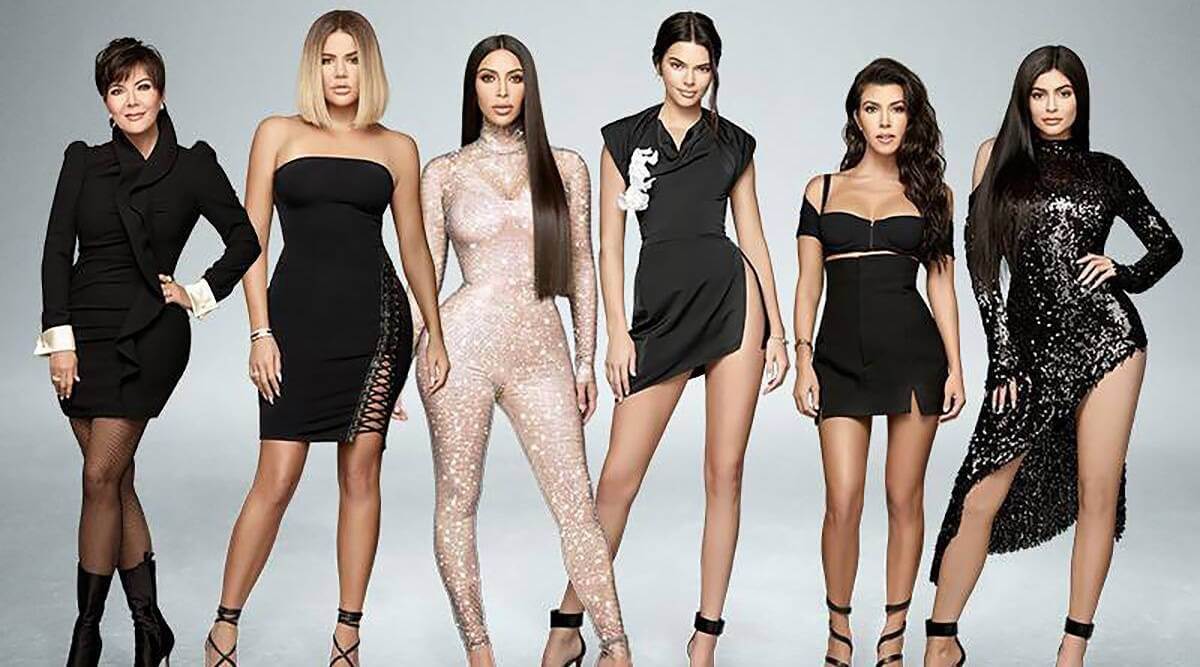 You May Also Like: The Kardashians: Toxic Red Flags Every Fan Hated
Though the teaser didn't give a clear idea of what will be seen in this season premiering in September, however from what was present in the previous season, this would likely cover Kourtney K and Travis Barker's nuptials. From the trailer that dropped the previous month, it's being speculated that the series would likely show Kim K and Pete Davidson's relationship and the Italy wedding of Kourtney Kardashian. 
Even if the series is dropping this September, many fans are wondering about the cringe that would increase given that the Kardashian-Jenner clan has always been in the headlines for one thing or the other.
The second season of The Kardashians will launch on Hulu and will be available internationally on Disney+ on 22 September.
Source: Instagram