Batman is almost incomplete without his trustworthy Alfred Pennyworth, who is not really your regular butler. As a confidant to Batman's confidant, he has gone on to become an iconic staple in cinema. He even has his own TV show – and also made a return to the big screen in 'Joker.' So who has almost played the iconic DC butler in each of his versions?
Charles Dance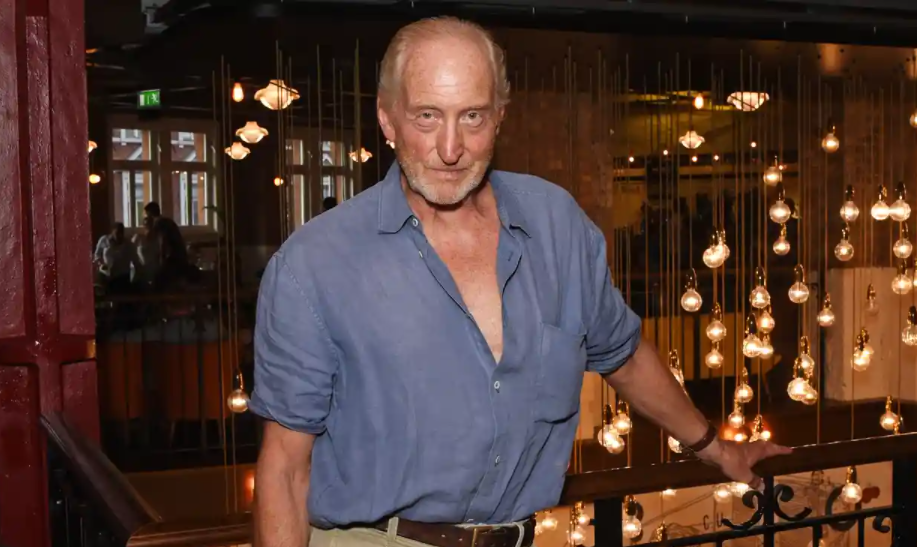 Charles Dance is a British actor, who was one of the most interesting characters in the Game of Thrones series, where he plays the role of Tywin Lannister, who ]gave some of the best speeches throughout the beloved series. Charles isn't really someone who hasn't made a huge impact on the big screen until now, appearing in this year's Godzilla: King of the Monsters, while also acting in another popular film like Gosford Park and The Imitation Game.
Charles is also someone who isn't afraid to take a role edgy enough which would go on and break the very mold of the English gentleman. If one was to pick a weakness for Charles for the actors who could play the iconic character of Alfred Pennyworth, it would be the fact that he has been the villain quite often and after his tenure in Game of Thrones, people might not really wish to see him as Alfred due to his past roles.
Michael Keaton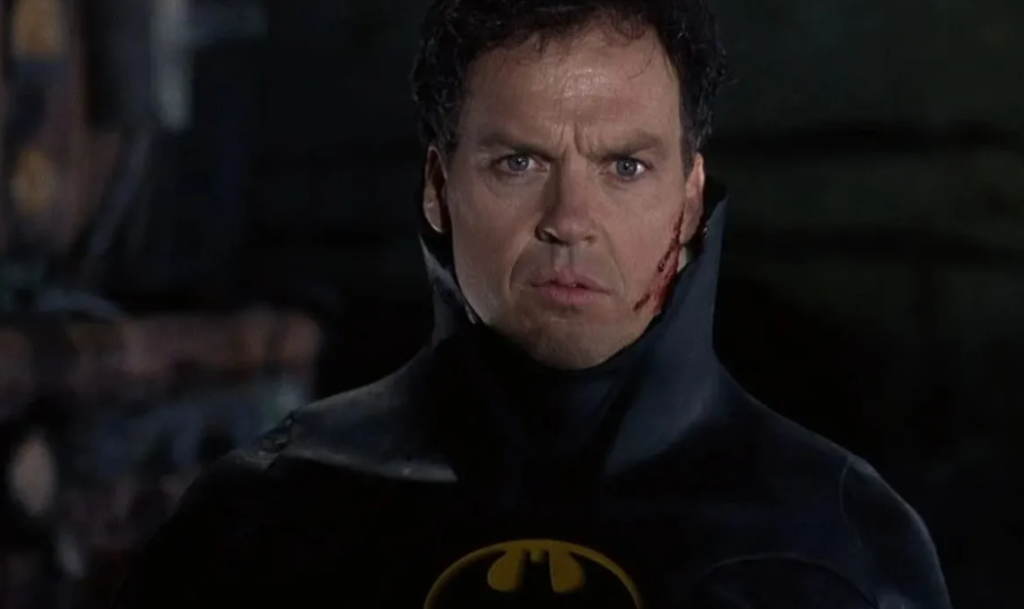 Michael Keaton has played Bruce Wayne in the past, with many DC fans finding him as their favorite version of Batman. In a world where every fan anticipates seeing the return of their favorite actors onscreen to updated franchises, Michael might be seen as the weirdest choice here and his name is only here thanks to the idea of having a wink to the Batman by director Tim Burton. If any actor could bring life to Alfred after playing the Dar Knight, it has to be Michael, and he would certainly bring his own flair to Alfred without stealing the scenes. However, the weakness is clear: would the devoted Bat-fans want to see Michael Keaton return to the Batman franchise as Alfred?
Brian Cox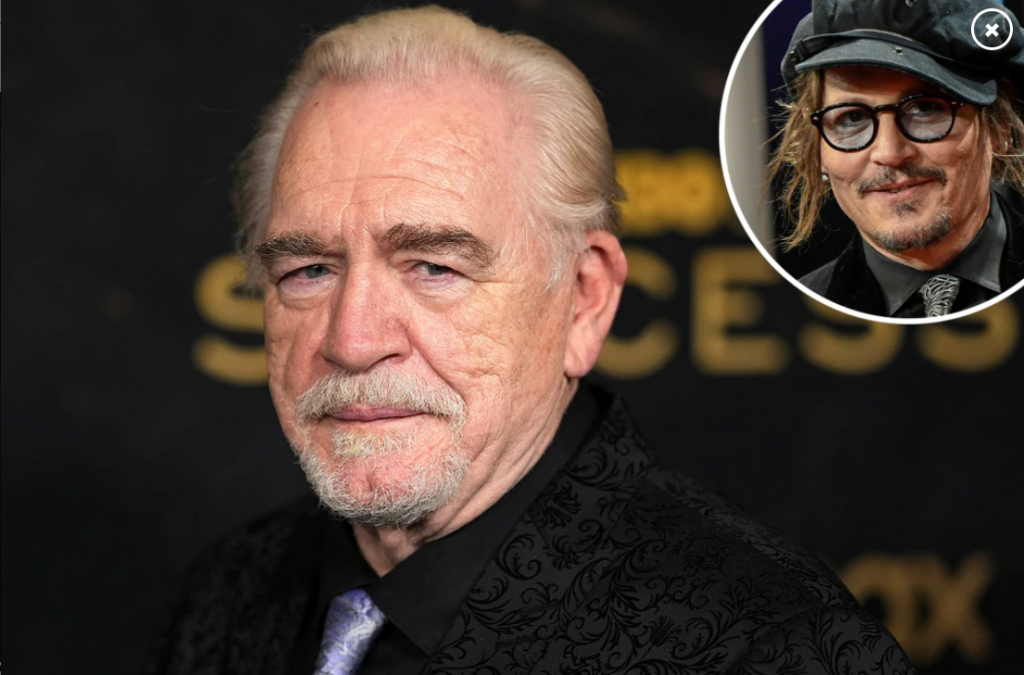 Brian Cox is not a stranger to comic book films. He played arguably the best villain in the X-Men Fox universe as William Stryker and even became the very first man to play Hannibal Lector in Manhunter.
Coz is a British actor, and he will always be suggested as someone who can play the iconic role of Alfred Pennyworth, and the Breaking Bad actor could handle it, too – quite easily. He has a voice one would love to narrate a story when it's needed. However, there is one weakness – Brian has been a villain earlier in his long career and is quite often known as 'that guy by a film fan.
Brian Cox is no stranger to comic book movies. He was arguably the best villain within the X-Men universe as William Stryker and was the first man to step into the shoes of Hannibal Lector in Manhunter. Being a British actor, he is always going to be suggested as one of the actors who can play Alfred Pennyworth, and he could easily handle it, too. He does have a voice you could listen to narrate a story when needed. The weakness Brian would have would come from the fact he has been a villain before and is more often than not known as 'that guy by the casual film fan.
Jared Harris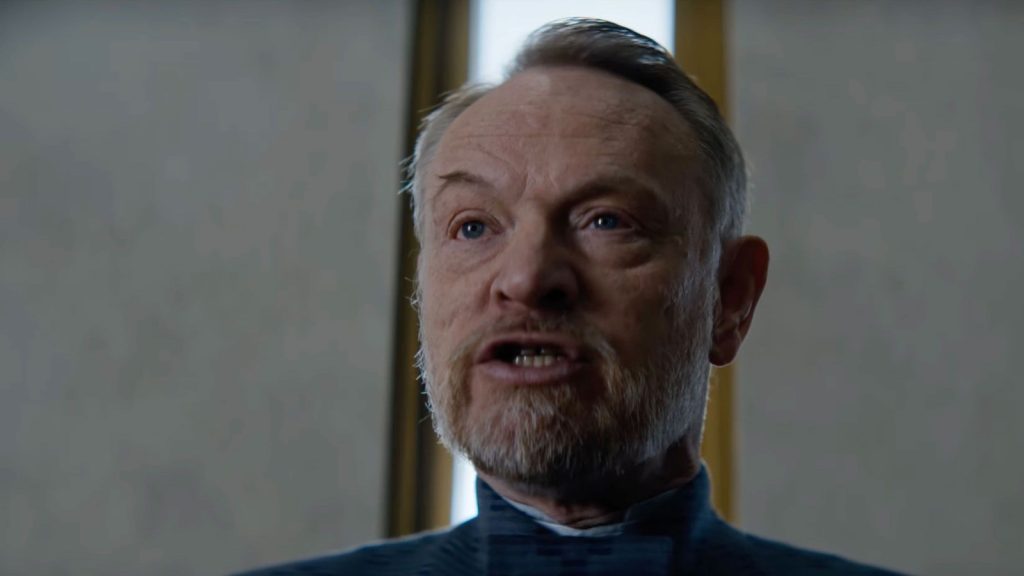 Jared Harris is the youngest pick made by us. Currently stealing the show in the popular Chernobyl series after creating a huge impact in Netflix's The Crown.
This may have made Harris a big name on TV, but he is yet to get a big opportunity in a film. He could play an English butler role effortlessly and might even give us the longest future in the iconic role. While Jared can be a really strong choice for the role, his only weakness might arise from the lack of his star power.
Geoffrey Rush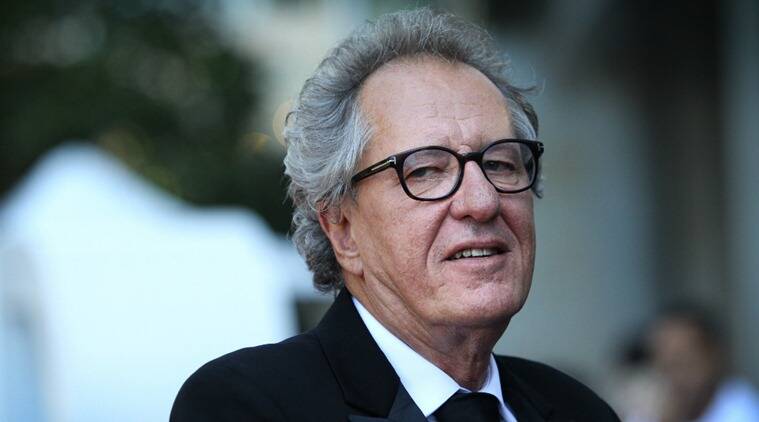 Oscar-winner, Geoffrey Rush won the award for his performance in The King's Speech where he portrays Lionel Logue, who actually taught King George VI how to give speeches in public. Apart from this, he also bought Captain Barbossa to life in the Pirates of the Caribbean, who turned out to be a well-spoken man that had the ability to control a room of people, ie. pirates.
Alfred might've turned out a great pick for him because we all know the pure talent he has to play the role, and eventually to make it his own. However, his big weakness might be his own personal choice; after he had his name wrongfully dragged through various gossip columns, the talented actor choose to stay out of the spotlight for some time.