All-new concept art gives fans a look at an unused suit for The Batman (Batfleck version) in his scrapped solo movie.
Before Robert Pattinson decided to don the cowl, Affleck was set to reprise his role as the Caped Crusader in his own film which would be set in the DCEU, also titled The Batman, which well, the actor would have helmed as well. The actor also teased that Deathstroke would be the villain of the film, but the project never came to fruition. Popular Concept artist Keith Christensen recently went on to reveal on his Instagram account that while Affleck was still attached to the movie, Keith designed a brand new suit, unlike the ones Affleck sported in BvS: Dawn of Justice and Justice League</em
View this post on Instagram
>.
Watch the video:
The suit's front and back views show that it might have featured an armor-plated look for The Dark Knight. Christensen also penned in one of his two Instagram posts that he "tried to design a modular, functional suit made from ballistic materials." The armor in the art is quite reminiscent of the Batsuit from Arkham Knight, which has featured separated plates and a bit similar look.
Matt Reeves' Batman is loved by critics!
Instead of Affleck's The Batman, fans got the blockbuster starring Robert Pattinson and Zoë Kravitz, which is now in theaters. Director Matt Reeves has now come up with details about scrapped Affleck's scrapped movie, calling it an "action-based James Bondian" story after he went through the script. Though Matt Reeves termed it a "totally valid take on the story," he also went on to admit that he felt this was something that he was unable to tackle.
View this post on Instagram
Despite not getting a solo venture, Ben Affleck is all set to play Batman once again in The Flash, which is yet again delayed to a June 2023 release date. Ben Affleck will also have a minor role in the film, which will also feature the veteran Batman (1989) and Batman Returns' (released in 1992) Michael Keaton returning to the role of Batman. Though Keaton will be reportedly returning for some time, Affleck is one-way o the other done with the hero and has revealed that filming and working on 2017's Justice League was the "worst experience" in Jan. 2022.
Michael Keaton's Batman is here to stay!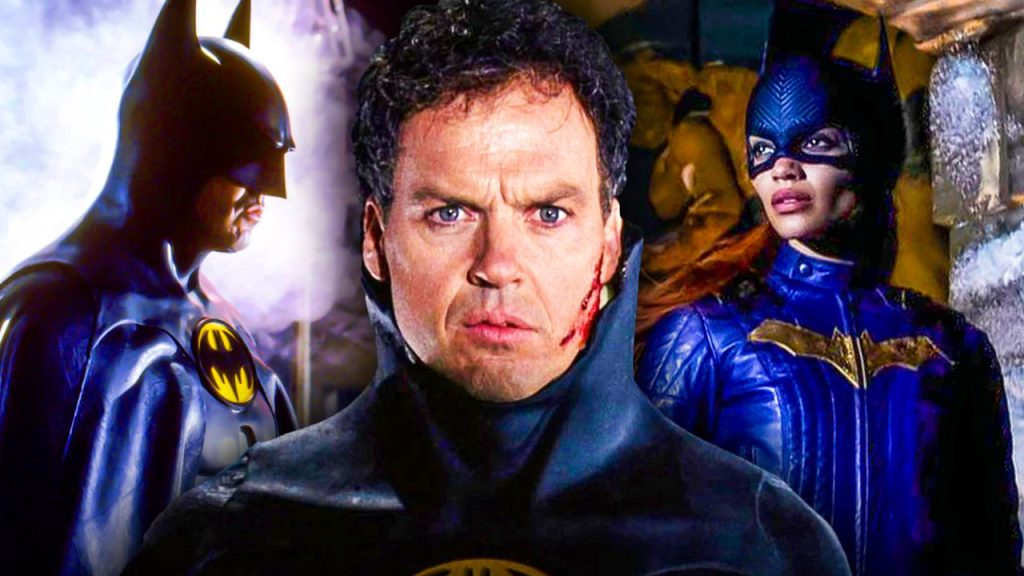 Michael Keaton is set to be the Batman once again in the forthcoming Batgirl film which stars Leslie Grace as the titular hero, J.K. Simmons and Barbara Gordon. Simmons will reprise the role of Commissioner Jim Gordon from the DCEU, in which he was a constant supporter and helper of alongside Affleck's Batman in Justice League and even the extended Syder cut on HBO Max. Some BTS video and images that were captured on the set shows Gordon having a conversation with Keaton's Batman, however, the hero was portrayed by a body double on the set at that time.
The Batman is now playing in theaters while Batgirl does not have an official release date, but it was expected to arrive on HBO Max in 2022.
Thanks for your feedback!