The two-year-long divorce battle between Kim Kardashian and Kanye West is still going strong. Kim Kardashian filed the divorce back in Feb 2021 and since then the divorce has not been finalized yet. However, both Kim K and Kanye West are considered legally 'single' by the court.
The divorce battle is for the splitting of 2.1 billion dollars worth of assets and the shared custody of their 4 children. Since the divorce battle started, there has been a lot of talks about it in the media. Some sources suggested the reason for the divorce as the two being unable to achieve a common ground while arguing.
Back in 2021, Daily Mail reported a source that informed about an event where the two were bickering with each ending in a hostile blowup. That might have been the real reason behind the divorce.
Kim Kardashian and Kanye West Divorce Battle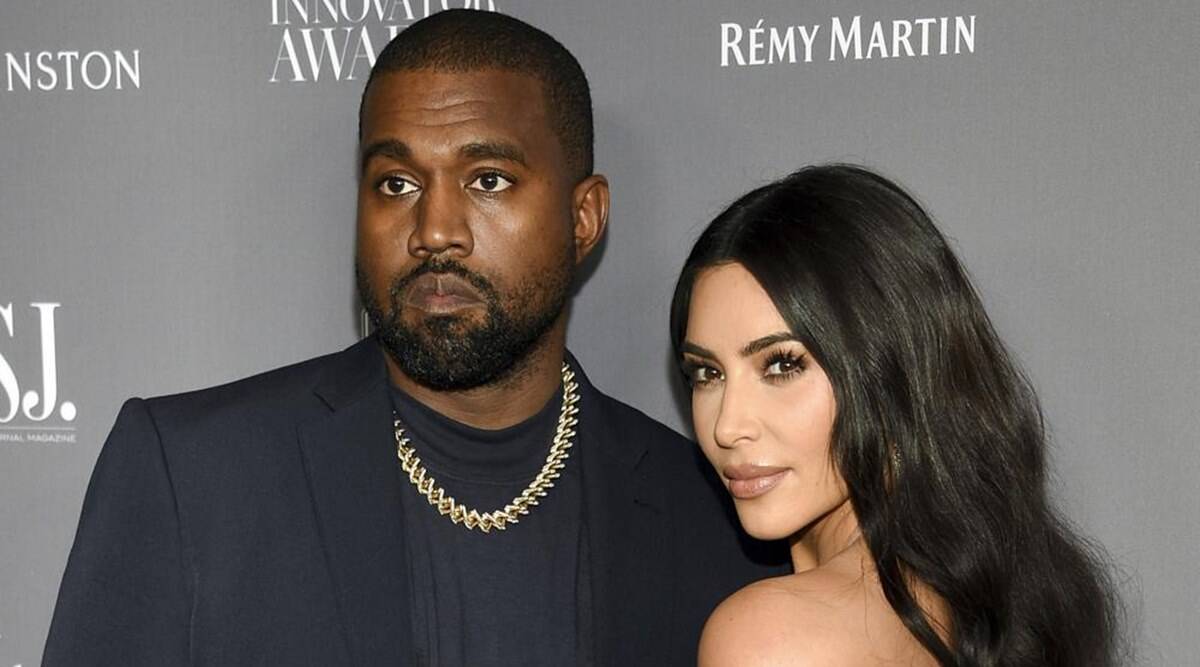 The Good American designer filed for a divorce with West after 6 years of marriage. The reason for the divorce was given as  'irreconcilable differences'. And although Kim Kardashian filed the divorce back in February 2021, it is still ongoing in 2022.
The divorce has not come to its conclusion yet officially but both parties are considered 'legally single' by a US court. They have been living separately since their fallout. As for the shared assets of the two, it is reported to be worth 2.1 billion dollars.
It has been a long-running divorce battle. The report informs that Kim K wants shared custody of their 4 children. According to recent reports, the ex-couple has arrived on an agreement on an assets split. However, there seems to be no indication of an agreement on shared custody of the children yet. It was reported the shared custody battle was going to be an 'uphill battle' for Kim K.
Also Read: "Kim is sick to her stomach": Kim Kardashian Feels Disgusted After Watching Kanye West Hang Out With Her S*X tape partner Ray J, Shows Concern For Her Children
A toxic Relationship Dynamic was the reason for the Divorce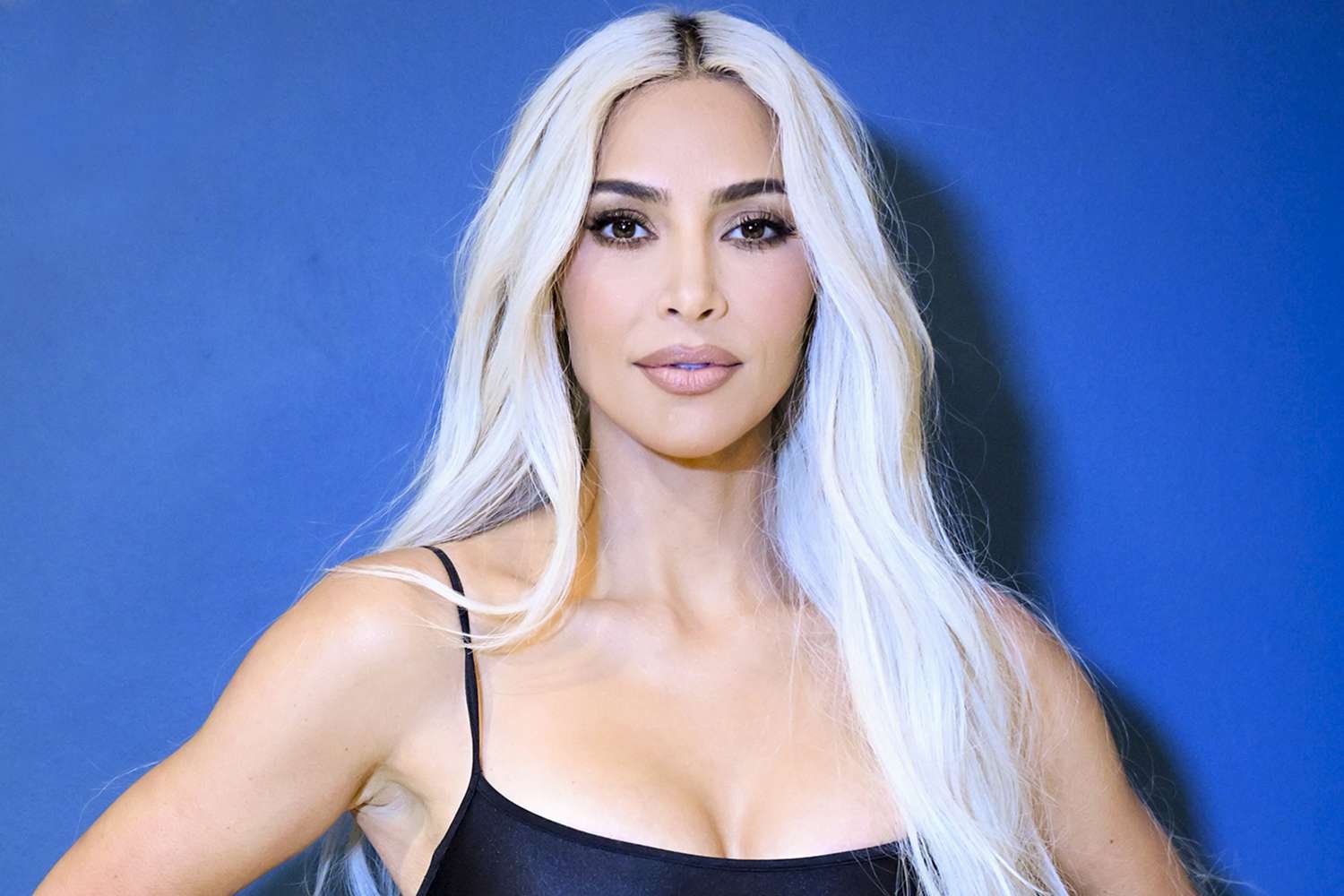 In 2021, it was unearthed that Kim Kardashian and Kanye West had a toxic relationship dynamic which possibly led to the divorce. According to Daily Mail, the ex-couple was used to bickering with each other which would lead to nasty blowups. Therefore both of them decided to discontinue such type of toxic and hostile relationship. A source shared that both of them had decided to be at peace with each other. While together however their arguments would eventually turn to hostile blowups. According to Daily Mail,
"They went into the latter part of 2020 with the very best of intentions and wanted to find a way to get along when they spent time together. But it reached the point where the bickering turned to nasty blowups and confrontations, and since neither of them wanted the kids exposed to that type of hostility, they [stayed] apart."
Also Read: 'Kourtney's finally sick and tired of Bullsh*t from her own family': Kourtney Kardashian Reportedly Furious at Kim K Using Pete Davidson Relationship To Constantly Steal Her Thunder
A source from ET also shared that Kim Kardashian had tried her best to make things work out with Kanye west before filing for divorce. It said that Kim K tried to hold on to their marriage in the hopes that their relationship might improve. But unfortunately for Kim K, it did not go as she hoped. All that only pointed towards a split.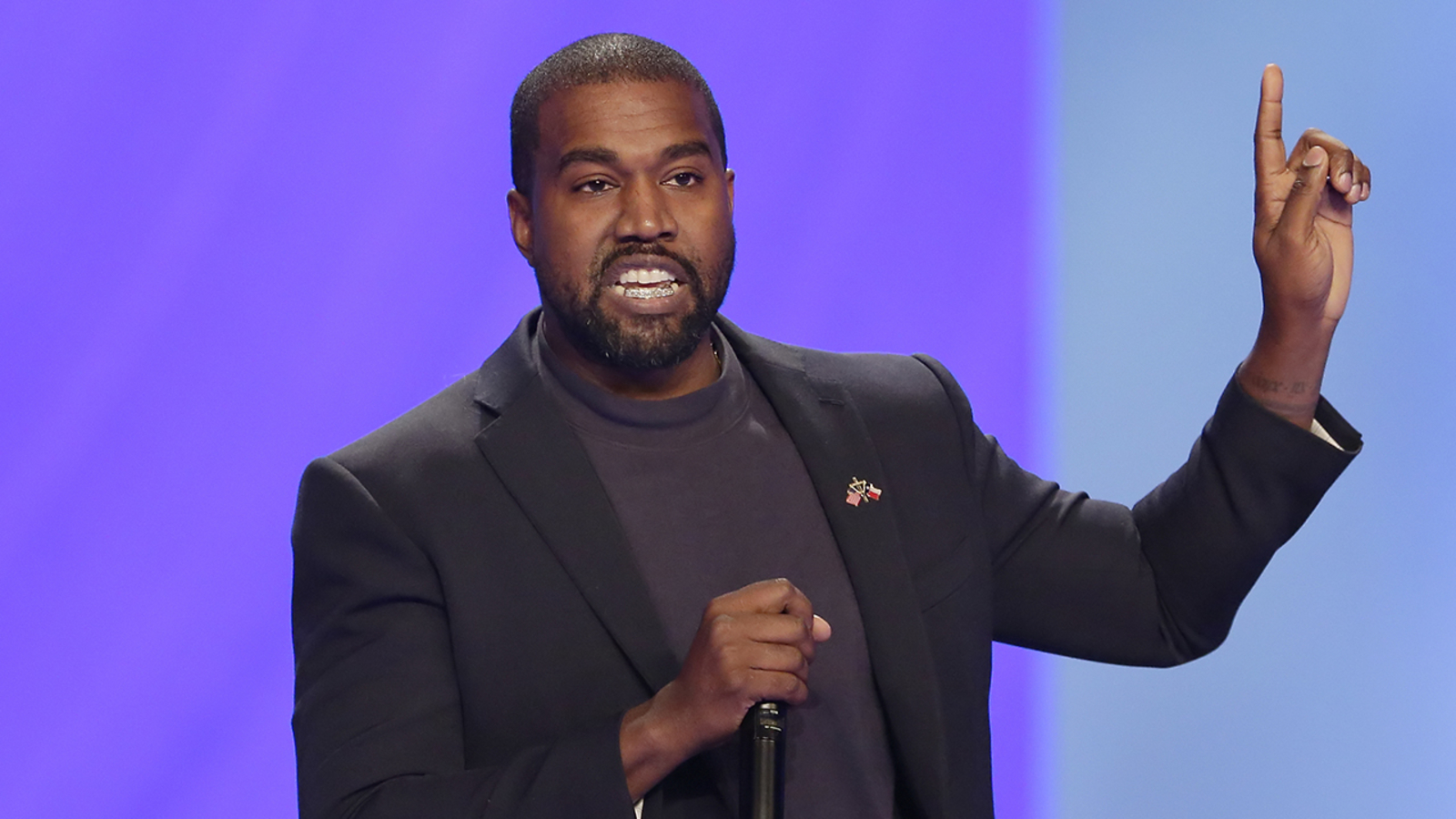 The toxic relationship dynamic that could affect their four children led to Kim K filing for divorce from the Yeezy founder.
Also Read: 'You are the strongest woman I know': Kris Jenner Wishes Kim Kardashian Happy Birthday, Desperately Tries Holding On To $1.8B Empire as Kardashian Sisters Hint Civil War
Source: geo.tv