CBS' The Big Bang Theory bid adieu to its characters in a gratifying fashion, except for Raj, who was sadly made worse by Kunal Nayyar's real-life. The actor played his role among the original five characters in the sitcom from its launch in 2007 until the show's conclusion in 2019. However, for whatever purpose, he never really had a true personal development all through the show's course, which disappointed many fans.
While the other six characters in the show grew in both their private and professional relationships during the upcoming years, Raj's development was slow, and at times, stagnant. Howard and Bernadette were getting used to having two kids, while Penny and Leonard were awaiting their first child. Sheldon and Amy had won the Nobel Prize in Physics and were happily married.  Raj, on the other hand, had no clear career pathway because he had just begun a new work, and he was also single after breaking up his engagement. He was dating Anu (Rati Gupta) for most of The Big Bang Theory season 12, and they were planning to marry, but it was canceled at the last minute.
Leaving Raj in this state was bad enough, but learning about Kunal Nayyar's sacrifice for The Big Bang Theory for the last 12 years while living far away from his family in India made his character's end even more painful. Happiness is a subjective concept, and Raj's exit could be seen as such by some; after all, he seemed indifferent to how his friends' lives were progressing. He was clearly beginning to accept himself for who he was.
The issue is that, of the original cast members of The Big Bang Theory, he was someone who had been yearning for love from the beginning. Among his male friends, he is the most romantic; despite the frequent failures of his relationships, he constantly puts himself out there. He struggled so hard to address his selective mutism in the attempt to find his life partner that he even accepted an arranged marriage out of loneliness. As a result, many fans were disappointed when he was left alone at the end of The Big Bang Theory.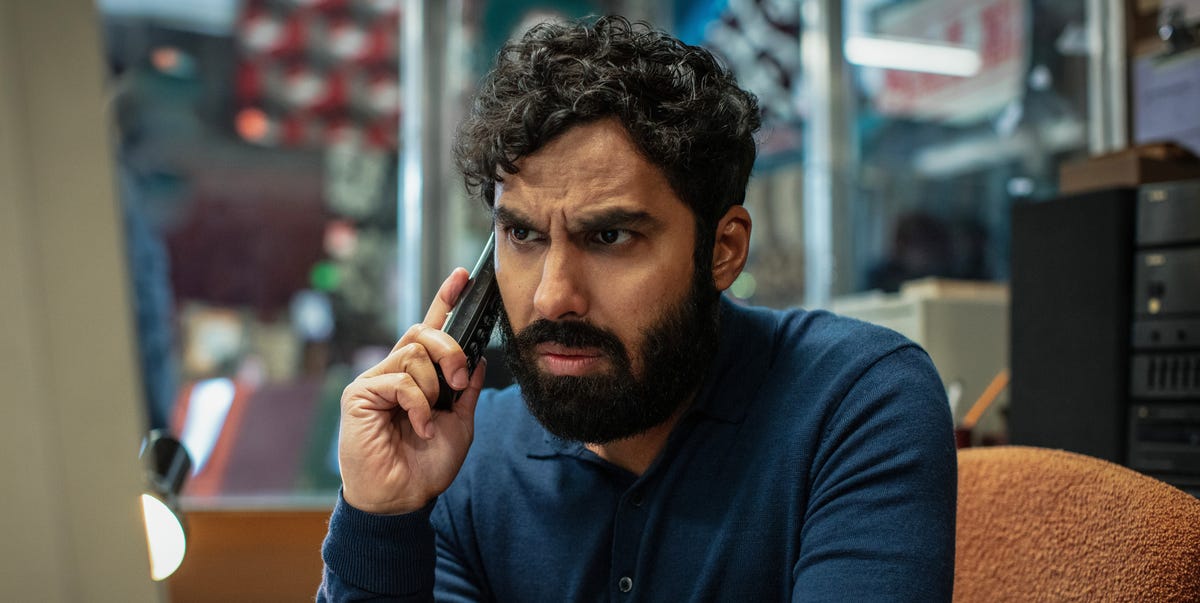 Nayyar supported Raj's The Big Bang Theory ending in the wake of outrage over how the show finished with his character. However, this did little to relieve public outrage over the sitcom's treatment of his character. There's really no way to make reparations at this time. Instead, it can be completed at a later date, when the ultimate reunion occurs.